Welcome to the second day in my week of Thanksgiving! Yesterday, I gave thanks to God. Today I'm expressing my gratitude for all the wonderful people in my life.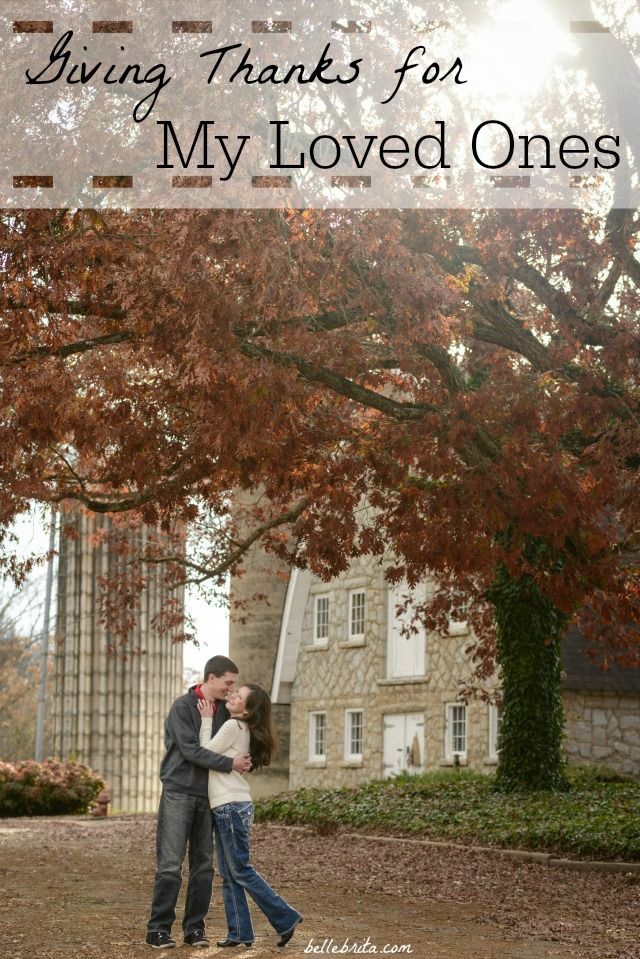 I talk about my best friend Libbi a lot on my blog, mainly because she's about to get married and I'm one of her bridesmaids. Just like I am one of her many best friends, she is one of my many best friends. I consider myself to be blessed to have more than one best friend in my life.
My best friends fulfill different, but equally important roles in my life. Some of them I only talk to or see infrequently, but every time we're together, it's like no time has passed. Others I talk to daily about every little thing in my life. I turn to different friends when I need advice, or prayer, or sympathy, depending on their strengths. I am so grateful to all my best friends, who have been there for me through the years, through the good and the bad.
I'm also thankful for my family! It's been a difficult year for the Longs, with my mom's cancer and my grandmother's death. We've had to stick together through it all. Luckily we've also had reasons to celebrate, with my wedding this spring and Harry's wedding in October. The Flecks have also completely taken me into their family. While it's hard living so far away from my family, I'm very grateful to live so close to my in-laws.
Finally, I'm thankful for my husband! Dan is a wonderful man, and I'm so lucky to be married to him! He's incredibly loving and supportive of me, my dreams, and my ambitions. He takes care of me when I'm sick, and he takes care of the house when I start feeling stressed. I couldn't ask for a better life partner.
I'm especially thankful to spend this Thanksgiving in Greenwood with Dan, my parents, and Jeremy. Harry and Celia have to work the holiday itself, but they'll be here Saturday night. We'll have just a little time to spend together before Dan and I drive back to Ohio on Sunday. With any luck, I'll also be able to see some of my best friends this week! My loved ones are everything to me, and I'm so thankful for them all.
With whom are you celebrating Thanksgiving this year? How do your loved ones make your life better? Leave me a comment!