Bonjour, y'all!
My name is Brita Long. That's pronounced bree-tuh. Like the bree in "brie cheese" and the tuh in "ta-da!" If you're looking for Brita long-lasting water filters, then you're in the wrong place.
But if you're looking for real advice on dating, relationships, sex, and marriage, this is the place for you.
If you have questions about feminism, feminist issues, and what a feminist looks like, I have answers. (The photo below is what a feminist looks like).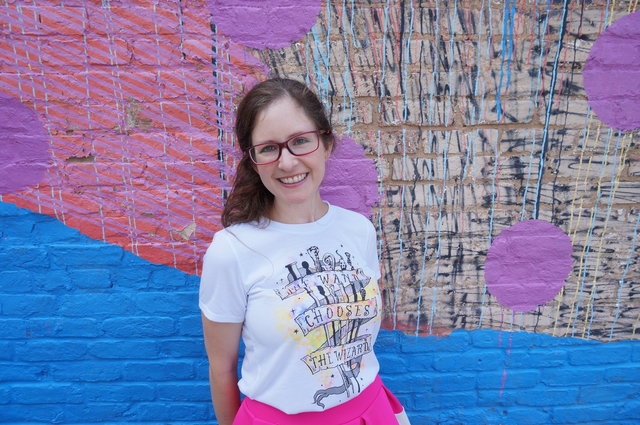 About Brita Long
I graduated from Furman University in 2009, double-majoring in History and in French, with a concentration in Women's & Gender Studies.
Since then, I've lived in 11 apartments or houses in 9 cities in 3 countries (not counting all the times my parents let me crash with them). I currently live in Forsyth County, GA, where my husband and I purchased our first house in 2017.
I married my mutual weirdness (Dan) on March 22, 2014, in an intimate wedding with just our parents and siblings. We then had three wedding receptions between Greenwood, SC and Findlay, OH. If you're a badass bride (or groom!) wanting to do your own thing, I've got your back. I've been there.
I have Crohn's Disease. No, I don't "look sick." Yes, I make a lot of poop jokes.
Work with Brita Long
I'm a freelance writer and copywriter. You can hire my marketing skills at Brita Media. I have super-awesome options just for lifestyle bloggers. If you're ready to become serious about blogging, hit me up! Let me help you with your SEO or give you a detailed report on how to improve your blog.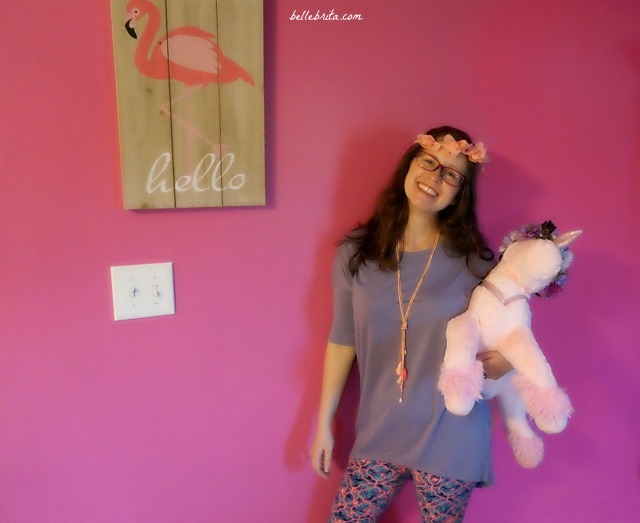 About Belle Brita
I founded Christian feminist lifestyle blog Belle Brita in July 2014. For years, friends and family had suggested I start a blog–my livejournal (yes, it still exists) didn't count. I have always been fairly opinionated, and my loved ones thought I should offer those opinions outside of Facebook!
I offer a unique perspective on marriage, relationships, travel, pop culture, and more. No topic is off-limits for my blog, but I am most passionate about advocating for gender equality and inspiring strong relationships of all kinds.
Belle Brita Favorites
My Feminism 101 series is quite popular.
6 Things I've Learned in My First 6 Months of Marriage was featured on several blogs.
30 Lessons My Parents Taught Me about Marriage features some of the highest engagement.
The Question No One Asks My Husband received positive feedback.
You might have seen me on HuffPost Weddings. Multiple times.
Or on Quartz.
Or on Role Reboot. Twice.
And yet my all-time most popular blog post is about colonoscopy prep.
Feel free to connect with me on Twitter or in the comments!