Welcome to the eighteenth day of the 2020 Love Blog Challenge! Today's prompt is Spirituality. Check out the announcement post for all the prompts and rules this month. You can still join the link-up for yesterday's topic, Strength. 
While brainstorming today's blog post, I looked out at the bird-feeders in my front garden. Immediately the words came to me:
His Eye is on the Sparrow
"His Eye is on the Sparrow" is a gospel song first written over 100 years ago. It's been recorded by countless artists, and Christians continue to find comfort and inspiration in its words.
I sing because I'm happy,
I sing because I'm free,
For His eye is on the sparrow,
And I know He watches me.
To write this blog post, I googled the song, and I came across the following rendition by Lauryn Hill and Tanya Blount.
The video isn't great quality, but it's from the early days of YouTube.
Listen to the song.
It gave me goosebumps, multiple times.
But my inspiration for today's post is less about this song and what it says about God's love for us, and more about birds themselves.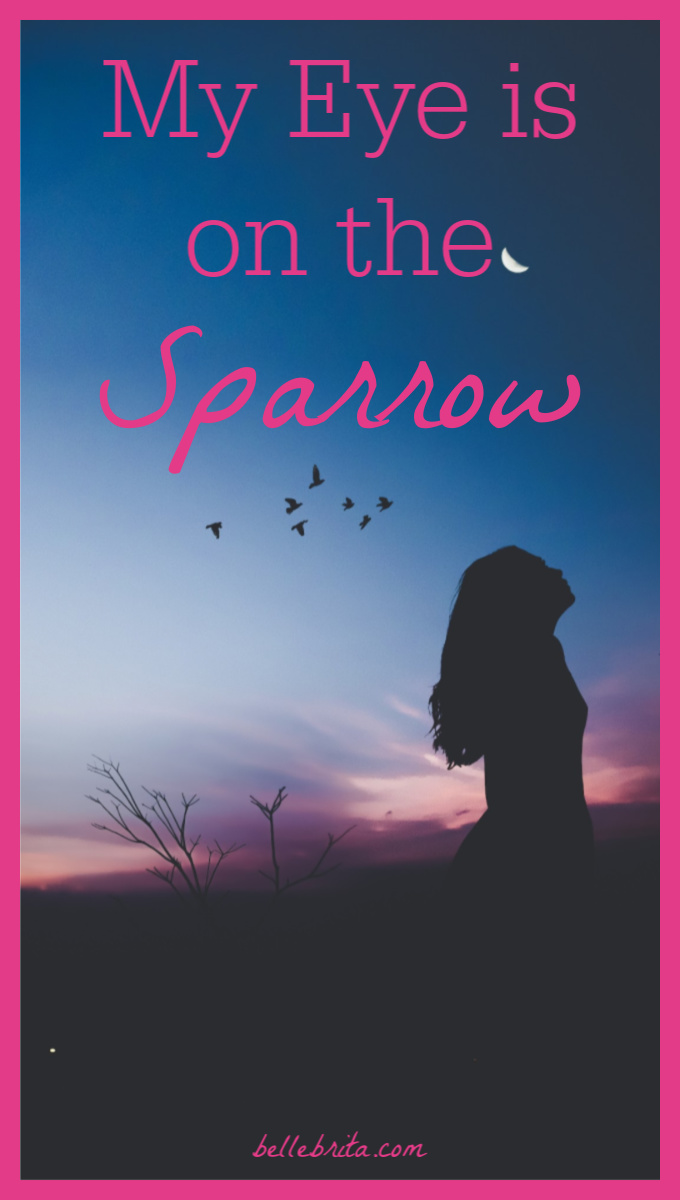 If you follow me on Twitter, then you know how much joy I feel watching the birds outside my window.
Every beautiful bird is a reminder of God's creation.
Blue Jays. American Goldfinches. Cardinals. Eastern Bluebirds.
What I think was an Orange-Crowned Warbler, but I'm not positive because that was the first time I saw it outside.
Finches, Bluebirds, and Warblers are all broader bird families with specific varieties.
The male birds and the female birds within a variety are different, but both are still beautiful. When a cluster of American Goldfinches or Eastern Bluebirds crowds the bird-feeders, I marvel even more at how different the individual birds are. Even with their similar sizes and coloring, none of them are identical.
The variation of God's creation never fails to amaze me–and that's just from looking through my front window, sitting on my couch.
God has created every single one of these birds. She knows every one of these birds. And yet, Jesus clearly reminds His disciples that God knows us and loves us so much more. (Matthew 6:26-27, 10:29-31; Luke 12:6-7, 24).
If God created all the birds, and they are all different, even within the same species…
And God created all of humankind…
Then shouldn't we accept that not only are we all different, but that God designed us to be different?
In my previous post, I blogged about the problems with the trope of the Strong Independent Woman. In summary, it's a problem to enforce narrow parameters around strength and independence.
It's also a Christian problem when we place artificial limits on the children of God.
There is more than one way to be a strong and faithful Christian.
We don't have to fit within rigid gender roles. We don't even have to fit within the limited gender binary.
Related: How Small is Your God?
A strong and faithful Christian is one who first loves God with all their heart, soul, and mind, and one who second loves their neighbor as themselves. (Matthew 22:36-40).
I want to be the kind of Christian who welcomes everyone to the table.
Let's look beyond our surface-level differences and focus on our communal love for the Lord.
Meet Your 2020 Love Blog Challenge Hosts!
Blog // Twitter // Instagram // Facebook // Pinterest // Tumblr // Bloglovin
Brita Long is the pink and sparkly personality behind the Christian feminist lifestyle blog, Belle Brita. On her blog and social media, you'll discover more than authentic storytelling–she's brutally honest about pursuing a fulfilling and joyful life even with Crohn's Disease and depression.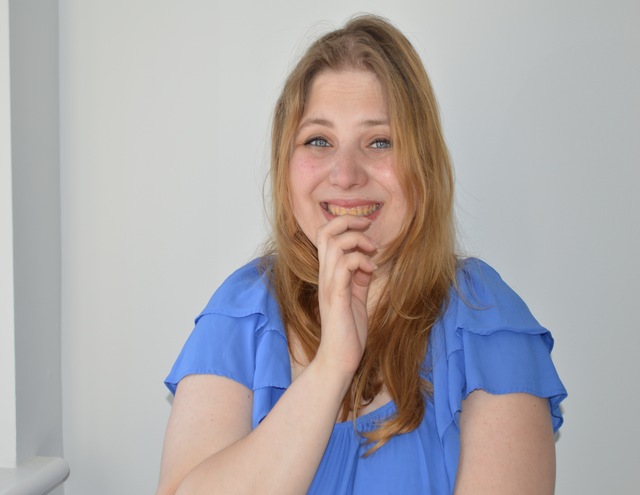 Blog // Twitter // Instagram // Pinterest // Bloglovin
Alessia is a 30-something writer from London. Chic + Catholic is her newly rebranded lifestyle blog, where she documents her life as a Catholic woman in the big city. She has a sharp sense of humour and sees herself as character Amy Sherman-Palladino would write if she wrote a TV series about a 30-something Catholic writer who does everything except writing.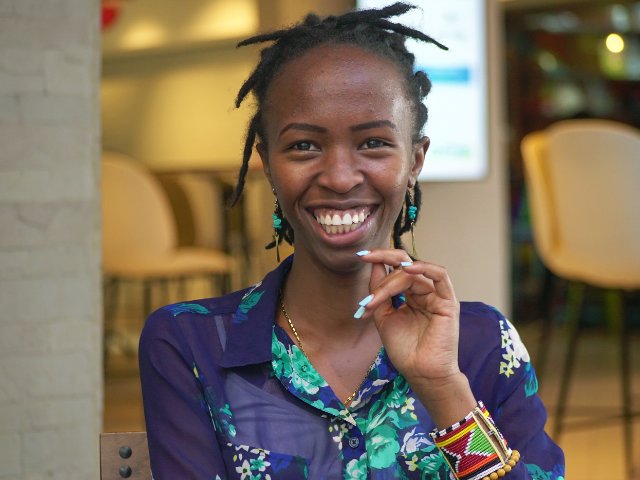 Blog // Twitter // Instagram // Facebook // Pinterest // Bloglovin
Sarah is a 22-year-old digital content creator who loves reading, writing, fashion, music, travel, coffee, and a blank screen (page). Her favourite things to do are reading, swimming, making animation films, hiking, and listening to music.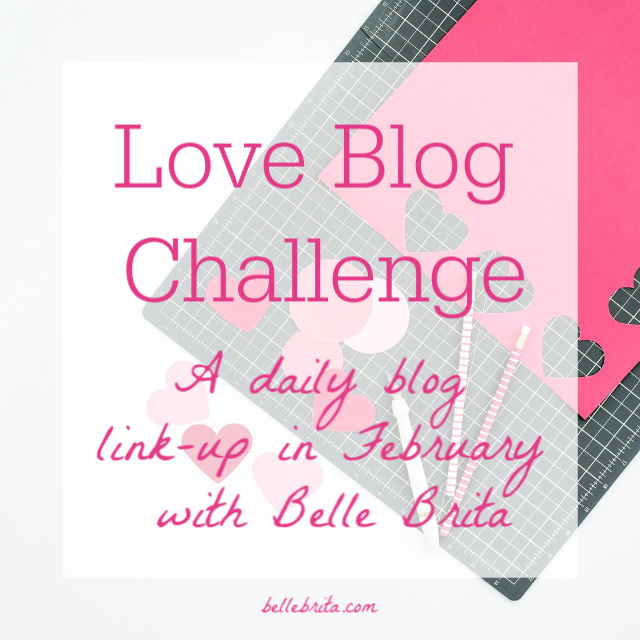 ---
What reminds you of God's creation?