Minted provided me with these holiday cards in exchange for my honest review. This post contains affiliate links. Today is Day 4 of #LoveBlog, with the prompt Valentine's Day. Find all the other prompts at the introductory post!
My dear mother had many great qualities. Creative, vivacious, sensitive, fun-loving, and supportive all come to mind when I think of the 28 years I had with my mom before she died.
But I would be lying if I said she only possessed positive traits. Mom was diagnosed with ADD as an adult. That ADD contributed to her disorganization and her tendency to be late.
Luckily, creativity can cover a multitude of sins, including disorganization and tardiness.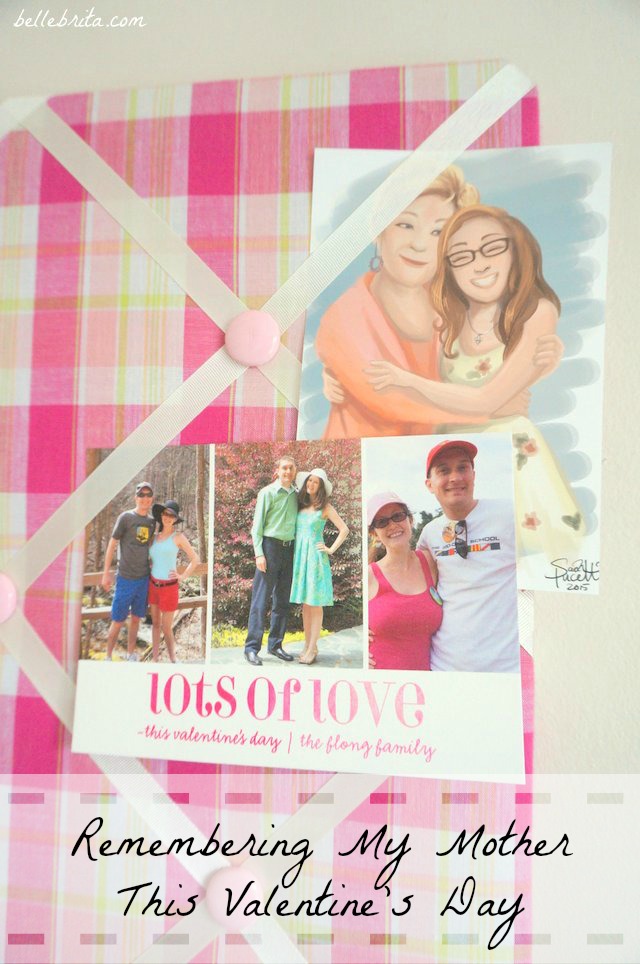 My family rarely sent out Christmas cards. A few years we managed to get holiday cards sent out in time for the New Year. Instead, my mom put together Valentine's Day cards! Usually she made them herself with scrapbook supplies.
This year, I am following in my mother's footsteps. I did not get cards done in time for Christmas. Or sent out before New Year's Day.
Oops.
So Dan and I are sending out cards from Valentine's Day! I didn't have the time to make them all myself, nor did I have a wide selection of scrapbook supplies. Luckily, Minted offers a huge selection of gorgeous Valentines. They even sell classroom Valentines for kids to give to their friends at school!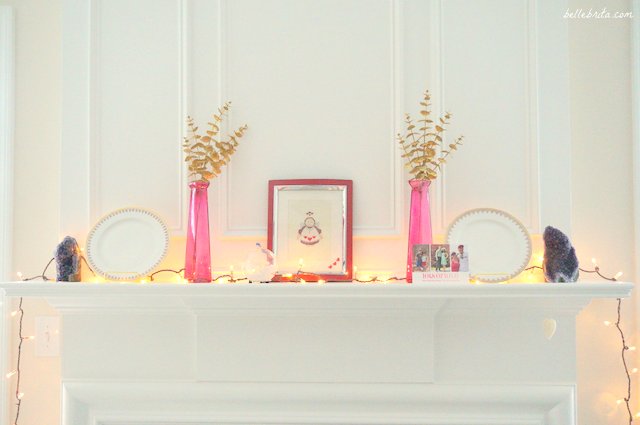 I could have spent all day browsing Minted's website and their 351 Valentine designs… But if I had that much free time, I would just make my own cards. Thank goodness Minted has a good search feature to help me narrow down my choices.
I didn't have a preference for vertical or horizontal cards, but I knew I didn't want to send out square cards. I definitely wanted the option of customizing with at least one photo, possibly more. I also selected the lowest price range. Very quickly my 351 options became 114. A much more manageable selection!
I was really tempted by "Up Up & Away," a simple design featuring one custom photo and whimsical gold hearts. My eyes sparkled when I came across "Gold Foil XO."
Eventually I realized that I wanted to include multiple pictures on our card. 2015 was a challenging year for Dan & me, but our Valentines are a chance for us to focus on our moments of joy amidst our sorrow. I picked Minted's "Ombre Love," not just for the three photos, but also for the beautiful ombre coloring. You can even choose one of three color sets for the ombre effect.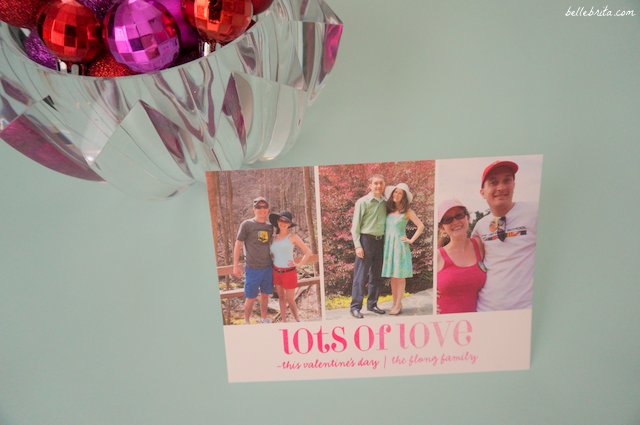 Our cards arrived on time and beautifully packaged. I really appreciated Minted's attention to details, like the ribbon around my cards and the note from the artist with the order confirmation. Kaydi Bishop of California designed "Ombre Love."
Before working with Minted, I had no idea they hired independent artists for their designs! You can even look at a map of Minted designers. They hire independent artists from all around the globe! To find new talent, Minted holds monthly art and design challenges, with the winners selected by Minted customers. Each artist receives a commission when their design sells. I love how Minted has fostered a global community of creatives!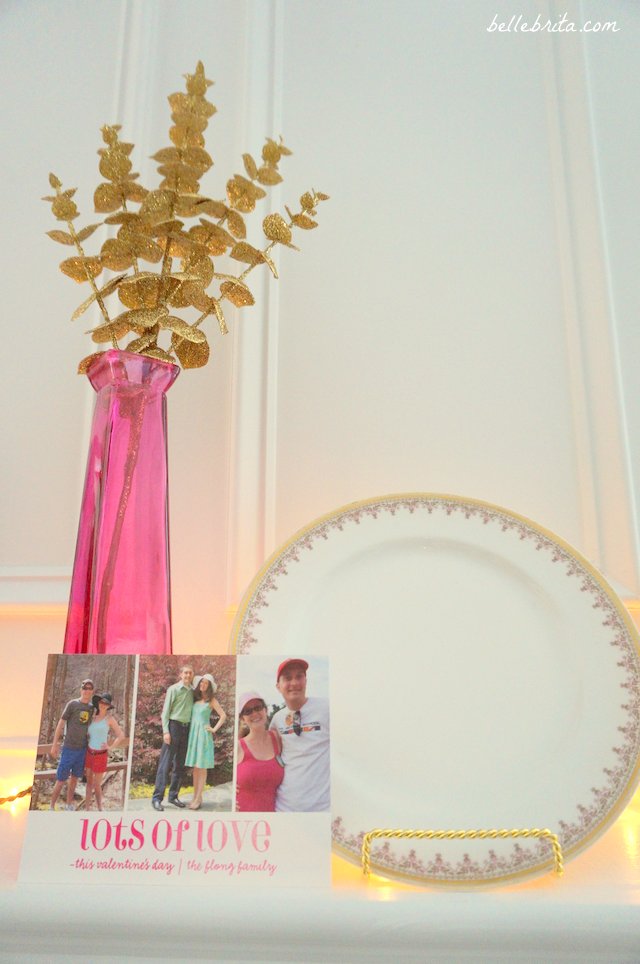 ---
Meet Your #LoveBlog Hosts!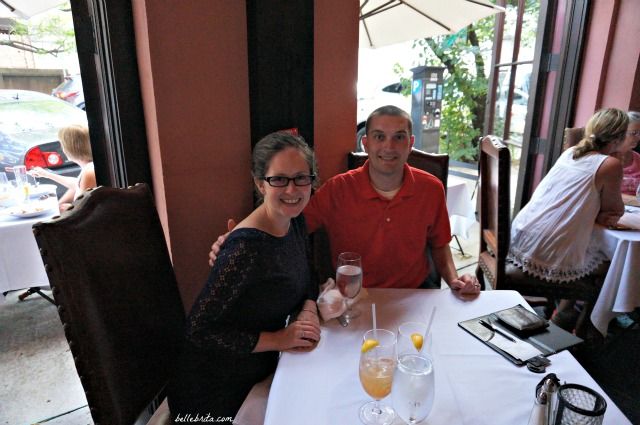 Meet Brita Long: Christian feminist blissfully married to Dan Fleck for almost two years. Lover of Paris, pink sparkles, sensible shoes, manicures, and books. Fueled by hot tea and mimosas.
Twitter // Instagram // Facebook // Pinterest // Tumblr // Google+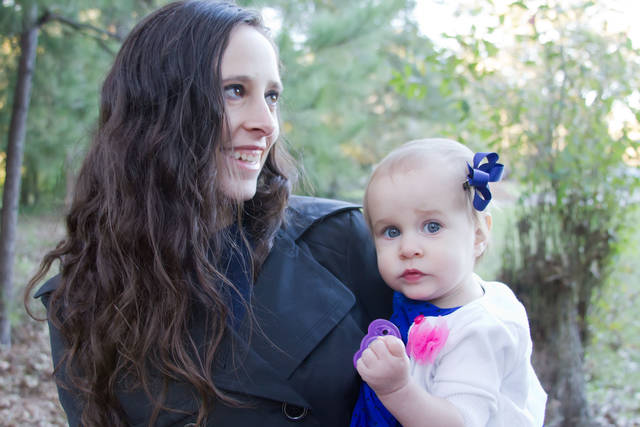 Meet Shoshanah: California girl who moved to Louisiana and fell in love (with her husband and the state!). Loves to read, especially historical fiction and YA. Obsessed with gingerbread lattes and creme brulee.
Twitter // Instagram // Pinterest // Bloglovin
Welcome to #LoveBlog!
---
How do you celebrate Valentine's Day? Will you send out cards to your loved ones? Share your Valentine's Day traditions or celebratory plans in the comments below!