Welcome to the fourteenth day of the 2020 Love Blog Challenge! Today's prompt is Travel. Check out the announcement post for all the prompts and rules this month. You can still join the link-up for yesterday's topic, Healing. 
I'm late with today's post. Yesterday I had other priorities, and then I decided to go to bed early instead of staying up late to write this post.
For each prompt, I ask a few questions to inspire blog participants. Usually I have other post ideas in mind, but today, I'm going to answer my own questions about travel!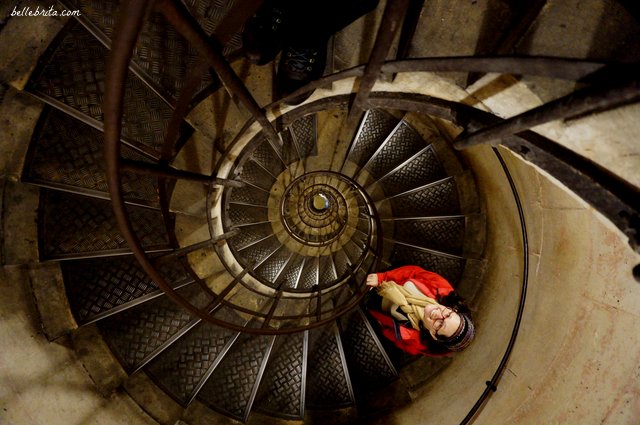 How has traveling changed your life?
Okay, look, I could give some earnest answer about how travel has exposed me to different cultures and expanded my understanding of the world. But the truth is, traveling is FUN. It's made my life more interesting, more exciting. I love trying new foods, visiting museums, seeing cultural sites, exploring gardens. Travel brings me joy. It brings me pleasure.
And yes, it has challenged my perceptions on life, but I'd be lying if I said that was the primary way it's changed my life. Travel just makes my life better, because it's fun.
What vacations did you take growing up?
Every summer, my family would go to Myrtle Beach for a few days. We would drive down on Monday and drive home on Friday. A short trip, but we always left wanting more, which is a good feeling at the end of a vacation. As we got older, we were able to stay for longer.
My family also visited different southern cities for occasional spring breaks. Atlanta to see a temporary Impressionism exhibit and to attend a Braves game. Savannah. Charleston. One particularly incredible trip to New Orleans!
We also occasionally visited my extended family in Colorado, which was always fun.
How do you and your significant other choose when, where, and how to travel?
Family is our first priority when planning out our budget and Dan's precious vacation days. We go to Ohio fairly often. We go to South Carolina even more often. When we're able, we fly out to Colorado.
Even our international trips are to visit friends and family. Family in France. Family in Japan. Friends in Canada.
We also enjoy weekend trips around the South, just like my family did when I was young. Dan's schedule allows him every other Friday off. We take advantage of the 3-day weekends to visit Asheville, Savannah, New Orleans, Orlando, Tampa, Dallas, San Antonio, etc.
I also take the occasional solo trip, which Dan supports entirely. Some of my solo trips have even been his idea! Last spring, I spent a few days in Ohio visiting my besties Libbi and Henry and their new baby. Last fall, I spent a few days in Orlando, visiting my friend Kris and enjoying the Universal parks.
While I enjoy my solo travels, there's nothing quite like traveling with my husband. He's an excellent travel companion!
Meet Your 2020 Love Blog Challenge Hosts!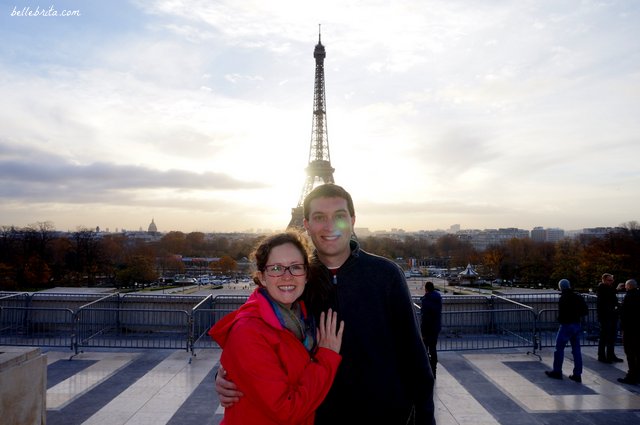 Blog // Twitter // Instagram // Facebook // Pinterest // Tumblr // Bloglovin
Brita Long is the pink and sparkly personality behind the Christian feminist lifestyle blog, Belle Brita. On her blog and social media, you'll discover more than authentic storytelling–she's brutally honest about pursuing a fulfilling and joyful life even with Crohn's Disease and depression.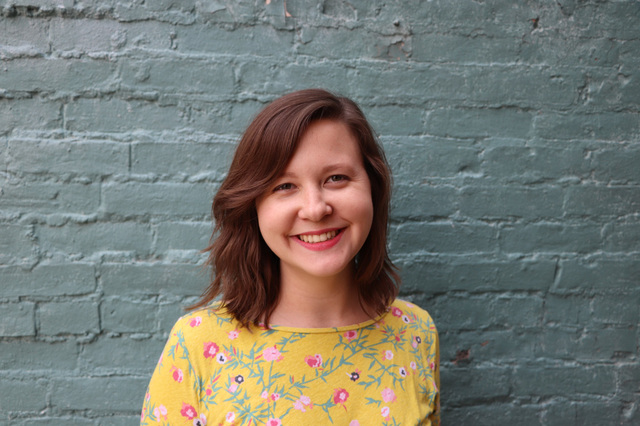 Blog // Twitter // Instagram // Facebook // Pinterest // Bloglovin
Tyler Hyde is a writer and social media manager living in Cincinnati. On her lifestyle blog, An Aspiring Heroine, you'll find travel itineraries for the places that most inspire her, honest reviews of her favorite products, and advice for new writers based on her own experiences crafting her first fiction novel. She strives to help young women become the heroines of their own stories through clever content and everyday inspiration.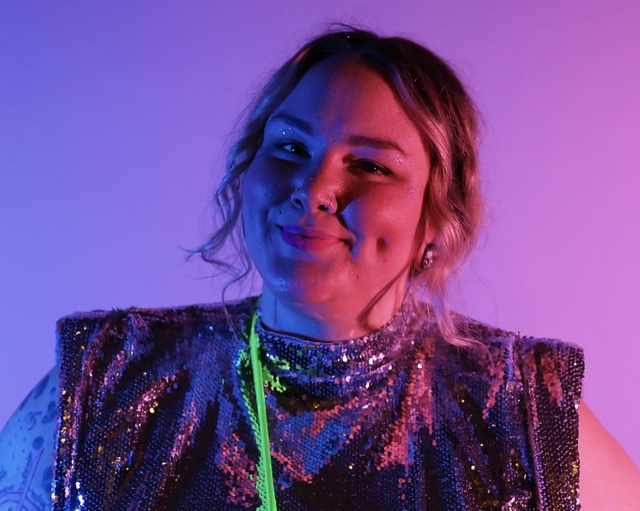 Blog // Twitter // Instagram // Facebook // Pinterest // Bloglovin
Kayla is a twenty-something INFJ and Hufflepuff. She's a full-time professional working in higher education, with interests in reading (mostly thrillers) and binge-watching television shows on some of her favorite streaming platforms. Her favorite things are coffee, Chick-fil-a, Mexican food, and cats. Kayla lives with her husband and their furbaby, Courage, just outside of a small college town near Atlanta.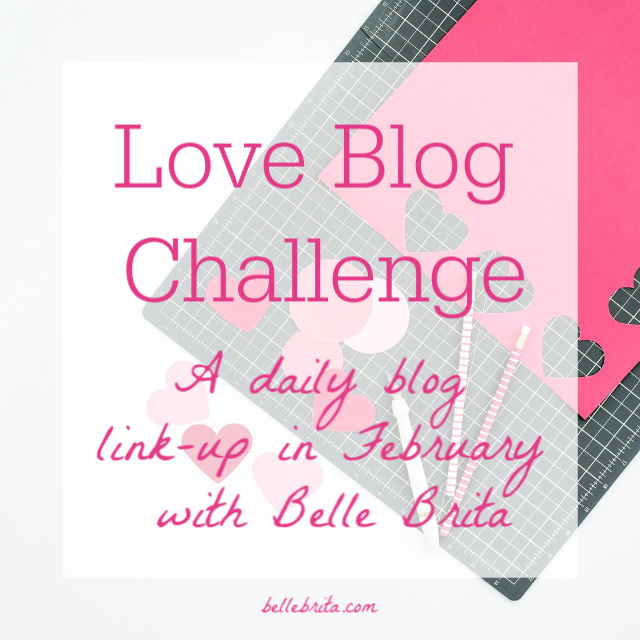 ---
Short but sweet post today! Do you enjoy traveling? How do you decide where to travel? Leave a comment!