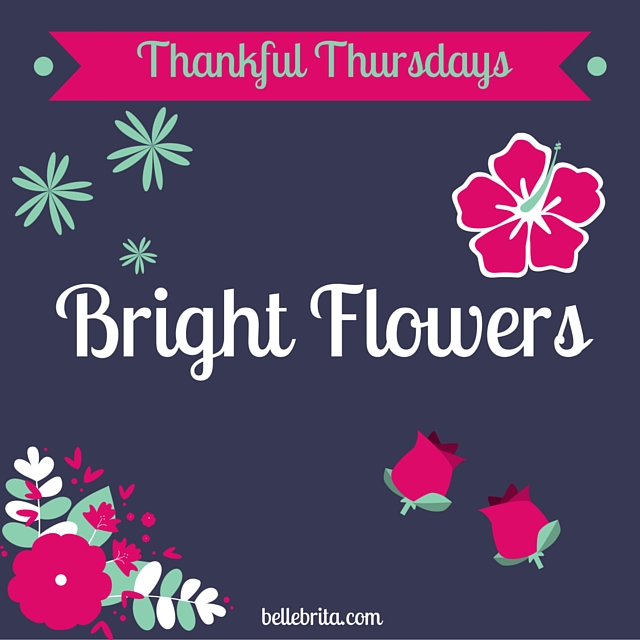 If you follow me on Instagram (and you should), then you know how much I love flowers.
Losing my mom last year obviously sucked. But people send your family lots of flowers when your mom is dying of cancer. They send you even more flowers after she dies.
My mom was an avid gardener who even took a Master Gardening course at one point. Her gardens currently look a little scraggly since us kids didn't inherit her green thumb, but the hydrangeas are just starting to bloom and will soon look as beautiful as always.
When I was a kid, Greenwood's Festival of Flowers still included a flower show. Twice I entered the youth competition for flower arranging. Mom helped me figure out the foam and tape and themed accessories, but my arrangements were based on my own vision to fulfill the theme with flowers from the garden.
Last summer I had an endless parade of flowers to arrange. The professional arrangements were gorgeous, but the flowers died unevenly. I took the still-thriving flowers from different professional arrangements to make new arrangements. Arranging flowers was one way to pass the time, but more importantly, it was a small thing to do that both brought me joy and could be shared with my mother.
This spring has been hard without her. For years I've taken pictures of flowers wherever I go to share with her. Last spring, when Dan and I moved into our townhouse, I excitedly told my mom about the tulips and the daffodils.
This spring I want to ask her why the irises still haven't bloomed yet. I want to tell her about the potatoes growing in my compost heap (true story) and the runners that could very well be wild strawberries from seeds dropped from the bird-feeder (also a true story). I want to thank her again for the Easter lily she let me keep after church last year, which is now thriving in my garden.
Flowers will always be bittersweet for me. I've always loved them, and I've always loved sharing that love with my mother. All flowers will always remind me of my mother.
But I'm thankful for that. I'm thankful to have something so constant that will always remind me of my mom.
I'm thankful for the beauty of spring flowers and bouquets of colorful blooms.
I'm thankful for the azaleas growing all over Georgia in different shades of pink at different times.
I'm thankful for the really random plants that are quite pretty growing in my garden that my mom and I couldn't identify last year.
I'm thankful that Dan accepts a portion of our grocery budget is actually devoted to bouquets on Manager's Special at Kroger.
I'm thankful that my best friend Libbi sent me an article on how to root a hydrangea, which I'm totally doing next time I visit my dad.
I'm thankful for the butterfly bushes our family friend Despina gave my brothers and me last year. I'm thankful that I managed not to kill them, and they're all a bright happy green this spring.
---
I'm co-hosting Thankful Thursday with my friend Charlene again! This is one of my favorite monthly blog link-ups.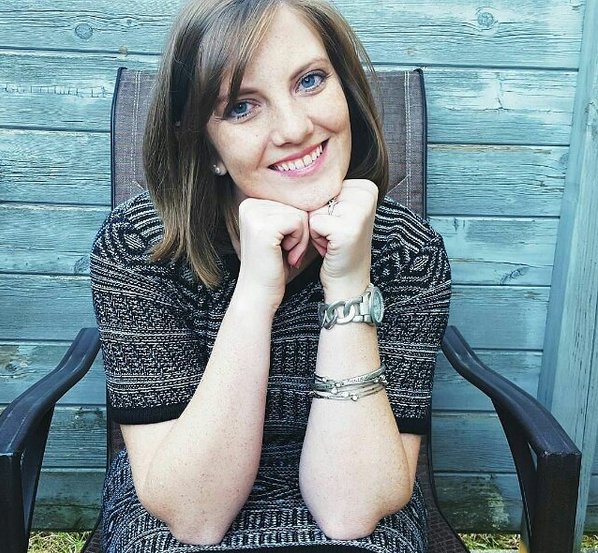 Follow Charlene! Blog //Bloglovin // Twitter // Instagram // Pinterest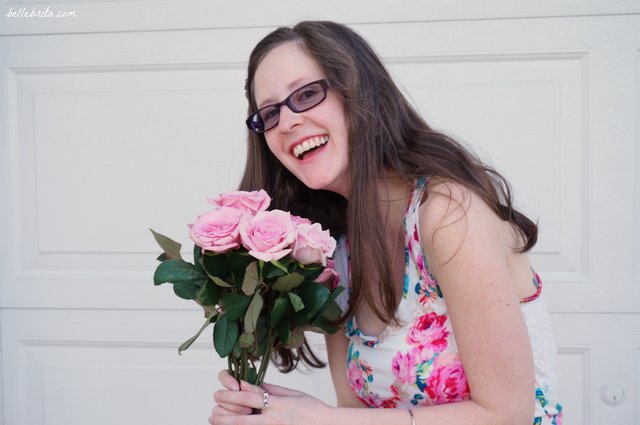 Follow me! Twitter // Instagram // Facebook // Pinterest // Tumblr // Google+
---
What are you thankful for this month? Link up any recent post on gratitude with Charlene and me!