This sponsored guest post was written by Web Portal Media. This is general information about fruits and vegetables, not medical advice. If you need to change your diet for medical reasons, please consult a doctor. 
5 More Reasons to Eat Fruits and Vegetables
You hear from an early age to eat your fruits and vegetables. You know they are good for you, but most people don't understand why. Not only are fruits and vegetables full of nutrients that keep you healthy, they also have other surprising benefits.
Avoid the Dentist Longer
Eating fruits and vegetables can help you avoid cavities and trips to the dentist. Your teeth are partly made up of calcium, so eating more of it can help prevent cavities.
Although you probably know that milk is full of calcium, did you also realize that a lot of fruits and vegetables are also full of calcium? Broccoli, kale, figs, and oranges are all high in calcium.
From a cosmetic standpoint, apples and strawberries also help whiten your teeth, so you can enjoy a natural whitener, as well.
Absorb Other Nutrients
You might be surprised to learn that your body doesn't just naturally absorb everything you put in it. Certain fruits and vegetables aid your body in absorbing nutrients from other food.
For example, Vitamin C helps the body absorb iron. It also helps the body to absorb catechins, the antioxidant in green tea. Bananas can help the body absorb protein to build muscle.
Adding fruits and vegetables can help you maximize the health benefits of everything you eat. Consider tracking your food intake to make sure you're pairing foods that maximize your nutrient absorption.
Get a Boost of Energy
Most people turn to coffee when they need energy, but coffee doesn't actually provide energy. It makes the mind more alert, but it doesn't actually provide energy for the body.
Fruits and vegetables do provide energy to your body. The natural sugars in fruits and vegetables give you an instant boost. Plus fruits and vegetables high in fiber digest slowly, giving you long-lasting energy. They are also packed full of vitamins, so you will have extra energy and just feel better overall.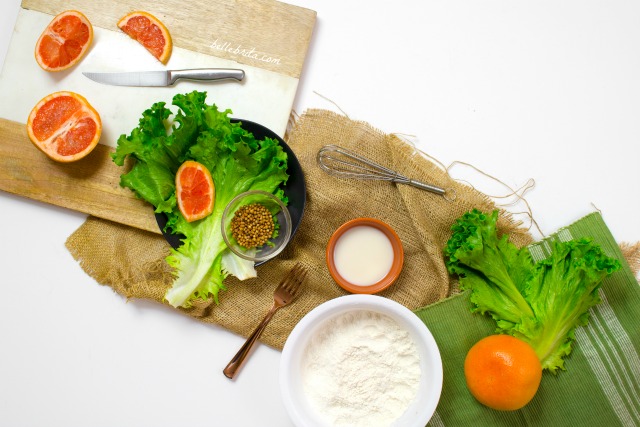 Improve Your Digestion
Eating fruits and vegetables over fatty or fried food will help with your digestion. Making healthy decisions regarding your food is the best way to keep your body running as it should.
Certain fruits and vegetables can especially aid in your digestion. Anything packed with fiber will help your digestive system. Many fruits and vegetables are naturally high in fiber, including pears, raspberries, apples, artichokes, peas, and lentils.
Help Satisfy Your Sweet Tooth
Fruits contain a lot of natural sugars. If you're craving something sweet, you can fill that void by having a piece of fruit instead of reaching for a cookie or a piece of cake. Since most fruits are full of fiber, you'll also feel full from this version of dessert. Way better than eating a lot of empty calories that will spike your blood sugar! If you can't part with your traditional dessert, consider topping a scoop of ice cream with fruit instead of eating something packed with calories.
Fruits and vegetables are essential to eating a healthy and balanced diet. Plus you get the added benefits of a better digestive tract and a whiter smile!
What are your favorite benefits of fruits and vegetables?