Welcome to Day 21 of #LoveBlog! I can't believe we're already 3 weeks through the challenge. Today's prompt is Physical Touch. Find all the other prompts here! It's not too late to link-up for yesterday's topic, Self-care.
Today is the last post on The 5 Love Languages! I have so loved learning more about how love languages work with different people. I hope my non-blogging readers have enjoyed this as much as I have! If you've missed the previous blog link-ups on love languages, you can find them all below.
---
I feel like Physical Touch is easily misunderstood as a love language, especially if it's the primary love language for a man. Har har, men just want sex, amirite?!
While sexual intimacy is certainly important within most romantic relationships, Physical Touch as a love language is a lot more than sex.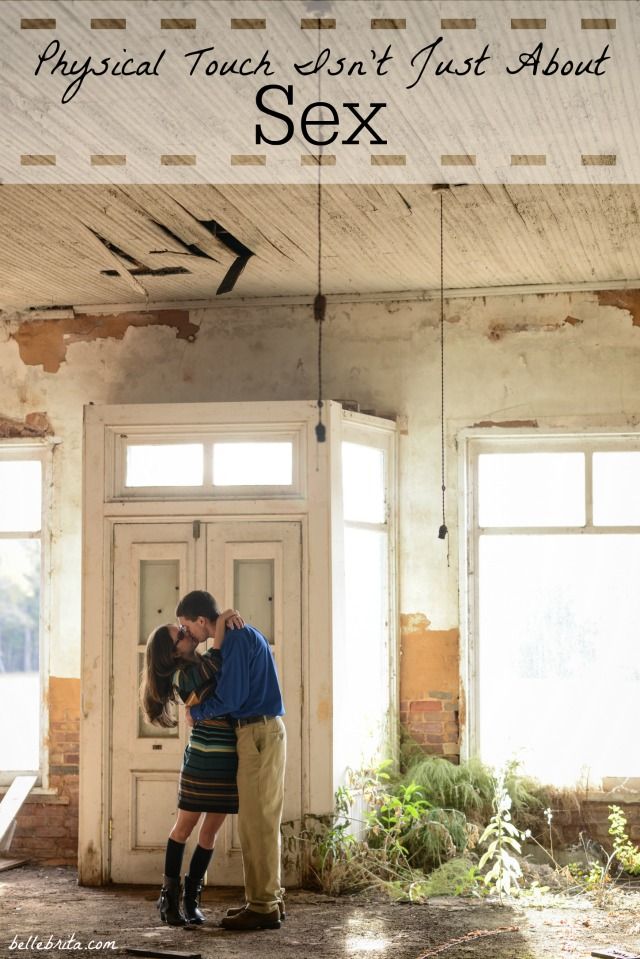 Dan's primary love language is Physical Touch, but that's not just true for our relationship. Dan is a very cuddly person. He happily hugs his good friends and family on a regular basis. If we're hanging out in the kitchen at his parents' house, he'll walk around and give everyone a quick shoulder rub.
Physical Touch is my secondary love language, but only for our relationship. I am a cuddly person and a hugger, but I don't need physical affection from my friends. Rachel is not a hugger, for example, and I still feel loved by her even though we limit our hugs to big hellos and good-byes. With friends and family, Quality Time is my secondary love language. (Words of Affirmation is always my primary, so please leave me blog comments telling me how much you love me!)
But with Dan? I want to snuggle that cutie pie 24/7. I could spend the entire day with him playing with my hair. In fact, if we were to create sub-categories of love languages, my primary would be Playing with My Hair. Dan's primary would be Scratching His Back.
I'm a little like my mom that way. She always loved having me play with her hair or give her a little head scratch. I'm not sure if she ever took the actual quiz, but I always thought that Physical Touch was her primary love language. When she was bedridden during hospice care, I'm so grateful that I was small enough to climb into her hospital bed and cuddle her. I had to be careful around the wound on her head, but I tried to still give her little head scratches to let her know how much I loved her.
---
Meet Your #LoveBlog Hosts!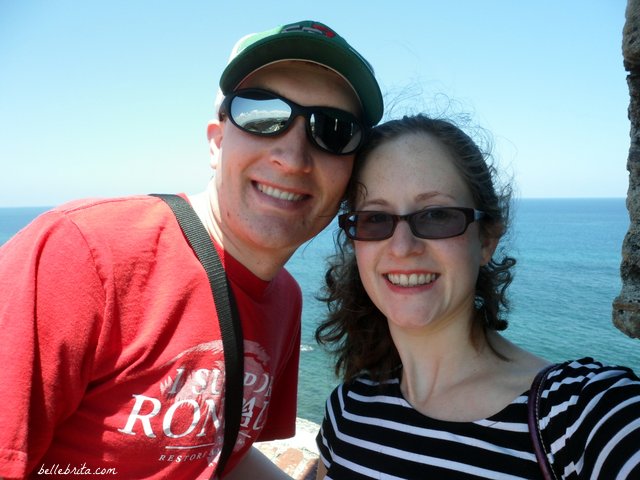 Meet Brita Long: Christian feminist blissfully married to Dan Fleck for almost two years. Lover of Paris, pink sparkles, sensible shoes, manicures, and books. Fueled by hot tea and mimosas.
Twitter // Instagram // Facebook // Pinterest // Tumblr // Google+
Meet Charlene Maugeri: Christian, wife, fur-mom, nerd, blogger and much more! She uses her blog, Enduring All Things, to inspire young wives to keep God first and their husbands second in everything they do.
Bloglovin // Instagram // Twitter // Facebook // Pinterest // Snapchat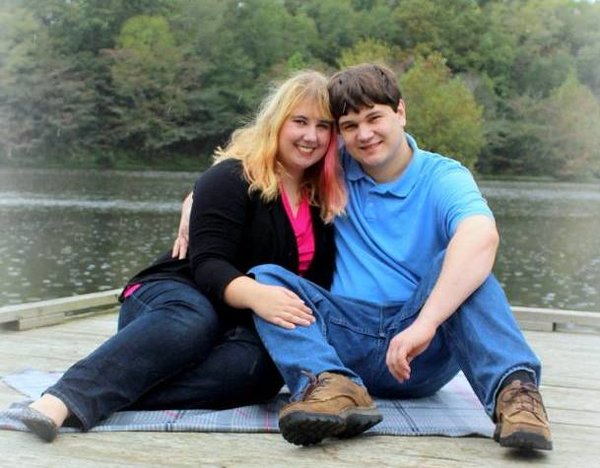 Meet Alexandra Anne: wife, gamer, fitness lover, opera-singer, fur mommy, writer, dreamer. Addicted to mugs, music, and finding passion in life.
Twitter // Instagram // Facebook // Pinterest // Bloglovin
Welcome to #LoveBlog!
---
How important is Physical Touch in your relationships?