I can't believe we're almost 1/3 of the way through #LoveBlog! I have loved reading y'all's posts each day. Today's prompt is Quality Time, one of the 5 love languages. Find the entire prompt list with additional inspiration in the introductory post.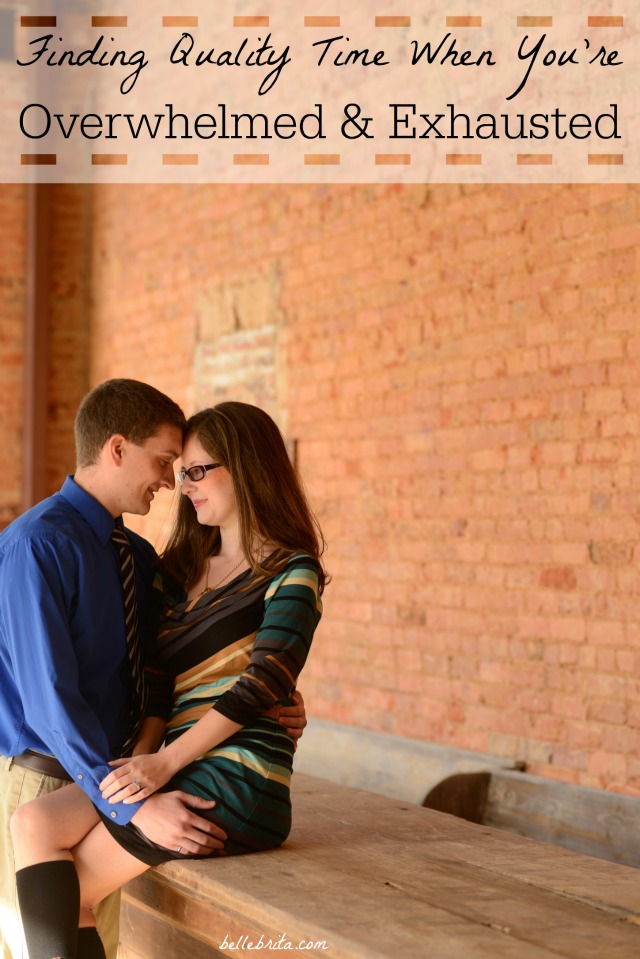 February 2016 might just be the busiest month Dan and I have all year. Blogging daily is certainly part of that. As the primary host of #LoveBlog, I have to do a lot more work each day than just writing a blog post. While I've mostly worked about 25-30 hours a week for the last 6 months or so, this month I'm easily putting in 35-45 hours a week with writing, marketing, organizing the link-up with my co-hosts, and working with sponsors. That leaves me a lot less time to do things around the house!
Our weekends are also completely booked each month. This past weekend, Dan and I went to Greenwood to spend time with my dad and my brother Jeremy. While in town, we attended a fun dance & dessert evening to raise money for the local arts council.
For Valentine's weekend, my best friends Rachel and Bethany are visiting us all weekend. Dan and I are also hosting a day-long party on Saturday with a few more friends.
The third weekend this month, I'm accompanying Dan on a work trip to Florida. His work trip just happens to be close to where his aunt and uncle live. Plus, by amazing coincidence, our trip will overlap with my in-laws' trip to Florida! So we'll get to see Dan's parents too.
The end of February will be a bit calmer. I'm volunteering the evening of the last Saturday in February, but at least that's just a commitment of a few hours.
All of this is a long preamble to today's topic of Quality Time. How do you and your significant other find quality time when you're both completely swamped?
What I love best about being married to Dan is how happy we both are doing anything together. That includes running errands, going for a walk, cooking dinner, driving out-of-town, watching Netflix, or even just cuddling on the couch while working on different projects on our laptops.
Are any of these activities the most exciting or romantic ways to spend quality time together? Not really. But sometimes we have months when we're both just extraordinarily busy. (Luckily we have other months with plenty of free time to spend lovingly staring into each others eyes and whispering sweet nothings or whatever).
When we're both trying to juggle quality time with our families, household maintenance, and long hours at work, Dan and I have to be creative in finding quality time as a couple.
Sometimes that means doing our own thing in the same room. Other times that means we team up to tackle chores or other household responsibilities together. Lately we've both made an effort to walk together once or twice a week to be more healthy.
Even if our time together lately hasn't been incredibly romantic, I feel so grateful that we enjoy being together, no matter what we're doing. Any intentional time with Dan is quality time.
---
Meet Your #LoveBlog Hosts!
Meet Brita Long: Christian feminist blissfully married to Dan Fleck for almost two years. Lover of Paris, pink sparkles, sensible shoes, manicures, and books. Fueled by hot tea and mimosas.
Twitter // Instagram // Facebook // Pinterest // Tumblr // Google+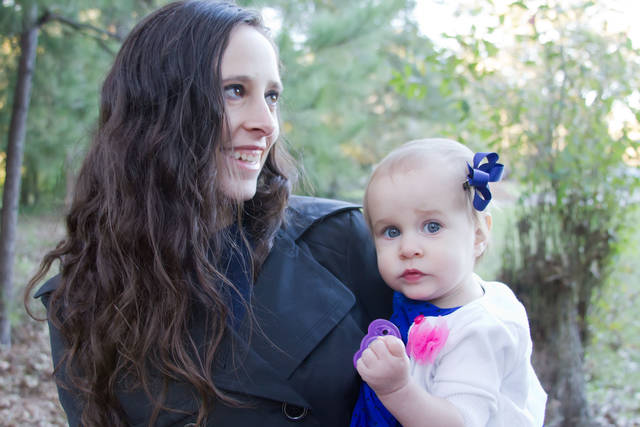 Meet Shoshanah: California girl who moved to Louisiana and fell in love (with her husband and the state!). Loves to read, especially historical fiction and YA. Obsessed with gingerbread lattes and creme brulee.
Twitter // Instagram // Pinterest // Bloglovin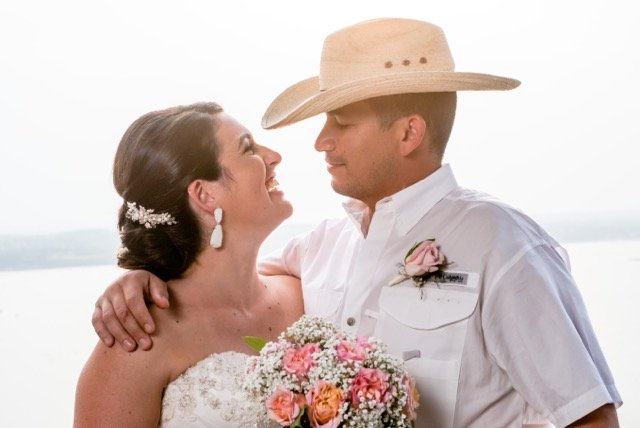 Meet Heather: Texas girl who married her dream man. Lover of themed parties, coffee and all things beautiful. Passionate about finding the simple luxuries in life.
Welcome to #LoveBlog!
---
How are you creative with quality time when you and your significant other (or parents, or siblings, or friends) are really busy? Would love to hear your suggestions!