Indian Gifts Portal sent me a gift in exchange for this post. All opinions are my own. I updated this post 02/24/2016 with a review of Indian Gifts Portal. Today is Day 5 of #LoveBlog, with the prompt Gifts, one of the 5 love languages. Find all of the other prompts in my initial post!
Over the years, my parents told me many stories of their whirlwind romance and 30-year marriage. I've always had my favorite stories, ones I would ask my parents to share over and over again.
My parents eloped on my mom's 30th birthday, on December 13, 1984. My mom had spent years having her birthday lumped together for Christmas. She made my dad promise to celebrate her birthday, their anniversary, and Christmas separately each December, with a gift for each.
On their 1st wedding anniversary, my dad handed my mom a single box and told her that was her only present. She reminded him of his promise. He repeated that she was only getting one present. A little annoyed, my mom eventually opened her gift.
Daddy had given her a beautiful pair of diamond and sapphire earrings to match her engagement ring. My mom was okay with that being her only gift that December!
This summer, when Mom entered hospice care, she gifted me with these earrings and her engagement ring, along with other pieces of jewelry Daddy had given her over the years.
My parents raised me to believe that when it comes to gifts, the thought is what really counts. They both explicitly said this as they taught my brothers & me to write thank-you notes, and they implicitly taught this through their own example.
Thoughtfulness in gifts also matters when giving gifts. This is particularly true when a loved one has a birthday near a holiday. My mother often felt slighted on her birthday due to its proximity to Christmas. It's also easy to lump a birthday with Halloween, Thanksgiving, or Valentine's Day.
My sorority sister and best friend Bethany's birthday falls on February 12th. I'm pretty excited that we actually get to celebrate together this year, the first time since we were at Furman together. Dan and I are hosting a small Valentine's event on Saturday the 13th, but Bethany & Rachel are staying with us the whole weekend. I'm not that great at surprises, so Bethany already knows I have some birthday fun in store for her Friday night. Just because her birthday is near Valentine's Day doesn't mean she doesn't deserve her own little party!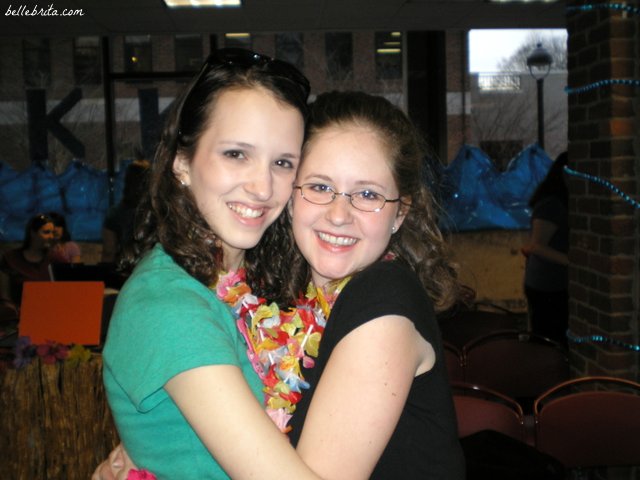 Thoughtfulness in gift-giving doesn't mean you need to spend a lot of money. For my first Valentine's Day with Dan, I sent him both Valentine's Day candy (50% off) and Easter candy, with a beloved xkcd comic.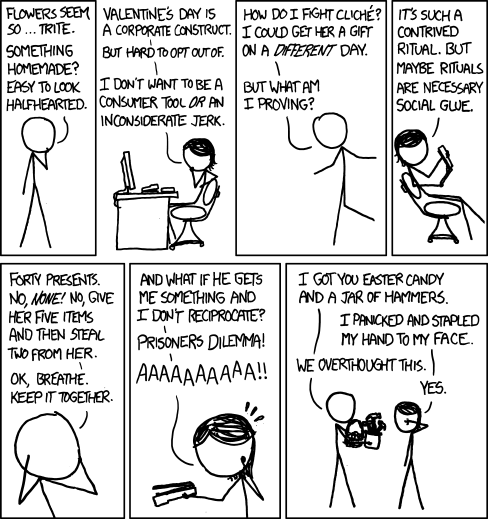 For Bethany's birthday, I'm baking her favorite kind of cake and surprising her with a gift from Indian Gifts Portal, or IGP.com. Bethany and I have been best friends for about a decade now! I'm so excited to have the opportunity to practice the love language of gifts for her birthday this year. It might not be my primary love language, but it's good to know how to use all five love languages.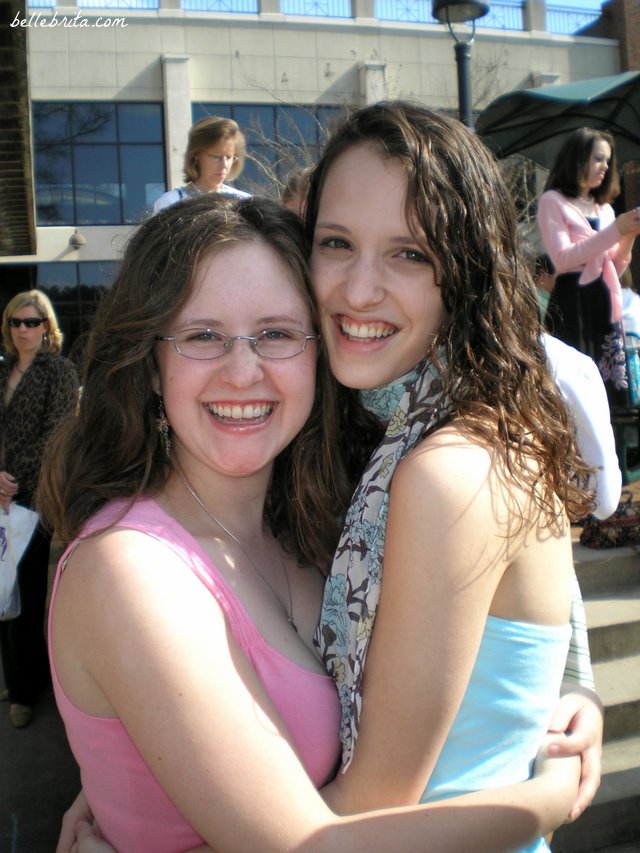 Indian Gifts Portal offers an amazing selection of gifts for any family member, friend, or significant other in your life. Not all gifts are offered in all countries, but you can easily look at what items are available for your country. The USA shop has so many options!
For your beloved bestie, sister, or mother, take a look at the selection of scarves and stoles. I'm particularly fond of of this pink and silver one!
Need a romantic gift before Valentine's Day? Indian Gifts Portal has a long list of romantic products for your lover of any gender. I wouldn't say no to this personalized bracelet! Dan would enjoy this massage basket with candles, massage oil, and chocolates.
So what did I choose for Bethany?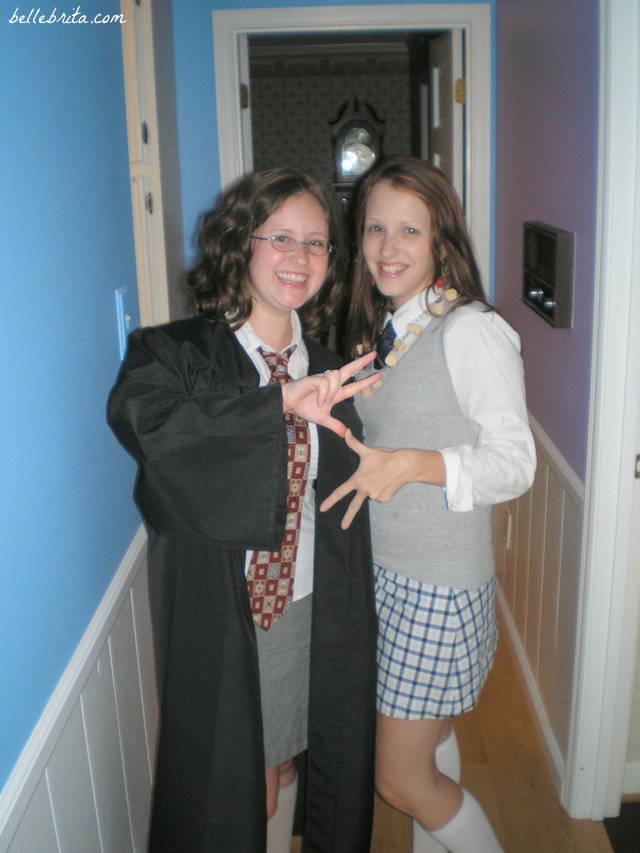 Since she's reading this post, I won't say! But a few options included personalized stemless wine glasses, a University of Florida tailgating set, and this simple personalized tray.
Edit 02/24/2016: Now that Bethany has received her gift, I can review the beautiful hand-painted fruit bowl I picked out for her! I was so impressed with the quality of the design and the sturdiness of the bowl. The hand-painted design includes beautiful and intricate details.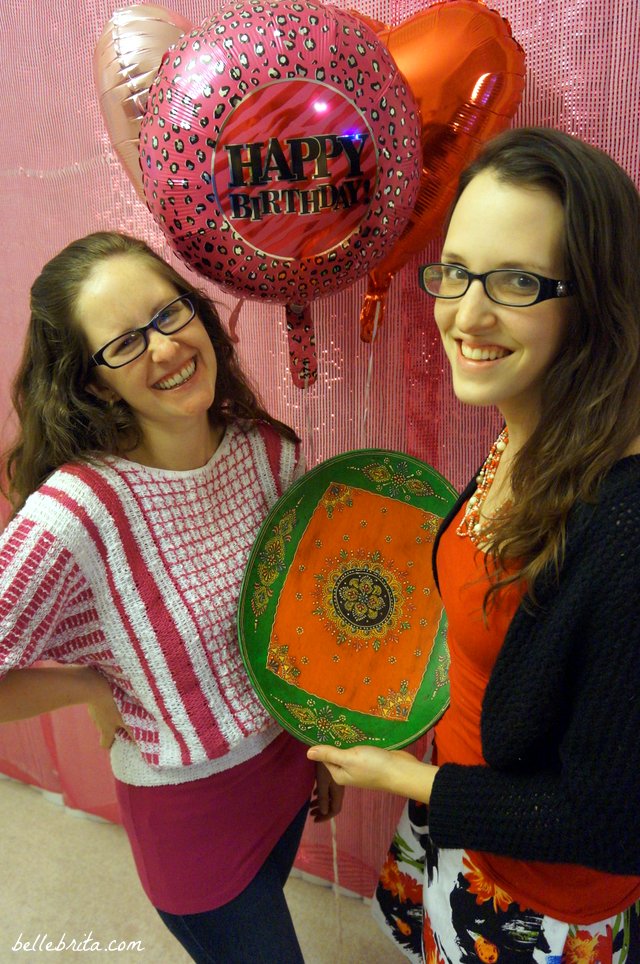 Bethany has been a great friend to me over the years. We've spent most of our friendship long-distance, but that hasn't affected our closeness at all. I hope she enjoys her birthday party! I just know she'll love the birthday gift I found at Indian Gifts Portal.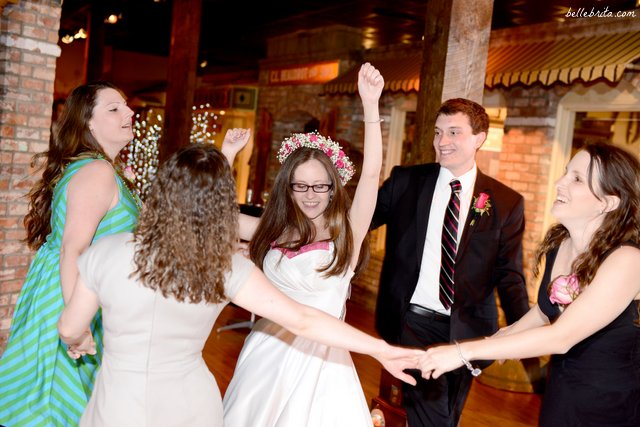 Meet Your #LoveBlog Hosts!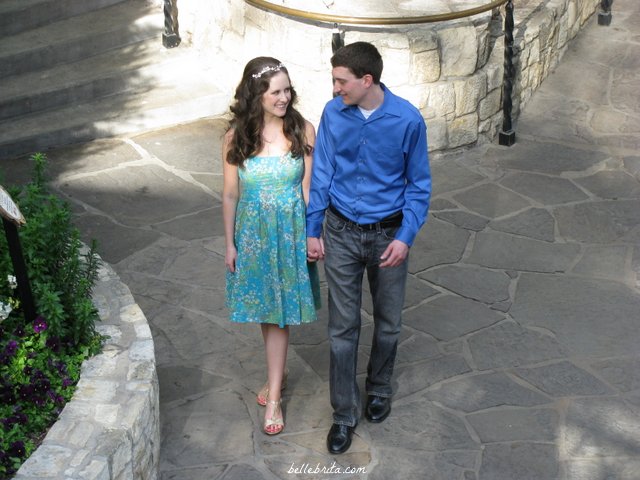 Meet Brita Long: Christian feminist blissfully married to Dan Fleck for almost two years. Lover of Paris, pink sparkles, sensible shoes, manicures, and books. Fueled by hot tea and mimosas.
Twitter // Instagram // Facebook // Pinterest // Tumblr // Google+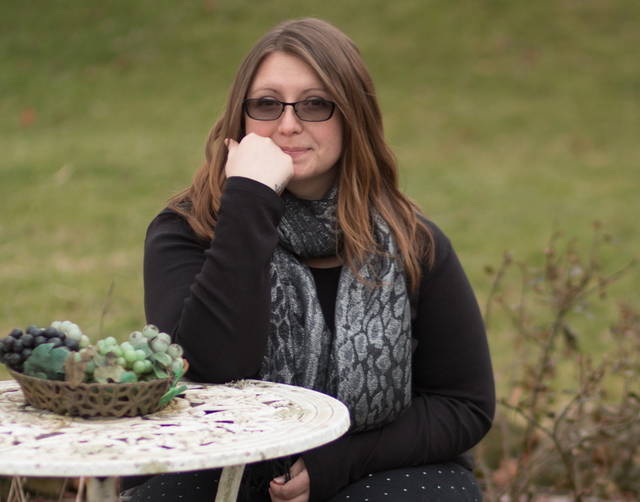 Meet Brianna Campbell: Married to a dashing filmmaker named Clark, mama to our fur-child, Theodore. Blogger, singer/songwriter, and legal assistant. I love Jesus and cold beer. I write about health and wholeness, relationships, and finances. You can usually find me with coffee in hand watching Doctor Who or Friends.
Facebook // Twitter // Pinterest // Blog
Welcome to #LoveBlog!
---
Is Gifts your love language? If not, what role do gifts play in your relationships?