We've reached Day 10 of #LoveBlog! Today's topic is on Deal-breakers. Find the rest of the topics at the introduction.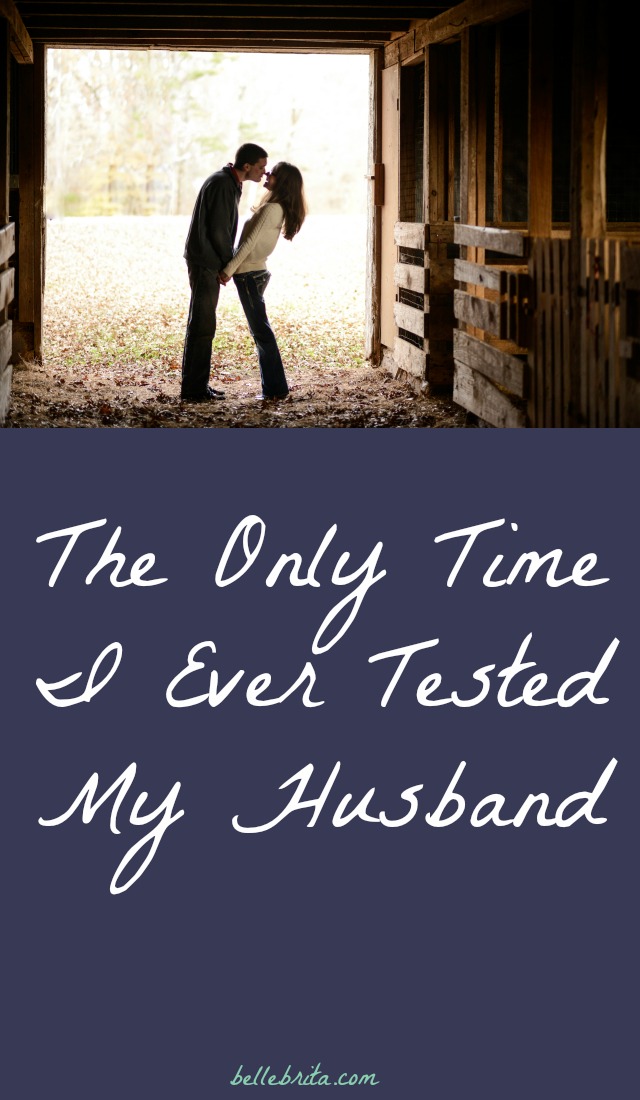 When I was still single, I had a few deal-breakers for a relationship, although not for casual dating. Most people should have a deal-breaker about kids, which was a big one for me. I've always wanted to have kids one day, but I'm also fiercely protective of my own reproductive health. I could only be in a relationship with someone who wanted kids, but who wouldn't pressure me to get pregnant before I'm ready and who wouldn't pressure me to have more pregnancies than I want. That's a little bit more detailed than "kids or no kids," but honestly, if you have a uterus, then you should probably figure out your own deal-breakers regarding your uterus.
Most people also have a deal-breaker about sex. Of course, for the majority of young Americans, that deal-breaker is wanting to have sex before marriage. For many people, they actually want sex before an exclusive relationship. They need to know the sexual chemistry is there before committing.
My deal-breaker on sex was a bit different, in that I wanted to wait until marriage to engage in coitus. My deal-breaker on sex was really different since I also think Purity Culture is sexist bullshit.
Before I met Dan, I thought I had a deal-breaker of only wanting to be in a relationship with a theist. I didn't care if my significant other identified as Christian, Jewish, Muslim, or even another religious followers. I just wanted him to believe in a Greater Being. Then I met Dan and realized he was the perfect atheist match to my Christian feminist self.
These deal-breakers were easy to figure out with OKCupid since Dan and I had both answered many questions. Religion, sex, and kids are deal-breakers that I hope most people consider when they're dating.
But I had one more deal-breaker, and I wasn't sure how to bring it up with Dan.
When Dan asked me to be his girlfriend on October 16, 2011, I was already in love with him. Within a few weeks, I was pretty sure I wanted to marry him. Obviously this worked out, but at the time, my growing love and commitment to me caused quite the conundrum.
I have NEVER planned on taking my husband's last name one day. I was never the little girl doodling Mrs. Crush's Name in my notebooks. I never fantasized about being called a Mrs. one day. For awhile I was interested in both me and my husband hyphenating our last names, but I never felt as attached to that idea as I did to keeping my last name.
About 70% of American women change their names upon marriage. Understandably, many heterosexual dudes living their blissful lives of male privilege tend to assume their future wife will take their husband's name. This male privilege often takes sexism one step further. Many men don't just assume their future wife will take their husband's name, but feel entitled to their future wife doing this. And then they get pissed when they fall in love with a woman who has different plans for her name.
(If you don't believe me, that's why I included over 10 links with examples of male entitlement on this topic. Some of the comments are even worse than the articles and reddit posts themselves). 
I knew that Dan could easily fall into that trap of sexist assumptions. I knew that keeping my last name upon marriage was a deal-breaker for me. But how exactly do you tell your boyfriend of 2 weeks that you plan on marrying him, but you also plan on keeping your last name?
You test him.
On November 4, 2011, I posted this to Facebook.
Dan responded appropriately. The next time we skyped, he mentioned that his new sister-in-law, Emily, had kept her name when she married Dan's brother Patrick.
Phew! I was golden!
Almost two years exactly after asking me to be his girlfriend, Dan proposed. The rest, as they say, is history.
---
Meet Your #LoveBlog Hosts!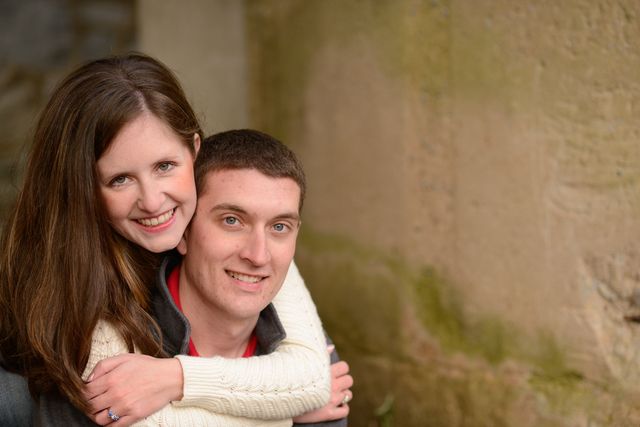 Meet Brita Long: Christian feminist blissfully married to Dan Fleck for almost two years. Lover of Paris, pink sparkles, sensible shoes, manicures, and books. Fueled by hot tea and mimosas.
Twitter // Instagram // Facebook // Pinterest // Tumblr // Google+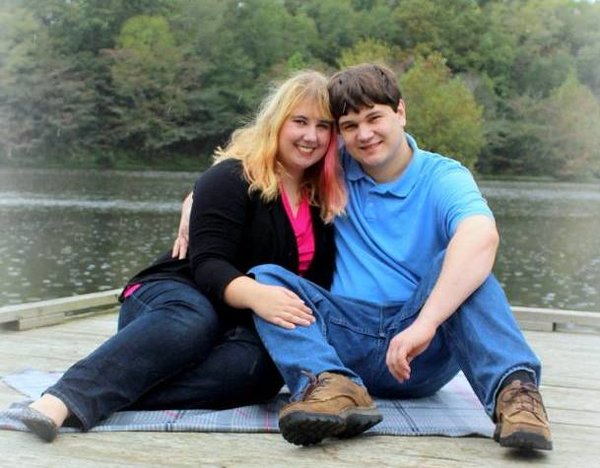 Meet Alexandra Anne: wife, gamer, fitness lover, opera-singer, fur mommy, writer, dreamer. Addicted to mugs, music, and finding passion in life.
Twitter // Instagram // Facebook // Pinterest // Bloglovin
Welcome to #LoveBlog!
---
Do you have any deal-breakers for dating or relationships? How soon in a relationship do you bring up deal-breakers? Would love to hear your thoughts!