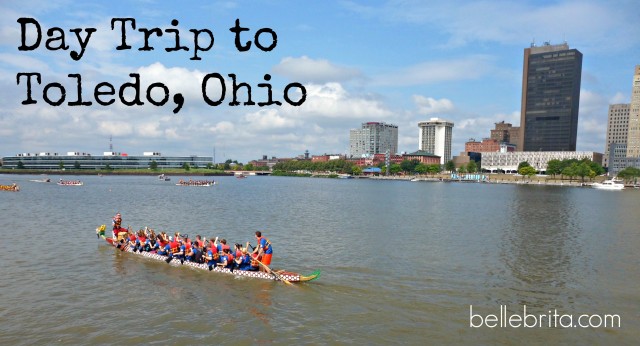 This past weekend, Dan and I took a slightly unorthodox day trip to Toledo, Ohio.
That was my Facebook status Saturday morning, which I posted right before Dan and I left the house for his dragon boat race with Marathon. If my birthday weekend at the track didn't prove my awesome wife status, then a day trip to Toledo, Ohio at the crack of dawn on a weekend morning certainly does. This was Dan's second year drumming for the Marathon Marauders and his fifth year participating on the Marathon team in the Dragon Boat Race. Even if I didn't like waking up early, I was excited for my first Dragon Boat Festival!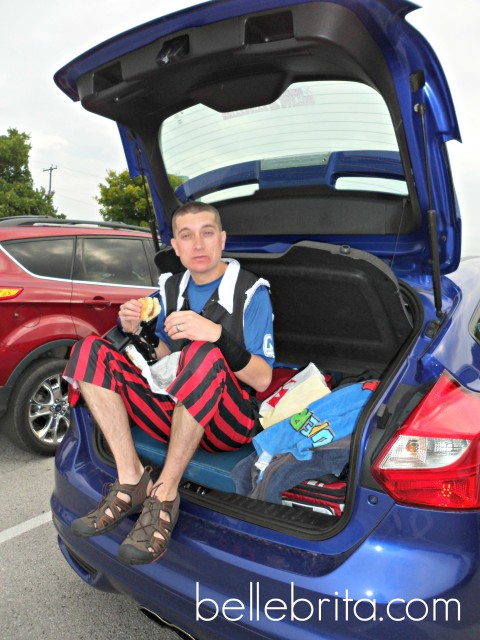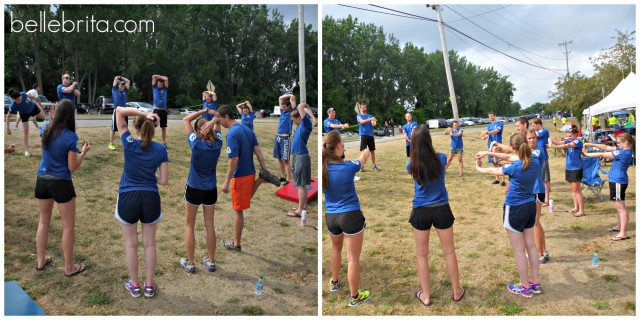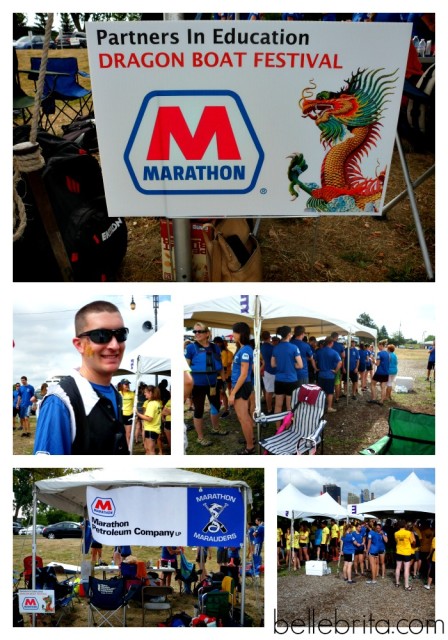 I was excited enough for the Dragon Boat Festival to dress up like a pirate and support my husband, whose job as drummer included inspiring team spirit. And part of that team spirit involved everyone wearing temporary tattoos. Dan has Belle from Beauty and the Beast on one cheek, and I have her name written out on my cheek.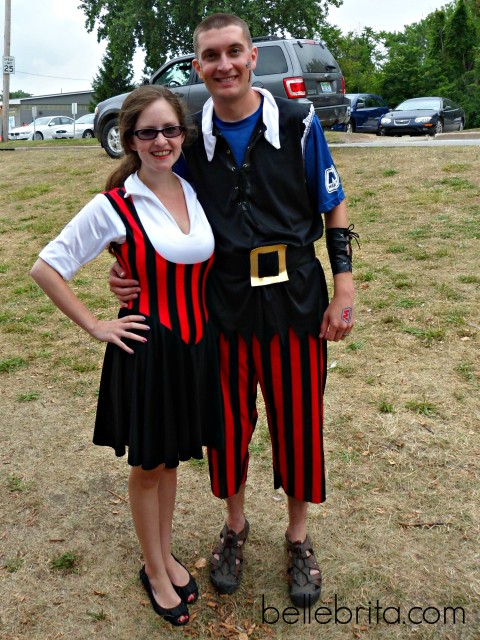 Watching the Marathon Marauders was surprisingly exciting. I guess I just didn't think watching a bunch of corporate teams racing in a PR event to raise money for a non-profit would be so much fun… But it was! Cheering for such a good team definitely helped. They placed second in their first heat, first in their second heat, and second in their third heat, for an overall second-place finish!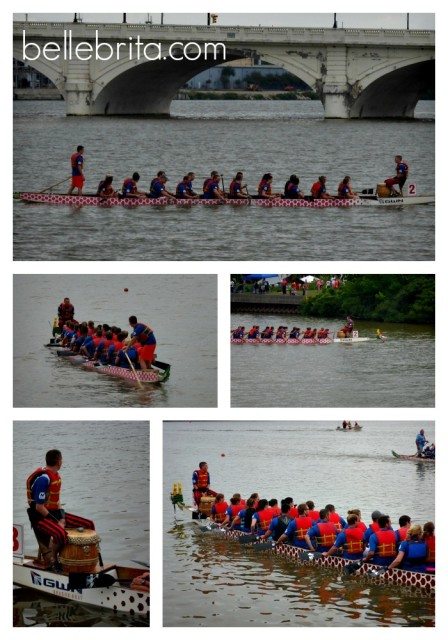 In-between heats, some folks played corn hole with the set Dan thoughtfully brought with us. I also miraculously won a game of euchre teamed up with a fellow beginner, Craig, against the supposedly undefeated duo of my brother-in-law Patrick and Carey. And at one point, I escaped to the car for a brief nap because I was seriously so tired.
The Dragon Boat Festival was a great start to our day trip to Toledo, Ohio, but the boat races were only half of the day's fun.
After the last heat, Dan and I had plans to meet back up with some friends to celebrate Becca's birthday with pizza and baseball. Dan and I had some time to kill before the group dinner reservations, and we needed a place to change into our street clothes, so we decided to check out the casino. The bouncers graciously let us in to change (and politely didn't say a word about our pirate costumes). We then played a few hands of video poker, with some pretty intense quarter bets. We started with $5, and we ended with $5, so we essentially entertained ourselves for 20 minutes for free.
We were still early for dinner, so we walked around the Warehouse District where the baseball stadium and restaurant are located. We admired Fifth Third Field, home of the Mudhens, while it was still closed and thus not too crowded for good pictures. All the old brick buildings in the Warehouse District were gorgeous.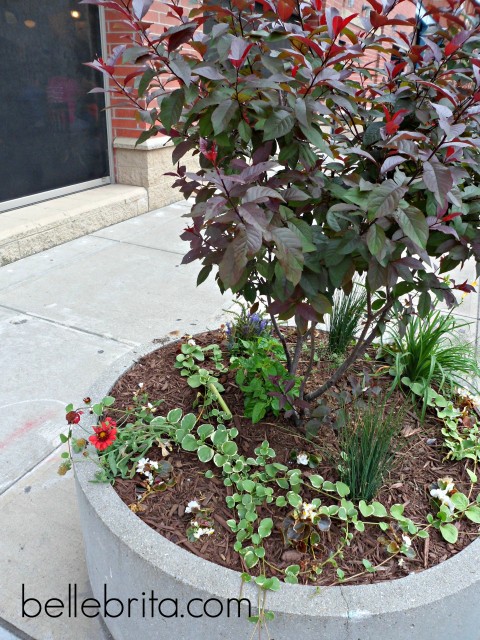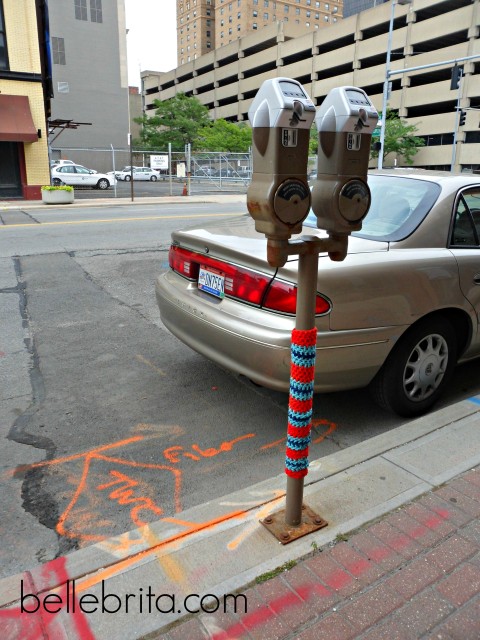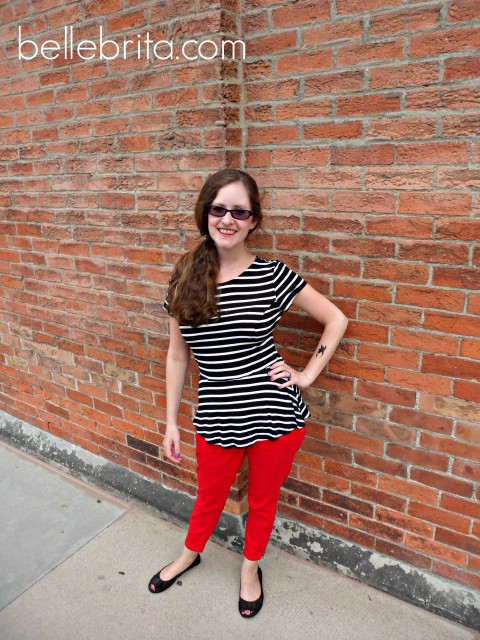 Shortly after 5:30pm, our friends Brandy, Vickie, Cassie, Becca, and Becca's fiancé whose name I forget OOPs joined us at Pizza Papalis. We split a few pitchers of beer and some bread sticks, and then we ordered way too much pizza. Pizza Papalis is known for its Chicago-style pizza, but Dan and I opted for their pan pizza. We were so hungry and the food was so delicious that I didn't take any pictures of our meal. Just trust me when I say the pizza was amazing!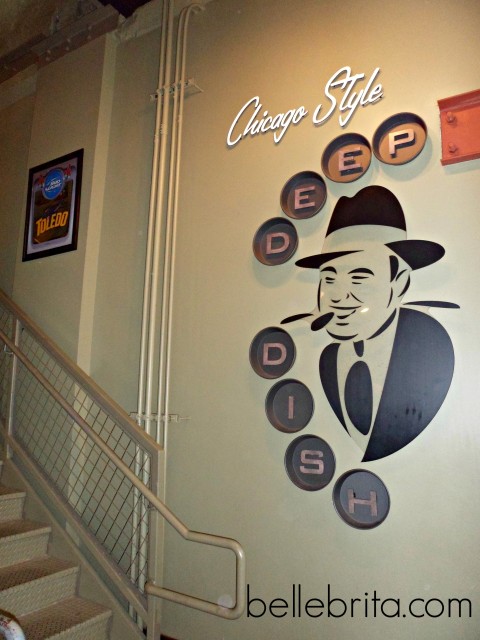 Then came the low of the day… Our baseball tickets weren't for the 7pm game–they were for the noon game. Ruh-roh. But everyone was a good sport about it. We snagged an outdoor table at the Blarney, a nearby Irish pub. Completely stuffed from dinner, we ordered liquor drinks instead of beer or dessert. My Uptown Cosmopolitan was delicious.
The others stayed to watch the fireworks at the end of the Mudhens' game, but Dan and I were too tired at that point. Our day trip to Toledo, Ohio lasted about 12 hours, and while it was totally fun, it also totally wore us out. I look forward to our next trip to the city, when maybe we can visit the zoo!
Have you ever been to a Dragon Boat Festival? What was your favorite part? Let me know in the comments!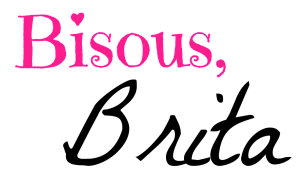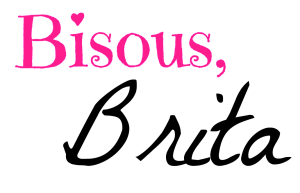 Linking up with Sweet Sharing Monday.