Welcome to the nineteenth day of the 2019 Love Blog Challenge! Today's prompt is Affection. Check out the announcement post for all the prompts and rules this month. You can still join the link-up for yesterday's topic, Inspiration. 
My husband and I are about to celebrate five years of marriage. I can't believe it's already been so long! I honestly still feel like we're newlyweds.
One reason Dan and I are still like newlyweds is because we choose to be affectionate towards each other. Even when we both have a lot going on, we both show affection regularly. It's easy to feel like newlyweds when you hug and kiss and laugh and hold hands all the time!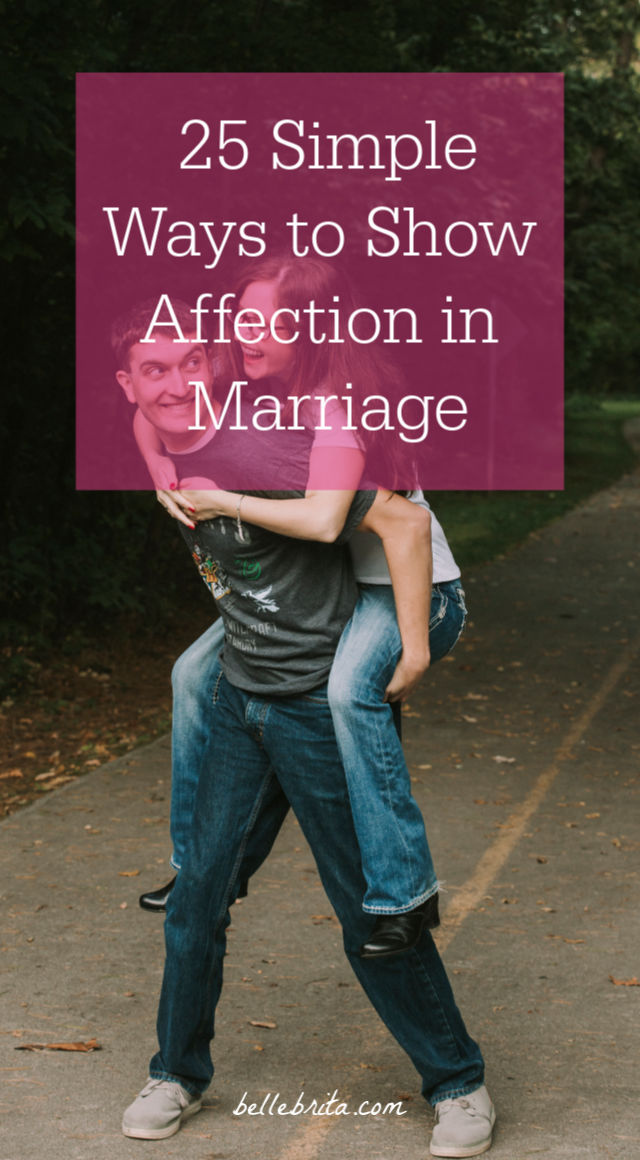 Showing affection doesn't need to be big or showy. Try some of these simple ways to show affection in your marriage!
Kiss hello and good-bye every single day. Dan always kisses me before he leaves for work, and I always kiss him when he gets home from work.
Give them your full attention during a conversation. Put your phone down! Pause the TV. Pay attention to your spouse.
Be an active listener. Focus on what they're saying. Reiterate back what they've said to confirm correct understanding.
Snuggle on the couch while streaming Amazon.
Know their love language! Make an effort to speak their love language at least once daily.
Touch feet while in bed. This is my favorite cuddling alternative when I'm too warm!
Make time for your spouse every day, even when you're both busy. A short video call before bed when you're traveling for work means everything to your spouse.
Give a little love tap on their butt when you walk by them. This is Dan's favorite way to say he loves me.
Initiate sex, especially if your spouse usually initiates. They will appreciate the gesture, even if they choose to decline sex in the moment. Don't feel discouraged if your spouse declines sex. Even a partner with a high libido doesn't want sex 24/7.
Give a good, long hug, preferably at least once a day. Multiple times per day is even better!
Send a flirty text while you're both at work.
Give them a shoulder rub after work.
Hold hands while out in public.
Scratch their back while you're both just standing around.
Surprise them with a sweet love note in their purse or wallet!
Buy a little gift every now and then. Pink flowers on manager's special. Their favorite candy bar. A flamingo lawn ornament. Just a little something that shows you care.
Greet your spouse as soon as you (or they) get home at the end of the day.
Give your spouse a different, genuine compliment every day.
Plan a regular date night. Even a simple date night is a chance to reconnect.
Be silly together! Play a board game. Take a bubble bath. Dance around to your favorite song.
Get them a drink while you're up. If you're pouring yourself a glass of wine, ask if they want one too. If you're making coffee, make enough for both of you.
Say "I love you" first thing in the morning and right before bed.
Plan something new to do. This can be as simple as cooking a new meal together or as elaborate as going on vacation to a new country!
Participate in their favorite hobby, even if it's not your thing.
Be spontaneous! Meet your spouse at the local park to play Pokémon GO after work. Wake up your spouse for a weekend sunrise. Say yes when they suggest a spontaneous activity.
Meet Your 2019 Love Blog Challenge Hosts!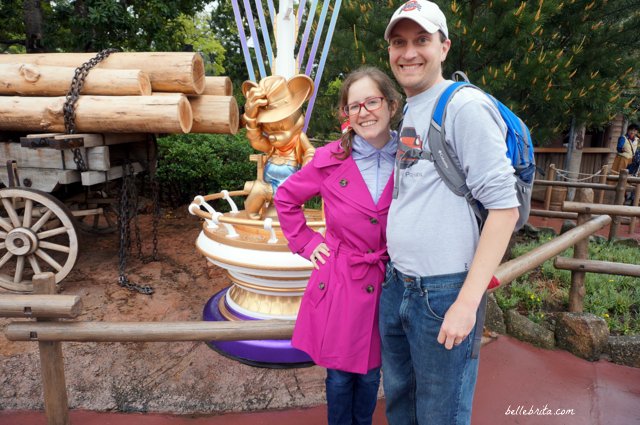 Twitter // Instagram // Facebook // Pinterest // Tumblr // Bloglovin
Brita Long is the pink and sparkly personality behind the Christian feminist lifestyle blog, Belle Brita. On her blog and social media, you'll discover more than authentic storytelling–she's brutally honest about pursuing a fulfilling and joyful life even with Crohn's Disease and depression.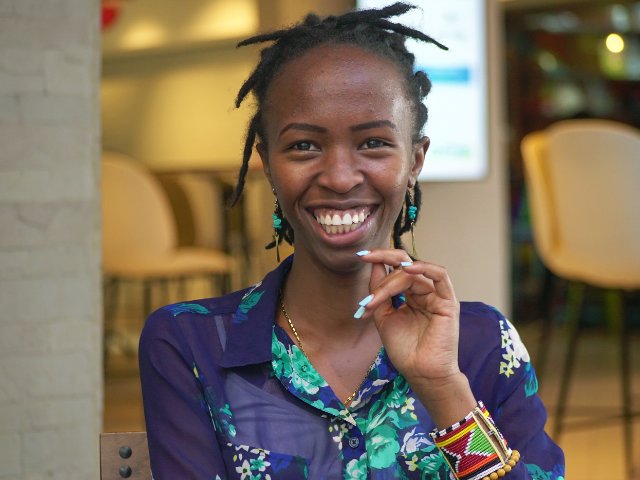 Twitter // Instagram // Facebook // Pinterest // Bloglovin
Sarah is a 22-year-old digital content creator who loves reading, writing, fashion, music, travel, coffee, and a blank screen (page). Her favourite things to do are reading, swimming, making animation films, hiking, and listening to music.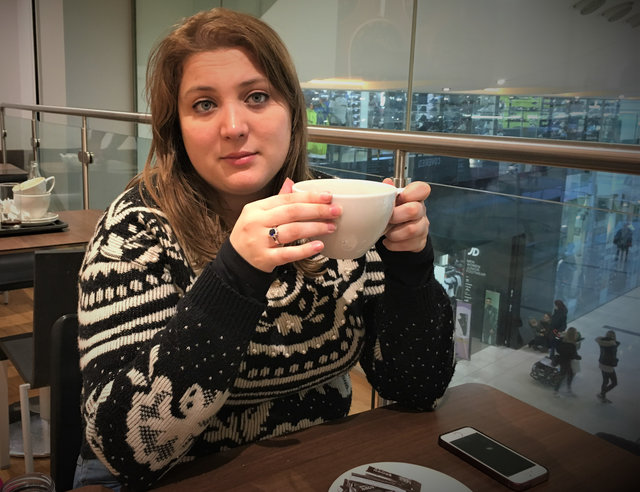 Twitter // Instagram // Pinterest // Bloglovin
Alessia is a lifestyle blogger, entrepreneur and post-graduate student in History from the best borough in London, up and coming Croydon. She's a bit like Emma Woodhouse (Pemberley Digital version) and just about no longer the most eligible Catholic bachelorette, as she has found her Mr Knightley in sunny Derbyshire.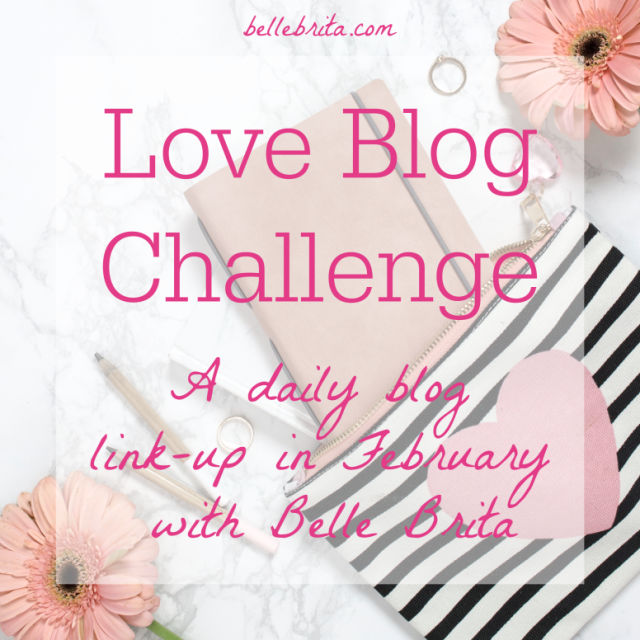 Loading InLinkz ...
---
How do you like to show affection? Do you and your spouse still remain affectionate after many years? Share your thoughts in the comments!