Welcome to the 16th day of #LoveBlog! Today's prompt is Travel. You can find the rest of this month's prompts at the original post. It's not too late to link up for yesterday's prompt, Celebration. Minted sent me a gold-foil map, and I use affiliate links in this post. All opinions are my own. 
In 2007, I studied abroad in Versailles, living with a host family in the bordering town of Le Chesnay. For 3 months, my fellow French students and I took classes on conversation and grammar, modern theatre, and history and culture. We also extensively explored Versailles and Paris both on our own and with our professors.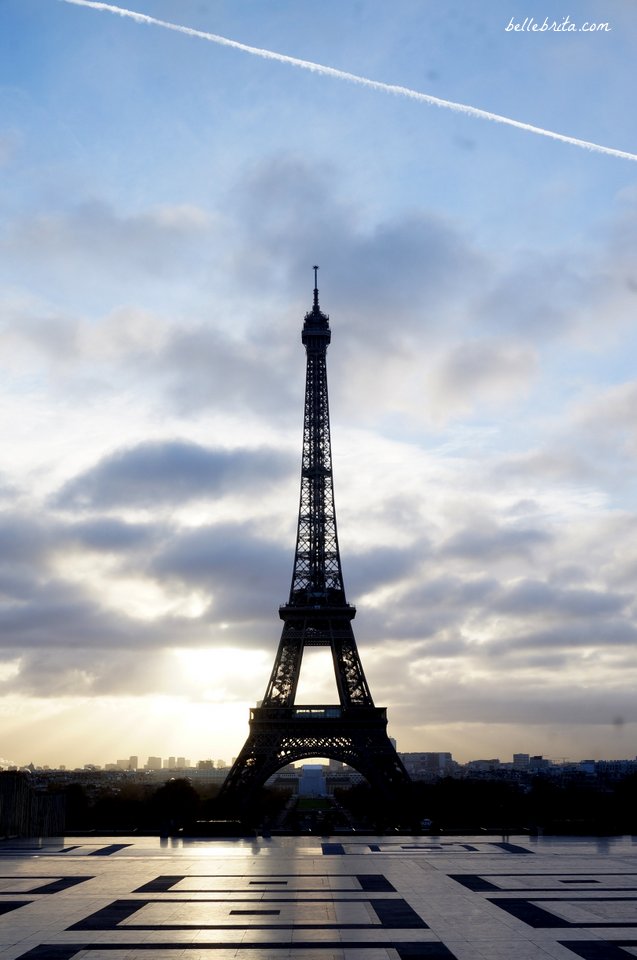 During the 2009-2010 school year, I worked as a live-in au pair for a half-French, half-Irish family in Le Vésinet, a wealthy suburb of Paris. For almost 10 months, I took French classes in Paris, explored all the museums, gardens, and clubs with my best friends, and enjoyed lazy Sundays with my expat cousins in Saint-Germain-en-Laye.
During the 2010-2011 school year, I worked as a teaching assistant in Niort, a medium-sized city in western France. For 7 months, I lived on a very tight budget and spent an embarrassing amount of time watching American TV on my laptop. I saved my tiny salary so I could travel during the school breaks. Obviously I always stopped in Saint-Germain-en-Laye and Paris, but I also traveled to Bordeaux, Toulouse, Marseilles, Aix-en-Provence, and Nice.
In 2016, I finally returned to Paris for the first time since leaving my beloved city so many years ago. This trip was my husband's first time in France, and I relished sharing such a big part of my life with him.
We left Atlanta on November 17, arrived in Paris on November 18, and flew back home on December 3.
More than a few people were confused when we shared our plans to visit Paris in November.
But November is my not-so-secret FAVORITE time of year to visit Paris! And now that Dan has visited Paris in November with me, he understands. I might have smugly remarked more than once that I had planned our trip perfectly.
So why should you visit Paris in November?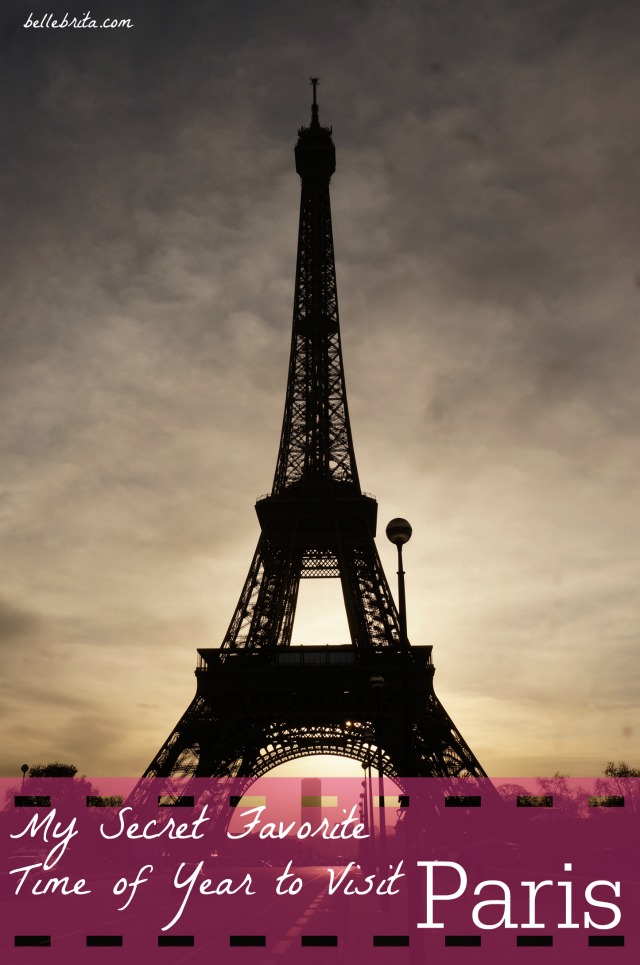 Reasons to Visit Paris in November
Paris is a major tourist destination. Even in the off-season, prices for Paris hotels, restaurants, and tourist attractions are not cheap. Crowds still exist. But since November is in Paris's low season, you can save some money and beat some crowds, if you're smart.
AND November is right before Christmas! Without the crowds of Christmas and New Year's!
Relatively Inexpensive International Flights
A round-trip ticket between an American city and Paris will never be cheap. Dan and I have been planning for our vacation to Paris since before we were even engaged. We are financially blessed, but we still wanted to stick with a budget in Paris.
I have flown internationally multiple times now. My round-trip tickets ranged from $1,000 to $1,500, mostly from Atlanta or Charlotte and always to Paris (CDG). When Dan and I started looking at plane tickets, we were just hoping to get tickets around $900 each.
Including fees, our plane tickets were $786.76 each. You will not easily find a round-trip, direct flight between Atlanta and Paris for less than that.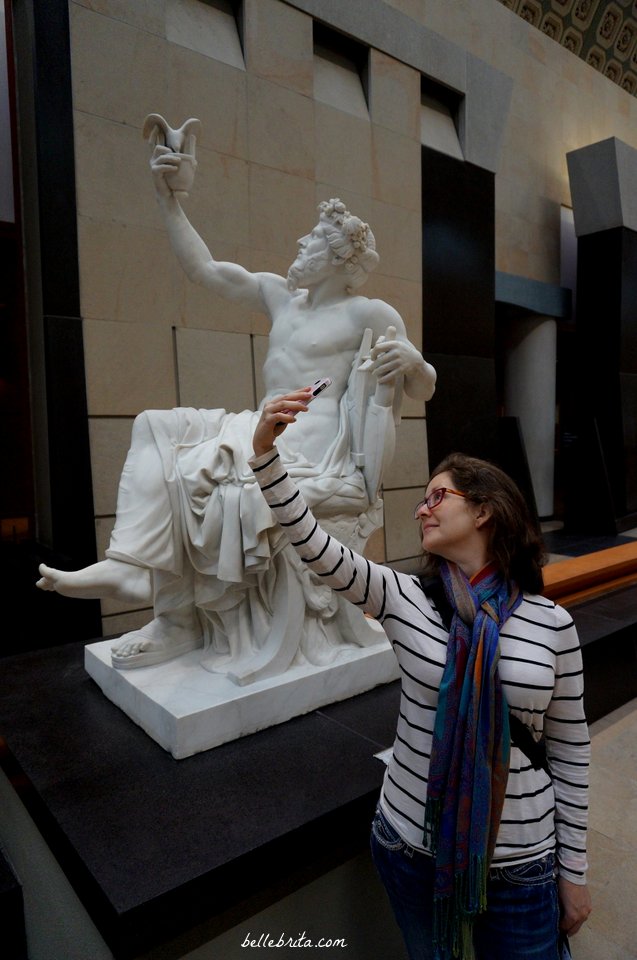 Relatively Low Crowds
Like I mentioned in my post about Disneyland Paris, we experienced very low crowds everywhere we went. The only times we waited in lines longer than 5 minutes were when we arrived before opening hours (Eiffel Tower), when the museum had limited space for security screening (l'Orangerie), and when only a small group could tour at once (climbing up Notre Dame).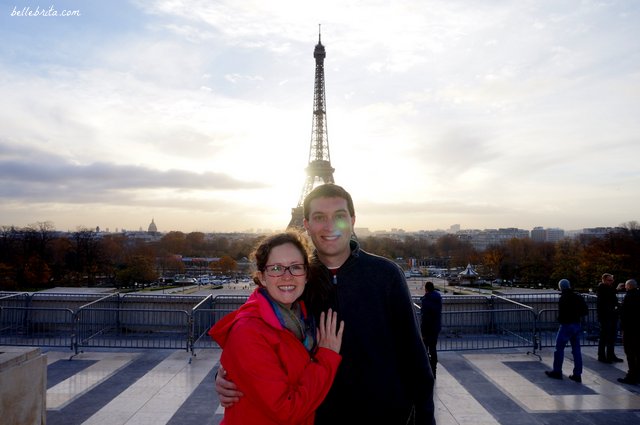 Short lines aren't the only benefit of low crowds.
Dan also took tons of great pictures with little to NO other people in them.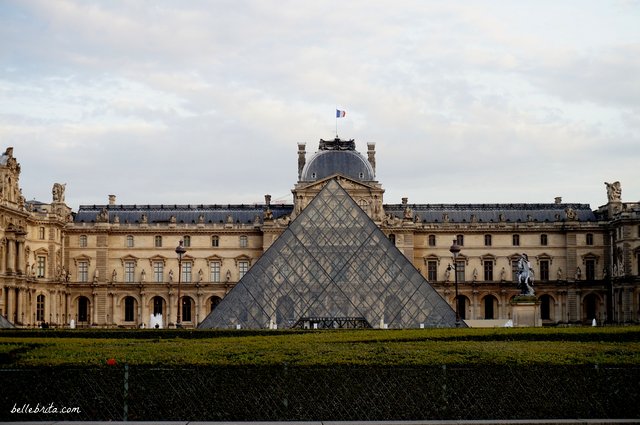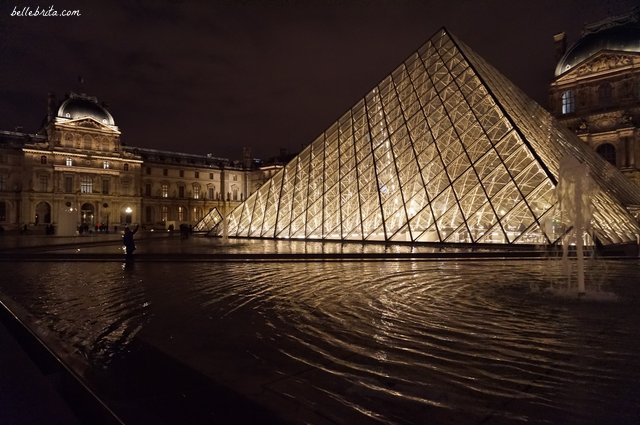 We could actually sit down in art museums and rest our feet or admire a favorite painting because the benches didn't fill up.
Not Terrible Weather
I realize this is not a ringing endorsement for Paris weather in November. However, Dan and I have both lived in Ohio. Even though we're acclimated to Georgia, we can still tolerate colder temperatures better than southerners who haven't lived through Ohio winters.
Typical Paris weather in November includes temperatures in the 40s and 50s, overcast skies, and light rain.
If you want to spend lots of time in Paris's gorgeous parks, then maybe November isn't the best time to visit. But Dan and I prioritized museums and Christmas markets, and we had no problems with the weather. In fact, with as much walking (and climbing!) as we did, we frequently felt hot! At times, we were walking around Paris holding our coats and scarves while sweating.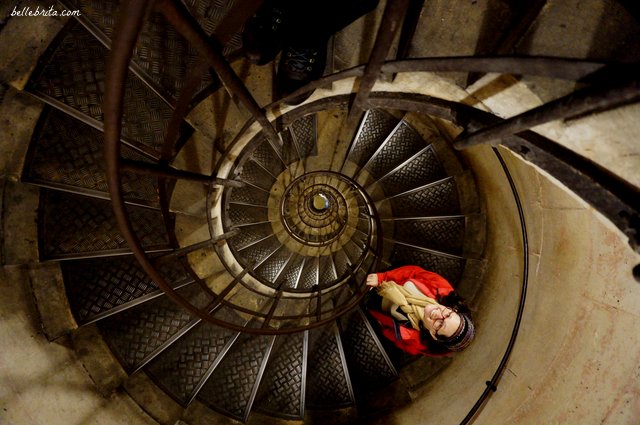 Just pack accordingly, and manage your expectations. You'll be fine.
Christmas Markets
Christmas markets are the most delightfully European tradition! When I studied abroad, my friends and I traveled to Vienna and to Prague for a few days where we also shopped in Christmas markets. In Paris, the Christmas markets open in mid-November, exactly when Dan and I arrived.
We spent our first weekend in France visiting my cousins, but we amused ourselves most of Saturday since they already had plans. Saturday night we went to the Christmas market outside La Défense. We split a delicious meat and cheese sandwich (raclette). I also enjoyed mulled wine (vin chaud).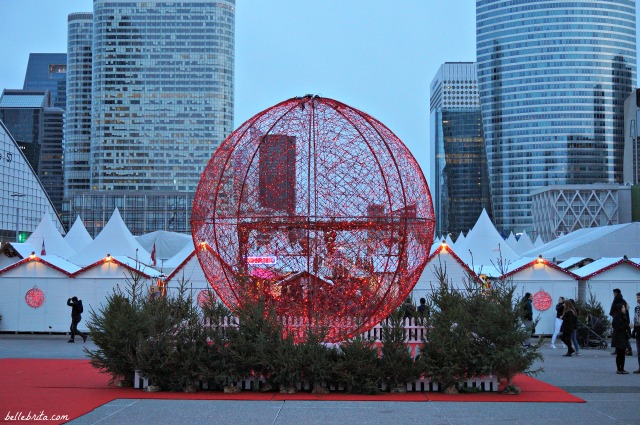 On our last full day in Paris, Dan and I did almost all of our Christmas shopping along Paris's most famous Christmas market on the Champs Élysées. We had previously scoped everything out, plus given ourselves the chance to pick up souvenirs in London.
Christmas Decorations
There is nothing more magical than Christmas lights in the City of Lights. Period.
Except maybe Christmas decorations at Disneyland Paris…
Regardless, the lights and the window displays are sights to behold.
How to Enjoy Paris at Home
Is there anything more bittersweet than returning home after your dream vacation? Luckily Dan liked Paris enough that he wants to return with me, but we both know it will be years before we can make that happen.
At least we could update our travel map with new pins of where we've been together. For the last three years, our wall map of France has only had my pins! (Our world map has our shared pin for Puerto Rico, and our United States map has tons of pins).
Dan and I don't just have wall maps–we also enjoy building 4-D puzzles of cities. These are puzzles that you put together in chronological order.
Now we have a new map in our collection: a gorgeous gold-foil Paris map in a simple white frame.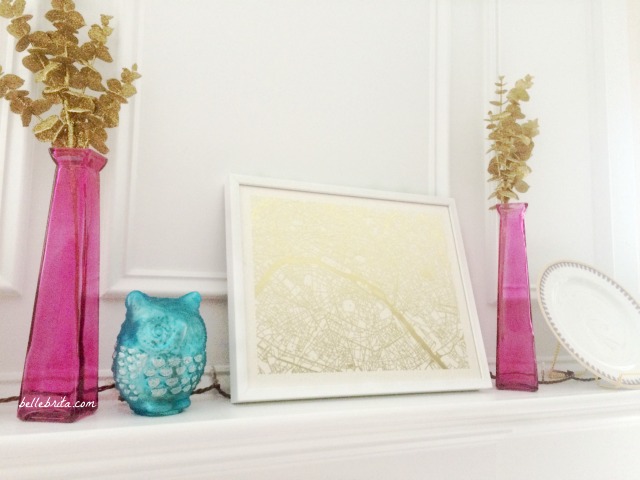 If for some reason you aren't completely obsessed with Paris, you can pick out a gold-foil map of another city or state. Minted offers several beautiful options!
Related: Celebrating Valentine's Day with Minted
Meet Your #LoveBlog Sponsor!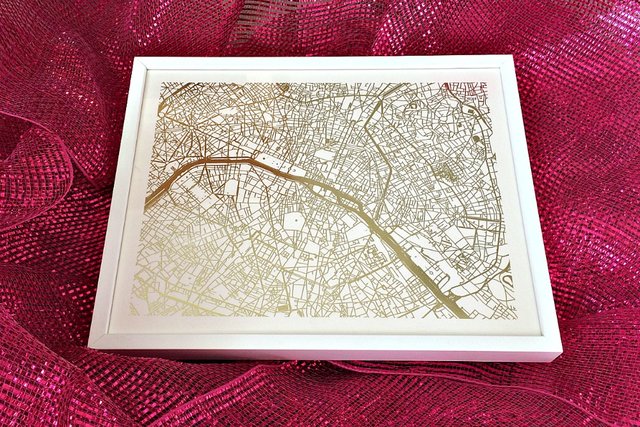 Twitter // Instagram // Pinterest // Facebook
Minted is a marketplace of independent artists and designers located in 48 states and 43 countries. You might know about Minted's beautiful holiday cards and art prints, but they recognize the untapped potential of great art. Find everything from pillows and lampshades to wedding websites and napkins in their online store! Minted is a sponsor of #LoveBlog2017.
Meet Your #LoveBlog Hosts!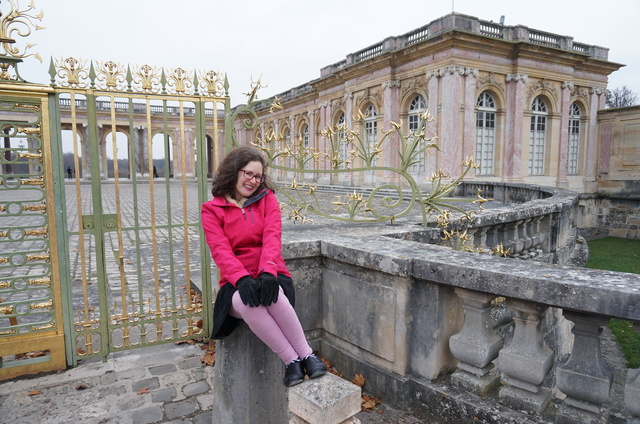 Twitter // Instagram // Facebook // Pinterest // Tumblr // Google+ // Bloglovin
Brita Long is the pink and sparkly personality behind the Christian feminist lifestyle blog, Belle Brita. While her first love will always be Paris, she lives happily with her husband Daniel Fleck in the Atlanta area.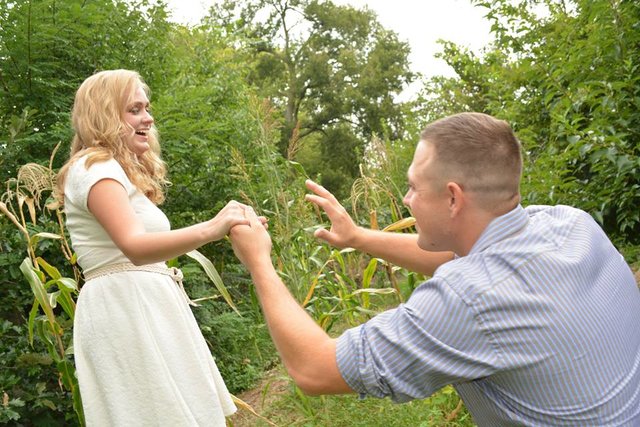 Twitter // Instagram // Facebook // Pinterest // Blog
Pam is one half of the duo behind The Coastie Couple, a blog that chronicles the military lifestyle through the eyes of a husband and wife. The Coastie Couple recently moved from California to Michigan and just welcomed their first son this month.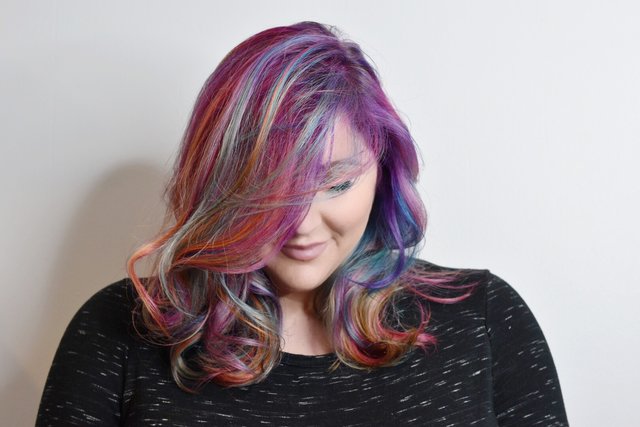 Twitter // Instagram // Facebook // Pinterest // Bloglovin // Blog // Snapchat
Ady is the founder of Verbal Gold Blog, a Global lifestyle and travel blog she runs with her best friends, the #VGBsquad! She lives in Atlanta with her husband and two dogs, a pitbull boxer mix and yellow lab, with goals to travel the world! She loves all things gold, confetti, and glitter. Roll Tide!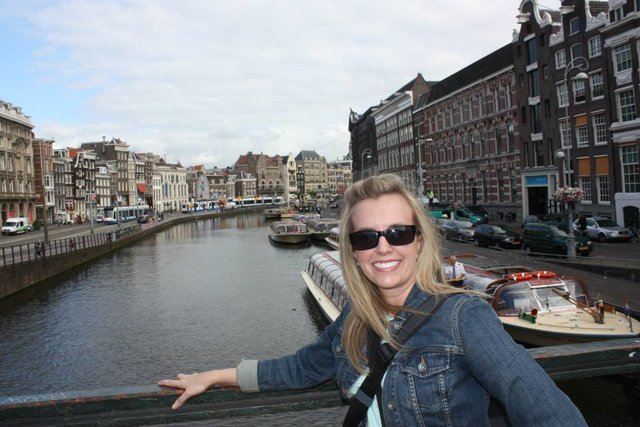 Twitter // Instagram // Facebook // Pinterest // Bloglovin // Blog
Caitlin is a twenty-something southern belle currently living in Atlanta, Georgia. Despite working full-time in PR, she spends every spare moment traveling around the South and the world, and capturing the sights. She's all about leaving a little Southern charm wherever she goes.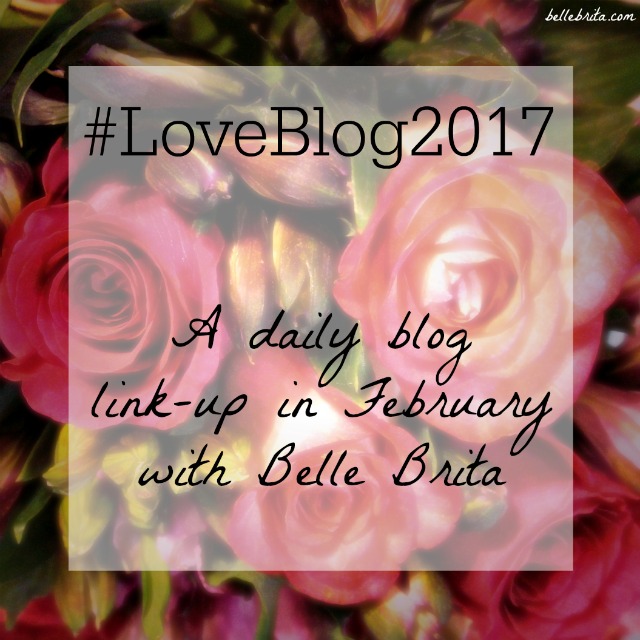 Loading InLinkz ...
---
I've shared my biggest travel secret. Now it's your turn! What vacation secrets should I know?