Ever since I was a little girl, I have loved Christmas lights.
When I was in elementary school, my church did a night of Christmas caroling every December. We visited all the shut-ins from our church, but one year, we also went to the most beautifully decorated house I'd ever seen.
To this day, when I'm in Greenwood for Christmas, I make a point of driving to this one house to see their decorations. I've now added the lights at Connie Maxwell's Children's Home to my list of must-see lights, along with the holiday decorations on Main Street.
I've seen many beautiful cities, big and small, decorated for Christmas, but none of them compare to Paris.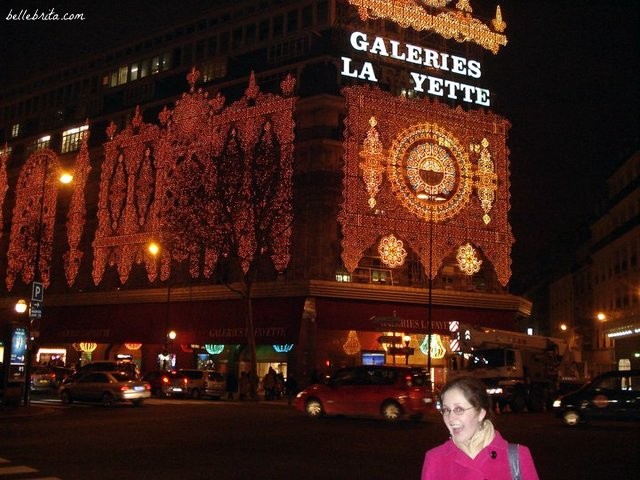 I've been in Paris for three holiday seasons, even if I never actually spent Christmas in the city. But I was there to admire all the lights in 2007, 2009, and 2010.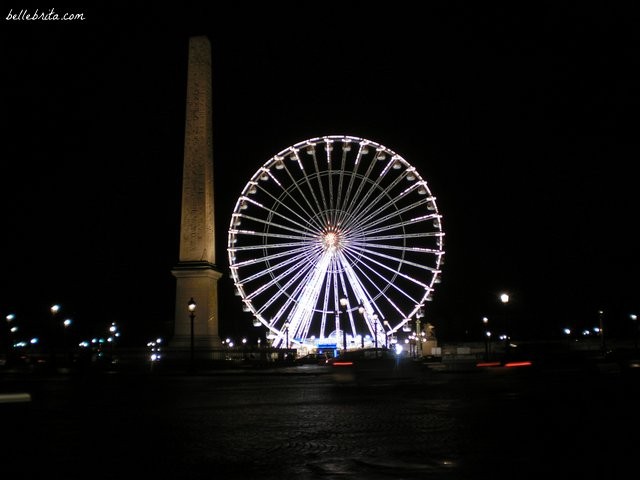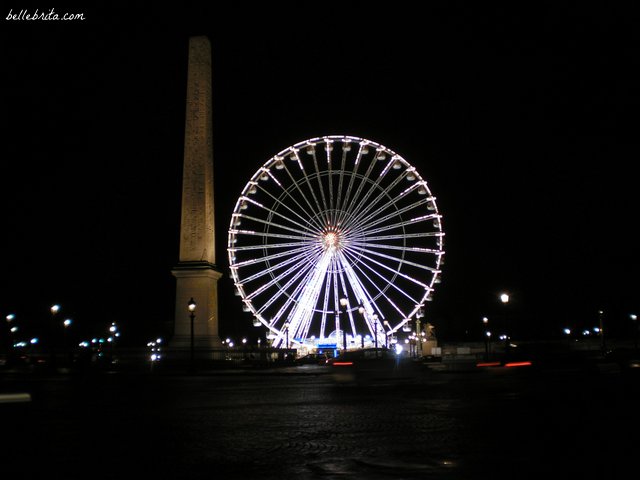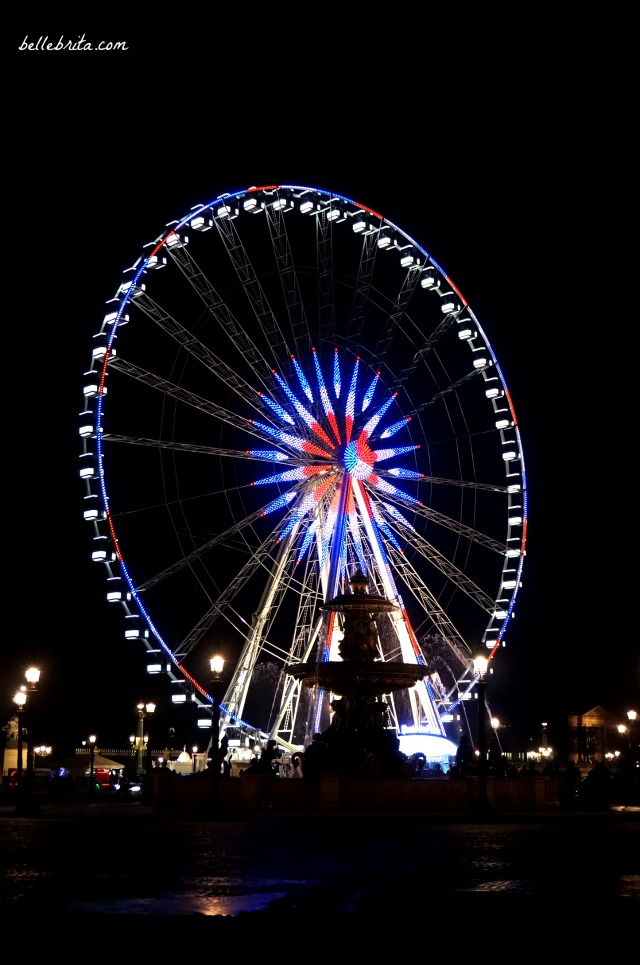 I loved living in France. I consider myself very fortunate for the three months I studied abroad in Versailles, for the ten months I au paired in Le Vésinet, and for the seven months I taught English in Niort.
I miss too many qualities about France to name them all. But in December, what I miss most about France is the City of Lights lit up for Christmas.
This will be the first time Dan has celebrated Christmas in Greenwood. Dan and I celebrated Christmas with my family in 2012, but all of us flew out to Denver that year to enjoy one last Christmas with my grandmother. I'm excited to introduce Dan to the Long family Christmas traditions.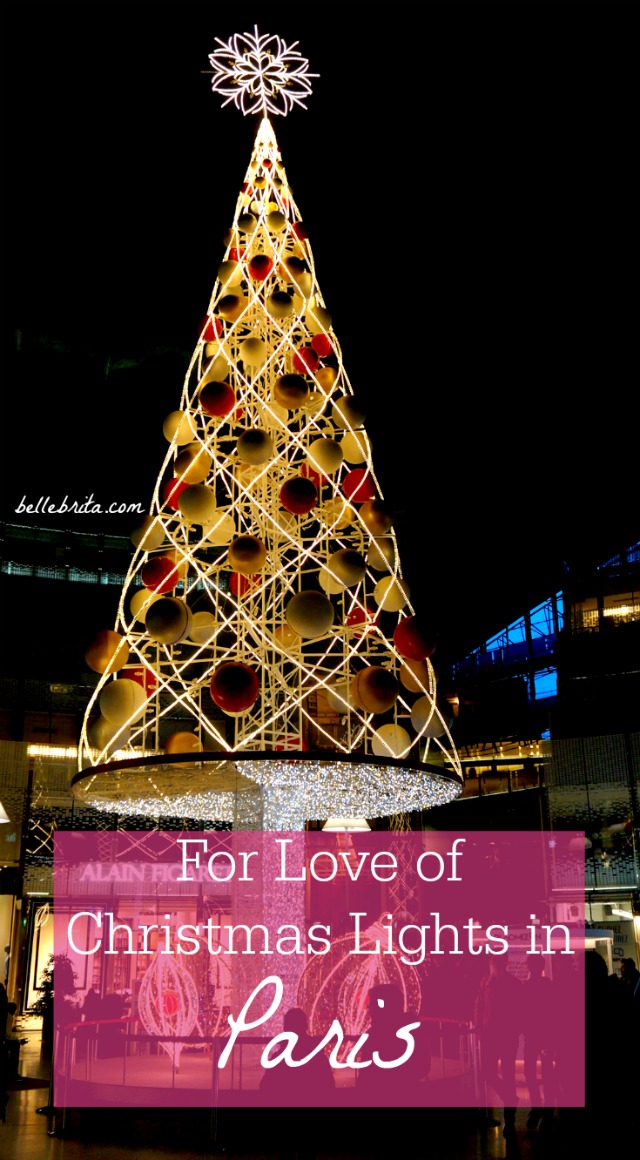 At this point in our marriage, Dan and I switch off Thanksgiving and Christmas between our families. Who gets which holiday depends on Dan's vacation time, and which family is closest. It's easier for us to fly for Thanksgiving, which is always a four-day weekend, than it is for Christmas.
I know that one day, how we divide the holidays will change. That's a natural progression in life, married or otherwise.
I hope that one day, our holiday division will include Thanksgiving in France with my cousins Stu and Beccy. Thanksgiving is one of the best times to visit Paris, when everything is already decorated for Christmas, but the madness of December hasn't started yet.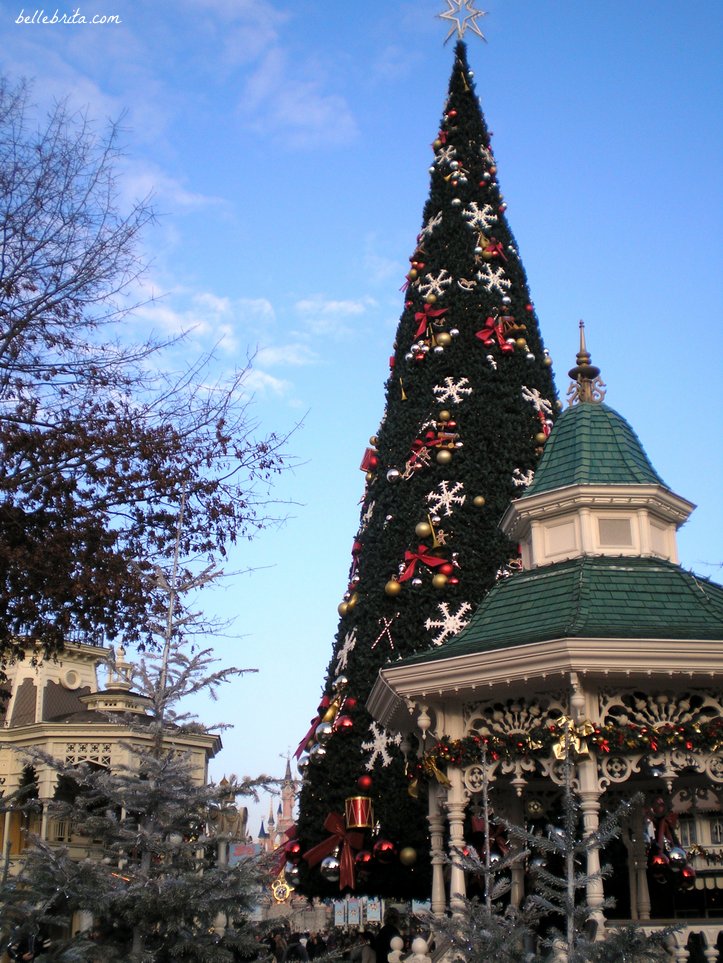 Edit 12/17/2016: Dan and I did it! We celebrated Thanksgiving in France with my cousins Stu and Beccy. Paris was just as magical as I had remembered.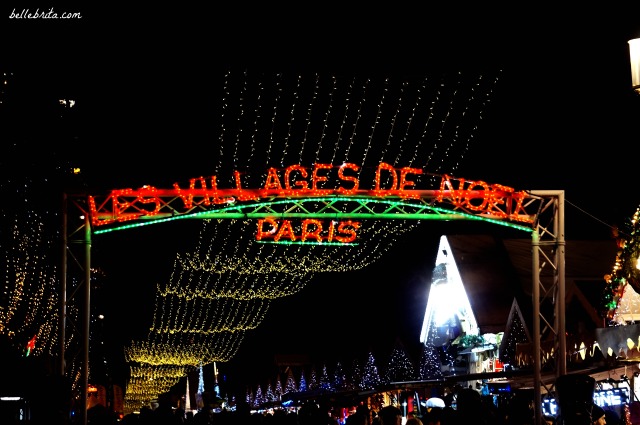 What's your favorite kind of holiday decor? Have you ever been an expat during Christmas? I'm interested in your thoughts!