Sometimes I write stuff and don't share it with anyone. Or I write stuff and only share it with a few people until a lot of time has passed.
This is one of those times.
Four years have passed since I first wrote the scattered thoughts that I've transformed into the blog post below. That's enough time that I don't think anyone will recognize themselves in this story.
---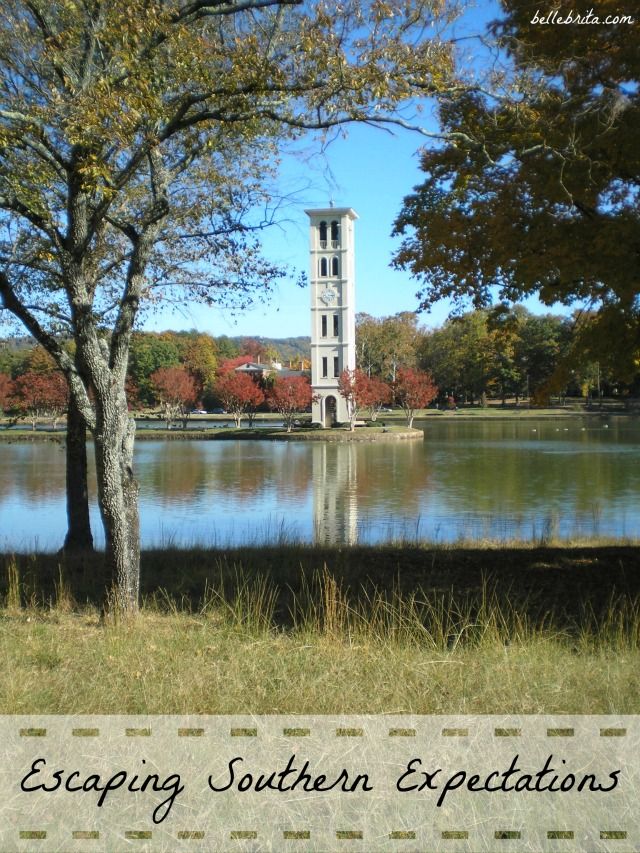 The only time I ever attended Furman's Homecoming as an alumna was in 2011. I was in Disney World this year. Last year I was already traveling too many times in October and November to justify another plane ticket. In 2012 and in 2013, I was flat broke.
Homecoming was an amazing weekend. I loved getting to see so many of my friends again.
But it also reminded me of all the reasons I left South Carolina after graduation.
I've changed a lot since I was in school. I've grown more into my own person. I've always been fairly confident and not overly concerned with what people thought of me… but without even realizing it, I still allowed myself to be confined by good old-fashioned "southern values."
At Furman, it didn't matter that I was smart and ambitious, with my adviser telling me that I should consider top-tier grad schools outside of South Carolina.
It didn't matter that despite a lack of popularity (whatever that means), I had a lot of friends. My sisters in Kappa Kappa Gamma all liked and respected me. I was close to so many Tri-Delts that I was often the only non-sister hanging out with them.
I was friends with the conservative Christians at RUF and the liberal feminists in Feminist Initiative. I never had a problem finding a date for my sorority functions. Sometimes my guy friends even asked me to set them up with my sisters so they could attend our functions.
It didn't matter that I had studied abroad nor that I was moving to France after graduation.
Everything about me was secondary to being perpetually single.
"I think you intimidate guys. I'm not saying you should dumb yourself down, but maybe guys would like you more if you weren't so obviously smart."
"Guys can't tell if you like them or not because you're so bubbly. I'm not saying you should change your personality, but maybe guys would like you more if you didn't flirt so much."
"I know you're more interested in France/books/theatre/etc, but guys want to talk about what they like. I'm not saying you should stop pursuing your own interests, but have you thought about learning to like football? Or at least faking it?"
"You need to stop getting stuck in the friend zone with guys. I'm not saying you shouldn't have guy friends, but maybe you should you shouldn't have so many."
I touched on this advice last year when I shared bad dating advice. Well-meaning friends and family offered me way too many variations of the comments above.
I might have hated the advice thrown my way, but I was just as caught up in turning my crush/best friend into my boyfriend as all my friends were.
It wasn't until I moved to France that I realized how amazing it can be to be single. You simply can't move to France for two years with a husband, or even a fiancé. You can do it with a boyfriend, but you miss out on so much of the experience. Most of my friends who started out with long-distance relationships broke up with their boyfriends. The few who managed to survive the distance spent more time skyping with their boyfriends than enjoying the local culture.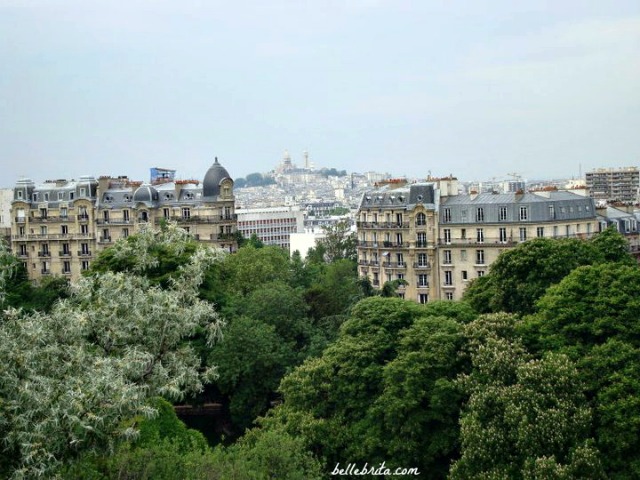 (That's not a criticism of the women with long-distance relationships. I totally spent more time skyping with Dan while living in New York and in Toronto than exploring the cities).
I'm not going to lie and say I didn't still carry a torch for one or two guys back home while I was in France… but I saw them as potential boyfriends in the future, not during my séjour abroad.
In June 2011 I finally finally FINALLY totally, completely, 100% got over McPhee, the aforementioned crush/best friend, for whom I'd had feelings on and off since we first met my junior year.
(My crush on him was like the worst-kept secret of all time, just FYI.  Also, we're still best friends).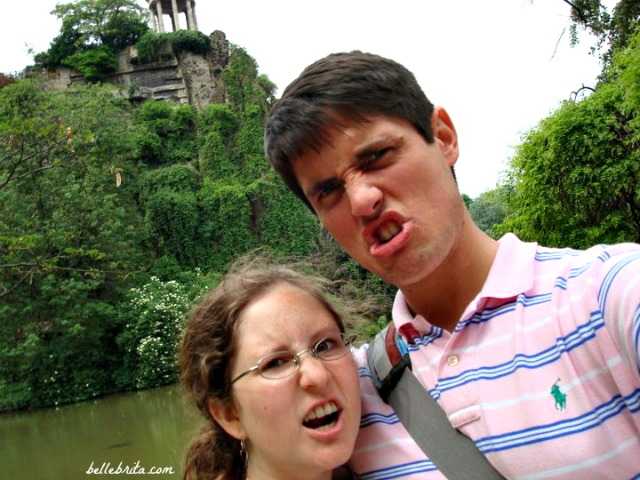 I was excited to spend the summer single, in Columbus, Ohio, where I didn't know a soul. I was even more excited to move to New York and explore my singledom further.
For the first time, not only did I want to be single, but I was looking forward to being single for a set period of time.
And that is when I met Dan.
I fought tooth and nail against being in a long-distance relationship. I wanted to be single, damn it! Spend time focusing on me! Explore my blossoming sexuality that I had suppressed for so long in the face of southern Purity Culture.
But I couldn't help it. I knew there was something wrong with me when I stopped wanting to kiss other people, a feeling I discovered after our first skype date, ten days after I had said good-bye to him my last night in Ohio. We started talking more and more and more until I realized I was falling in love with him. A few weeks later, he asked me to be his girlfriend, and, as they say, the rest is history.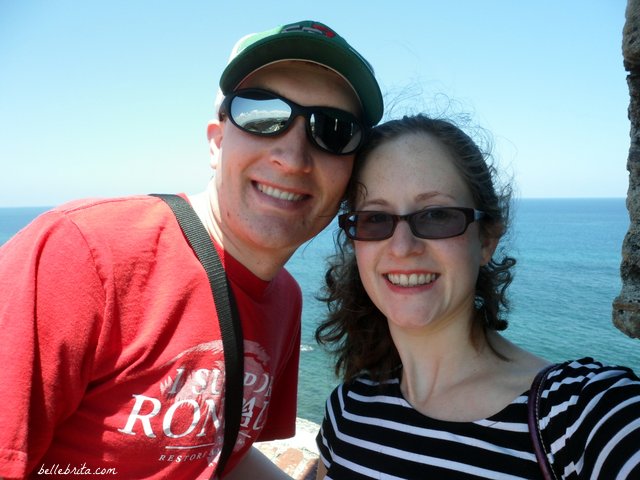 Which brings us back to Homecoming 2011. Of course, everyone was catching up and finding out what's changed and who's doing what. Most people asked me about four subjects. Living in France, living in New York, interning with Kappa, and having my first boyfriend.
Guess which one garnered the most interest?
Apparently having a boyfriend for a week is WAY more interesting than working in France for two years or interning with your sorority for three months.
To this day, I still love talking about Dan, so it's not like I was offended that everyone wanted to know all about him. But I also love talking about France and my sorority. I was disappointed that while catching up with all my old college friends, they pretty much only wanted to know about my relationship.
I realize this is easy for me to say at 28, married for 1 1/2 years already. But I did marry my first boyfriend. I was single for the first 24 years of my life. I do remember what that was like.
There is SO much more to life than having a significant other. Screw getting a ring by spring. Yeah, a candle pass is nice, but you know what else is nice? Seeing the world. Meeting new people. Living outside your comfort zone. Backpacking across France all alone and befriending the people you meet in your hostels. Being free to make mistakes and to learn from them.
Figuring out who you are, as an individual.
---
I love marriage.
More than that, I love being married to Dan. He is everything I could ever want in a partner.
But who I am, as a person, is more than Dan's wife.
I'm only glad I learned that lesson well before I ever met my husband.