Welcome to the third day of the 2018 Love Blog Challenge! Today's prompt is Legacy. Check out the announcement post for all the prompts and rules this month. You can still join the link-up for yesterday's topic, Friendship. This post contains affiliate links.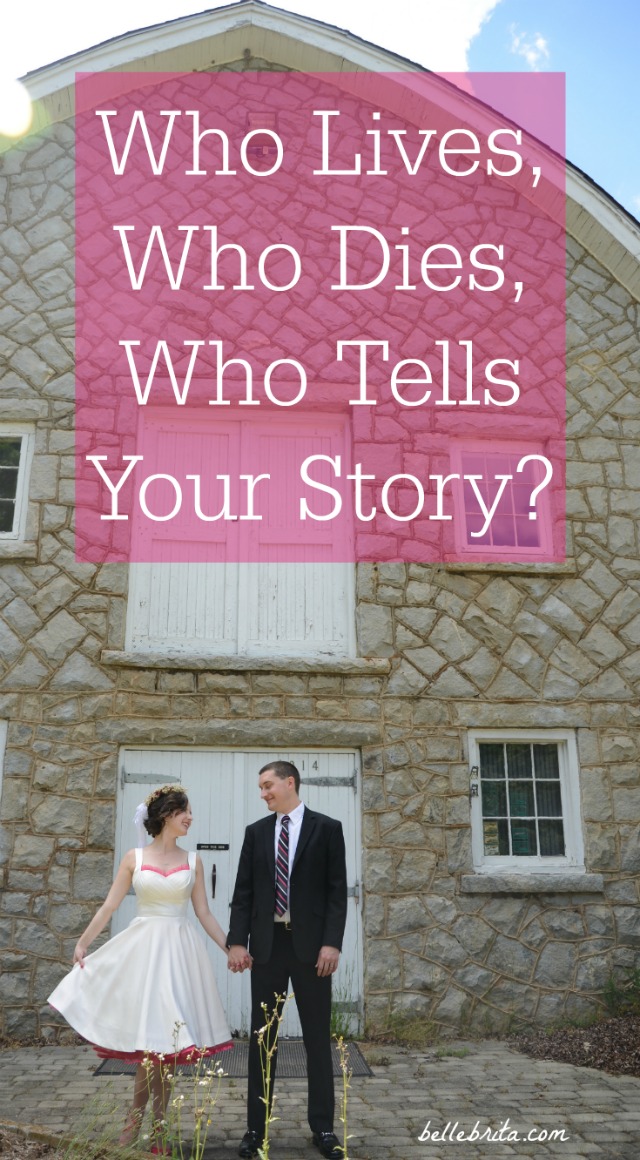 I have listened to the Hamilton: the Musical soundtrack so many times that I've almost learned how to rap. This is all the more impressive to anyone who has ever listened to me mangle the lyrics of well-known songs as I enthusiastically sing along.
(Thanks, Dan, for letting me sing along when I don't know the words).
Hamilton is a masterful piece of writing, not to mention acting and singing and dancing and everything else. It blends history with today–and I'm not just talking about politics. Musically and theatrically, Hamilton blends the old with the new, borrowing from tradition in one moment while subverting it in another. Basically, Lin-Manuel Miranda is a genius.
Like any great work of art, Hamilton covers many themes. Personal ambition and hard work. Marriage and parenthood.
But possibly the main theme, and certainly my favorite theme, is that of legacy.
History Has Its Eyes on You
According to Merriam-Webster, legacy is:
a gift by will especially of money or other personal property

something transmitted by or received from an ancestor or predecessor or from the past
But Merriam-Webster also provides better context for how people use the word legacy today.
In its basic meaning, a legacy is a gift of money or other personal property that's granted by the terms of a will—often a substantial gift that needs to be properly managed. But the word is used much more broadly as well. So, for instance, much of Western civilization—law, philosophy, aesthetics— could be called the undying legacy of ancient Greece. And the rights and opportunities that women enjoy today are partly the legacy of the early suffragists and feminists.
I like how Miranda defines legacy near the end of Hamilton, in "The World Was Wide Enough."
Legacy. What is a legacy?
It's planting seeds in a garden you never get to see
I wrote some notes at the beginning of a song someone will sing for me
America, you great unfinished symphony, you sent for me
You let me make a difference
A place where even orphan immigrants
Can leave their fingerprints and rise up
I Will Not Throw Away My Shot
Hamilton tells a story of America's Founding Fathers. Like much of recorded history, it tells a story of great men who did great things. Their legacy includes the great documents that continue to shape America today.
George Washington's legacy led to a term-limited presidency and a peaceful transition of power following elections.
Alexander Hamilton's legacy led to the Federal Reserve system.
Most of us will not become president one day, or serve in the Cabinet, or even become politicians at all. That doesn't mean we can't change the world. What will your legacy look like? What can you do to make the world a better place?
Why Do You Write Like You're Running out of Time?
Personally, I relate to Hamilton as a writer. I feel like I have so much to say, and I wonder if I will ever have enough time to write it all down. I dream of changing the world through my words. If I were to die in a duel tomorrow, my legacy would be the thousands upon thousands of words I've written over the last fifteen years.
What I like about writing–particularly blogging and posting to social media–is that I tell my own story. People can try to take my words out of context, but the original source material remains. On multiple occasions I've pulled up an old livejournal post from 2012 to prove my consistent stance against sexual assault.
Would That Be Enough?
Hamilton isn't just about great men doing great things, though. Eliza Hamilton's story is just as compelling as her husband's. Throughout the musical, she pleads with Hamilton to prioritize his family. In "That Would Be Enough," she sings the following:
And if this child
Shares a fraction of your smile
Or a fragment of your mind, look out world!
That would be enough…

We don't need a legacy
We don't need money
If I could grant you peace of mind
If you could let me inside your heart…

Oh, let me be a part of the narrative
In the story they will write someday
Let this moment be the first chapter:
Where you decide to stay
And I could be enough
And we could be enough
That would be enough
What if your legacy is your family? Your friends, your neighbors, your community?
What would the world look like if we all focused on the people in our lives, if we all nurtured our relationships before anything else?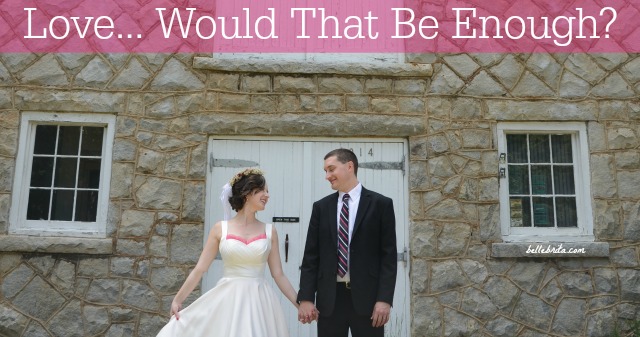 I want my words to be my legacy, but more than that, I want my kindness and compassion to be my legacy. As Carl W. Buehner once said:
They may forget what you said, but they will never forget how you made them feel.
My mother was only 60 when she died. My dad, my brothers, and I are still going through her things, including her writing, her unfinished projects, and scribbled notes about her lofty, unaccomplished goals.
She didn't fail to leave a legacy just because she didn't finish all her goals. And as much as I enjoy reading her journals, that's not her legacy either.
Related: Life Lessons from a Celebration of Life (Guest Post by Libbi)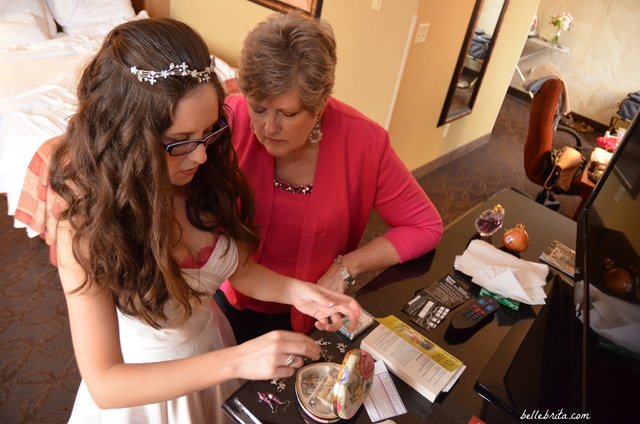 My mother's legacy is her love. Her kindness.
My mom's memorial service was so filled with people that the sanctuary couldn't hold everyone. There was an overflow room where the service was broadcast.
That's a legacy.
Not a career or published works or accolades or awards.
People who love you. People whose lives you improved just by being you.
That's the legacy my mother left behind.
That's the legacy I aspire to have one day.
Meet Your 2018 Love Blog Challenge Hosts!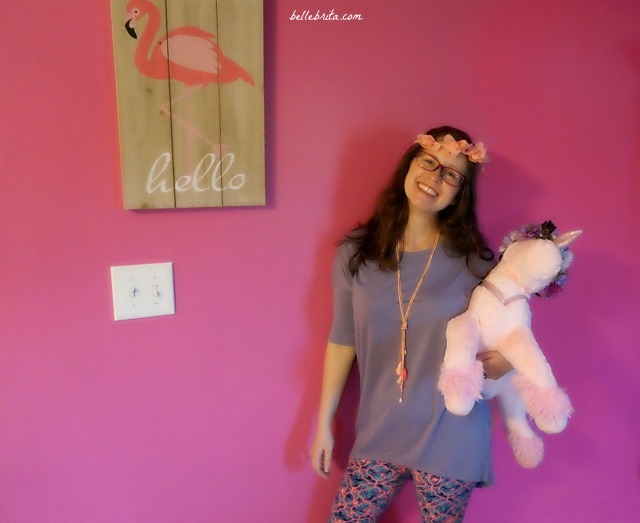 Twitter // Instagram // Facebook // Pinterest // Tumblr // Google+ // Bloglovin
Brita Long is the pink and sparkly personality behind the Christian feminist lifestyle blog, Belle Brita. While her first love will always be Paris, she lives happily with her husband Daniel Fleck in the Atlanta area.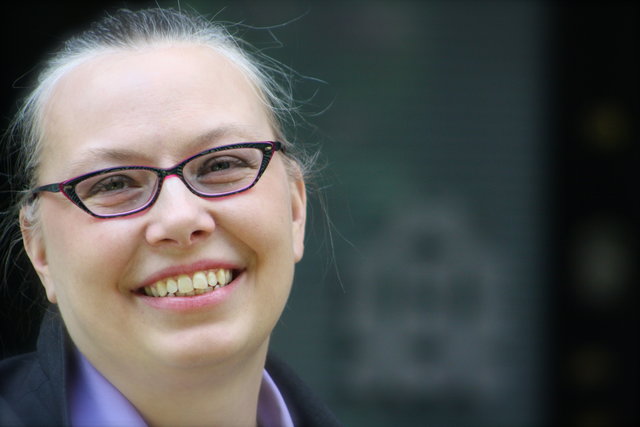 Twitter // Facebook // Bloglovin
Mardra Sikora believes in the power of words. She uses both fiction and non-fiction to advocate for and with her adult son, Marcus. She is co-Author of The Parent's Guide to Down Syndrome: Advice, Information, Inspiration, and Support for Raising Your Child from Diagnosis through Adulthood. Her work is also included in a variety of anthologies, national websites, and on her own website.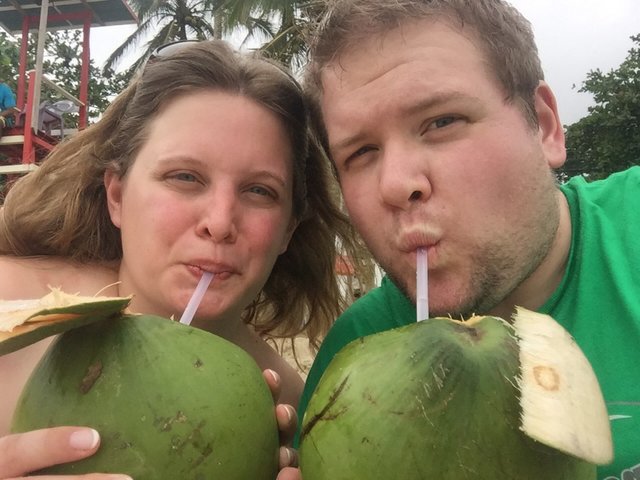 Twitter // Instagram // Facebook // Pinterest // Bloglovin
Sara blogs at Mrs. Imperfect about letting go of perfect and embracing your quirks and messes. She writes about marriage, self love, and mental health. She is a writer, book lover, traveler and crafter, with an interest in the arts, history, and psychology.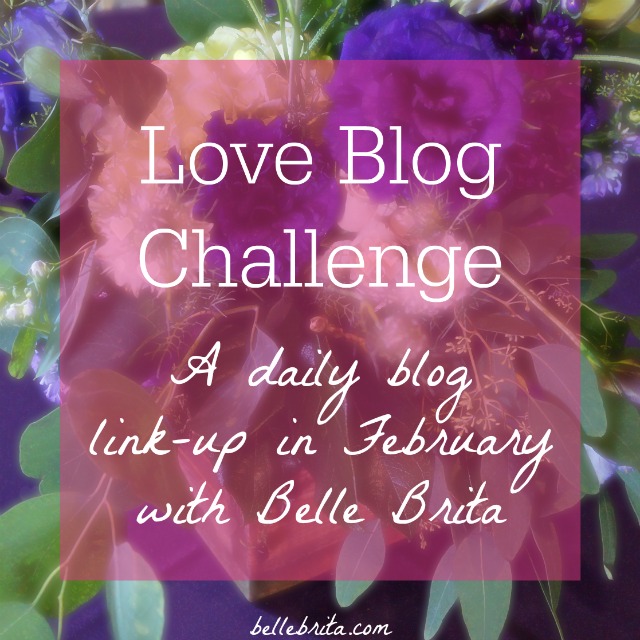 Loading InLinkz ...
---
What will your legacy be?