Welcome to the twelfth day of the 2018 Love Blog Challenge! Today's prompt is Challenges. Check out the announcement post for all the prompts and rules this month. You can still join the link-up for yesterday's topic, Beliefs. 
Several years at Comic Con, I had the privilege of meeting Terry Farrell, who played Jadzia Dax on Star Trek: Deep Space Nine. We only chatted for a few minutes, but she was just so genuine and encouraging. She shared with us the advice she gives her son: "Let your freak flag fly!"
So this is me, letting my freak flag fly! Here are my passions, from the cool to the nerdy and everything in-between.
Harry Potter
I'm a huge fan of Harry Potter. I've read the books more times than I can count, and I've seen all the movies multiple times.
Dan and I have been to the Wizarding World of Harry Potter in both Florida and California. In London, we took the Warner Bros. Studio Tour London – The Making of Harry Potter. In California, we marveled at the Harry Potter room during the Warner Bros. Studio Tour Hollywood.
I even have a Harry Potter YouTube channel, although I haven't worked on it this month since my blog is taking up all my time.
Star Trek
I think it's a little obvious that Dan and I love Star Trek. We have quite the collection of photos with Star Trek celebrities, plus a few signed photos. We've already watched all the different Star Trek series, and now we're watching Star Trek: The Next Generation again.
Star Wars
I'm wearing a Princess Leia shirt as I write this.
Last week I blogged about Star Wars.
Need I say more?
Unicorns
I'm 30 years old, and I own a pink stuffed unicorn named Eunice. She sleeps with me when Dan travels for work. She is super-snuggly.
Flamingos
I also own a much smaller pink stuffed flamingo, plus a random assortment of flamingo decor. Flamingos are one of my favorite zoo animals, and I post about them fairly often to Instagram.
Wine
I am a big fan of wine. While I don't indulge every night, I do enjoy wine with dinner. If non-alcoholic wine were better, I would drink wine with breakfast and lunch every day. Dan and I have a wine rack that we keep fairly stocked with our favorite wines, mostly a selection of dry reds and sparklings.
Kroger
I like shopping at Kroger so much that it doesn't feel like a chore. Dan and I mostly shop at a Kroger Marketplace. It has a Starbucks, a fancy cheese section, an olive bar, a huge wine selection, adorable home decor, and cute clothes. I probably get more excited than is normal about going to Kroger.
Disney
I'm obsessed with all things Disney.
I've been to the parks in Orlando, LA, and Paris. Soon I'll visit the parks in Tokyo!
I love watching the Disney Channel. A few of my favorite shows, past and present, include:
Andi Mack
K.C. Undercover
Girl Meets World
Liv & Maddie
Raven's Home
That's So Raven
Hannah Montana
Lizzie McGuire
Wizards of Waverly Place
Good Luck Charlie
I love watching Disney movies and listening to Disney music. Lucky Dan gets to enjoy Frozen, Moana, and Beauty & the Beast on repeat.
France
I love France more than just about anything, except for Dan. Besides majoring in French and studying abroad in Versailles, I also worked in France for the better part of two years. Paris is pretty much the most beautiful city in the world, although I also love Nice.
---
Meet Your 2018 Love Blog Challenge Hosts!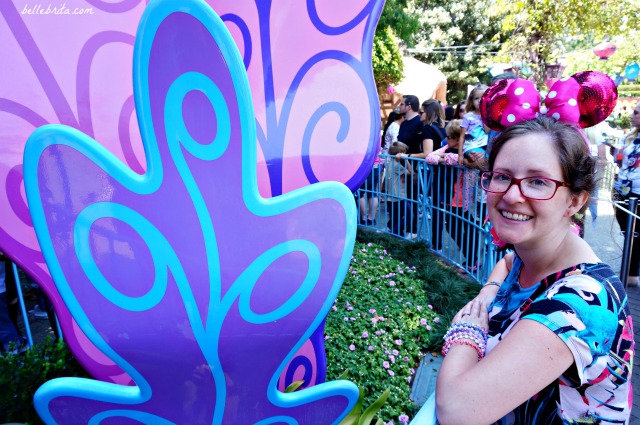 Twitter // Instagram // Facebook // Pinterest // Tumblr // Google+ // Bloglovin
Brita Long is the pink and sparkly personality behind the Christian feminist lifestyle blog, Belle Brita. While her first love will always be Paris, she lives happily with her husband Daniel Fleck in the Atlanta area.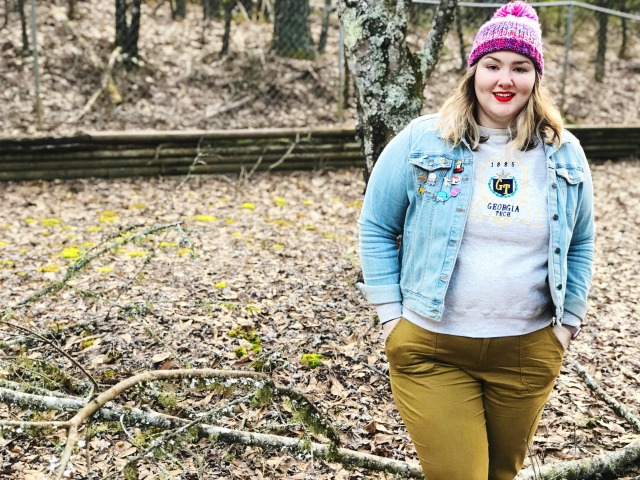 Twitter // Instagram // Facebook // Pinterest // Bloglovin // Google+
Kayla Whitter is a 20-something INFJ and Hufflepuff. She works full-time at a local university, goes to graduate school, and runs the lifestyle blog A Paper Arrow. Her favorite things include reading, drinking coffee, eating Chick-fil-A and Mexican food, and hanging out with her hubby and cat (Courage).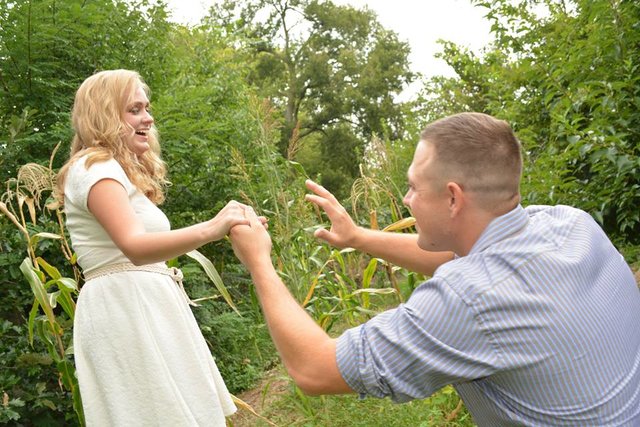 Twitter // Instagram // Facebook // Pinterest
Pam is one half of The Coastie Couple. She is a teacher turned blogger that shares her family's adventures and recipes on the blog. She currently lives in Michigan with her husband, baby boy, and two dogs. You can often find her exploring the local area to find hidden gems to share on the blog. She enjoys travel, wine, writing, and playtime.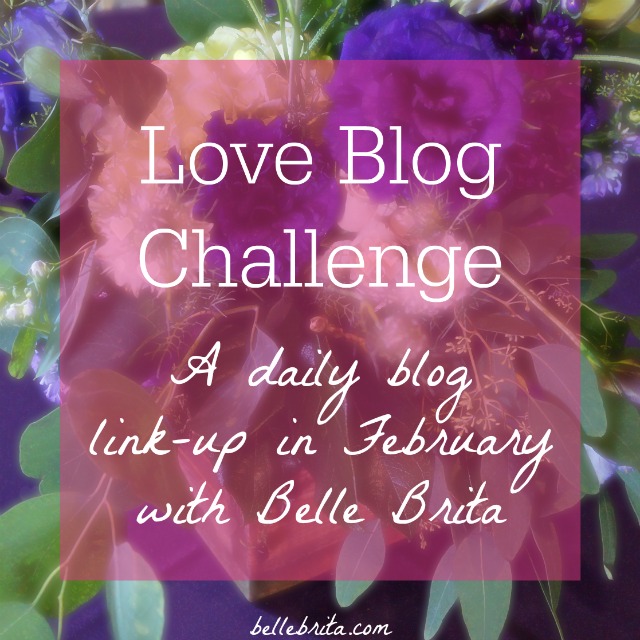 ---
What are your passions?