If you keep up with my monthly goals, then you might remember my August goal of working out 20 minutes a day, 3 days a week. For many of you, that might seem like nothing. But someone finally gaining energy after being sick with Crohn's for so long, it was an achievable goal. After all, while regular exercise is important, you don't want to overdo it when you first begin.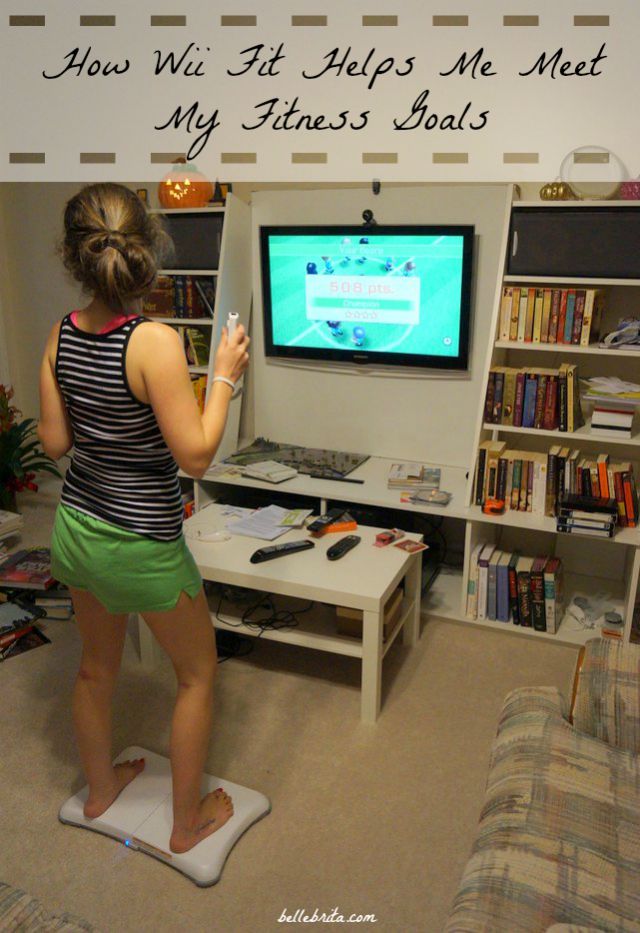 Using Wii Fit, I flourished with my fitness goals in August! I worked out 5 days every week, at least 15 minutes a day. Most days I worked out 30-45 minutes!
What is Wii Fit?
Wii Fit first debuted many years ago. For those of you who haven't heard of it, Wii is a game console. Unlike traditional game consoles that rely solely on controller buttons, Wii games often rely on movement too. Wii Fit is a fitness game that offers several exercises. You do these with the Wii Remote and the Balance Board.
Wii Fit exercises are in four categories:
Yoga
Strength
Aerobics
Balance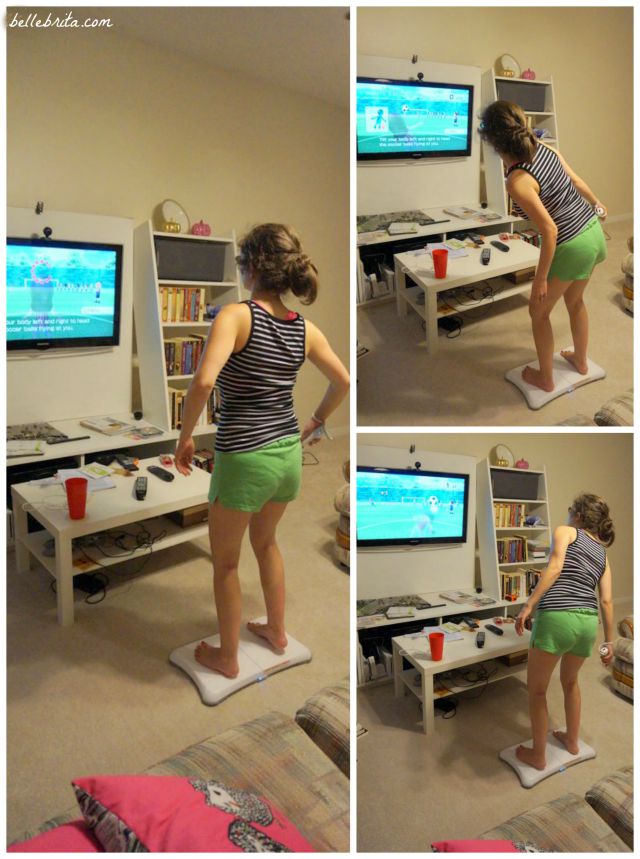 Wii Fit gamified exercise. Wii Fit also gives feedback on how well you perform the exercises. It's the perfect workout tool for those of us just starting to exercise regularly… Especially those of us who are competitive, even against ourselves! I love getting new high scores!
I recently ordered a secondhand copy of Wii Fit Plus. Luckily it transferred my progress from the Wii Fit. In addition to the Wii Fit categories, Wii Fit Plus offers a group of new games called Training Plus. They're a mix of balance and aerobics games.
How does Wii Fit help with fitness goals?
Wii Fit makes it really easy for me to workout. When you're a total newbie to exercise, you need to learn how to do exercises properly. The Aerobics routines and Balance games are easy to learn. A fitness instructor demonstrates each yoga pose and strength routine before you start. If you need to review the lesson, you can watch the demo again. Finally, since Wii Fit tracks your movement via the Remote, the Balance Board, and sometimes the Nunchuck, you know if you're doing the movement correctly.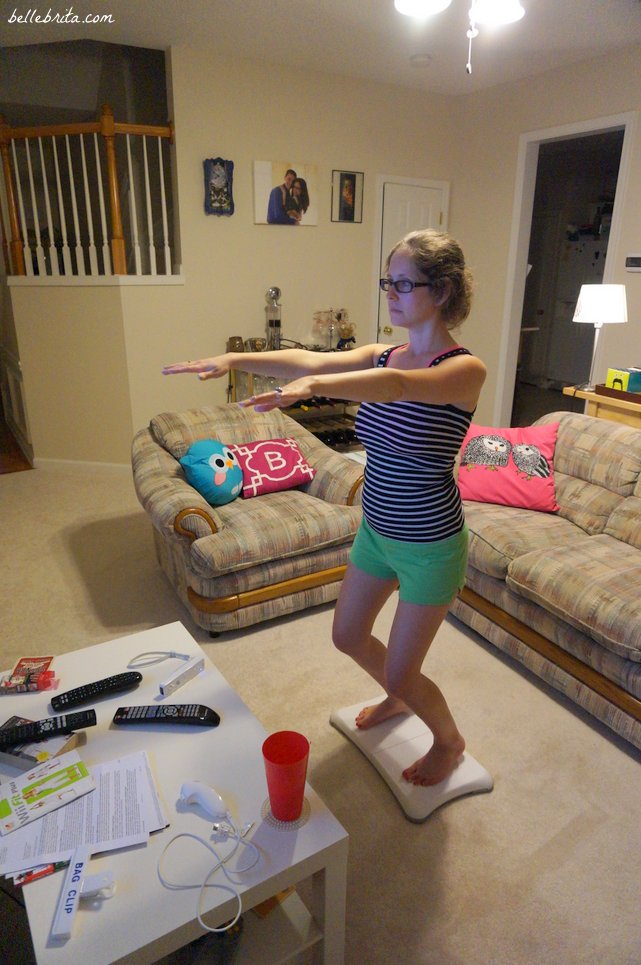 The day after my first Wii Fit workout, I woke up sore. But it was a good sore. I felt great! I stayed sore all week, but I kept working out.
Since that first week, I don't wake up sore every day. That said, after a 45-minute session, or when I increase my reps in strength routines, I definitely still feel sore the next day. I know I'm getting stronger because the exercises are getting easier. I know I'm getting stronger when I can increase my reps!
On Wednesday, I even held a plank for 60 seconds. It about killed me, but I was so proud of myself afterward.
What are the limitations of Wii Fit?
You pause between each exercise. Not only does it take much longer than 30 minutes to do 30 minutes of exercise, pauses also slow down your heart rate.
None of the exercises count as "high-intensity." Most are "low-intensity." A few are "medium-intensity."
The game lacks guidance on what exercises to do, aside from pairing strength exercises with yoga poses.
Some of the monitoring is imperfect. I've gotten a perfect score on some strength exercises, when I hope to improve them.
Note: Wii Fit Plus addresses some of these limitations. I've only been using Wii Fit Plus for a week, though.
While fitness enthusiasts and health experts have pointed out these limitations of Wii Fit, I'm okay with them. I know that using a video game to exercise will not transform me into an Olympic champion. Right now, I'm building healthy habits. Wii Fit encourages those habits.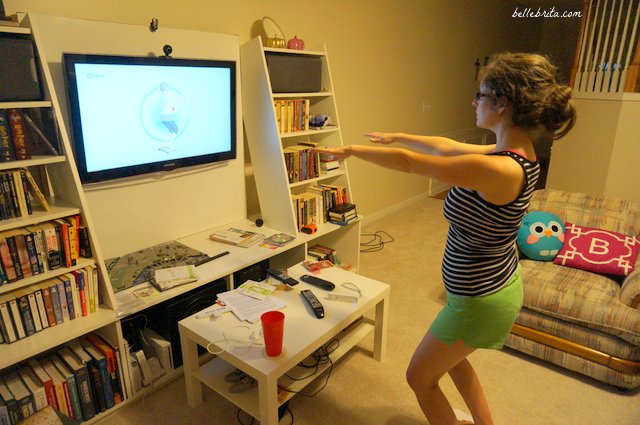 After surviving (and enjoying?) the short runs in Wii Fit, I'm actually going to start running.
Me.
Run.
Voluntarily.
Dan and I plan to go shopping this weekend for new athletic shoes for the both of us! Once the weather cools down, I'll replace 1-2 daily workouts with a walk/jog/run.
And it's all because I wanted to beat Dan's score in the running game on Wii Fit.
---
What are your fitness goals? Do you have any secrets for a newbie? Help me be healthier!