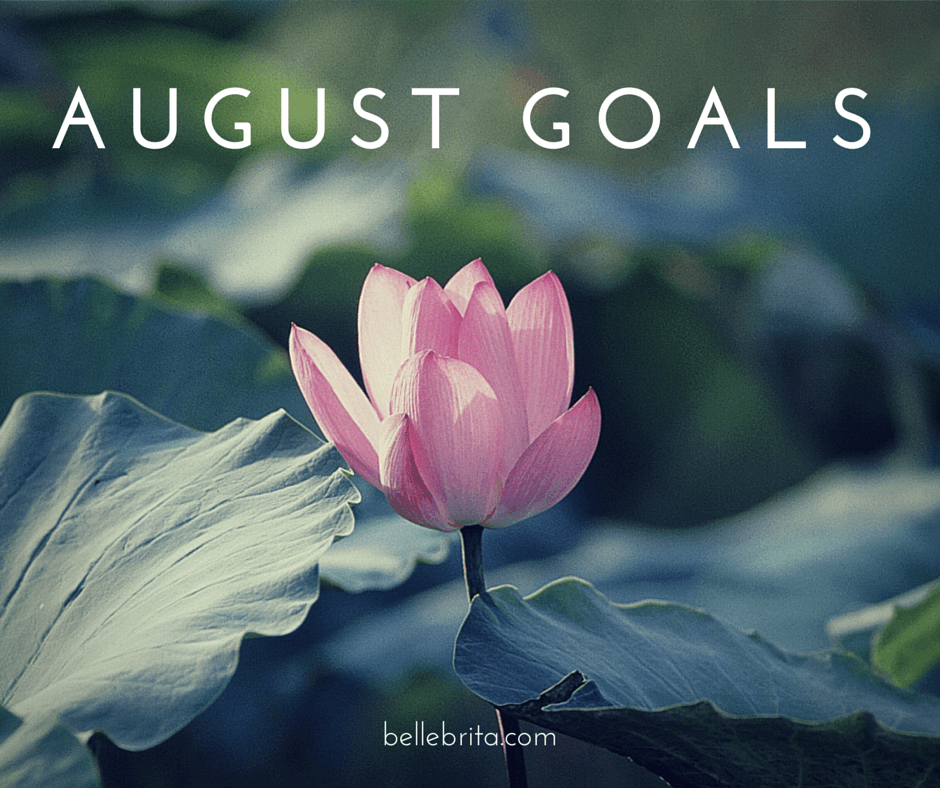 June/July Recap:
My mom entered hospice care at the beginning of June and died halfway through July. I spent most of the summer spending time with my mom and the last few weeks grieving with my family. I didn't put forth much effort towards my goals, but I crossed off a few items from my to-do list this summer.
For my blog:
For my health:
I started my new prescriptions, and I continued my vitamins.
I saw a dentist.
For my marriage:
Dan was so wonderful all summer that I didn't need to try to be patient with him.
We did finally get in a couples' massage, just a few weeks after my birthday. It was absolutely wonderful, and Dan and I plan to get back to the spa for his birthday in September.
For our household:
Considering I spent pretty much all of June and July in Greenwood, I didn't do anything for our townhouse in Duluth. Meal-planning isn't necessary when people keep sending your family food. I did some laundry on my few visits back to Duluth, but Dan mostly had to wash his own clothes.
August Goals:
For my career:
My career goals have replaced my blogging goals. Now that I've quit my day job, my blog is part of my overall career.
Plan my editorial calendar through October.
Find similar bloggers with ad swaps.
Publish to The Huffington Post.
Network online with other attendees of the Maiedae Mixer.
Write blog content for Brita Media.
Start the paperwork process for Brita Media.
Work with Cynexis Media to get my website and branding started for Brita Media.
For my health:
Find a general practitioner for Dan and for me.
Start exercising 20 minutes a day, 3 days a week. Luckily my dad let me take the Wii Fit, so that should help!
Return to a healthy sleep schedule, which got completely off-track this summer. I found some great tips in the latest issue of Prevention Magazine to help me sleep better at night and feel more awake during the day.
For my marriage:
Find at least one way to serve Dan each week. He's been so amazing all summer with my mom. I just want to help him in turn.
Express gratitude daily for all the wonderful things Dan does for me.
For our household:
Meal-plan every week!
Prepare dinner 4-5 nights a week, depending on if we stay in Duluth for the weekend or go to Greenwood.
Do some major cleaning once a week.

Dust and vacuum our bedroom and the living room.
Clean all the bathrooms.

Find a place for all the house plants. Water them weekly.
Decorate the bookcases in my home office.
I have more goals for August because I have more time. Previously, my goals were based on what I could do on top of working full-time. Still, I don't want to be too ambitious for the month because our weekends are pretty full.
---
What are your goals this month? If you blogged about your goals, feel free to share a link in the comments!