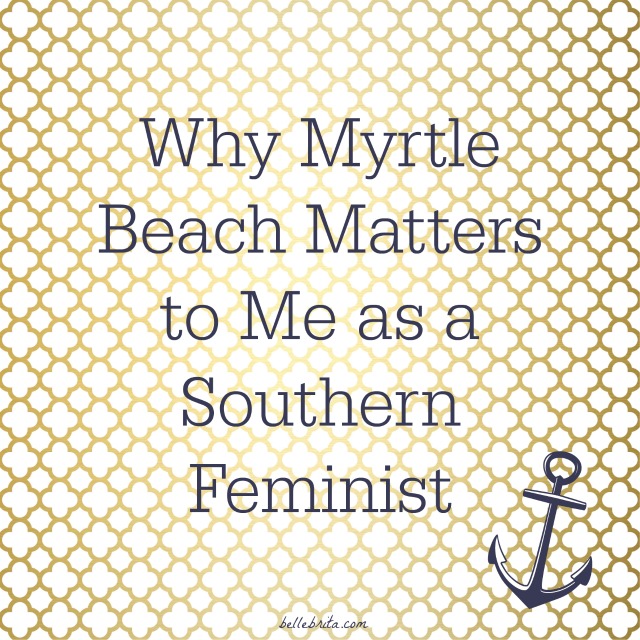 This week, I'm relaxing in a condo in North Myrtle Beach with my parents, my brothers Harry and Jeremy, and my sister-in-law Celia. We've only been here a few days, but already, nostalgia has dominated our conversations.
While Dan was still here, we took a leisurely drive over to Myrtle Beach. I pointed out all of our favorite putt-putt courses and told him stories about different summer vacations. We drove along the beachfront boulevard, where I excitedly pointed out the family resort where we used to always stay.
For about a decade, my parents would book a room (later, a suite) at Sea Mist, a family-owned group of hotels and cottages in Myrtle Beach. School usually let out the second or third week of May, and we would immediately head for the beach, right before peak-season rates applied. Most years we were only there Monday to Friday. Three whole days at the beach always left us wanting more, but my parents insisted that was a sign of a good vacation.
I've always loved Myrtle Beach, and during my childhood and adolescence, no one ever indicated that was unusual.
That is, until I went away to college.
I spent four of the best years of my life studying at Furman University, one of the best liberal arts schools in the South. I received a quality education, and I made friends for life.
But I also inadvertently became very classist, and it's taken me years to overcome that.
In Greenwood, my family was very solidly upper-middle class. We couldn't afford European vacations or fancy cars, but we usually took two family trips every year, and Harry and I shared a car in high school. It would be a lie to pretend I didn't grow up in a privileged household.
At Furman, however, I was suddenly living on the same hall as students who didn't even bother applying for merit-based scholarships because their parents could afford Furman's private tuition without any assistance.
For the record, not all of my peers were wealthy, or even middle-class. Furman also had many students on full financial aid packages. Students who worked part-time to offset their expenses. Students with huge student loans. Even students who had to transfer for financial reasons when tuition increased.
But there were enough wealthy students, specifically ones from South Carolina, that I suddenly discovered not everyone loved Myrtle Beach.
"It's tacky" was the kindest thing said about it.
"Trashy" and "ghetto" were more common descriptors.
I defended Myrtle Beach to the best of my ability. "It's not tacky!" I insisted. "It's kitschy!"
But as I took trips to Charleston, Hilton Head, and other exclusive coastal locations, my protests waned.
Until now.
I didn't realize it then, but those specific criticisms of Myrtle Beach were a clear example of classism and a subtle example of racism.
A week at Myrtle Beach is an affordable vacation, especially if done carefully. That means that even *gasp* lower-income families can vacation there!
Myrtle Beach offers a wide variety of lodging options, dining choices, and entertainment, for most budgets.
Why is it tacky, or trashy, or ghetto for a city to include motels by the beach? To offer fast food, chain restaurants, and local holes-in-the-wall? To feature colorful stores filled with cheap beach supplies and souvenirs?
I don't think my rich peers even realized they were speaking in coded classist language. As a teenager, I often parroted my parents. I'm sure my peers did the same.
Regardless of their awareness, they were basically criticizing Myrtle Beach because it was accessible to working-class people.
That accessibility is why Myrtle Beach is so important to me.
Yes, sometimes I still feel smug and elitist and exclusive when Dan and I get to do cool things that cost money. But mostly I feel incredibly privileged that we can afford romantic spa weekends.
I like that South Carolina includes a vacation spot that's not reserved for rich white people. You don't need family connections or a lot of money to spend a long weekend in Myrtle Beach.
It's important to me that Myrtle Beach is still a family-friendly tourist destination. It's important to me that Myrtle Beach still attracts people of different social classes and different racial backgrounds from all over America.
Myrtle Beach is for all people.
And that is why I love it so much.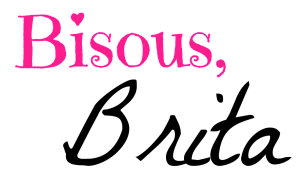 P.S. Stay updated by following me on Instagram!