Welcome to the eleventh day of the 2020 Love Blog Challenge! Today's prompt is Respect. Check out the announcement post for all the prompts and rules this month. You can still join the link-up for Friday's topic, Family. 
In typical Love Blog Challenge tradition, my husband Dan is taking over my blog today with a guest post! He is so supportive of my creative work, and I appreciate his willingness to give me a break during my daily blogging.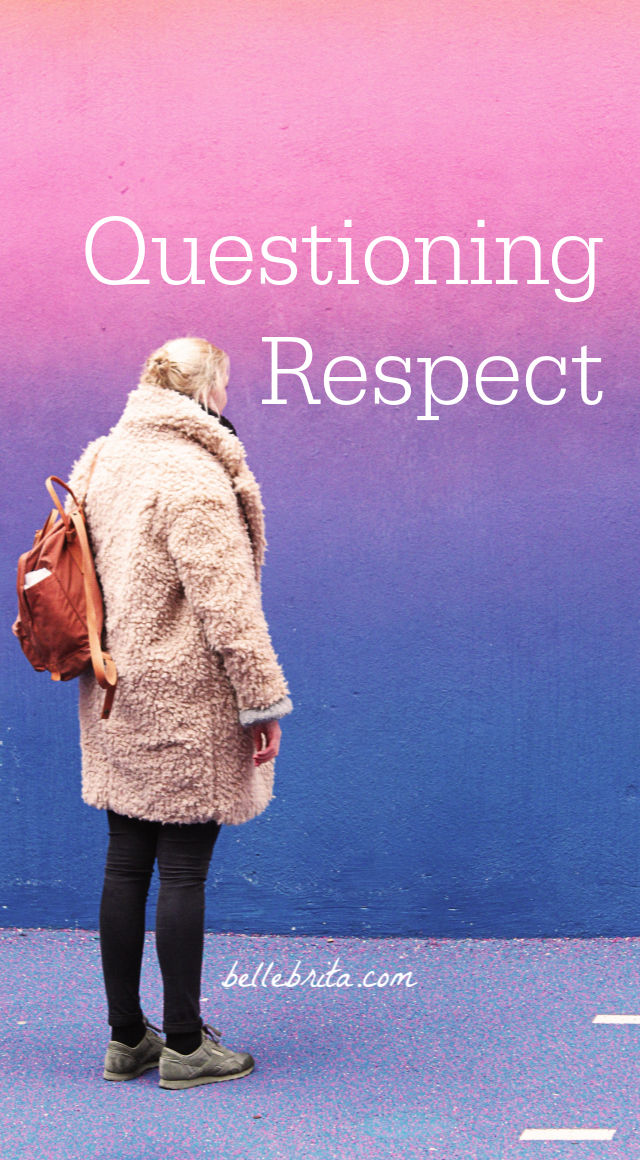 Howdy! Dan here again. It's been awhile since I've guest blogged on Belle Brita. In a surprising departure from my typical style, I won't be writing about cars today. It's not that I couldn't turn any topic into a segue on automotive themes, but I feel like this topic deserves a bit more respect…
RESPECT: Find Out What It Means to Me
How does a topic deserve respect? How does a person deserve respect? Is respect something that should be deserved? Can it be earned?
Personally, I don't believe that respect is something that is deserved or earned. It has less to do with the person or thing respected and more about the person doing the respecting, in my opinion. Certain things are supremely respected by certain groups, yet open for outright mocking by others. The same is true of people. The consistency is in how individuals determine what to respect and what not to respect.
For example, I respect my wife. This respect isn't owed, and my wife didn't earn that respect. I respect my wife because I love her and value her. If you believe one earns respect, then why do some people not respect her? Perhaps they do not love or value her? No matter what actions she takes or does not take, she will never earn the respect of everyone. No one can earn the respect of everyone.
Related: Wives Need Respect Too
So the onus to respect is on you, not another person. You choose who to respect. You may want to believe that some people are not deserving of respect, but that's a lie we tell ourselves. The reality is we choose to disrespect some people, and then we justify it to ourselves by blaming them for the lack of respect.
Who do you respect?
What criteria do you base your respect on? Love and value are definitely factors. But how do you determine respect outside of your family and friends? Are there family or friends that you love and value, but don't always respect? Is it the words they say, the actions they do, their relationship with you specifically?
I think you have to factor in all of these things to determine respect. Can you respect someone who says the right things, does selfless acts, but has a bad personal relationship with you? I think respect needs all of these things to some degree, but they aren't all deal-breakers.
With these criteria, it gets a bit more complicated outside of your immediate personal network… How do you determine who you respect if your relationship is too distant to really love or personally know someone? Yet we do respect people we have never met such as famous people, politicians, or religious figures. I think to respect these people, we make assumptions about who they really are. We have considered what our personal relationship with them would be like if ever we met. This isn't a bad method, but it does come with a risk of making bad assumptions or even wishful thinking. As such, respect can be a much more perilous situation the further outside of your acquaintances you get.
I'm sure you've heard the phrase, "Don't meet your heroes." It's not entirely inaccurate. For those people we have respected from afar, many of us have had experiences that left us with a negative reaction that reduced–if not entirely eliminated–that respect for that individual. However, many people also have confirming experiences where their respect is affirmed or even grown after meeting someone. I personally have had both experiences, both meeting someone I respected and losing some of that respect and meeting someone I was ambivalent about and coming away with a great deal of respect.
What do you respect?
So what about things or even concepts? What does respect mean in this context? Do you respect a flag? Sentimental items? Does that respect stem from the concepts that are attached to the object?
Some people also use the term respect for an object to be synonymous with fear. For example, many woodworkers might "respect" a table saw or a person might "respect" firearms even if they aren't directly connected to a concept that is respected.
The same can be true of concepts. Sometimes they can be connected to people that you respect. You might respect religion because your family is of that religion, or you might respect a country because of the values of the people in that country. You might respect a company because you respect the CEO or the employees.
But you might also respect concepts out of fear as well in the same manner as respecting objects capable of harm. Maybe you respect religion because you are afraid of hell. Maybe you respect the police because you fear arrest or worse.
Respecting our differences
Just because you choose to respect a person, a thing, or a concept doesn't make them sacred. Everyone defines respect a bit differently and may not respect the things you do. That doesn't make other people wrong as respect isn't a universal truth. One of the things I respect is differences of opinion. The reason much of this post is questions is because I don't have all the answers for you, nor should I. My idea of respect may differ from yours, and that is okay.
My advice is choose who and what you respect carefully. Don't put too much faith in those you respect from a distance. And don't get too upset if other people don't respect the same people or things that you do. Also don't get too upset if other people show respect differently than you do.
On the other side of respect, don't focus your energy on trying to earn respect from people. They have to choose to respect you, and if they don't, you can't spend your life trying to win something that can't be won.
Meet Your 2020 Love Blog Challenge Hosts!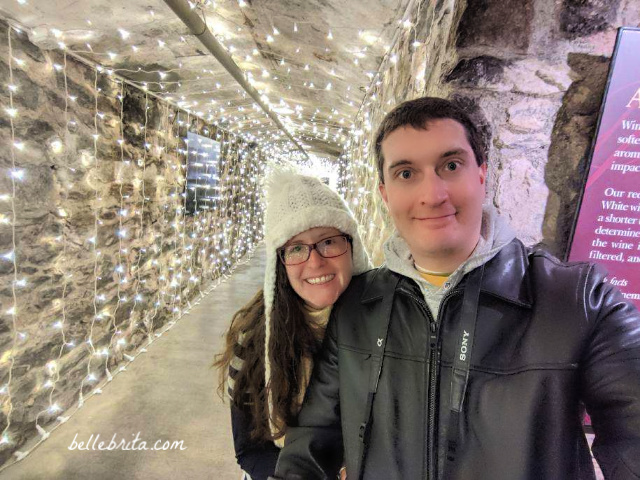 Blog // Twitter // Instagram // Facebook // Pinterest // Tumblr // Bloglovin
Brita Long is the pink and sparkly personality behind the Christian feminist lifestyle blog, Belle Brita. On her blog and social media, you'll discover more than authentic storytelling–she's brutally honest about pursuing a fulfilling and joyful life even with Crohn's Disease and depression.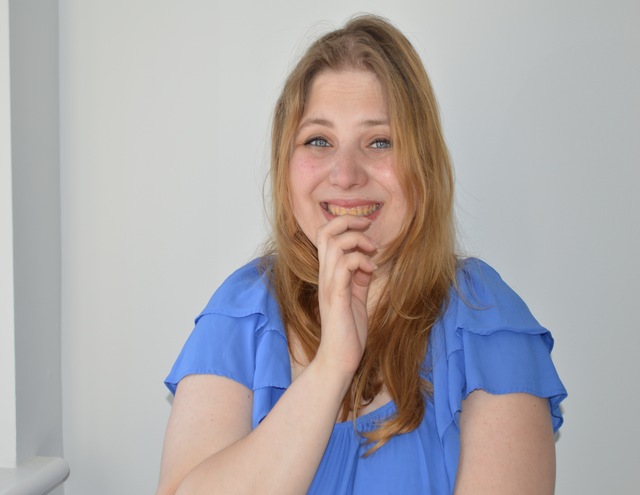 Blog // Twitter // Instagram // Pinterest // Bloglovin
Alessia is a 30-something writer from London. Chic + Catholic is her newly rebranded lifestyle blog, where she documents her life as a Catholic woman in the big city. She has a sharp sense of humour and sees herself as character Amy Sherman-Palladino would write if she wrote a TV series about a 30-something Catholic writer who does everything except writing.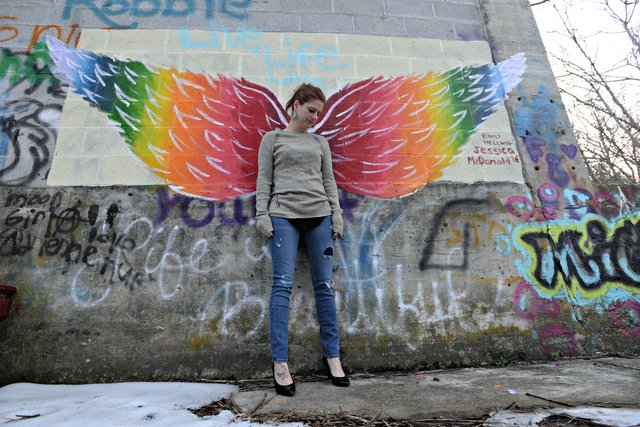 Blog // Twitter // Instagram // Facebook Page // Pinterest // Bloglovin // Facebook Group
Laura is a part-time artist hoping to go full time some day. She has a little black bucket list book filled with adventures. She writes with the hope to inspire. She's known to be quite the workaholic sometimes. She's an INTJ-A, and she believes a cup of hot tea can solve almost anything. Laura embraces perseverance. She's spent a lot of time emerged in self-discovery practices over the last several years, and finds she is still learning as she goes. She is here in the blogging world because she believes the buzz about self-care, wellness, and self-love needs to be heard. You can also find her writing over at www.blogfivebiz.com chatting about blogging and business stuff.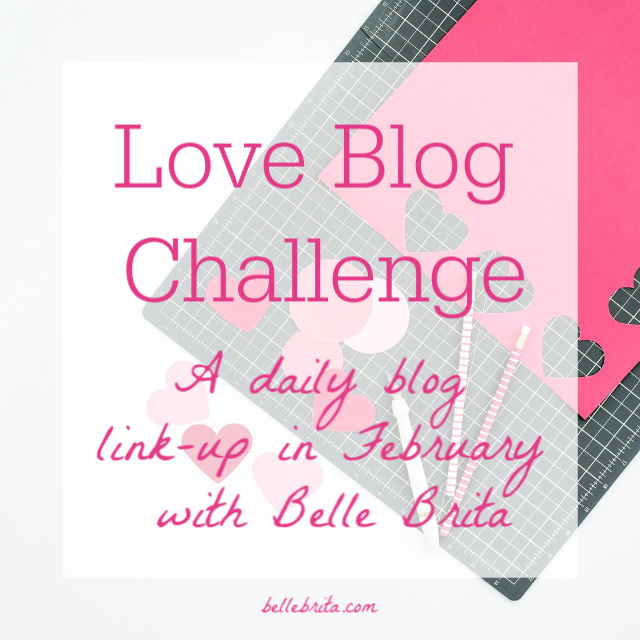 ---
Thank you so much to my dear husband for writing today's guest post! He always comes up with a fresh perspective on the Love Blog Challenge topics.