Welcome to the eighth day of the 2020 Love Blog Challenge! Today's prompt is Little things. Check out the announcement post for all the prompts and rules this month. You can still join the link-up for yesterday's topic, Social media. 
One of Miley Cyrus's early hits was a breakup song about Nick Jonas. She sings about the 7 things she hates about him, but then she ends the song with the 7 things she loves about him.
I love this song. It's clever and catchy. It also inspired today's post!
Here are 7 things I love about my husband!
The happy noises he makes when he gets home from work. It's like our own little call and response because I make my own happy noises back to Dan!
When he surprises me with little gestures. The other day, Dan came home with a bouquet of pink roses for me! He also likes to surprise me with my favorite snack food (baked Cheetos) which I never buy for myself because they're overpriced. Other times he surprises me by cleaning the whole kitchen while I'm asleep, or cleaning the whole house while I'm gone for a few days.
His generosity with everyone. Dan is one of the most generous people I've ever met! He has helped so many of our friends and family with their cars. He's given away nice electronics he didn't need anymore instead of selling them on Craig's List.
His physical affection. Dan's Love Language is absolutely Physical Touch. He loves to cuddle. He's incredibly affectionate not just with me, but with his friends and family.
The way he takes care of all the birds in our garden. Dan and I have absolutely become middle-aged in our love for all the birds in our yards. Dan keeps our bird-feeders topped off with good birdseed. He's put up birdhouses in the backyard. When the weather is nice, he also takes care of the hummingbird feeder and the suet feeder.
Every time he excitedly points out a car. Dan's love for cars is absolutely adorable. Usually he points out Miatas or Focus STs (our cars), but sometimes he points out other cars. In fact, half of our trip to Japan was Dan excitedly exclaiming over all the cars.
Our pink house that he painted for me. Dan painted our front door, shutters, and trim hot pink. He also painted the feature wall in my office, plus a feature wall in our laundry room. I never dreamed of finding a spouse who would indulge in my pink house desires!
After yesterday's post on the good things to share online about your spouse, this feels appropriate! I love praising my dear husband online.
Meet Your 2020 Love Blog Challenge Hosts!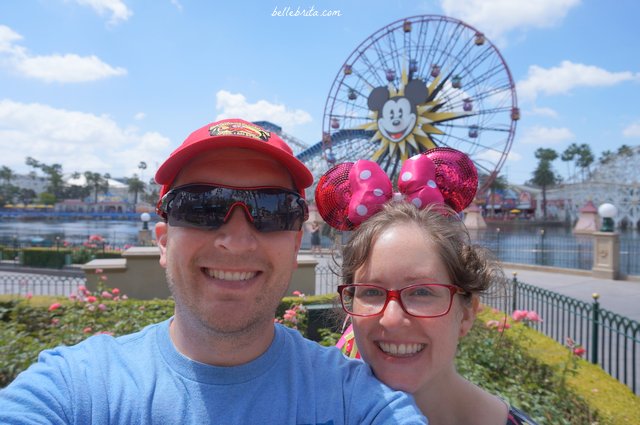 Blog // Twitter // Instagram // Facebook // Pinterest // Tumblr // Bloglovin
Brita Long is the pink and sparkly personality behind the Christian feminist lifestyle blog, Belle Brita. On her blog and social media, you'll discover more than authentic storytelling–she's brutally honest about pursuing a fulfilling and joyful life even with Crohn's Disease and depression.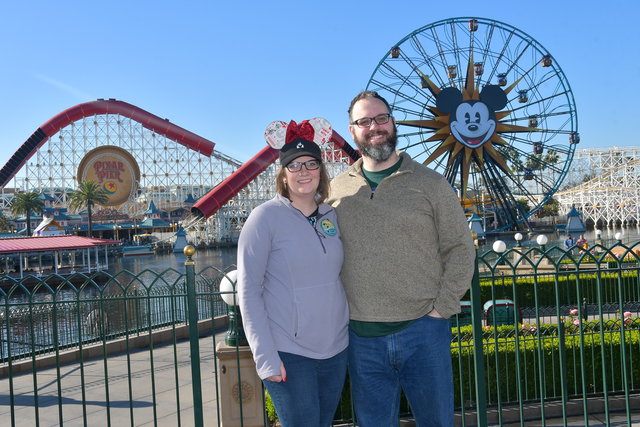 Blog // Instagram // Twitter // Facebook // Pinterest
Charlene is a 30 year old wife and fur-mama living in Portland, Oregon. She's a follower of Christ, watcher of SciFi, reader of fantasy, singer of show tunes, and lover of her husband! She uses her blog, Enduring All Things to help couples build a marriage that will endure whatever comes their way.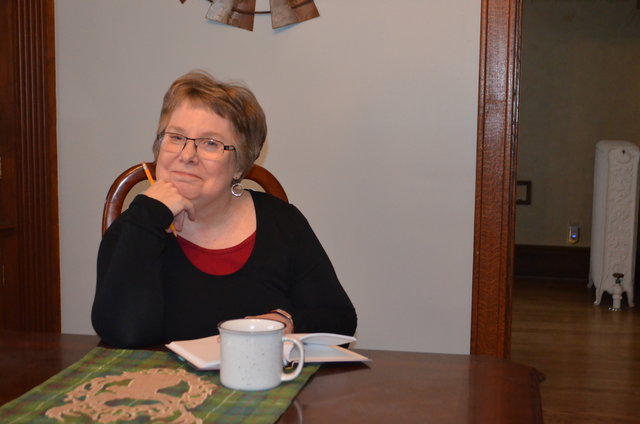 Blog // Twitter // Facebook // Pinterest
Nancy is a freelance writer, editor and blogger who used to teach. She blogs about Living Center – finding balance in every day life, something she finds both elusive and fascinating. She also loves to make journals – to both share and write in. She is on Team Oxford Comma, served with creamy coffee and a butter cookie.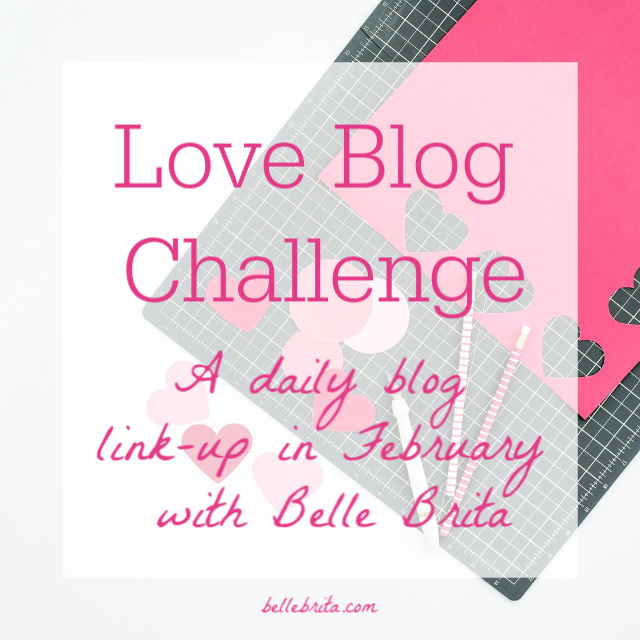 ---
What are the little things you love about your significant other? Brag in the comments!