Welcome to the second day of the 2019 Love Blog Challenge! Today's prompt is Laughter. Check out the announcement post for all the prompts and rules this month. You can still join the link-up for Friday's topic, The Five Love Languages. This post contains Amazon affiliate links. 
Forget Valentine's Day this year! Celebrate Galentine's Day instead! Invite over all your best girlfriends for a good old-fashioned slumber party. You can braid each other's hair, drink a little bubbly, and watch as many of the best romantic comedies as you can.
Best Romantic Comedies on Netflix
Netflix has become so much more than just a streaming service. Sure, Netflix still offers a great library filled with some of the best romantic comedies from Hollywood. But now Netflix produces their own original content, including some delightfully cheesy romcoms!
To All the Boys I've Loved Before
I've heard this is a really cute Young Adult novel, and the movie adaptation is supposed to be really good. I want to read the book first, but then I can't wait to stream this teen flick on Netflix!
Stardust
Stardust is so freaking beautiful! I've only seen it once, but I'm dying to watch it again. It's a romantic comedy with MAGIC! It's also based on a book that's still on my to-read list.
Definitely, Maybe
Two words: Ryan Reynolds. Need I say more?
Across The Universe
It's basically the best music video of all time. Only it's a movie. It's a musical based on all the best Beatles songs, about two lovers, Jude and Lucy.
Mamma Mia!
Another romantic musical, this time set to ABBA music. So much joyous singing and dancing!
Holiday Breakup
This not actually a Christmas movie. It really takes place across the entire year, including Christmas. It's one of the best romantic comedies I've ever seen. I laughed. I cried. While the ending was still predictable, I loved the innovative storytelling to get to the ending.
It Takes Two
This classic Mary-Kate and Ashley Olsen twins is more than a romantic comedy. Dopplegangers switch places. Chaos ensues. And they all live happily ever after.
Emo the Musical
This is a delightfully ridiculous movie about the awkward romance between a devout Christian and an emo musician. I laughed so hard, so many times.
G.B.F.
Maybe less of a romcom and more of a teen ensemble film. A gay teenager is accidentally outed to the whole school. Three popular girls all want to turn him into their BFF. Romance eventually ensues, even if it's not the main plot.
Best Romantic Comedies on Amazon Prime
Amazon keeps offering more and more reasons to subscribe to Amazon Prime. It's not just about free 2-day shipping anymore. Amazon Prime offers a great selection of music, TV shows, and films to stream. These are some of the best romantic comedies on Amazon Prime!
An indie film with rave reviews, The Bick Sick is loosely based on a true story. It follows the courtship of a Pakistan-born comedian and grad student who struggle with their families' culture clash.
If you and your girlfriends are the artsy sort who enjoy foreign films, The Wedding Plan is the perfect romantic comedy for Galentine's Day! This Israeli film follows Michal, an Orthodox Jewish woman planning a wedding without a groom. She believes God will provide her with the right man in time for her wedding day.
Two words: Will Smith. Need I say more?
A charming romantic comedy classic from the 90s! Four Weddings and a Funeral is an award-winning, wildly successful film starring the ever-charming Hugh Grant.
Best Romantic Comedies on Hulu
Hulu has definitely expanded their collection lately. I only recently realized Hulu offered movies in addition to TV! If you don't have Netflix, G.B.F. is available on Hulu too.
My Fake Fiancé
Two of my favorite 90s actors all grown up. Melissa Joan Hart and Joey Lawrence have amazing chemistry in this ridiculous made-for-TV movie about a fake engagement. I do not want to admit how many times I've seen this romcom…
Girls Just Want to Have Fun
An 80s classic! Who wouldn't want to watch this?
Happy Accidents
Romantic comedy meets science fiction. Ruby is always unlucky in love until she meets Sam. He's perfect… Except he claims to be a time traveler from the future. Quirky and fun!
Middle of Nowhere
A coming-of-age, comedy-drama featuring a great cast of women. The perfect romantic comedy for Galentine's Day!
---
Meet Your 2019 Love Blog Challenge Hosts!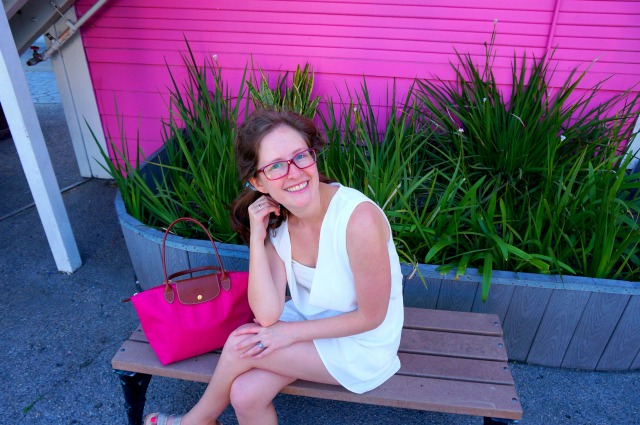 Twitter // Instagram // Facebook // Pinterest // Tumblr // Google+ // Bloglovin
Brita Long is the pink and sparkly personality behind the Christian feminist lifestyle blog, Belle Brita. On her blog and social media, you'll discover more than authentic storytelling–she's brutally honest about pursuing a fulfilling and joyful life even with Crohn's Disease and depression.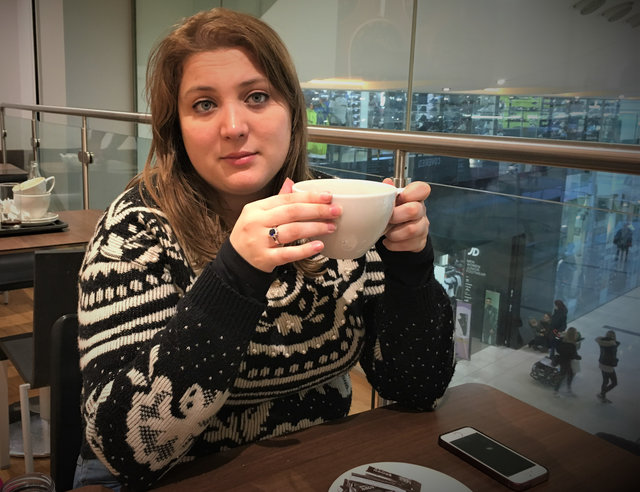 Twitter // Instagram // Pinterest // Bloglovin
Alessia is a lifestyle blogger, entrepreneur and post-graduate student in History from the best borough in London, up and coming Croydon. She's a bit like Emma Woodhouse (Pemberley Digital version) and just about no longer the most eligible Catholic bachelorette, as she has found her Mr Knightley in sunny Derbyshire.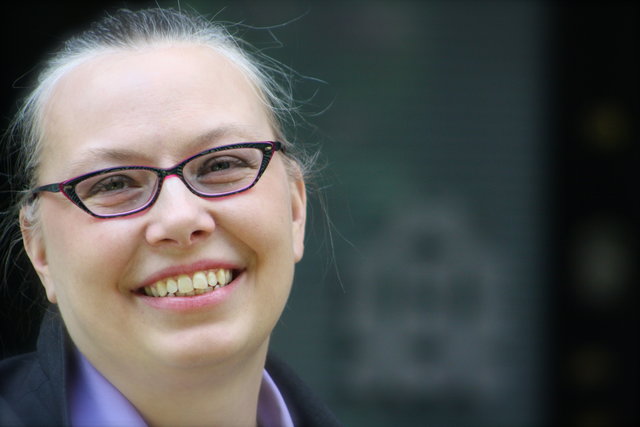 Twitter // Facebook // Bloglovin // Facebook Writing
Mardra Sikora believes in the power of words. She uses both fiction and non-fiction to advocate for and with her adult son, Marcus. She is co-Author of The Parent's Guide to Down Syndrome: Advice, Information, Inspiration, and Support for Raising Your Child from Diagnosis through Adulthood. Her work is also included in a variety of anthologies, national websites, and on her own website.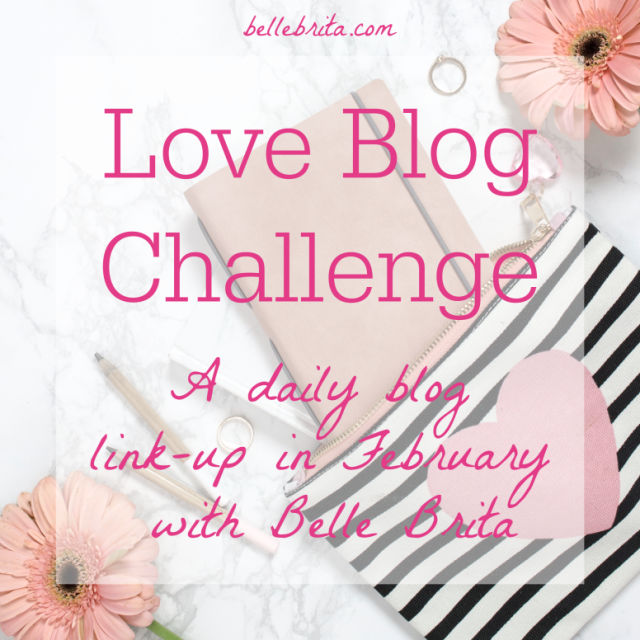 Loading InLinkz ...
---
What's your favorite romantic comedy? Will you celebrate Galentine's Day this year?