I received two complimentary media passes to Busch Gardens Tampa Bay in exchange for this blog post and Instagram coverage. All opinions are my own. This post contains affiliate links.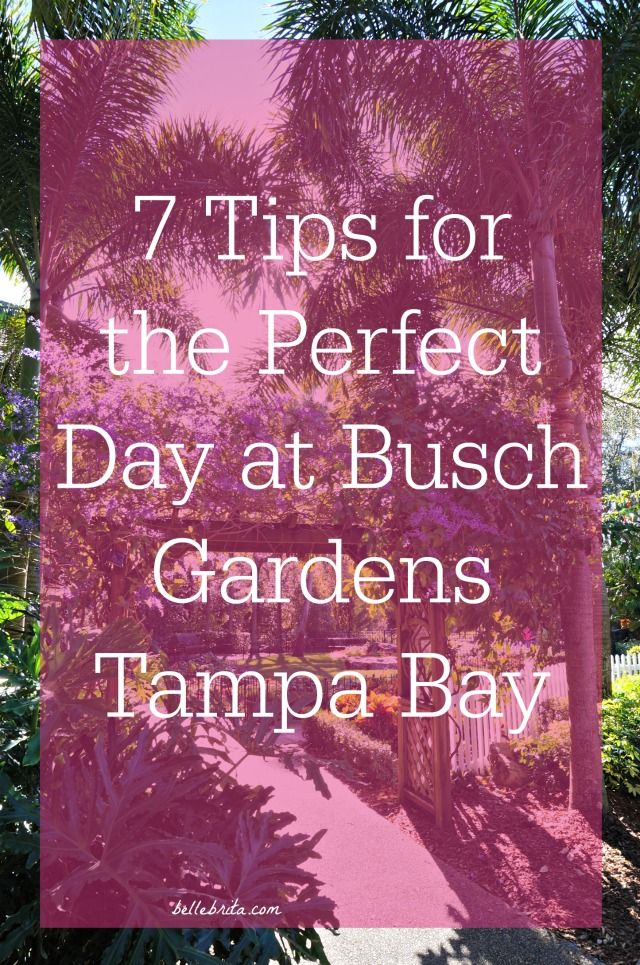 Dan and I recently visited our friends Lee and Ashleigh in Florida. While Ashleigh was able to spend one full day with us, she had to work/study on Saturday. Being a doctor in residency is not for the faint of heart!
Being the helpful friends that we are, Dan and I occupied Lee's time so he wouldn't bother Ashleigh. What better way to spend a Saturday than with a full day at Busch Gardens Tampa Bay? Lee and Ashleigh live just outside Tampa, so it was a reasonably short drive to the theme park.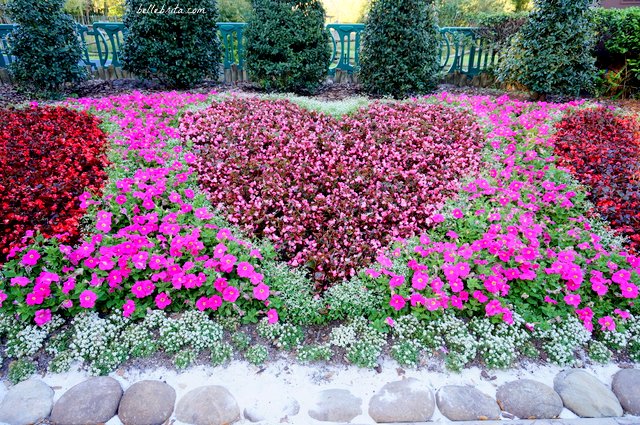 How to Enjoy Busch Gardens Tampa Bay
All of us had an absolute blast during our trip to Busch Gardens Tampa Bay. While not all of the following tips might be right for you and your friends/family, these helped us maximize our fun in the park.
Eat breakfast before you arrive.
Seriously, you do not want to waste valuable park time by eating breakfast. Plus, if you have a sensitive stomach, do you really want to ride a roller coaster right after eating? (No. The answer is no).
We stopped for chicken biscuits early in the morning and ate them in the car while driving to Busch Gardens Tampa Bay. All of us finished our breakfasts well before arriving at the theme park, giving us plenty of time to digest before hitting up the rides.
Pack light.
While some rides still have bins for your loose articles, many of the roller coasters and other thrill rides do not. If you have a bag or a camera, you will need to rent a locker outside the ride to store your items. I was experiencing some mild physical discomfort during the day, so I held Dan and Lee's items during some of the roller coasters. Normally Dan and I would pack just enough to fit in our pockets, but we needed his camera to take photos worthy of a sponsored blog post.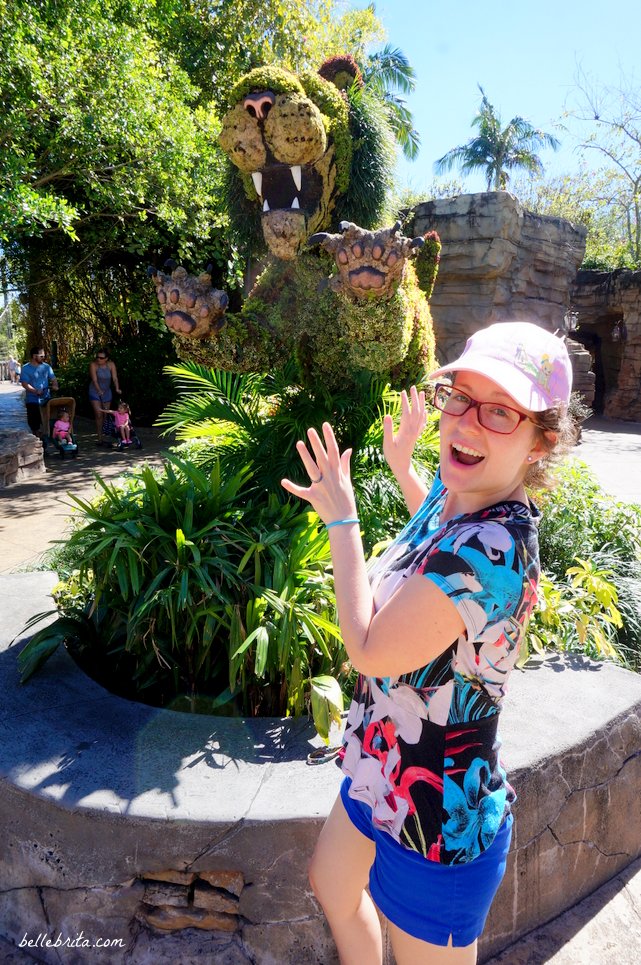 Take a moment to get your bearings.
Woohoo, you're at Busch Gardens! Get excited! But don't flail about without making a plan first. Grab a map. Pick your first roller coaster for the day, since roller coaster lines get long quickly, even in February. Head in that direction.
Play Pokémon Go.
Theme parks are great places to play Pokémon Go. PokéStops are everywhere. Spawn rates are absurdly high. You walk a lot, racking up distance for your eggs.
But there's one particular reason to play Pokémon Go at Busch Gardens Tampa Bay.
The South American region exclusives spawn in southern Florida. Dan, Lee, and I all caught both a Heracross and a Corsola.
That, and Busch Gardens Tampa Bay is a nest, so you can catch a lot of one particular Pokémon. Luckily for us, it was a Scyther nest during our visit!
Plus playing Pokémon Go is a great way to kill time while waiting in line for a ride.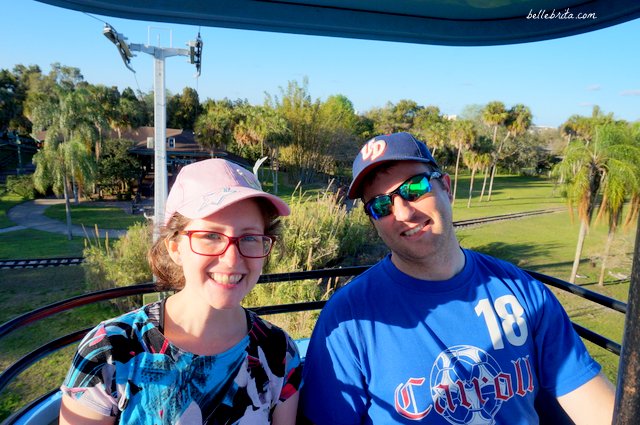 Or on a ride, if it moves slowly enough! Not pictured: me playing Pokémon Go on two phones as Dan took photos!
Check out the animal exhibits.
The attractions at Busch Gardens Tampa Bay include so much more than just rides! We enjoyed the animals almost as much as the roller coasters.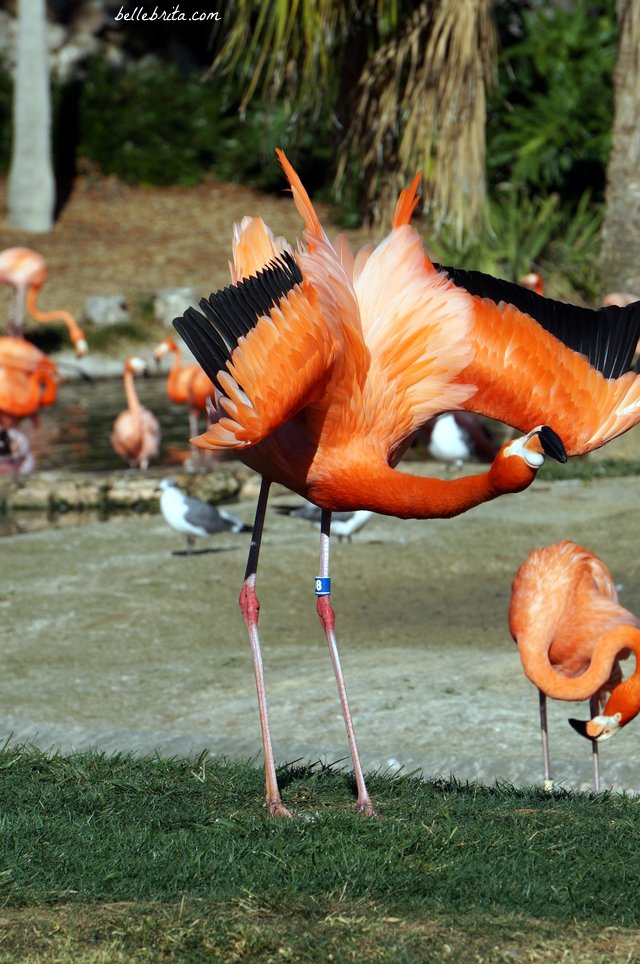 The flamingos in particular left me oohing and ahhing over their beauty and grace. The kangaroos were a bit sleepy during our visit, but I still enjoyed watching them.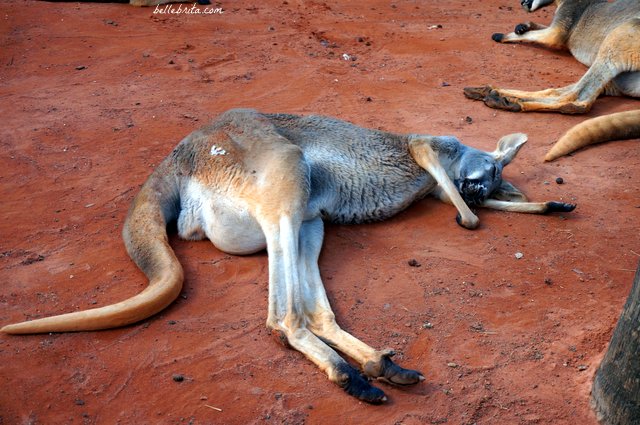 Oh, and don't miss the tigers. You can even get up close and personal (through closed glass) with them!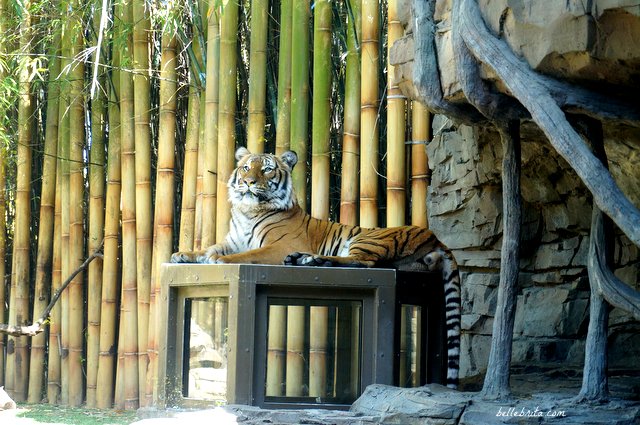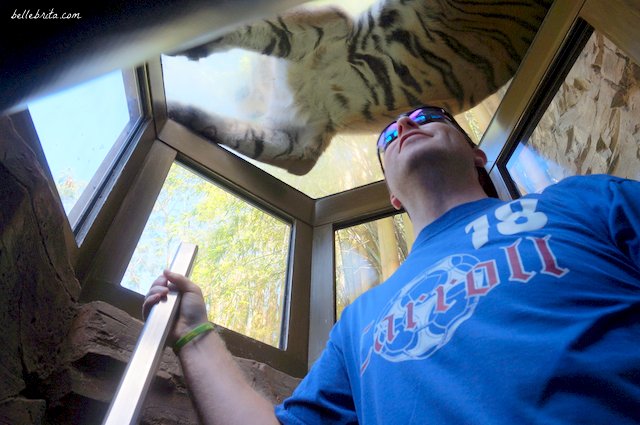 Finally, take a ride on the Serengeti Railway! It picks up and drops off passengers at three stops in the Congo, Nairobi and Stanleyville. Besides getting to see the whole park, you cross through open animal attractions.
Do this earlier in the day, or around a mealtime. We got on around lunchtime at Nairobi, with a minimal line, and got off at Stanleyville, where few people were waiting. However, we tried to get back on the train at Stanleyville in late afternoon to see the last leg of the journey, and the line was almost outside the train station.
Eat at Zambia Smokehouse.
Yes, prices are still expensive. It's a theme park–what do you expect? But the food was amazing. The three of us split a two-person platter with ribs, chicken, brisket, fries, and a roll.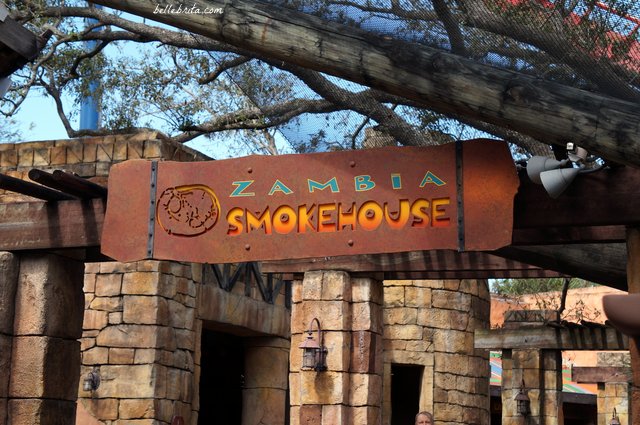 Plus my best friend, whose parents live nearby, told me Zambia Smokehouse has the best food in the park! Dan, Lee, and I just got lucky by deciding to eat there since I didn't see my friend's messages until later.
Splurge on a souvenir cup.
I never suggest this. Usually souvenir cups are a total rip-off unless you have a season pass. But this one is worth it!
Free refills on your day of purchase, including all the frozen drinks!
AND no one cared that three of us were obviously sharing one souvenir cup. Usually theme parks frown upon that or completely ban sharing. However, it was pretty obvious each time we refilled our cup that all of us were splitting one drink, and not a single employee said a word.
I don't want to think about how much sugar I consumed that day, but the frozen lemonade was sooooo good. They had other frozen drinks, but aside from a nonalcoholic pina colada, we stuck with lemonade.
Plus Lee does live nearby, so now he gets discounted refills when he returns with his annual pass. Lucky Floridian!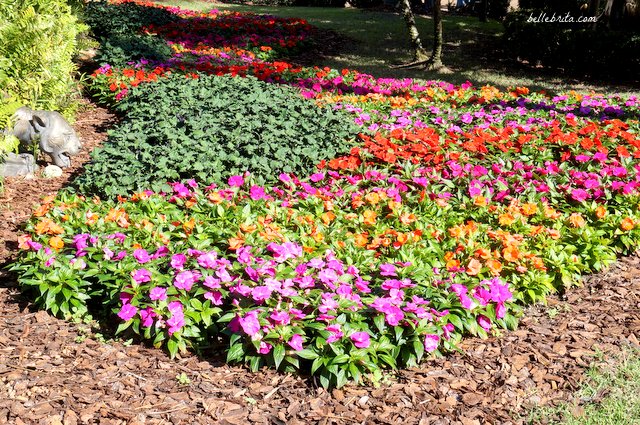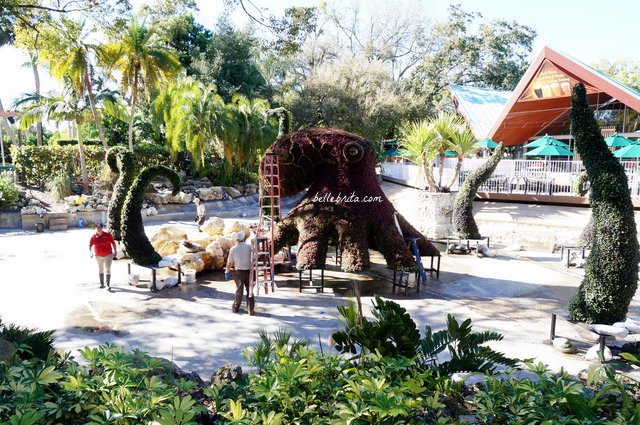 Overall, the three of us had a great day at Busch Gardens Tampa Bay. Luckily Lee and Ashleigh will live in the Tampa area for another year or so, giving Dan and me time to visit at least once more, maybe even twice!
Share your best theme park tips in the comments!