Welcome to the fifth day of #LoveBlog! Today's prompt is Loss. Check out the announcement post for all the prompts and rules this month. It's not too late to link up for yesterday's prompt, The 5 Love Languages.
My mom's death is the worst event of my entire life. My grief is more painful and devastating than how I felt after being sexually assaulted, or how I felt being hospitalized in D.C., or how I felt when Dan lost his job, or how I felt when any of my grandparents died.
When I write about my grief, I write about my own feelings. I might mention my family's grief briefly, but I don't try to describe exactly how they feel. My dad, my brothers, my aunts and uncles, and I all miss my mom terribly. All of us grieve.
But each of us had our own relationship with my mom.
My dad misses his wife. I don't know how that feels.
My aunts and uncles miss their sister. I don't know how that feels.
My brothers and I miss our mother.
And unless you lost a parent at a young age, you don't know how that feels.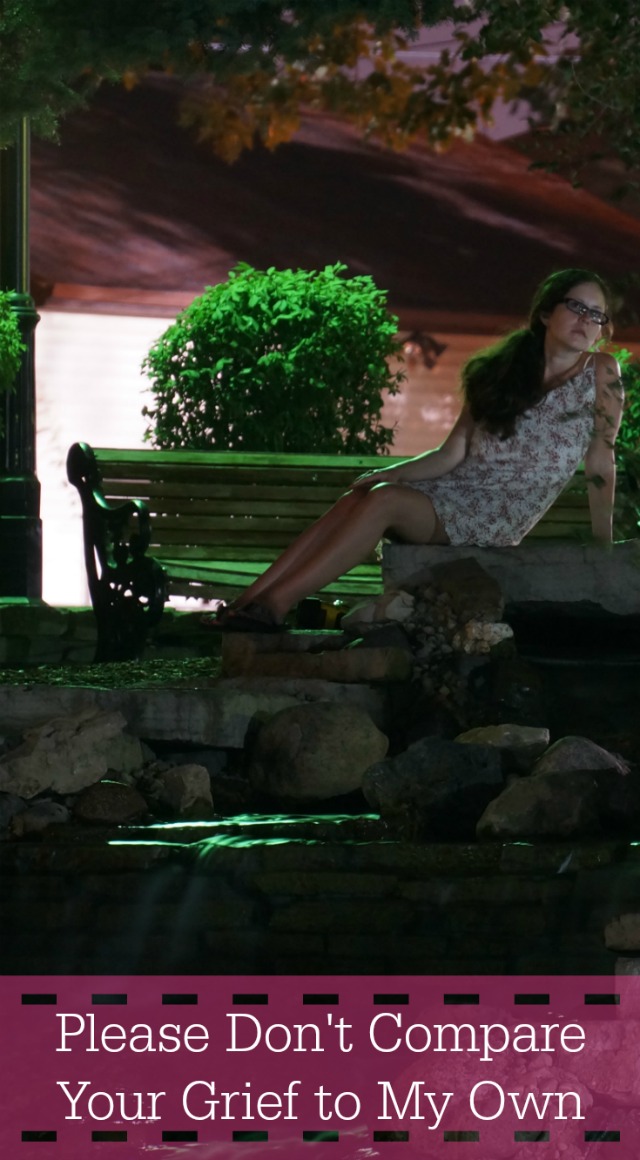 I am truly grateful for the outpouring of love my family and I have received from around the globe. Love makes grief easier to bear.
But what really helped me first when my mom entered hospice, and then again after she died, were the encouraging remarks from women in their 20s and 30s who had lost a parent.
The grief journeys that help me with my own
Some of them were just months ahead of me in their grief journey. Knowing they were surviving helped me survive.
Some of them lost their parents at a younger age. My mom died shortly after my 28th birthday. As few years as I had with my mother, my brother had only 24 years with her. He spent even less time with our mom. This perspective deepened my appreciation for the 28 wonderful years I did spend with my mother.
She lived long enough to see both my own wedding and my twin brother's wedding. I will always look back on my wedding day with peace and joy in the knowledge that she was there.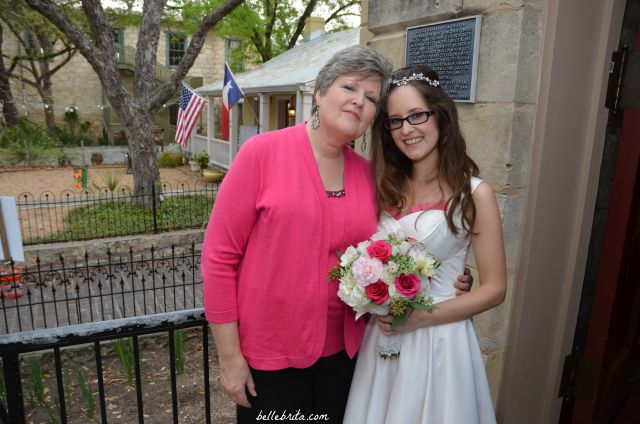 Not everyone has that privilege.
Before my mother's death, I never realized how many people in my life lost a parent at a young age. I also truly didn't understand just how devastating that feels.
My dad was about my age when his dad died.
Just since my own mother died, I've watched a half dozen friends and acquaintances in their 20s and 30s lose a parent. I've told them all a longer variation on the following.
Death sucks. Grief is weird. Your feelings are valid. You can always reach out to me with questions or if you just need to talk, but don't feel like you have to respond. I never replied to most of the messages people sent me because I was just too overwhelmed. That is okay.
When you are young and your parent dies, you enter this terrible special club of people who know what that's like. Each of us still handles our grief differently. None of us knows exactly what each other is going through. But all of us keep surviving, and we talk to other people dealing with a similar grief journey.
The comment that is a slap in the face
"I know exactly how you feel," from someone whose mother or father lived to a ripe old age of 80 or 90. From someone who spent more years with their parents than my mother lived at all.
I know these people mean well. I have waited a really long time to blog about this for a reason, so hopefully no one recognizes themselves in this.
But it feels like a total slap in the face.
I absolutely cried when I was 10 and my grandfather died after being in a car accident. When I was 16 and my step-grandmother died unexpectedly. When I was 21 and my paternal grandmother died. And again when I was 27 and my maternal grandmother died.
Yes, I still miss my grandparents. But those feelings pale in comparison to how much I miss my mother.
I don't know what it's like to be in your 50s or 60s and watch your parent die after a long life. Even though both of my grandmothers died after having had poor health for many years, my parents still mourned. Our families still grieved. We celebrated the end of their physical pain. We celebrated their long and fruitful lives. Still, we mourned the loss of these great women in our lives.
But my grandmothers lived long enough to become grandmothers.
My mother did not.
I grieve my lost future
If Dan and I are blessed enough to have biological children one day, I won't be able to call my mother for advice. She won't be there in the delivery room to hold my hand.
When I grieve my mother, I grieve our relationship. I grieve everything she meant to me as my mother, as a force for good, as a role model, as a Christian.
But I also grieve what could have been.
She never got to see the townhouse where Dan and I live.
When we buy our first house one day, she won't be there to congratulate us or to help me plan my first real garden.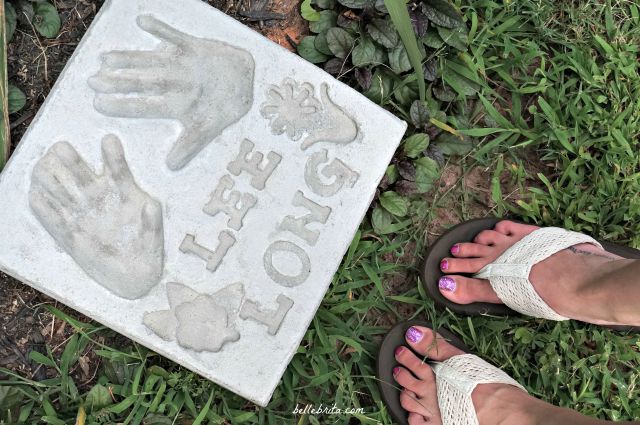 My mom was so proud of my writing, but she didn't live long enough to see me publish a book.
If I live to just 75, that's more than 45 years of my life without my mother.
So if you have to live 15 or even 20 years without your parent, don't tell me you know how I feel.
If your parents lived to be grandparents, don't tell me you know I feel.
My grief is not your grief.
---
Meet Your #LoveBlog Hosts!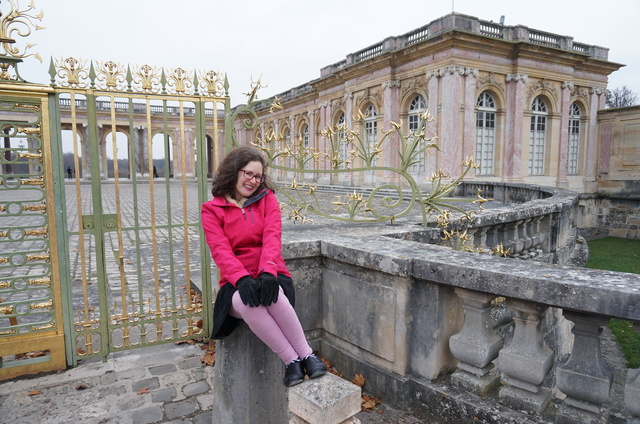 Twitter // Instagram // Facebook // Pinterest // Tumblr // Google+ // Bloglovin
Brita Long is the pink and sparkly personality behind the Christian feminist lifestyle blog, Belle Brita. While her first love will always be Paris, she lives happily with her husband Daniel Fleck in the Atlanta area.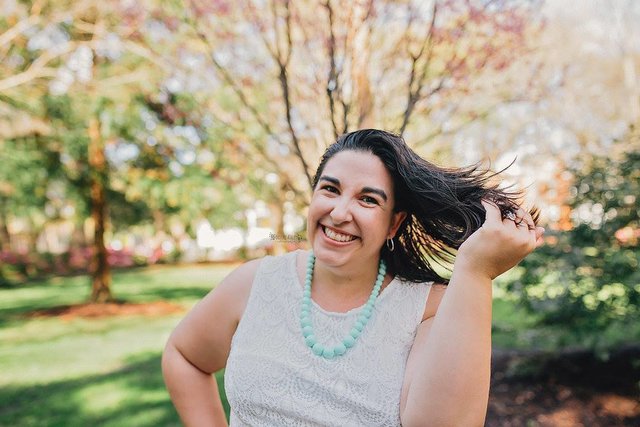 Blog // Twitter // Instagram // Facebook // Pinterest // Bloglovin
Jessica Lynn is the driving force behind Jessica Lynn Writes, a site about life as a pregnant, new, and toddler mom (currently expecting baby #3), military musings as an Air Force wife, and all the joy, laughter, and hardships life brings along the way. On JLW you'll find tales about her journey around America, as well as good eats, fun crafts, real-life stories, and more.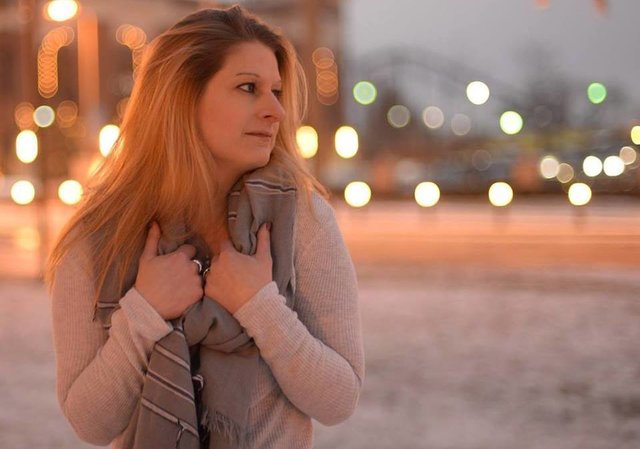 Blog // Twitter // Instagram // Facebook // Pinterest // Bloglovin
Laura is a big dreamer, full-time marketing manager, blogger, and part-time artist. She aspires to inspire people in their everyday lives and to help them live towards their dreams while making the most of their lives. She has been blogging for about 6 years now and has recently found her glorious niche of sharing her stories, thoughts on life, and daily inspiration.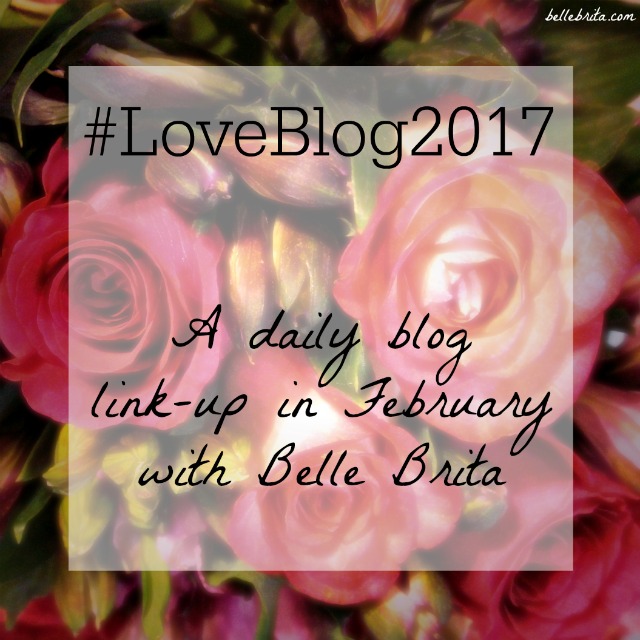 Loading InLinkz ...
---
Maybe this is the "anger" stage of grief.
While I appreciate the kind intent behind these thoughtless remarks, the impact stings. Please think twice before you offer encouragement to someone grieving.
"I am so sorry for your loss. I have no idea how you must feel right now, but I know this isn't easy for you." Any heartfelt variation of those words work for any form of grief.
If you have experienced a loss, what helped you with your grief journey? If you haven't, how do you help your loved ones when they grieve?