Welcome to the third day of #LoveBlog! Today's prompt is Fictional Love. You can find the rest of this month's prompts at the original post. This post contains affiliate links. If you happen to buy something, I earn money.
Attentive readers might recall last year's #LoveBlog prompt of Fictional Love. I decided to repeat a few prompts this year based on popularity. Last year I wrote about my book boyfriends. This year I want to do something different!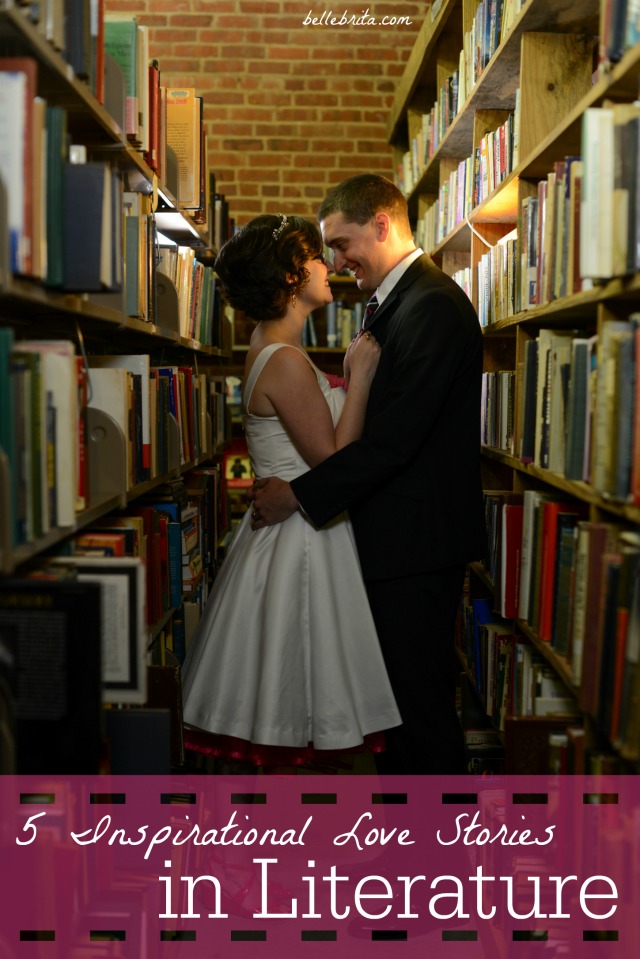 What makes a good love story? That depends on the reader. While drama and contention can keep me invested in a story, I much prefer love stories that model healthy relationships.
I have read all of the books on this list, although some of them I read many years ago. Each book includes at least one healthy romantic relationship.
The Friday Night Knitting Club
I just finished reading this novel. I laughed, I cried, and I desperately missed my mom. Book description from Amazon:
Juggling the demands of her yarn shop and single-handedly raising a teenage daughter has made Georgia Walker grateful for her Friday Night Knitting Club. Her friends are happy to escape their lives too, even for just a few hours. But when Georgia's ex suddenly reappears, demanding a role in their daughter's life, her whole world is shattered.

Luckily, Georgia's friends are there, sharing their own tales of intimacy, heartbreak, and miracle making. And when the unthinkable happens, these women will discover that what they've created isn't just a knitting club: it's a sisterhood.
Without being too spoiler-y, I want to share the love story that inspired me most. This is a book of many characters, all facing their own demons, and coming together to support each other. One character (not Georgia!) has a second chance at love, and it's the sweetest of love stories.
Buy The Friday Night Knitting Club on Amazon, just $1.99 for Kindle
The Odds of Loving Grover Cleveland
This is a bittersweet young adult novel about teenagers with mental illness who attend a summer camp for troubled teens. At least, that's the general understanding I got, since the book never spells out the purpose of the summer camp. Book description from Amazon:
According to sixteen-year-old Zander Osborne, nowhere is an actual place—and she's just fine there. But her parents insist that she get out of her head—and her home state—and attend Camp Padua, a summer camp for at-risk teens.

Zander does not fit in—or so she thinks. She has only one word for her fellow campers: crazy. In fact, the whole camp population exists somewhere between disaster and diagnosis. There's her cabinmate Cassie, a self-described manic-depressive-bipolar-anorexic. Grover Cleveland (yes, like the president), a cute but confrontational boy who expects to be schizophrenic someday, odds being what they are. And Bek, a charmingly confounding pathological liar.

But amid group "share-apy" sessions and forbidden late-night outings, unlikely friendships form, and as the Michigan summer heats up, the four teens begin to reveal their tragic secrets. Zander finds herself inextricably drawn to Grover's earnest charms, and she begins to wonder if she could be happy. But first she must come completely unraveled to have any hope of putting herself back together again.
If it's not obvious from the summary, the featured love story is between Zander and Grover. However, the book itself is less a romance than a coming-of-age novel. The awkward, tentative romance between Zander and Grover is just a small part of Zander learning to embrace life with all its imperfections and idiosyncrasies.
Buy The Odds of Loving Grover Cleveland on Amazon, just $3.99 for Kindle
Goldy Schulz Books
This is not just one book, but a series of culinary mysteries. My mom introduced me to these books when I was in high school. I think (hope) I've read the entire series so far, although Diane Mott Davidson is prolific enough that it's easy to fall behind. From her Wikipedia page:
The main character in Mott Davidson's novels is Goldy Schulz, a small town caterer who also solves murder mysteries in her spare time. At the start of the series, Goldy is a recently divorced mother with a young son trying to make a living as a caterer in the fictional town of Aspen Meadow, CO. As the series progresses, new characters are introduced that change Goldy's professional and personal life.
And what the summary fails to mention is that in the first book, Goldy's last name is Bear. Obviously at some point she meets a great guy, falls in love, and marries him.
Check out the Goldy Schulz series on Amazon
Deerskin
Oh, Robin McKinley, how I love your books! I could include multiple love stories from her books for this list. From Goodreads:
As Princess Lissla Lissar reaches womanhood, it is clear to all the kingdom that in her beauty she is the image of her dead mother, the queen. But this likeness forces her to flee from her father's lust and madness; and in the pain and horror of that flight she forgets who she is and what it is she flees from: forgets almost everything but the love and loyalty of her dog, Ash, who accompanies her. But a chance encounter on the road leads to a job in another king's kennels, where the prince finds himself falling in love with the new kennel maid . . . and one day he tells her of a princess named Lissla Lissar, who had a dog named Ash.
A quiet friendship that blossoms into romance is one of my favorite love story tropes. Much of this book is fairly dark, but I still love it.
The Princess and the Hound
Be still, my heart. I bought this ebook by Mette Ivie Harrison on a whim several years ago when it was included in the monthly books for $3.99 or less. When I finished it, I promptly went online and bought physical copies of this and the first two sequels. That's how much I love her writing. From Amazon:
He is a prince and heir to a kingdom threatened on all sides, possessor of the forbidden animal magic.

She is a princess from a rival kingdom, the daughter her father never wanted, isolated from all except her hound.

In this lush and beautifully written fairy-tale romance, a prince, a princess, and two kingdoms are joined in the aftermath of a war. Proud, stubborn, and bound to marry for duty, George and Beatrice will steal your heart—but will they fall in love?
Spoiler: they do fall in love!
Buy The Princess and the Hound on Amazon
Meet Your #LoveBlog Hosts!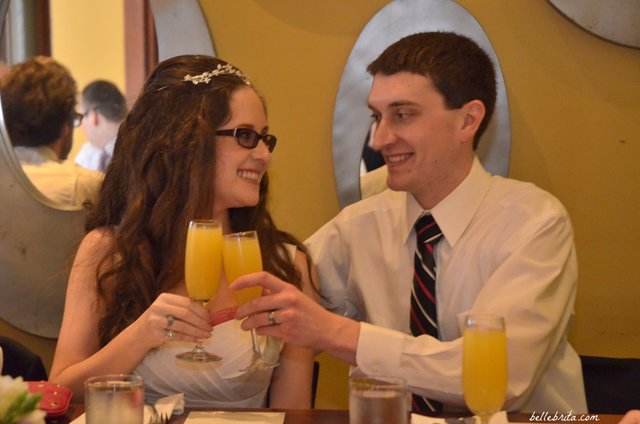 Twitter // Instagram // Facebook // Pinterest // Tumblr // Google+ // Bloglovin
Brita Long is the pink and sparkly personality behind the Christian feminist lifestyle blog, Belle Brita. While her first love will always be Paris, she lives happily with her husband Daniel Fleck in the Atlanta area.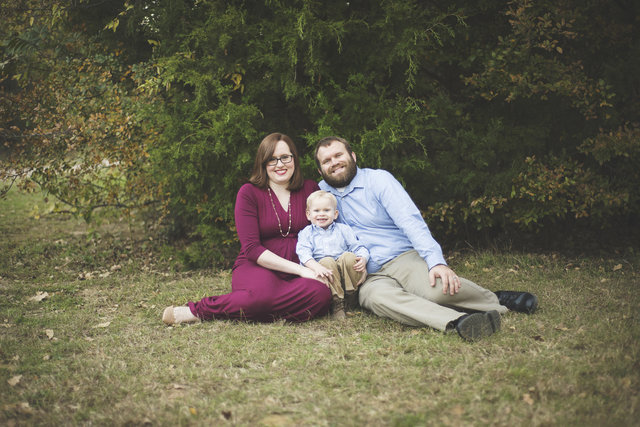 Bloglovin // Twitter // Instagram // Facebook // Pinterest // Blog
Tayler is a motherhood and lifestyle blogger at The Morrell Tale. She loves raising her kids, Rhys (2.5 years old) and Evelyn (1 month old). She also writes about her time as a teacher, her Mormon religion, books she's read, and recipes she and her husband have created.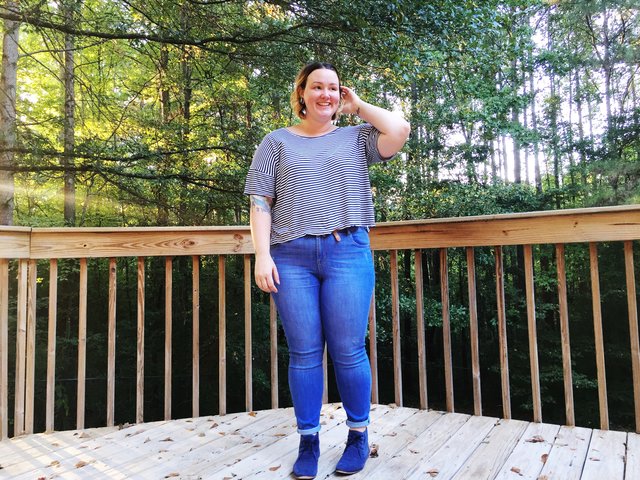 Bloglovin // Twitter // Instagram // Facebook // Pinterest // Google+ // Blog
Kayla is a 20-something professional and grad student living in a small college town in the Atlanta-area with her hubby and their furbaby, Courage. She enjoys burritos, coffee, and Chickfila. Her favorite past-times include binge-watching television shows and binge-reading thrillers. She runs the lifestyle blog a paper arrow.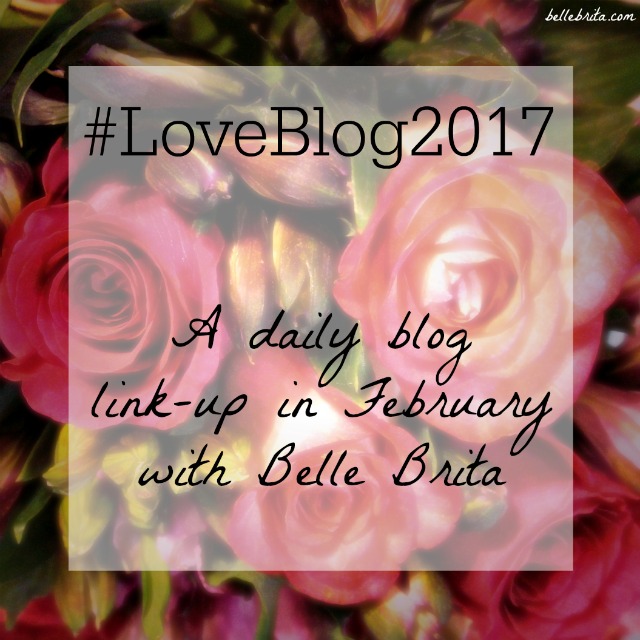 Loading InLinkz ...
Enter the #LoveBlog2017 Giveaway!
I am so excited to include a giveaway for this year's #LoveBlog! It starts February 1, 2017 and runs through the end of the month. US residents only. I love my international readers, but international giveaways are more difficult to manage legally.
I will verify the winning entry myself before emailing the winner during the first week of March. If the winner doesn't respond, I'll start the process over again.
---
In all of these books, the romance is not the single most important plot.
Maybe that's why the relationships are fairly healthy, based on both love and respect?
I will confess, some of the books contain other romances that are less healthy. Still, it's important to highlight the good relationships!
What book have you read lately?