Welcome to the 9th day of #LoveBlog! Today's topic is Counseling. You can find the rest of this month's prompts at the original post. Dan and I received a free Couple Checkup in exchange for this post. All opinions are my own. 
Next month, Dan and I will celebrate our 3rd wedding anniversary. This summer will mark 6 years since our first date. Where has the time gone?!
I never expected marriage to be this wonderful. Marriage is basically living with my best friend, acting ridiculously silly, cuddling all the time, and leaning on each other when the low parts of life hit us.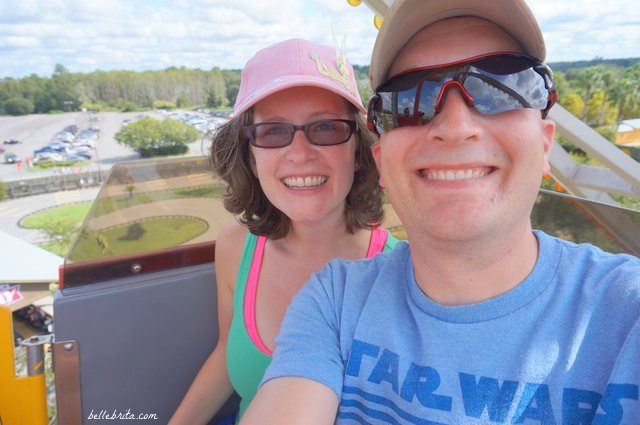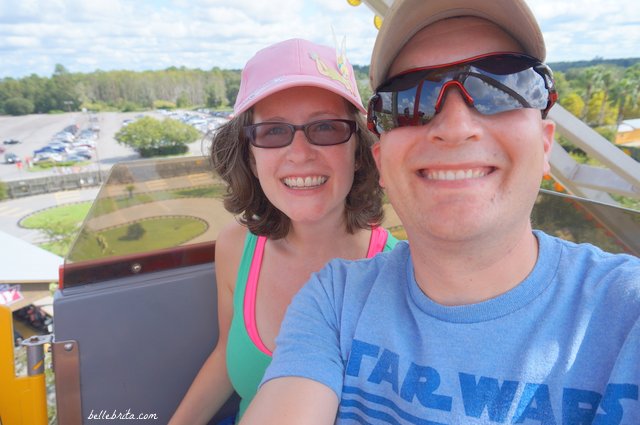 Choosing the right partner makes marriage easier. Compatibility obviously varies by person and by relationship, but communication is key to any successful marriage. I'm so glad that Dan and I can talk to each other easily.
Sometimes having an outside perspective can spark fresh communication for even the chattiest of couples. Dan and I have now taken Couple Checkup 3 times!
What is Couple Checkup?
The Couple Checkup is an online assessment tool designed to identify the unique relationship strengths and growth areas of dating, engaged, or married couples. Couples receive a 15-20 page report on their relationship and can download a free Discussion Guide, designed to help them learn proven relationship skills. Research has shown this process improves relationships by stimulating honest dialogue, increasing understanding, and empowering couples.
After you and your partner both privately answer a bunch of questions on a scale of Agree Strongly to Disagree Strongly, you receive a report.
The report sections include:
results summary of strength and growth areas
detailed breakdown of each area, including specific things we might improve
map of couple relationship
SCOPE personality scales
The relationship skills (strength/growth areas) include:
Communication
Conflict Resolution
Financial Management
Sexual Relationship
Spiritual Beliefs
Roles & Responsibilities
Family & Friends
There's not a right or wrong answer with Couple Checkup. Your report doesn't give a passing or failing grade. Rather, the report reveals both strength areas and areas for improvement. Going through the report together can help a couple talk about problems or concerns that might be difficult to bring up.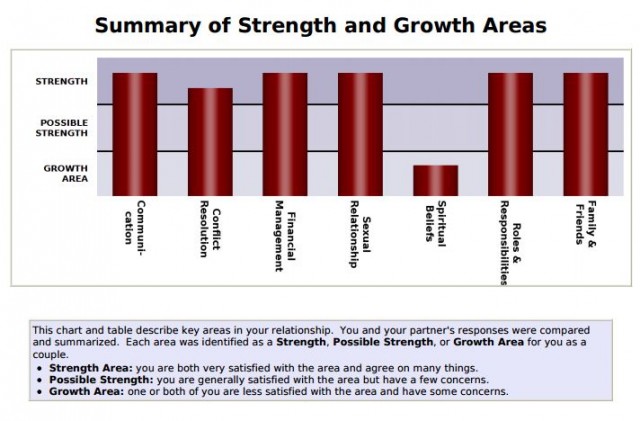 How does Couple Checkup help couples?
This is the third time Dan and I took Couple Checkup. Our results this year were very similar to last year. Every single area is a strength… except Spiritual Beliefs.
Like I mentioned last year, this is a flaw in the assessment. The questions ask how you feel personally about spiritual beliefs, not how you feel about the role of spiritual beliefs in your relationship. Dan and I totally agree about the role of our differing spiritual beliefs in our marriage.
Related: Counseling Isn't Just for When You're Fighting
Even with our strength areas, Dan and I talked about how we can improve. For example, I worry that he's not sharing his feelings with me when he actually just doesn't have feelings to share.
That sounds bad now that I've looked over that sentence, but I mean that I worry unnecessarily that he's suppressing negative feelings that don't exist in the first place.
We also both wish we were friends with more couples. Technically, lots of our friends are couples, but most of them don't live anywhere near us.
Finally, we both have concerns about feeling accepted and respected by our respective families. We each have ongoing issues on both sides of our families, unfortunately, and only time and backbones of steel will get us through those.
Which leads me into the SCOPE personality scales. For the most part, Dan and I scored similarly with all the personality scales. However, I might have too much of a pleasing personality. I'm going to take a wild guess and say that stems from negative overreactions from family when I do stand up for myself. Fortunately, this doesn't affect my ability to ask Dan for what I want or need in our marriage.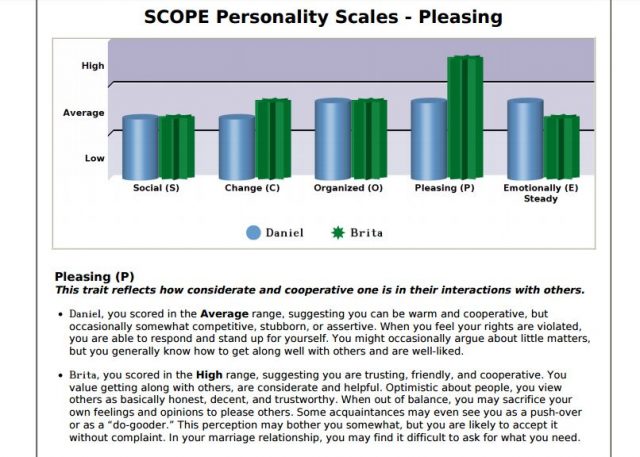 When do we stop being newlyweds?
Even though Dan and I have faced some heavy challenges in our marriage, I still feel young. I still feel head-over-heels in love with him. My mother's death and my problems with Crohn's Disease would have happened regardless of my marital status. Having Dan as a husband just makes them easier to bear.
We know how to take the good with the bad. In the same day, Dan and I might play Pokémon Go, clean the house, giggle about farts, cook a healthy meal, and walk to Kroger for cupcakes. Because we're adults.
Life is about balance. So is marriage. Couple Checkup can help you find that balance.
Meet Your #LoveBlog Sponsor!

Facebook // Twitter // YouTube // Blog
Built on a solid research foundation, PREPARE/ENRICH is the leading inventory and skill-building program. Now they offer an easy at-home assessment for couples at any stage of relationship. The Couple Checkup is designed to help couples build a more satisfying and intimate relationship. PREPARE/ENRICH is a sponsor of #LoveBlog2017.
Meet Your #LoveBlog Hosts!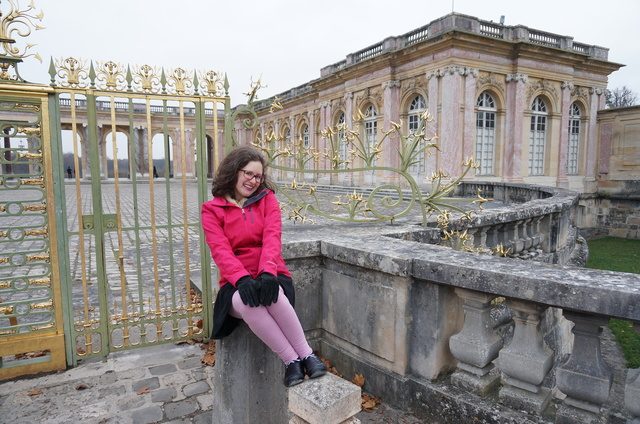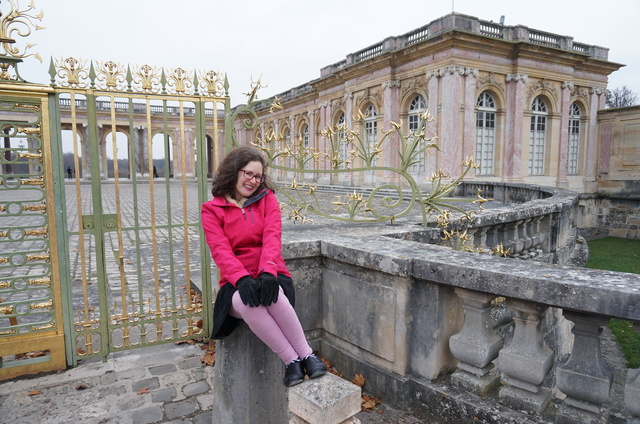 Twitter // Instagram // Facebook // Pinterest // Tumblr // Google+ // Bloglovin
Brita Long is the pink and sparkly personality behind the Christian feminist lifestyle blog, Belle Brita. While her first love will always be Paris, she lives happily with her husband Daniel Fleck in the Atlanta area.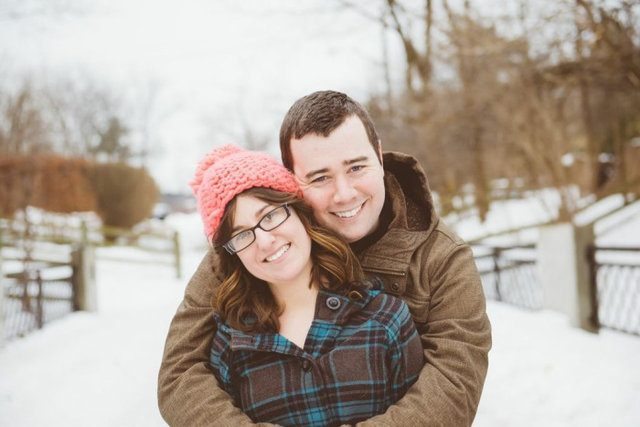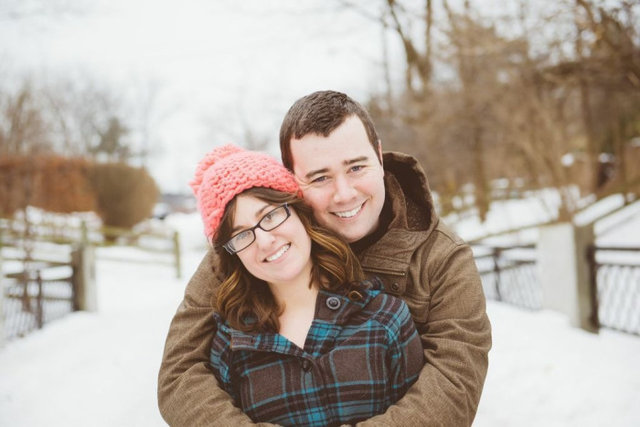 Bloglovin // Instagram // Twitter // Facebook // Pinterest // Blog
Elyse blogs about marriage, Vancouver-living, books, and everything in between. She's a legal assistant by day and an avid reader and blogaholic by night. She's obsessed with Mexican food, the Toronto Blue Jays, and true crime shows.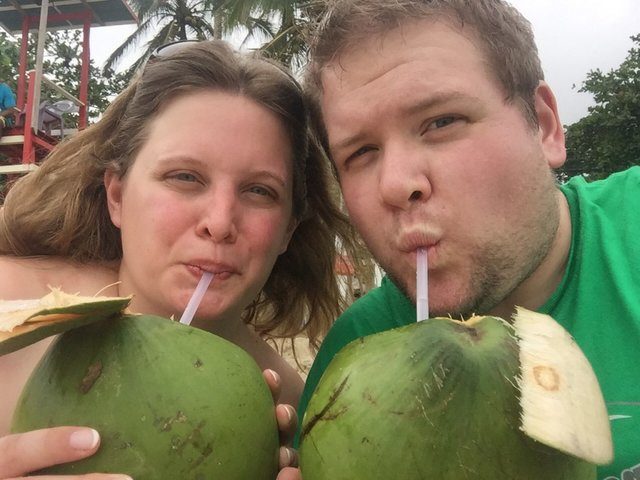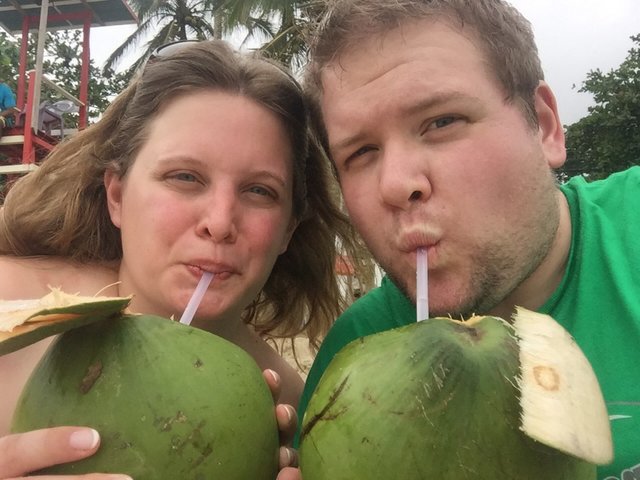 Twitter // Instagram // Facebook // Pinterest // Blog // Bloglovin
Sara blogs at Mrs. Imperfect about letting go of perfect and embracing your quirks and messes. She writes about marriage, self love, and mental health. She is a writer, book lover, traveler and crafter, with an interest in the arts, history, and psychology.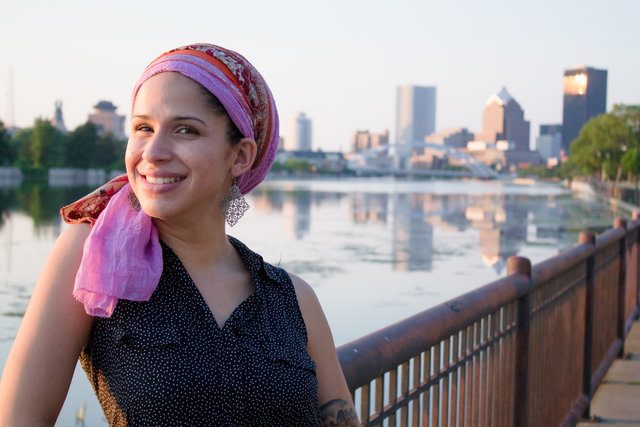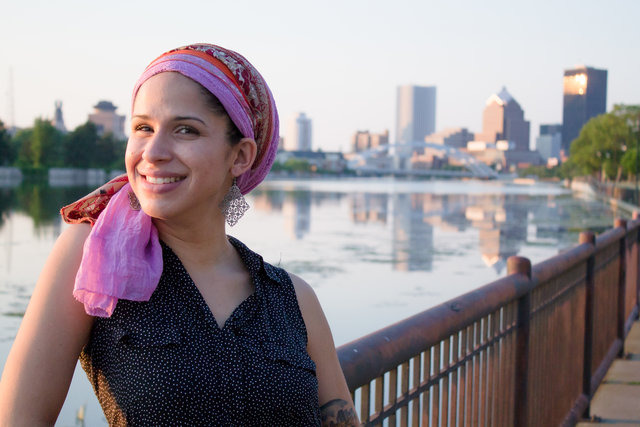 Twitter // Instagram // Pinterest // Blog
Ivanna is a registered nurse with a large dose of colorful creativity. She writes at Provocative Joy while working overseas with Mercy Ships. Ivanna enjoys the art of head wrapping and the thrill of thrifting. She writes about living intentionally in community and in marriage, and the challenges of making a difference no matter which country she's in.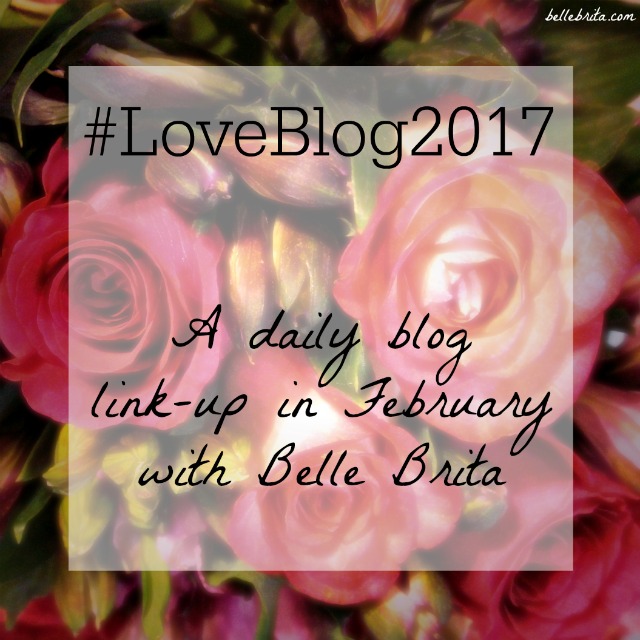 Loading InLinkz ...
Enter the #LoveBlog2017 Giveaway!
I am so excited to include a giveaway for this year's #LoveBlog! It started 02/01/2017 and runs through the end of the month. US residents only. I love my international readers, but international giveaways are more difficult to manage legally.
I will verify the winning entry myself before emailing the winner during the first week of March. If the winner doesn't respond, I'll start the process over again. Today's sponsor, PREPARE/ENRICH, is giving away a free Couple Checkup!
---
Have you ever taken Couple Checkup? How do you and your significant other discuss issues?