Welcome to the 17th day of #LoveBlog! Today's prompt is Travel. You can find the rest of this month's prompts at the original post. It's not too late to link up for yesterday's prompt, Travel.
Several months ago, my hometown community theatre put on Steel Magnolias. Dan and I visited my dad during this time so we could all see it.
Honestly, when I first heard about the auditions, I really wanted to try out. Even though I live 2 1/2 hours away in Georgia, and driving just for rehearsals would be completely impractical.
I just really relate to Shelby. She loves pink, has a close relationship with her mother, deals with Type 1 diabetes, and desperately wants a child even though her doctor advises against it.
I first saw Steel Magnolias with my mom many years ago at the same community theatre. I've only seen the beginning of the film version, not the whole thing.
My dad had seen either the film or the play before, or both, but this was Dan's first time seeing Steel Magnolias.
He thought I was a bit ridiculous for wanting to see a show that would obviously make me cry, a lot, but sometimes art helps me get out the tears I need for my own feelings.
Steel Magnolias is a celebration of southern women and friendship. Southern women are as delicate as magnolias and as tough as steel.
As a southern woman myself, I want to recognize a few of the women who are steel magnolias for me.
My Mom's Friends
When my mom was in hospice care, her friends went above and beyond in loving our family.
Despina remembered my birthday (a lonely and miserable day) with a birthday banner and glitter confetti.
Dohnna arranged for an in-home manicure and pedicure for my mom, who was bedridden.
Ellesor and Susan visited while my Aunt Kari and I were both home, and we all had a small 4th of July party with my mom.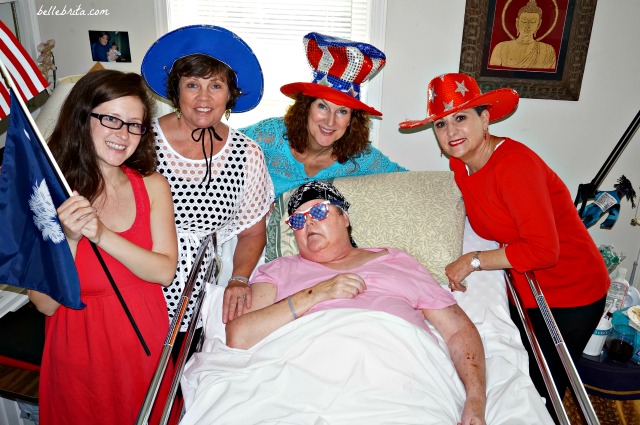 My parents' next-door-neighbor Lisa baked us the prettiest (and most delicious!) cake. Before my mother died, Lisa also received my mother's blessing to start a foundation to providing housecleaning services for local women undergoing cancer treatments.
Oh, and of course my mom's friends were wonderful well before my mom's cancer diagnosis. I just didn't see as much of them when I was younger.
My Friends
My friends have blessed me with their love and their strength over the years.
From high school, my steel magnolias are Aimee, Kimi, and Madison.
From Furman, my steel magnolias are Rachel, Bethany (Florida native, but she's lived in South Carolina long enough!), Chelsea, and Leah.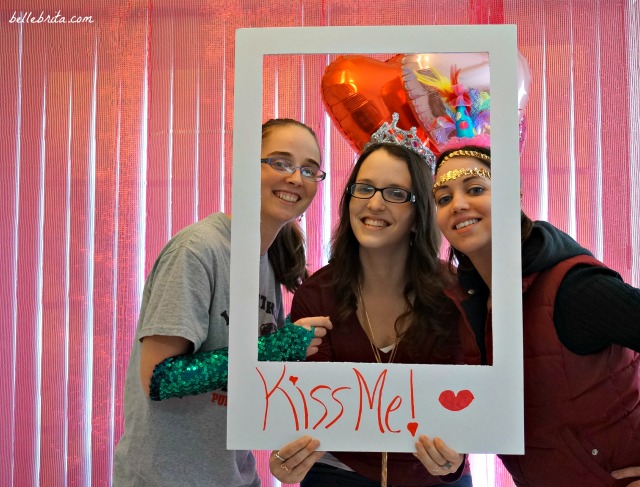 I even have Ohio steel magnolias! I'm granting Libbi honorary steel magnolia status since at least she attended a southern school. Angela has become full-on southern since moving to Kentucky, so she's a proper steel magnolia now.
More of My Steel Magnolias
My history adviser, Dr. Nair, and Rachel's mom, Susan.
The dear, sweet Ms. Martha, who sadly died recently. She had the biggest heart of anyone I know, and I hope to have half her energy one day.
While I certainly love and admire many more women not named, these are the southern women who I aspire to be.
Am I a sum of the people around me? I sure hope so.
---
Meet Your #LoveBlog Hosts!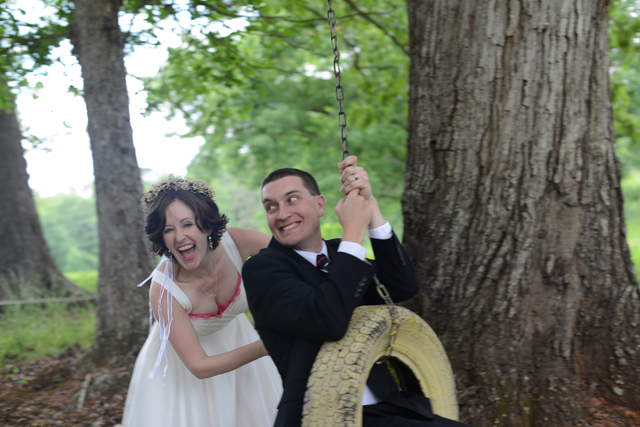 Twitter // Instagram // Facebook // Pinterest // Tumblr // Google+ // Bloglovin
Brita Long is the pink and sparkly personality behind the Christian feminist lifestyle blog, Belle Brita. While her first love will always be Paris, she lives happily with her husband Daniel Fleck in the Atlanta area.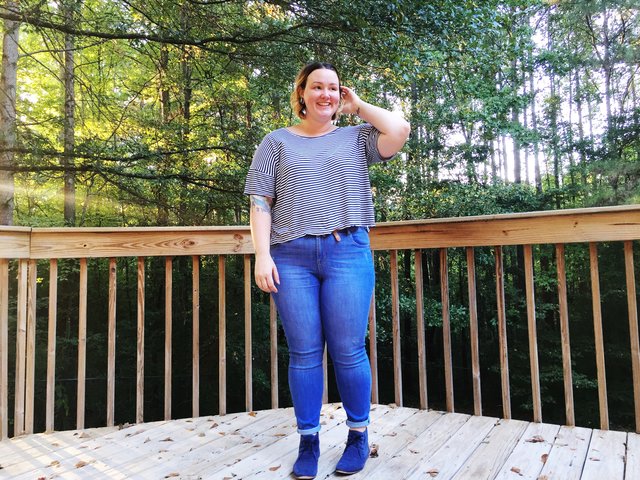 Bloglovin // Twitter // Instagram // Facebook // Pinterest // Google+ // Blog
Kayla is a 20-something professional and grad student living in a small college town in the Atlanta-area with her hubby and their furbaby, Courage. She enjoys burritos, coffee, and Chickfila. Her favorite past-times include binge-watching television shows and binge-reading thrillers. She runs the lifestyle blog a paper arrow.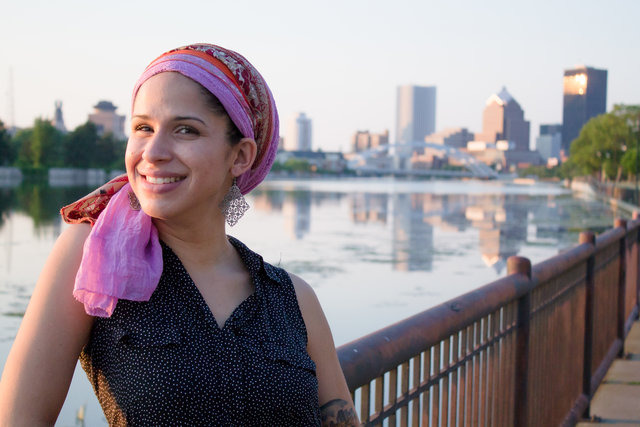 Twitter // Instagram // Pinterest // Blog
Ivanna is a registered nurse with a large dose of colorful creativity. She writes at Provocative Joy while working overseas with Mercy Ships. Ivanna enjoys the art of head wrapping and the thrill of thrifting. She writes about living intentionally in community and in marriage, and the challenges of making a difference no matter which country she's in.
Bloglovin // Instagram // Twitter // Facebook // Pinterest // Blog
Charlene is a 20-something wife and fur mamma living in Ohio. She uses her blog, Enduring All Things, to inspire young wives to keep God first and their husbands second in everything they do.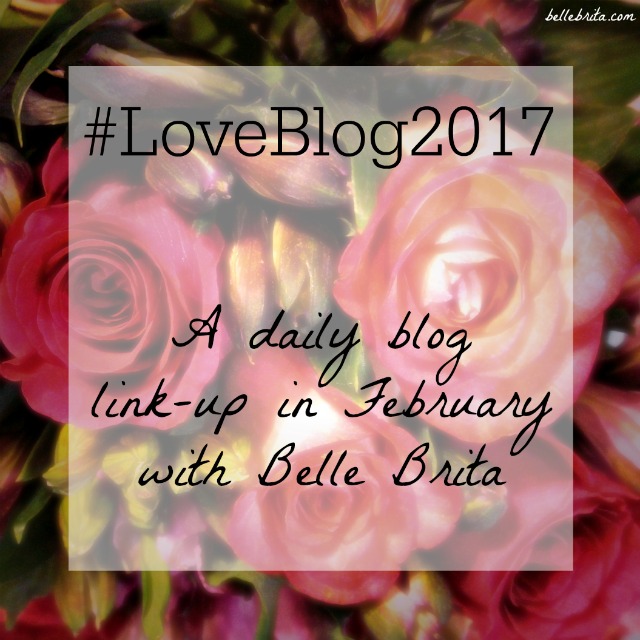 Loading InLinkz ...
Enter the #LoveBlog2017 Giveaway!
I am so excited to include a giveaway for this year's #LoveBlog! It started 02/01/2017 and runs through the end of the month. US residents only. I love my international readers, but international giveaways are more difficult to manage legally.
I will verify the winning entry myself before emailing the winner during the first week of March. If the winner doesn't respond, I'll start the process over again.
---
Have you ever seen Steel Magnolias? Which women are your role models?