Last time Influenster sent me beauty products to try, I mentioned that I rarely wear makeup.
That is still true, a few months later. The last time I wore a full face of makeup (foundation, blush, eye shadow, eye liner, mascara, lipstick) was for my mom's memorial service.
Mom loved to wear makeup. She regularly fussed at me to wear lipstick. After I turned maybe 16, anytime I got ready to leave the house, Mom would say, "Aren't you going to put on just a bit of lip color?"
Mom failed to convince me to wear makeup every day. Luckily, she did convince me to take good care of my skin and hair. That said, both of my parents contributed to my lucky genetics of clear skin and thick hair. I just know that I can't depend on youth and good genes to keep my skin and hair beautiful forever. By taking care of them now, they'll continue to be healthy when I'm older.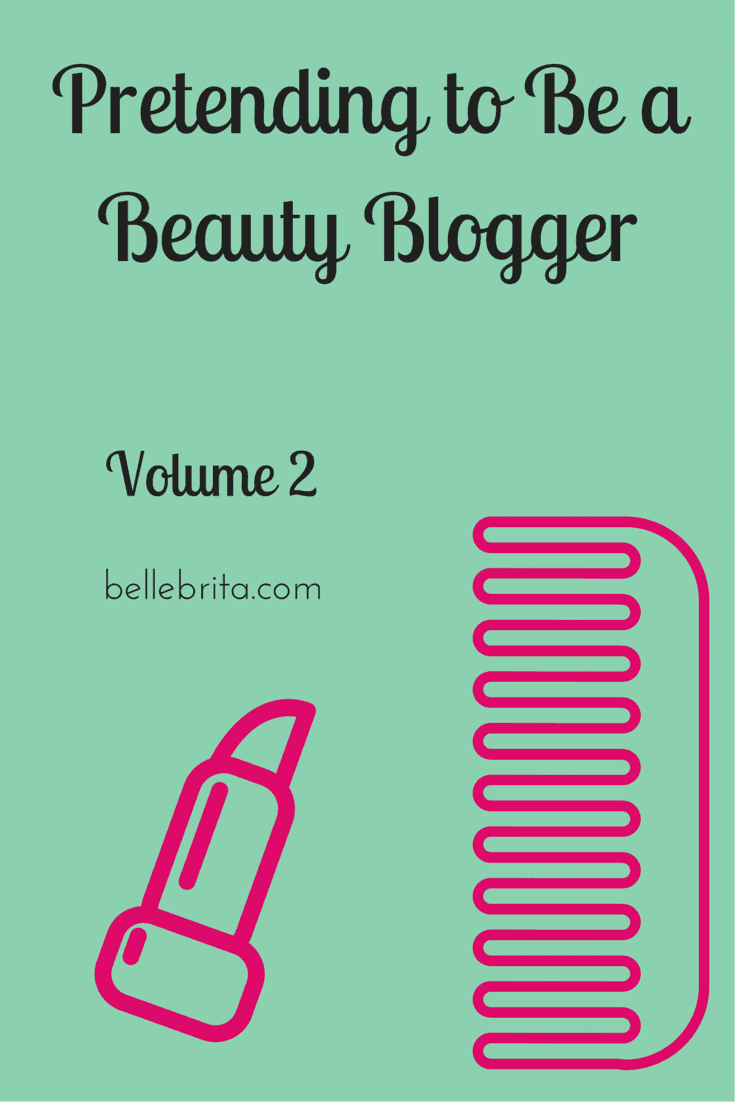 I was thrilled with the latest beauty products Influenster sent me to try.
I currently live in Georgia. If you have ever spent a summer in Georgia, or in South Carolina, or any southern state, then you understand humidity.
Humidity and wavy/curly hair do not mix. I've spent my entire life trying out anti-frizz products to keep my hair looking presentable during the summer.
My hair loves Infusium 23's leave-in crème. It doesn't eliminate all frizz, but my hair looks pretty good. I've actually been so happy with it that I took two selfies first thing in the morning, after showering the night before. I've also used Infusium 23's leave-in crème after morning showers. My hair also air-dries well and looks good, but I don't have any pictures.
If I only buy one of these products, I will buy Dickinson's cleansing cloths. In fact, I want to try out their entire line of skincare. I've always appreciated cleansing cloths to help me remove makeup (when I actually wear it). I've tried several different brands over the years. Dickinson's cleansing cloths are my favorite, for two reasons.
1) Other brands leave some sort of residue on my skin. I always end up splashing my face with water or even gently scrubbing with a wet washcloth after using other cleansing cloths. I don't need to rinse my face after using Dickinson's cleansing cloths!
2) My skin feels happy and moisturized after using Dickinson's cleansing cloths. For the first time, I don't feel the need to apply face cream after using a cleansing cloth. Of course, if I'm washing my face at night, I still apply a night cream. But I love not needing to moisturize just because I freshened up a bit post-workout.
I'm slightly obsessed with Vaseline's spray moisturizer. I own quite a few Vaseline products, and I've been happy with every single one of them. This lightweight spray moisturizer is great to use on my skin for the days I don't shower. (Yes, I only shower every 3-4 days). It's so quick and easy to use! I love the light aloe scent. My skin happily stays hydrated in-between showers and intense hydration (also with Vaseline products).
---
If you want to receive free products to try out, join Influenster! It's completely free. Also, you're not obliged to review all the products you receive (but reviews help you get more free products in the future). If you're not already on Influenster, you can sign up using my referral link!
What beauty products have you been loving lately?