This post includes affiliate links. See my Disclosure for more information.
I love reading beauty blogs, but I've never thought about becoming a beauty blogger myself. While I enjoy playing with different eye shadows and lip colors, most days I keep my face completely bare.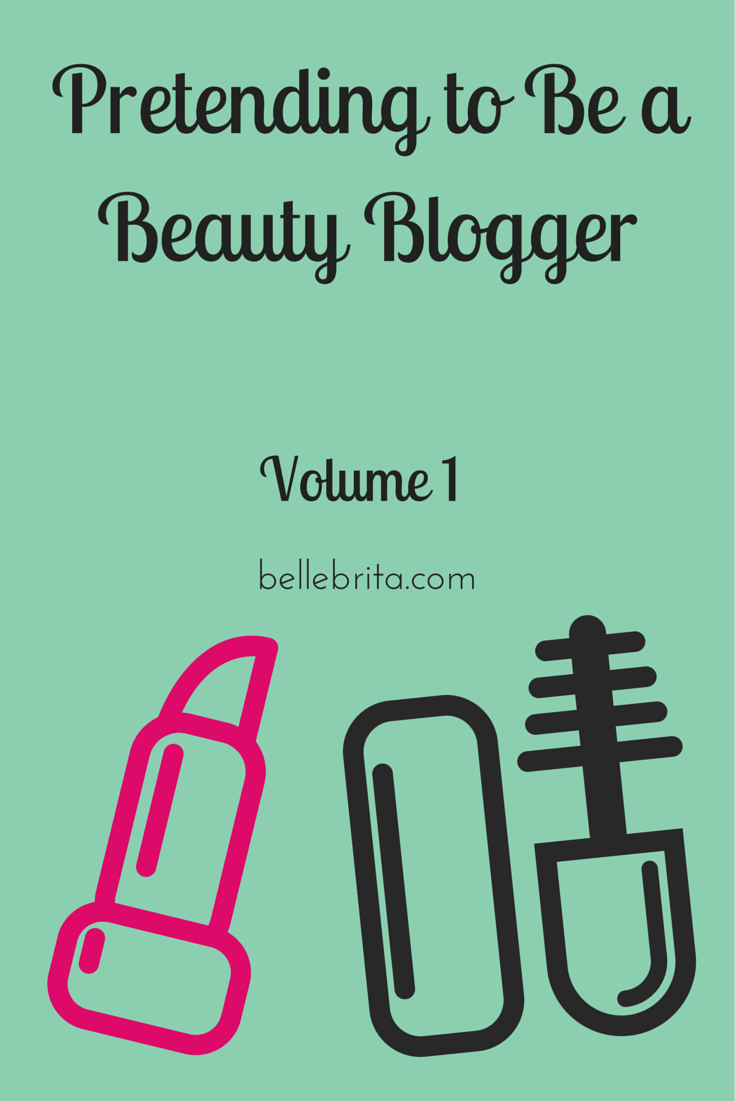 Still, I think it might be fun to pretend to be a beauty blogger every now and then. Influenster recently sent me three new beauty products to try. I loved all of them so much that I might even start wearing makeup more than once a month!
I used the EcoTools brush to apply my mineral foundation. I loved how the brush spread an even light coverage of my mineral foundation on my skin. The large fluffy brush felt soft on my skin, and none of the bristles came loose.
I never would have chosen purple lipstick, but I loved this one! The shades are just numbered; they don't have names. I received #29 to try. This lipstick is creamy, wears well, and lasts a decent time. I did have to reapply after eating a fairly messy meal, but it looks good for hours if not constantly wiping your mouth during lunch.
The Scandaleyes mascara wand has an unusual shape that is supposed to help apply mascara even to the smallest of your lashes. I wasn't sure at first how to use the wand, but it ended up being really easy. For each eye, I just dipped the applicator into the mascara tube once, but then applied several coats. My eyelashes were ridiculously long and full!
All three of these products are available at at Target!
They're all affordable beauty products, coming in at less than $10 each. The EcoTools brush is around $9. The lipstick is about $6. The mascara is about $7.
If you're more interested in high-end products, but you can't afford the Sephora prices, check out the giveaway below! In the free entry, write my name (Brita) so I get credit for your entry.