I recently answered a few questions over on Becoming Adorrable. I loved that Becca also shared interesting things about herself. In fact, I'm taking her idea and turning it into my own monthly blog series!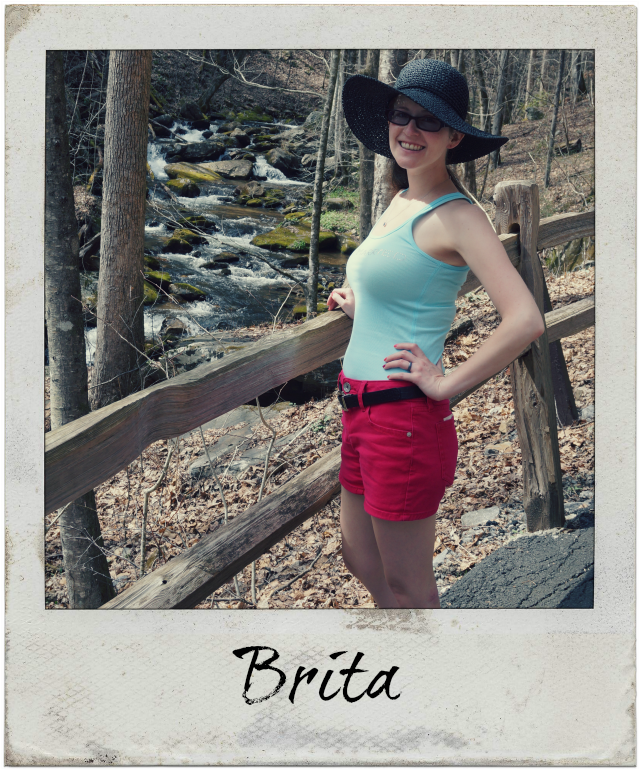 What You Don't Know About Me
1. My only hidden talent or party trick is my ability to touch my tongue to my nose.
2. I have two tattoos. My right foot has "Soixante dix huit" written out in black script, which I got in Paris with my three best friends. A black fleur-de-lis is on the left side of my back, almost exactly underneath my bra band.
3. I am a former "miracle child" for Children's Miracle Network. The fundraising from my year helped build the children's hospital in Augusta, GA. As part of the fundraising, my video story played on TV multiple times, my mom and I were guest DJs on a local radio program, and we appeared on the local morning news. I even helped announce the upcoming weather report.
What You Don't Know About My Sponsors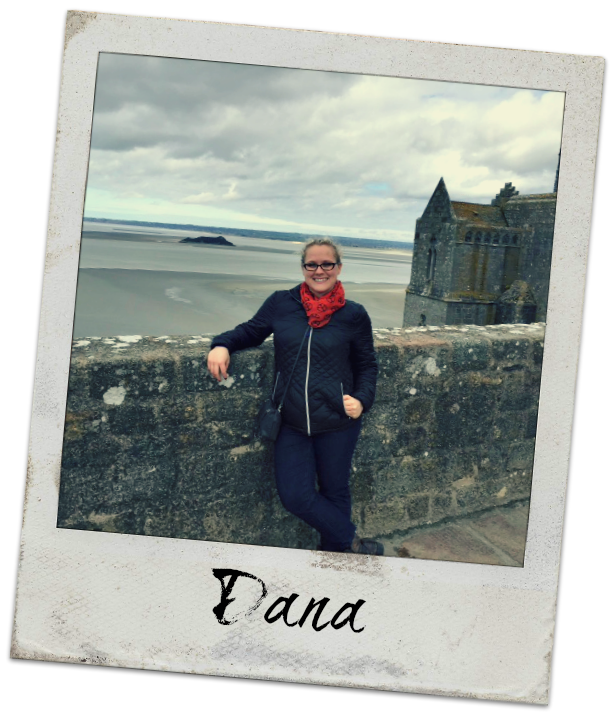 My friend Dana is living the dream! She's an expat in France, finishing up her second year teaching English. She blogs about her travel adventures at As Told By Dana. As a feminist (who experienced both sexual harassment and sexual assault in France), I especially appreciate Dana's post on street harassment. I was also impressed by her candid post on using a Diva Cup!
What You Don't Know About Dana:
She has never had any wisdom teeth. So random!
Some of Dana's Favorite Posts:
TAPIF Tip/Lecteur Lesson: So You Want to Be a Lecteur/Lectrice…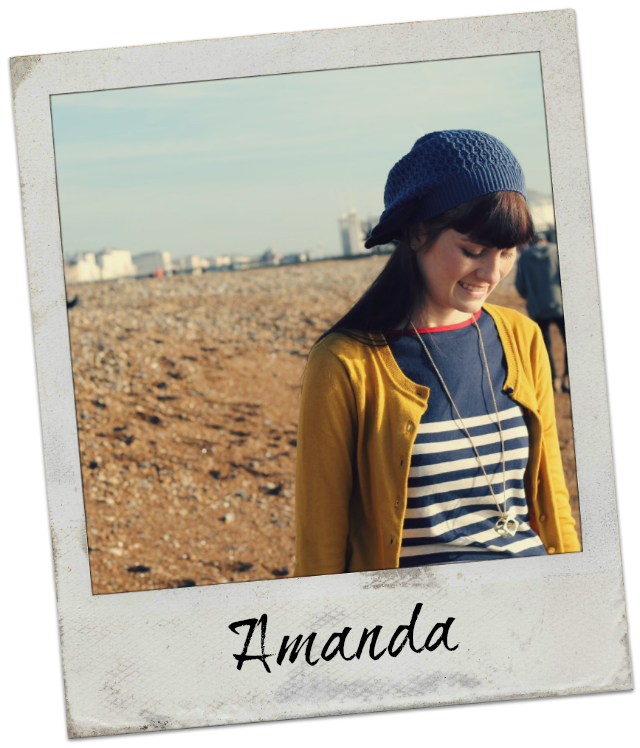 Instagram // Twitter // Facebook // Youtube
Blogging at Rhymes & Ribbons, Amanda is another expat, but she lives in England with her fiancé Sam. She trusts him so much that Amanda recently let Sam choose her clothes for a week! I'm always looking for new DIY projects (that Dan ends up finishing for me), and I love this wine cork letter Amanda crafted.
What You Don't Know About Amanda:
When Amanda eats multi-colored candies, like Skittles or M&Ms, she has to eat them by color. This is true even when it's inconvenient, like when she strains her eyes to see the candy colors in a movie theatre.
Some of Amanda's Favorite Posts:
Florimania at Hampton Court Palace
Basil Chicken Curry with Coconut Lime Rice
Wedding Wednesdays: Venue Hunting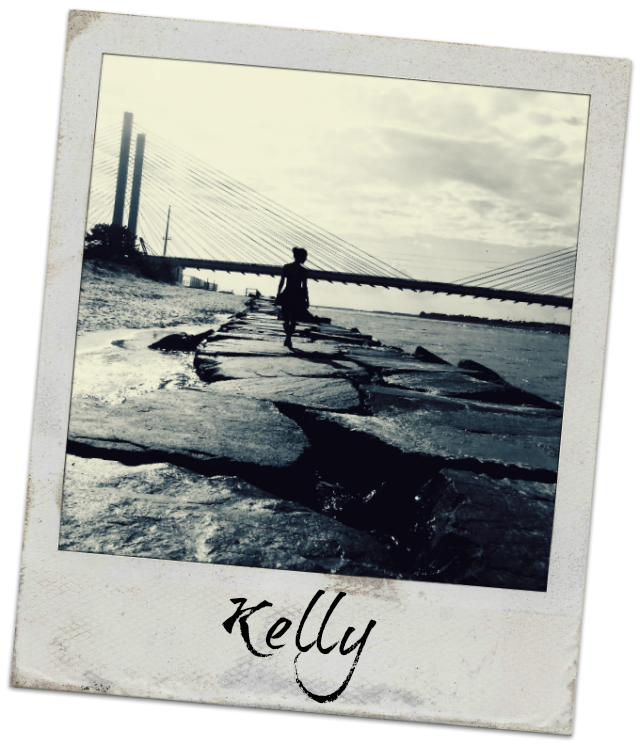 Twitter // Facebook // Bloglovin // Google+ // Pinterest
Kelly is the genius designer behind my new blog design. Also, I feel like we are opposite sides of the same bibliophile, feminist, creative coin, except I'm all pink and she's all black. I've been going through her old posts on The Lady Errant, and I love her thoughts on how gender roles even affect children. She also started the awesome blog link-up "The F-Word" to discuss feminism every month. I'm the new co-host, and y'all should totally join us on the first Thursday of May to discuss feminism and religion (or any other feminist topic that you like).
What You Don't Know About Kelly:
Kelly is extremely ticklish, and somehow even more so when she's laughing. She know what it's like to feel every hair on her head come alive and tickle her. Even the threat of tickling brings on the giggles. Please never poke Kelly.
Some of Kelly's Favorite Posts:
How to Customize Posts with HTML and CSS
Why You Should Read the Arcana Chronicles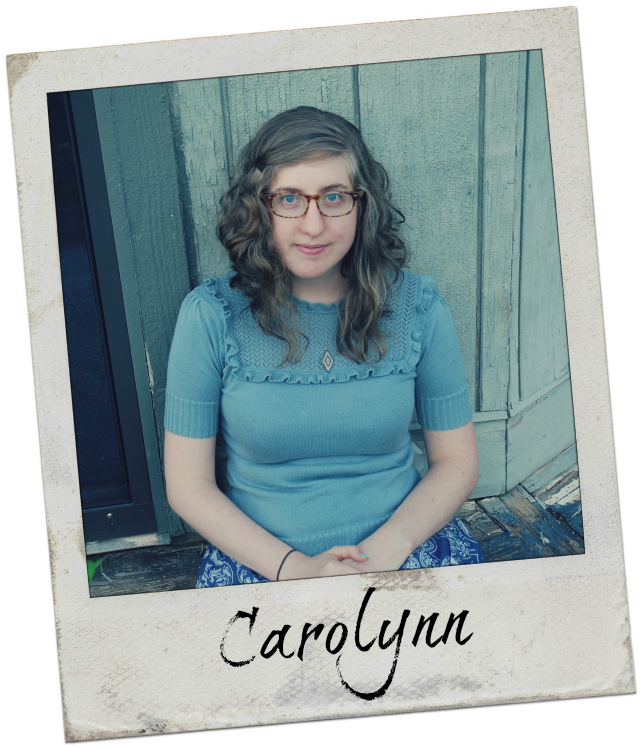 Carolynn blogs at Kitty Ears about sewing/knitting/crocheting, marriage, and so much more. Even though I did wear make-up on my wedding day, I love Carolynn's thoughts on why she chose to forgo make-up at her wedding. While Carolynn and her husband are now expecting their first child, they faced infertility before this pregnancy. I admire Carolynn for blogging so honestly about her struggles with miscarriage.
What You Don't Know About Carolynn:
Carolynn owns several fun wigs so that she doesn't have to dye her hair every time she feels like having colorful hair.
Some of Carolynn's Favorite Posts:
I Don't Understand Seasonal Decorating
---
What You Don't Know About Belle Brita
I am so grateful to Dana, Amanda, Kelly, and Carolynn for piloting my sponsorship program. They are my blogging friends, so I offered them free ad spots in April in exchange for their feedback.
I originally planned to manage my ads myself, but I've given in to the allure of Adproval. New ad spots start May 1st! If you would like to be in my next feature post, if you would like a fancy sidebar ad, if you would like my undying love and attention for a month… then purchase one of my ad spots! Use code MAY for 15% off a medium or large ad (small ads are available for swapping!). Check out my Advertise & PR page for more information.