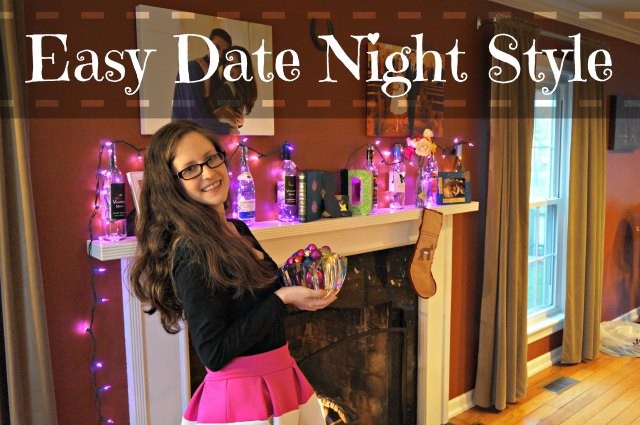 Last month I prioritized my health and my happiness. One way I indulged in self-care was a date night with my wonderful husband Dan. We've eliminated fast food and restaurant visits from our budget while Dan has been unemployed, but we had about $25 left on an Outback gift card.
If you've ever shared a meal with the two of us, you know how little we both eat. Our relationship has been a series of trial and error in figuring out the best meals to share when we eat out. Otherwise we end up with leftovers we don't eat. At Outback, we can easily split a sirloin and two sides and eat all (okay, most) of it!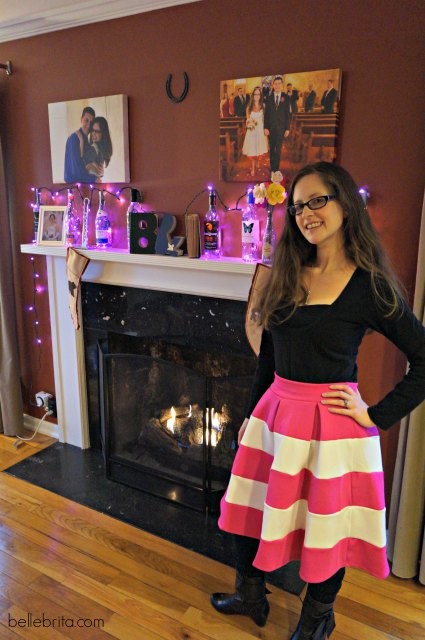 I don't dress up often, but I wanted to look nice for our date night. I bought this pink and white striped skirt over the summer, but I just never had a chance to wear it. I wasn't sure how the bright skirt would pair with black, but I like how my outfit turned out!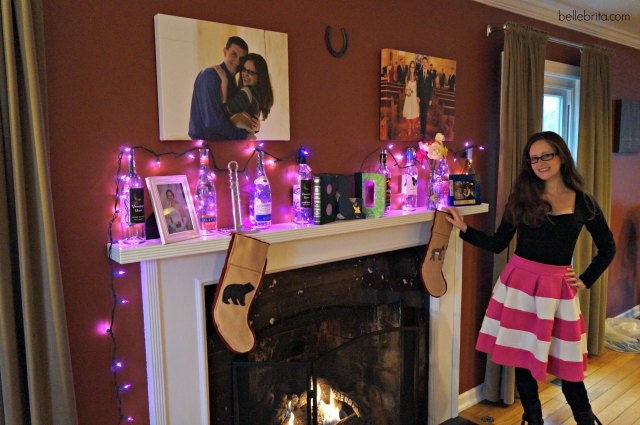 I love this black top that I thrifted at some point during college. Fitted bodices have always flattered my body type!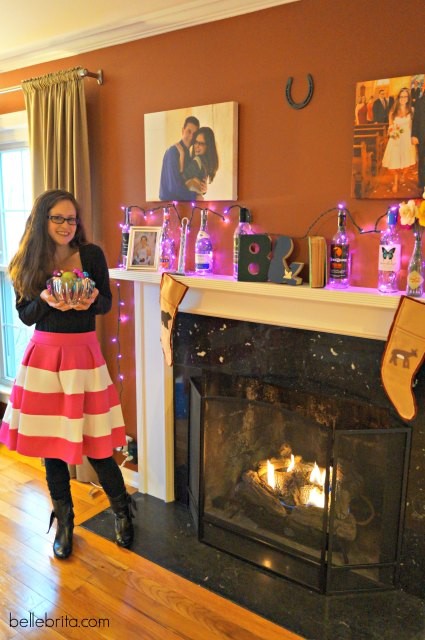 The secret to my leggings? They're actually cropped leggings, but I paired them with black legwarmers to cover my legs.
Oh, and I had a chance to try out my new blush and lipstick by Revlon!
How do you do date nights on a budget? What easy outfits do you enjoy throwing together?