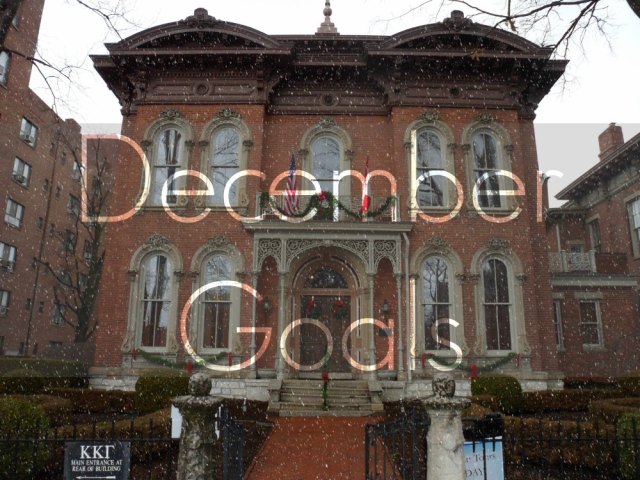 How did I do on my November goals? Well… not so hot.
November Recap
For my blog:
While I did increase my page views from October to November, it wasn't anywhere near by 15%. I was on track to increase my total page views by at least 10% until I got sick. Not having my scheduled blog posts last Friday and Saturday, and missing out on my usual daily blog promotion for the last four days in November, greatly negatively impacted my traffic those days.
I definitely didn't have time to redo my blog categories.
Or put together my permanent page of blog link-ups.
For my health:
My sleep habits are vastly improved!!!! Even with all the stress of my life last month, I got a decent amount of sleep most nights.
But daily fruit and veggie servings did not happen. Oops.
For my marriage:
I was so patient! Dan and I have really figured out this whole balance with both of us home during the day.
For our household:
I stayed reasonably caught up with the laundry. I certainly washed enough clothes last month!
Dan helped me with this, but I've kept the space in front of my dresser free! It still has a few things from our trip home to South Carolina, but we just got back yesterday, and we're off to Pittsburgh tomorrow. Plus it's December now, not November anymore.
For the Winter 2014 Book Challenge:
You also might remember my decision to join the Winter 2014 Book Challenge. Well, as stressful as November has been, I only read ONE book for the challenge, and that was a freebie. On the bright side, I did read books for my fairy tale book review column. Oh, hey, it turns out one of the fairy tale books I read can count for the challenge. Sweet.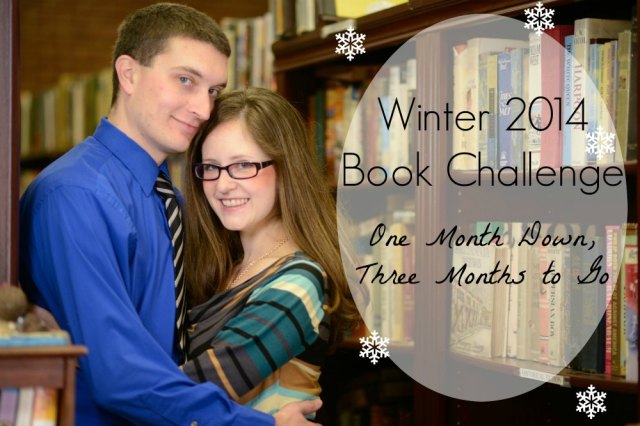 5 points: Freebie! Read any book that fits the general rules. The Mound, Brendan P. Meyers, (288 pages, 4 stars) Note: I received a free Kindle copy in exchange for my review, which will be published on Enchanted Conversation.
10 points: Read a book written by an author who has published at least 10 books. Curse of the Thirteenth Fey: The True Tale of Sleeping Beauty, Jane Yolen, (256 pages, 3 stars)
PREVIOUS POINTS: 0
TOTAL POINTS: 15
December Goals
For my blog:
Put my growth strategy on hold. Be content with a comparable number of daily or monthly page views in December as I had in October and November.
Plan only 2-3 posts a week on my editorial calendar, with the flexibility to add 1-2 spontaneous posts each week if desired.
Reorganize my blog categories.
Add a permanent page that lists all of the blog link-ups I join.
For my health:
Gain weight. To do that, I will:

Minimize stress, no matter what.

If I decide to turn down every social invitation or family gathering to prioritize my well-being, then so be it.
Prioritize my health over my blog.

Enrich my diet with meat, cheese, olives, avocados, and other fatty, natural foods.
Take all of my prescriptions every single day.
For my marriage:
Continue to support Dan in his job hunt.
Find little ways to love him and appreciate him every day since I have to prioritize myself for my own health this month.
For our household:
Finish our ornament wreath.
Keep up with the laundry.
Learn easy, calorie-rich recipes for the Crock-Pot.
For the Winter 2014 Book Challenge:
I thought my November goals were manageable, but apparently not. I've made my December goals easy to tackle! Here's to a month of health, self-care, food, and relaxation!
What are your holiday goals? If you blog, do you take some time off during December? Leave a comment!