Welcome to the fifteenth day of the 2020 Love Blog Challenge! Today's prompt is Vulnerability. Check out the announcement post for all the prompts and rules this month. You can still join the link-up for yesterday's topic, Travel. 
Last year I wrote about the importance of vulnerability in relationships, in regards to both romantic and non-romantic relationships.
However, it's easy enough to acknowledge the importance of vulnerability in relationships… It's harder to actually practice vulnerability in relationships.
10 Conversation Starters for Vulnerable Relationships
These questions will help you spark vulnerable conversation with anyone, romantic partner or otherwise.
Are you living your life purpose? If so, what does that look like? If not, is that something you aspire to do one day?
Where do you see yourself in five years? Ten years? How different will that life look from what it is now?
If you could change one thing about yourself, what would it be and why?
Have you ever met one of your heroes? Was it a positive or negative experience?
How do you deal with self-criticism? Do you have any advice to quell negative thinking?
What's something that you've tried, that you never want to do again? Are you glad you tried it once?
What does success mean to you? Think beyond your career.
Who has been the biggest influence in your life? How did they inspire you?
What is the biggest risk you've ever taken? Did it work out? If you could take the risk over again, would you?
When have you been the most happy? If it's not now, what can you do to regain that happiness?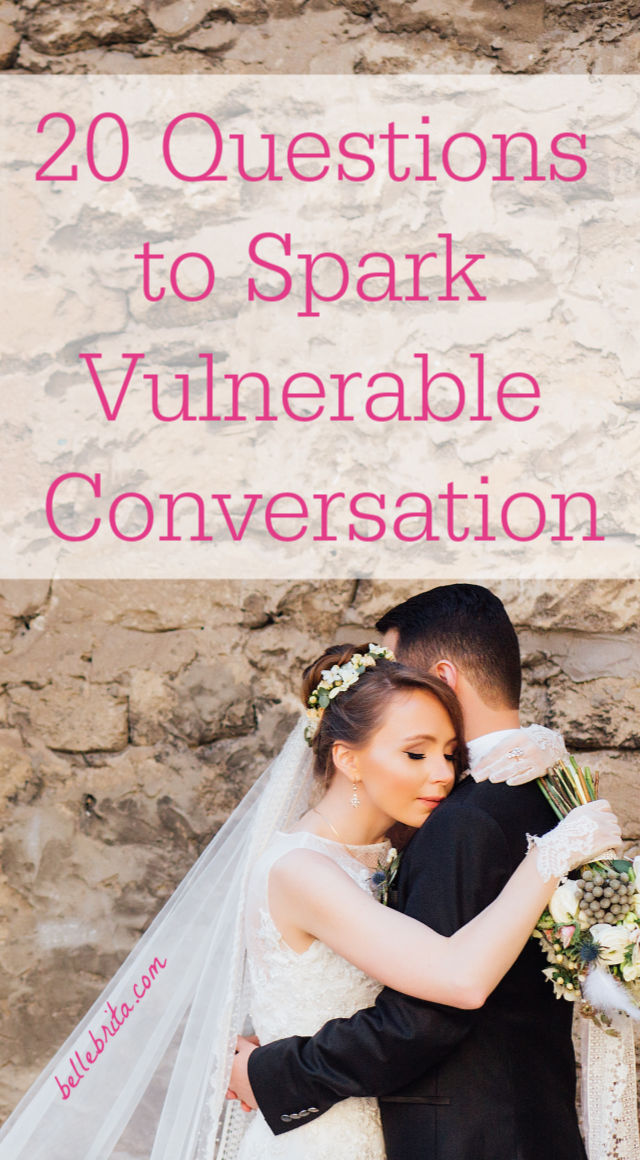 10 Questions to Build Intimacy
These questions will help you build intimacy with your romantic partner.
What do I do that makes you smile?
What do you remember about the first time you saw me? Did you know something special would happen?
When did you know you were in love with me? How did you decide to tell me?
When did you first realize you wanted to marry me? Was there a specific moment, or was it an accumulation of moments?
What motivates you most in life? How can I motivate you better?
What would your ideal weekend look like? How can we make that happen more often?
If you knew you only had a year to live, what would you do in that year?
What are our differences, and how do they affect our relationship?
When you're having a bad day, what can I do to make it better?
What do you love most about me?
Meet Your 2020 Love Blog Challenge Hosts!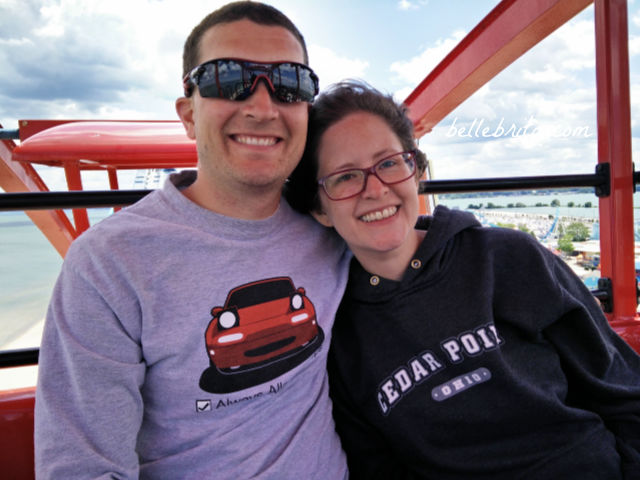 Blog // Twitter // Instagram // Facebook // Pinterest // Tumblr // Bloglovin
Brita Long is the pink and sparkly personality behind the Christian feminist lifestyle blog, Belle Brita. On her blog and social media, you'll discover more than authentic storytelling–she's brutally honest about pursuing a fulfilling and joyful life even with Crohn's Disease and depression.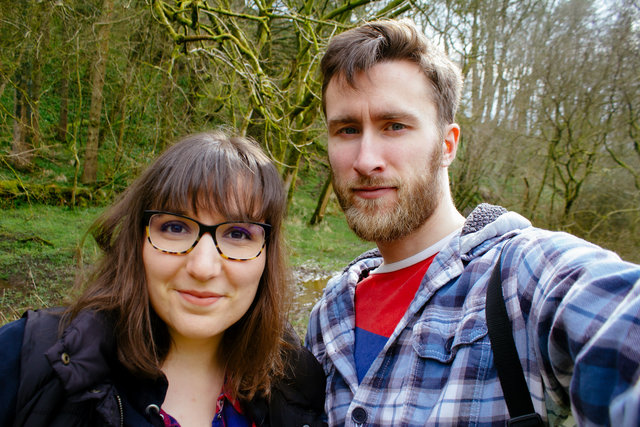 Blog // Twitter // Instagram // Facebook // Pinterest // Bloglovin
Britta blogs over at the Bright And Bold Life about her journey as Jesus-follower, wife, church planter, environmentalist and maker. She recently moved from the UK to Berlin with her husband to be involved with a new church plant. Her recipe for a good day includes coffee, bookshops, nature walks and knitting needles.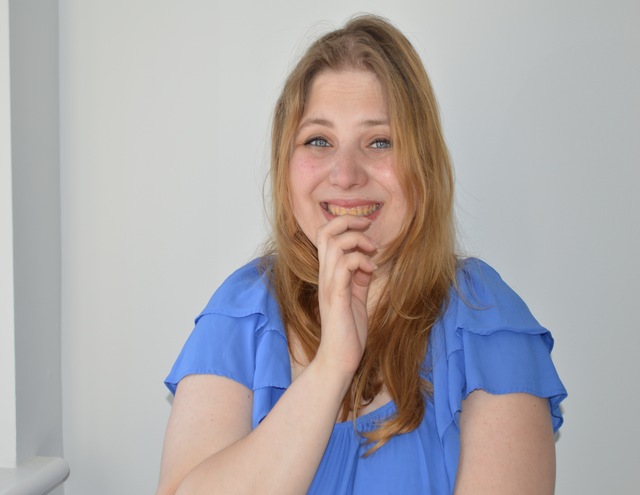 Blog // Twitter // Instagram // Pinterest // Bloglovin
Alessia is a 30-something writer from London. Chic + Catholic is her newly rebranded lifestyle blog, where she documents her life as a Catholic woman in the big city. She has a sharp sense of humour and sees herself as character Amy Sherman-Palladino would write if she wrote a TV series about a 30-something Catholic writer who does everything except writing.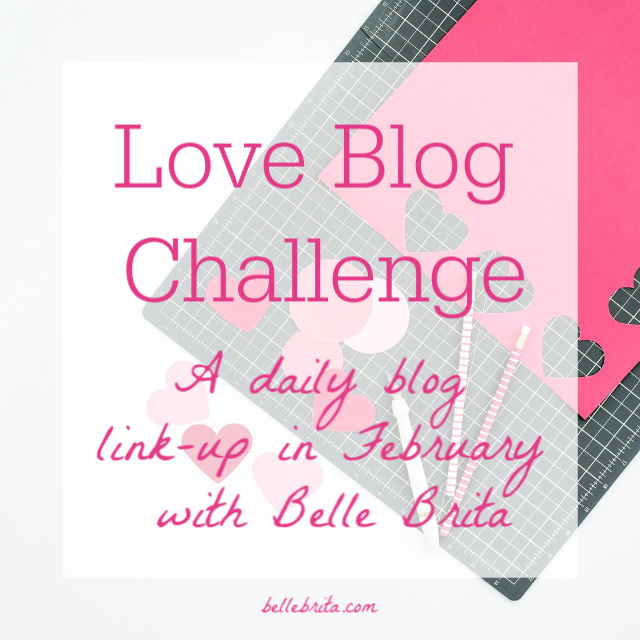 ---
If you're looking for more conversation starters, check out this epic list of 112 thought-provoking questions!
How do you initiate vulnerable conversation with the people you love?