Welcome to the sixth day of the 2020 Love Blog Challenge! Today's prompt is Fictional love. Check out the announcement post for all the prompts and rules this month. You can still join the link-up for Friday's topic, Money. 
I've been a huge Harry Potter fan since I was 12 years old. My family received the first three Harry Potter books for Christmas that year, and I was immediately hooked.
It didn't take me long to start rooting for a romance between Ron and Hermione. I mean, the signs were there pretty early on.
Who can forget Ron's heroic attempt to defend Hermione when Malfoy called her a Mudblood?
Ron followed the spiders into the Forbidden Forest, facing his greatest fear for love of his best friend.
Even the film Harry Potter and the Chamber of Secrets hints at their awkward tween feelings, with Hermione freely hugging Harry and awkwardly greeting Ron. If you remember being 13, affection was easy with completely platonic friends… And not-so-easy with your crush!
A short six months after my introduction to the Harry Potter series, Harry Potter and the Goblet of Fire debuted. The whole Yule Ball fiasco and Ron's obvious jealousy only confirmed my belief that Hermione and Ron should end up together.
During the long wait for Harry Potter and the Order of the Phoenix, I discovered Harry Potter fanfiction. The SugarQuill became my first introduction to the greater Harry Potter fandom. The fanfiction, the essays, the forums! Finally, a place for me to connect with other Potterheads.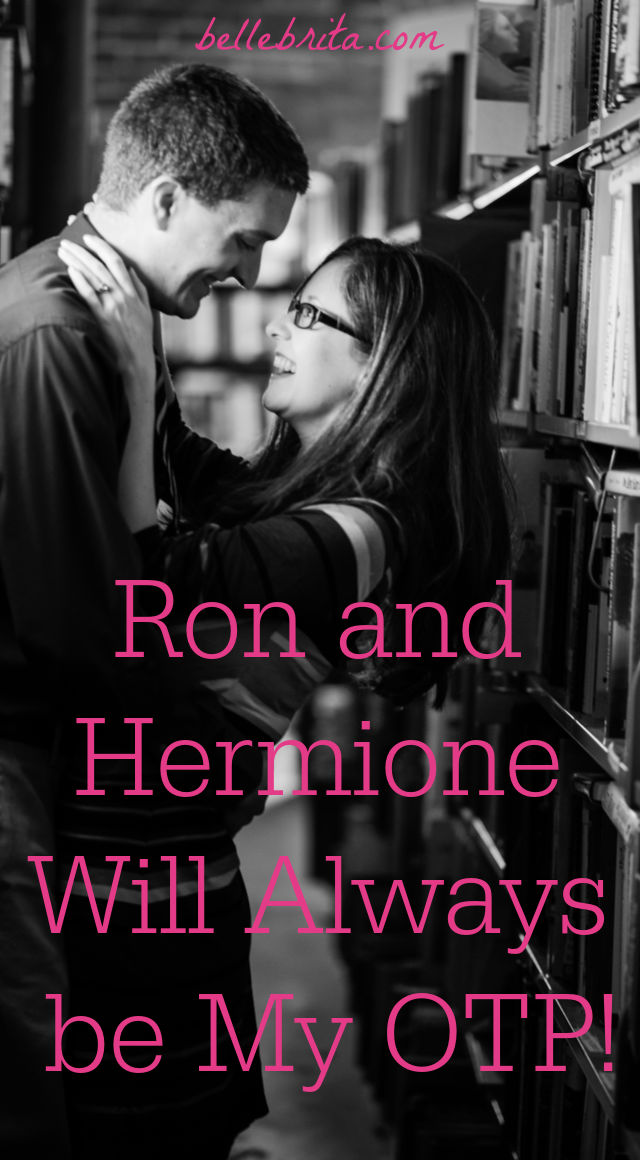 The SugarQuill was dedicated to a few fandom ships (short for relationships). They only supported canon ships, which included the fervent belief that both Ron and Hermione, and Harry and Ginny, would become canon.
And in true nerdy fashion, The Sugarquill even offered incredible essays on why Hermione should end up with Ron, not Harry.
Beyond the delightful literary analysis that indicates Ron and Hermione should end up together, I really love them as a pair because their love story is the great romance of the series. Harry is the hero, but he doesn't "get the girl." Yes, he and Ginny end up together, and they're well-suited for each other, but from a storytelling perspective, I love that the male protagonist isn't paired off with the primary female character.
Plus, as a bookish girl with big hair myself, I'm quite happy to see Hermione end up with a man who makes her laugh and helps her not take things so seriously.
So yes, Ron and Hermione remain my One True Pair (OTP).
After all this time?
Always.
Meet Your 2020 Love Blog Challenge Hosts!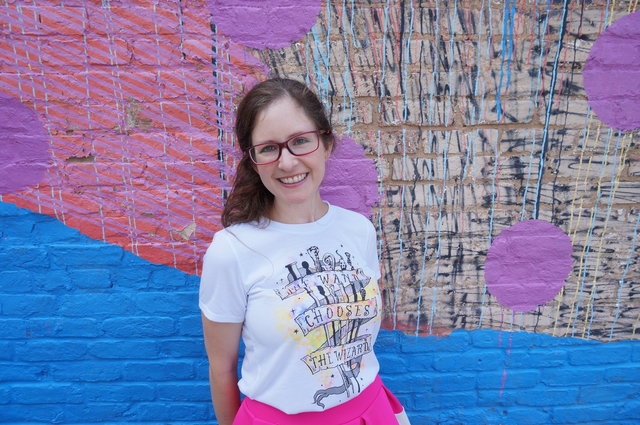 Blog // Twitter // Instagram // Facebook // Pinterest // Tumblr // Bloglovin
Brita Long is the pink and sparkly personality behind the Christian feminist lifestyle blog, Belle Brita. On her blog and social media, you'll discover more than authentic storytelling–she's brutally honest about pursuing a fulfilling and joyful life even with Crohn's Disease and depression.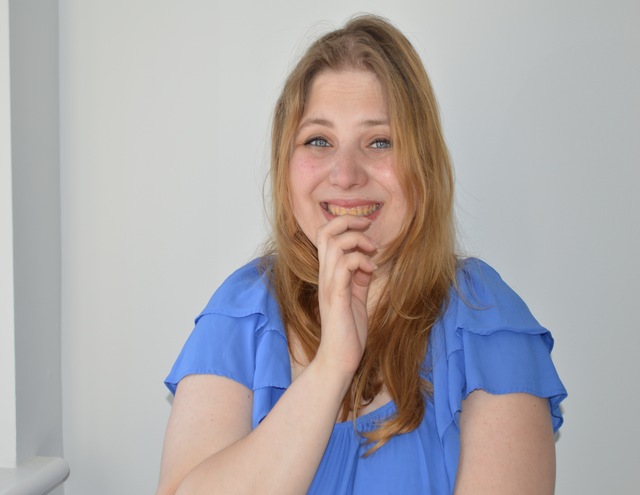 Blog // Twitter // Instagram // Pinterest // Bloglovin
Alessia is a 30-something writer from London. Chic + Catholic is her newly rebranded lifestyle blog, where she documents her life as a Catholic woman in the big city. She has a sharp sense of humour and sees herself as character Amy Sherman-Palladino would write if she wrote a TV series about a 30-something Catholic writer who does everything except writing.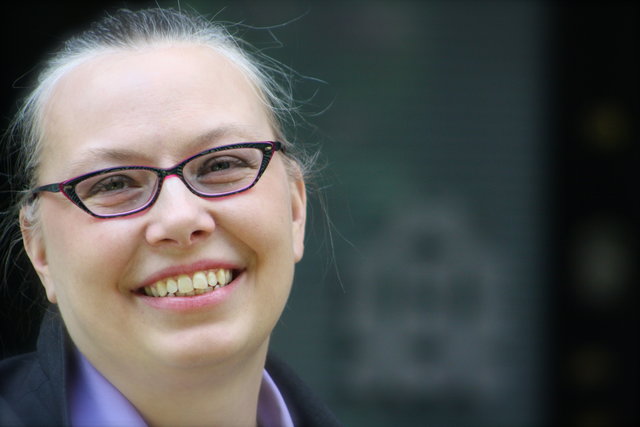 Blog // Twitter // Facebook // Bloglovin // Facebook Writing
Mardra Sikora believes in the power of words. She uses both fiction and non-fiction to advocate for and with her adult son, Marcus. She is co-Author of The Parent's Guide to Down Syndrome: Advice, Information, Inspiration, and Support for Raising Your Child from Diagnosis through Adulthood. Her work is also included in a variety of anthologies, national websites, and on her own website.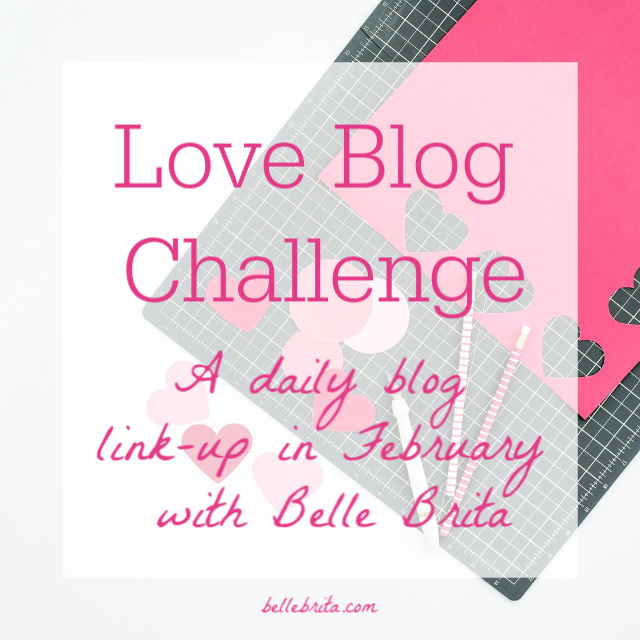 ---
Are you passionate about any ships in your favorite books? Do you prefer canon ships or fanon ships or both? Let me know!