Welcome to the twentieth and final day of the 2020 Love Blog Challenge! Today's prompt is Inspiration. Check out the announcement post for all the prompts and rules this month. You can still join the link-up for yesterday's topic, Heartache. 
My sweet husband Dan is finishing out the 2020 Love Blog Challenge with today's blog post! I hope that all of you have found inspiration all month long with the prompts and the other bloggers.
Before I hand it over to Dan, I have a bittersweet announcement to share. This is the last year of the Love Blog Challenge. Hosting this for five years, challenging myself to blog daily, and connecting with other bloggers around the world has been such a joy to me. However, at this time, I need to focus my talents on other things. I love the Love Blog Challenge, but it takes up all of February with the writing/hosting, most of January with the organizing, and half of December with the planning.
Thank you to all the bloggers who have co-hosted and linked up over the years. Thank you especially to Dan, who not only writes a few posts every February, but also puts up with a messy house for an entire month.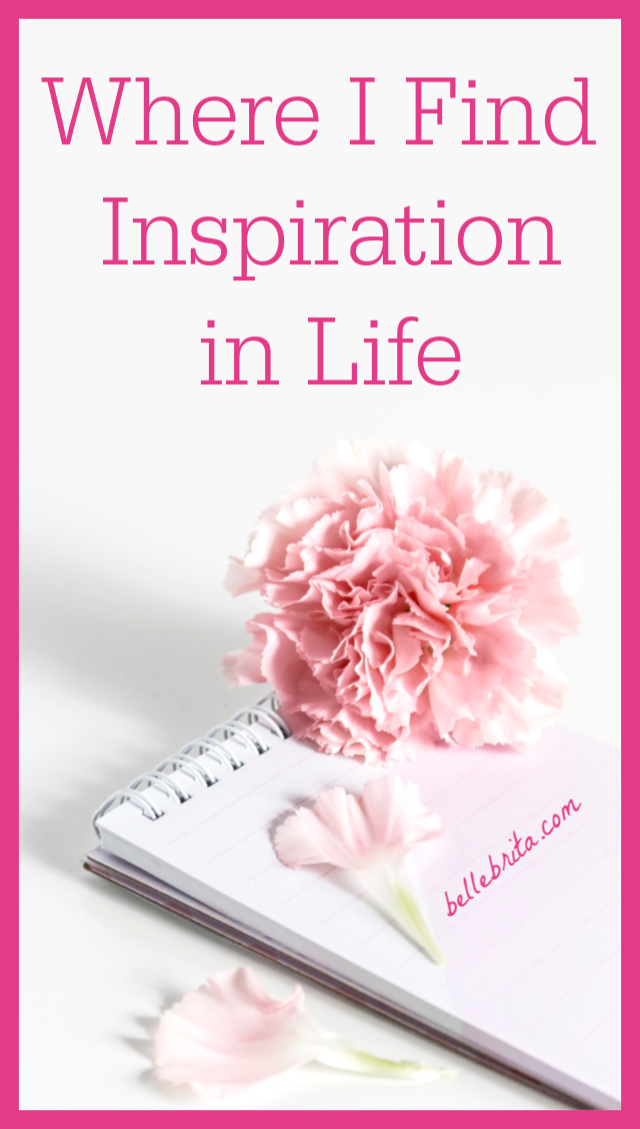 Ending a month's worth of blog posts with some inspiration? I thought inspiration was what you needed to get started, not at the finish line!
That being said, there is definitely some inspiration in finishing a long term goal, a major project, and a labor of love. Not that I'm going to take credit for all two of the posts I've done for Brita all month… But I am inspired by her keeping focused and writing daily for a month for the Love Blog Challenge. I wish I had that kind of writing ability and determination. She's been at this for 5 years every February and it's been quite an accomplishment to finish it.
Do you take inspiration from accomplishments? Do you take it from your own accomplishments? Those that have been done by people you respect? Inspiration from the acts of total strangers or celebrities?
All of these can inspire us. There is a reason online videos of people doing incredible things gets us all pumped and excited for what we can do ourselves. There is a reason professional sports are so popular. Most of us dream of getting closer to that limit of human abilities.
So what are the types of things that inspire you? What gives you the drive to excel says a lot about your personality, your goals, and your relationships.
My Sources of Inspiration
For example, seeing someone finish a marathon in the Olympics doesn't inspire me, but a team winning at curling does. Brita loves gymnastics, and I'm very impressed by swimming. We definitely get our inspiration from different sources.
But it isn't just physical inspiration. Brita is inspired by authors and feminists. I am inspired by race car drivers and astronauts. We get inspiration from the people succeeding in areas where we ourselves want to succeed.
There's something about certain accomplishments that gives you that real inspiration high. I can think of several specific instances when I've been extra-motivated, and it's lasted longer than just the immediate thought. There are times where you see something or do something, and it sparks a change that lasts the whole day, a week, a month, or even years. I'll go through some of mine in a no particular order. By no means is this an exhaustive list.
My Mother and My Wife
I'm inspired by my mother. She can be difficult in refusing to slow down despite her limitations. But it's an inspiration that no matter what challenges life throws your way, you can still keep on trucking. She's had polio, Ulcerative Colitis, melanoma, and three rambunctious children, and she's still as plucky as ever and never skips a beat. Brita is similar in her resolve and drive to still keep writing and working around the house despite being sick, chronically ill, and depressed.
My Family
I'm inspired by my family of engineers. One engineer in any family is more than enough, but the further you go into my extended family, the more you find. I'm not sure if it's genetic, but it's sure gotten into our blood somehow to be curious about the world and to work to make improvements for the benefit of everyone. Seeing my dad, my brother, my sister-in-law, my aunts, uncles, cousins, and everyone else is an inspiration in that we all support each others' accomplishments.
My Fellow Engineers
I'm inspired by several of my mentors and colleagues. I wouldn't be where I am today without their wisdom, their expertise, their advice, and their help in my career.
One of my earliest and best mentors has a common saying "You aren't born knowing this stuff" and not only is that true, but it's also true that no one teaches you most of it in school or formal training. There are certain things you learn not from a book, not for a test, but from those around you that have learned the hard way or passing on things someone that mentored them learned the hard way.
YouTubers
I'm inspired by successful YouTubers. It's amazing that they've made careers and companies out of making educational, entertaining, or artistic videos.
I'm extra-inspired by the aspiring YouTubers that I've met such as the WUTubers (Wizards Unite YouTubers) and the WizUWitches (the female WUTubers). It's hard to be successful trying to conquer the random whims of an algorithm, but they continue to make content with the hopes that people will find their work and share the word.
My Own Accomplishments
Finally, I'm inspired by myself and my own accomplishments. Nothing will get me motivated to carpe the diem like finishing a project that I've been working on for a long time or that was particularly difficult. I might get down sometimes about being behind or having a rough go at trying something new. Even though I've thought about giving up on numerous projects when I kept running into roadblocks, I seem to usually have a breakthrough and finish with a burst of motivation.
I can't tell you how many times I've thought about selling the Miata or the RX8 for a huge loss when I don't think I can get it running again. But only once have I even had to resort to getting professional help, and that was probably a good decision because I had come too close to injuring myself going it alone.
Meet Your 2020 Love Blog Challenge Hosts!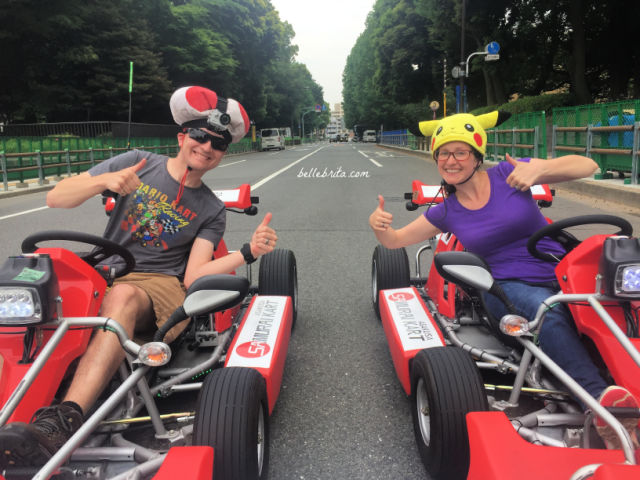 Blog // Twitter // Instagram // Facebook // Pinterest // Tumblr // Bloglovin
Brita Long is the pink and sparkly personality behind the Christian feminist lifestyle blog, Belle Brita. On her blog and social media, you'll discover more than authentic storytelling–she's brutally honest about pursuing a fulfilling and joyful life even with Crohn's Disease and depression.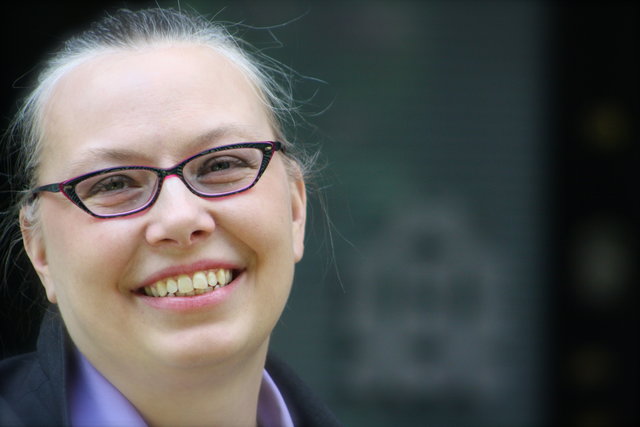 Blog // Twitter // Facebook // Bloglovin // Facebook Writing
Mardra Sikora believes in the power of words. She uses both fiction and non-fiction to advocate for and with her adult son, Marcus. She is co-Author of The Parent's Guide to Down Syndrome: Advice, Information, Inspiration, and Support for Raising Your Child from Diagnosis through Adulthood. Her work is also included in a variety of anthologies, national websites, and on her own website.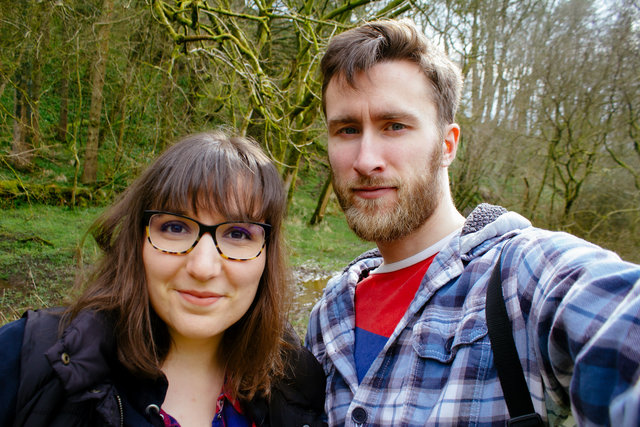 Blog // Twitter // Instagram // Facebook // Pinterest // Bloglovin
Britta blogs over at the Bright And Bold Life about her journey as Jesus-follower, wife, church planter, environmentalist and maker. She recently moved from the UK to Berlin with her husband to be involved with a new church plant. Her recipe for a good day includes coffee, bookshops, nature walks and knitting needles.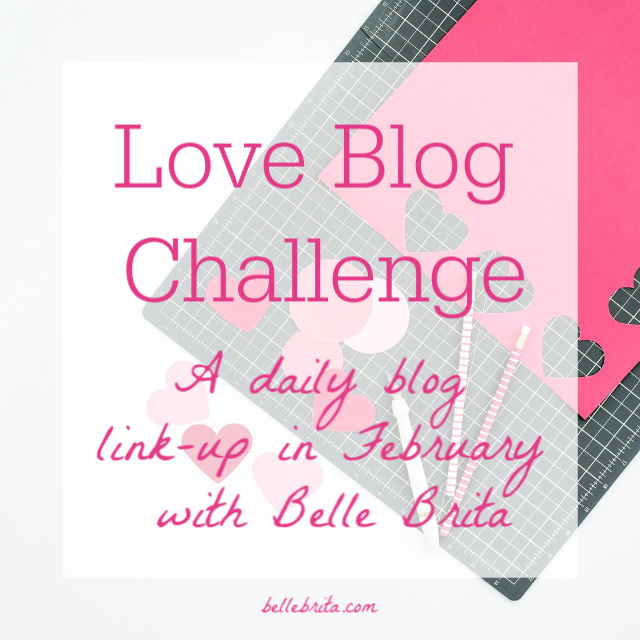 ---
So go out and find some inspiration for your dreams. Somewhere out there, someone just like you is accomplishing what you aspire to achieve. With the right inspiration, you can get there too. I believe in the human spirit. With the right attitude and the right support, there is little we can't accomplish!