Today's guest post comes from Ellis James Designs! I've worked with this company a few times before to review their gorgeous travel cases, so I was thrilled when they asked if they could submit a guest post for my blog.
Ellis James Designs creates luxuriously glamorous bags, organizers, and travel accessories to fit you and your lifestyle. A proud company for women, by women. Ellis James Designs proudly works with women like me and even showcases our work on their website! Check out my page at Ellis James Designs.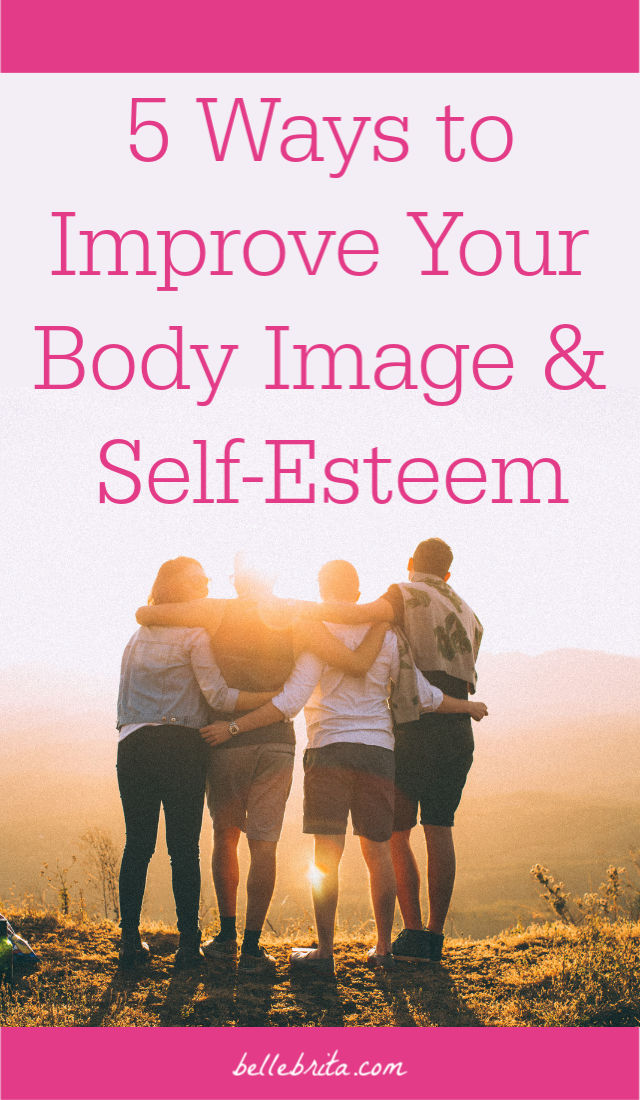 Do you ever feel like you aren't worthy enough? Do you feel like you aren't as good as others, whether it be physically or mentally? Too many people suffer from a lack of self-esteem and a poor body image. If this sounds like you, consider the following tips to improve your body image and your self-esteem.
1. Modify Your Eating Habits
Unless you have dietary restrictions, following a healthy diet is all about moderation. Eat when you're hungry. Stop when you're satisfied–not stuffed! Eat a variety of fruits and vegetables, lean proteins, healthy fats, and whole grains. Be intentional when you indulge in treats like soda, fried food, alcohol, or desserts.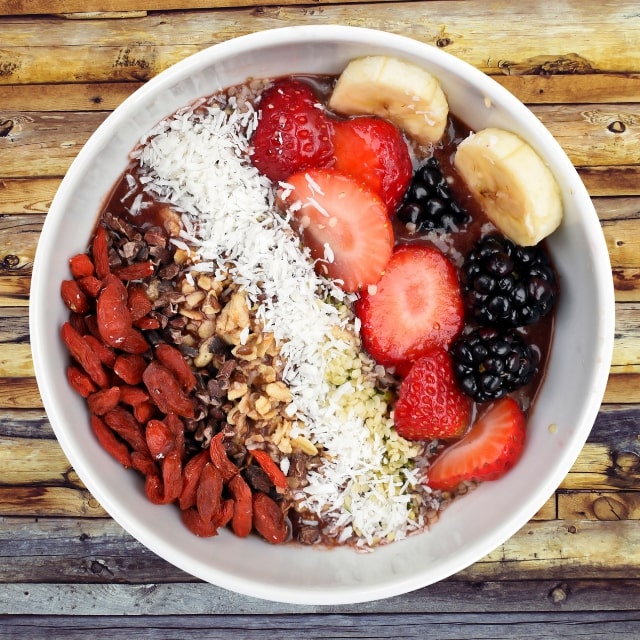 While eating a healthy diet might help you lose weight (which could improve your body image), that shouldn't be the focus of your dietary changes. A balanced diet will help your body feel good at any size with improved energy and less indigestion.
Eating a balanced diet and drinking plenty of water can also improve your skin.
There's also some evidence that a healthy diet can improve your mental health.
Finally, your attitude about food affects your self-esteem as well. Instead of labeling foods as "good" or "bad," just think of food as food. It is morally neutral. Assigning moral value to foods can result in an unhealthy relationship with food.
By reframing how you think about food, you can improve your self-esteem. Lose the guilt from eating a cupcake or drinking a second glass of wine. After all, a moderate diet is big picture. Think about your overall week, not every single little bite you take.
2. Start Exercising
Just like there is a link between a healthy diet and mental health, there is also a link between exercise and mental health. We're talking about mental health because things like depression and anxiety do have a big effect on how you perceive yourself.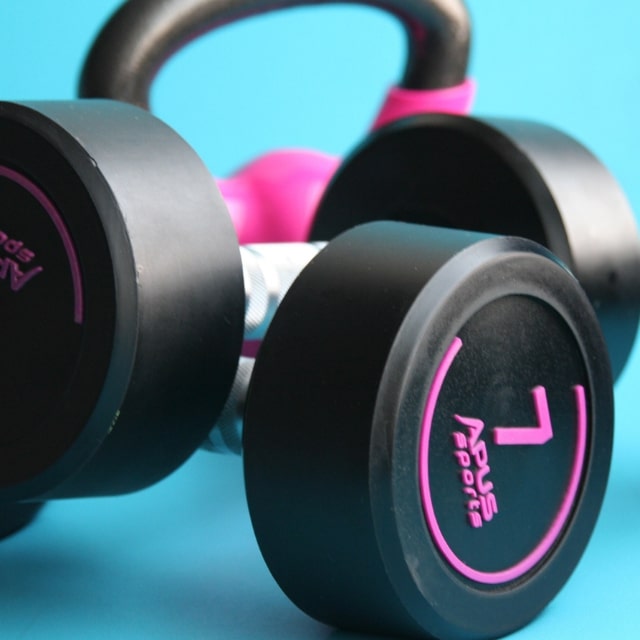 Even if you don't lose weight or improve your muscle tone, exercise can help improve your confidence and self-esteem. Here are just a few benefits of exercise:
improved memory
higher self-esteem
better sleep
more energy
3. Make New Friends–GOOD Friends
Nobody should judge their own worth based on what other people say. However, unfortunately, we do listen to what others say, and it does affect us, for better or for worse. The truth is, you are never going to feel good about yourself if you are surrounded by people who always insult you, make fun of you, or put you down.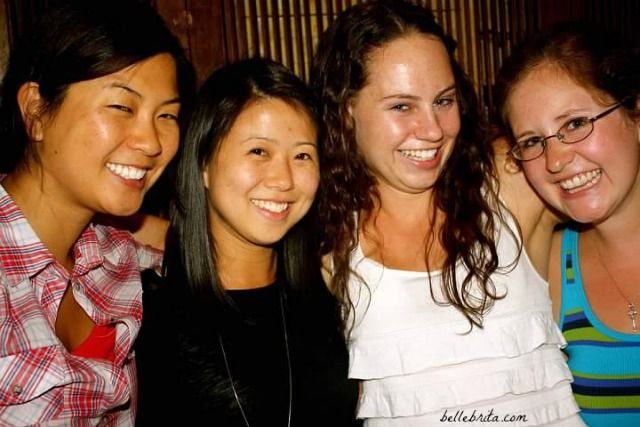 You're not going to be happy if your friends are always insulting your body, your beliefs, or your lifestyle. You have no need for these people, so delete their phone numbers and cut those bad influences out of your life. Join some clubs, go to a gym, or just visit the local park. You need to surround yourself with people who are kind, people who won't put you down every chance they get. The result will be a much happier you.
4. Learn a New Skill
Many people suffer from self-worth issues due to perceiving themselves as not having any particular skills or as being unable to contribute anything to society. If you want to improve your self-esteem and your feeling of self-worth, you might want to try learning new skills. Maybe even consider learning something important that can help others in a real way.
Whether a new skill directly helps others or not, having more knowledge and skills under your belt will make you feel better. Learn how to sew, play the guitar, cook gourmet meals, or anything else that will build your skill set. Not only will you feel good about your progress, but you can have fun trying something new!
5. Don't Compare Yourself to the World Around You
Do you go on Instagram and look at all the fashion models? Do you like reading beauty magazines? You can still do these things, but don't compare yourself to anyone else, especially not photos of anyone else! Models and Instagram influencers have the benefit of airbrushing, so of course their photos always look perfect. Just remember that it's not reality.
There is just no point in comparing yourself to others, especially if you want to feel good about yourself.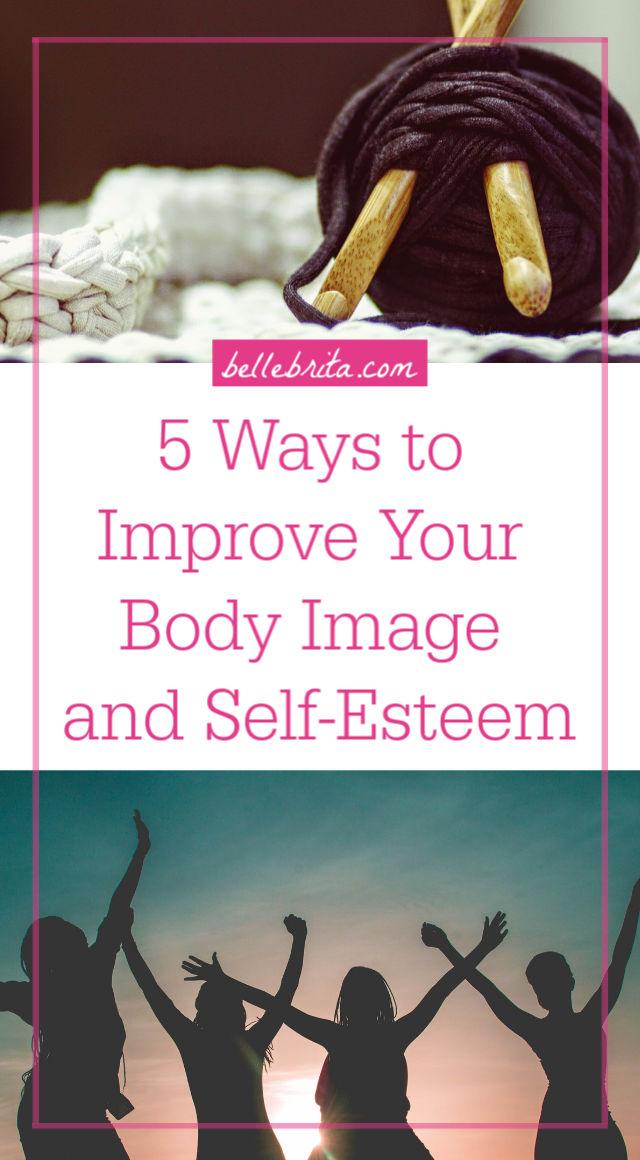 Conclusion
There you have it, five ways to improve your self-esteem and body image. Eat right, exercise, surround yourself with positive people, learn something new, and stop comparing yourself to others!
Please keep in mind that low self-esteem and poor body image can be signs of depression. If this is an ongoing problem for you, talk to your doctor.