Welcome to the ninth day of the 2019 Love Blog Challenge! Today's prompt is Family. Check out the announcement post for all the prompts and rules this month. You can still join the link-up for yesterday's topic, Creativity.
Are you ready to start a family? A few years ago, I decided I was ready to start a family, but I wasn't sure where to begin.
Luckily, starting a family is really easy! In fact, you can start a family in just 3 steps!
Find the right person or people.
Ask if they want to start a family with you.
Start a family!
See, totally easy!
Your family can be as big or as small as you like.
Dan and I started our family almost five years ago. On one magical morning in San Antonio, we started as two people from different families. But after we said, "I do," we became our own new family. A family of two.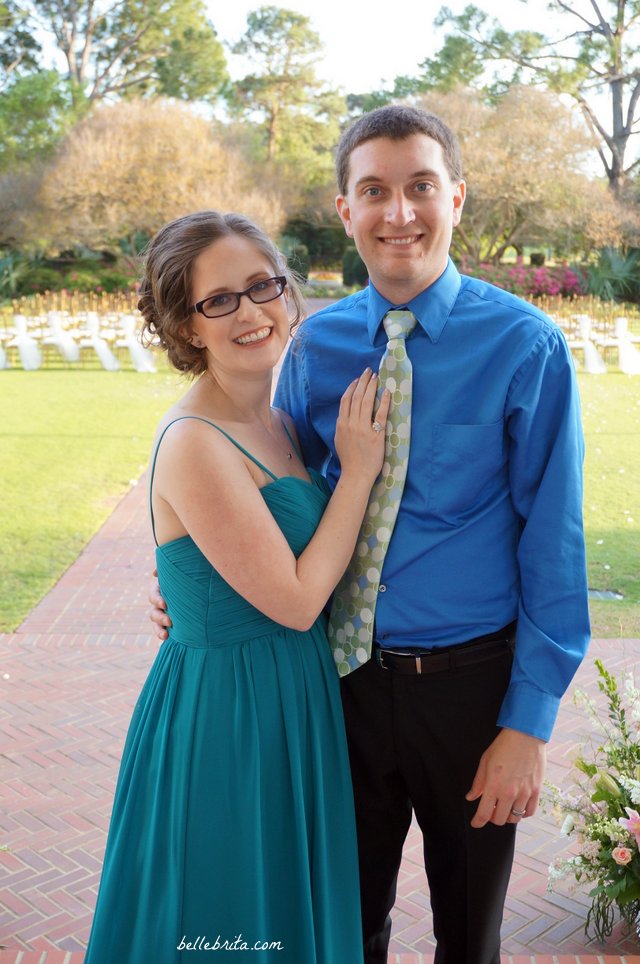 We're still part of our original families, but now Dan and I are our own family.
We don't need children to be a family
We don't need pets to be a family.
Dan and I are a family, just the two of us, the way we are right now.
One day we hope to grow our family. Maybe with a pet snake. Maybe with a baby. If we're lucky, we can have both one day!
But for now, I love our little family.
I love our marriage.
I love knowing that Dan is mine, and I am his.
Meet Your 2019 Love Blog Challenge Hosts!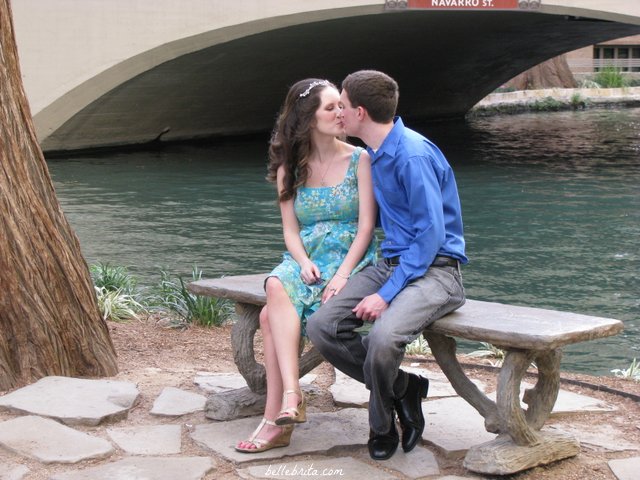 Twitter // Instagram // Facebook // Pinterest // Tumblr // Google+ // Bloglovin
Brita Long is the pink and sparkly personality behind the Christian feminist lifestyle blog, Belle Brita. On her blog and social media, you'll discover more than authentic storytelling–she's brutally honest about pursuing a fulfilling and joyful life even with Crohn's Disease and depression.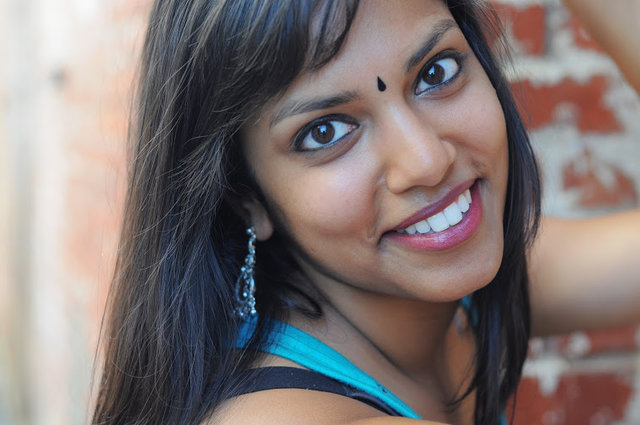 Twitter // Blog Instagram // Facebook // Pinterest // Personal Instagram
Amritha is a travel and food blogger offering travel, dining, and healthy recipe guides for vegetarians who love to vacation. Her mission is to guide others in creating meaningful life experiences with friends and family through mindful travel, vegetarian food, and an active lifestyle.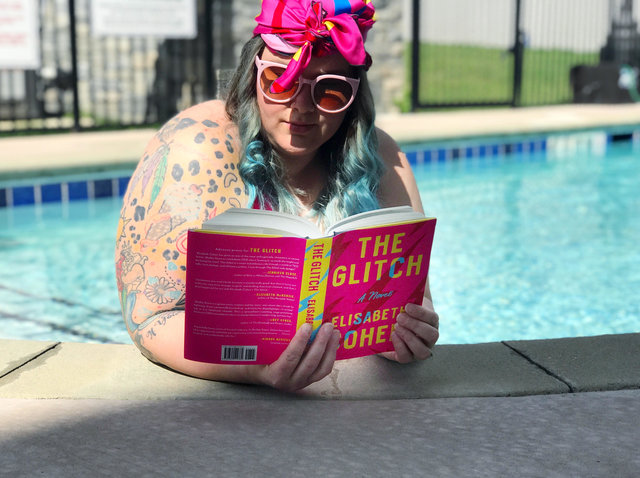 Twitter // Instagram // Facebook // Pinterest // Bloglovin // Google+
Kayla Whitter is a 20-something INFJ and Hufflepuff. She works full-time at a local university, goes to graduate school, and runs the lifestyle blog A Paper Arrow. Her favorite things include reading, drinking coffee, eating Chick-fil-A and Mexican food, and hanging out with her hubby and cat (Courage).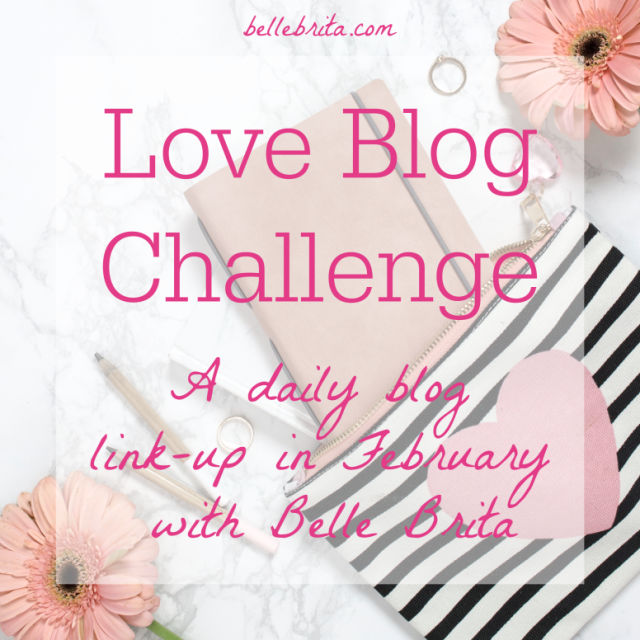 Loading InLinkz ...
---
What does your family look like?