Welcome to the thirteenth day of the 2019 Love Blog Challenge! Today's prompt is Changes. Check out the announcement post for all the prompts and rules this month. You can still join the link-up for yesterday's topic, Gratitude. 
Dan and I are about to celebrate five years of marriage. I can't believe it's already been so long! Every night before I fall asleep, I look at his sweet face and feel a rush of love and awe that I'm lucky enough to be his wife.
A lot has happened since our wedding. Some good, some bad. But our marriage is for better and for worse. How we respond to life changes is a choice. We choose to fulfill our wedding vows.
People change too. Dan and I have changed, and we'll change again.
Once again I'm answering the questions I included for today's blog prompt.
What changes have most affected your marriage?
Dan and I endured multiple big life changes during our first year and a half of marriage. My mom was diagnosed with cancer. My grandmother entered hospice care and died a few months later. Dan lost his job. We moved to Georgia. I quit my job. My mom entered hospice care and died about six weeks later. During all this time, my Crohn's got worse, and I eventually started new, aggressive treatments.
Just one of these changes could rattle a marriage.
Dan and I went through all of them in a short period of time.
But fulfilling marital vows really is a choice. Dan and I chose to cling together during the hard times.
How do you and your spouse work through a difficult change?
Dan and I are both fairly logical people, but I can be equally emotional at times. When we face a difficult change, we start by giving ourselves time to process. I need the time to cry, to cuddle, to indulge in self-care. Dan and I both need the time to think about something else.
After Dan and I have given ourselves at least an evening off, sometimes longer, then we start discussing our options. We figure out what we need to do to adjust.
What changes could you make to improve your marriage?
Even a pretty amazing marriage isn't perfect. You can always work to improve your marriage!
These are some of the changes I'm making for my marriage:
Planning intentional date nights each month
Working on my own self-care habits so I can be a better person and wife
Spending more time together without screens
Meet Your 2019 Love Blog Challenge Hosts!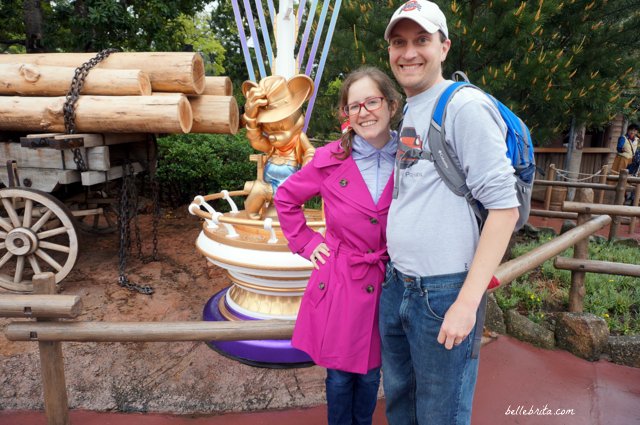 Twitter // Instagram // Facebook // Pinterest // Tumblr // Google+ // Bloglovin
Brita Long is the pink and sparkly personality behind the Christian feminist lifestyle blog, Belle Brita. On her blog and social media, you'll discover more than authentic storytelling–she's brutally honest about pursuing a fulfilling and joyful life even with Crohn's Disease and depression.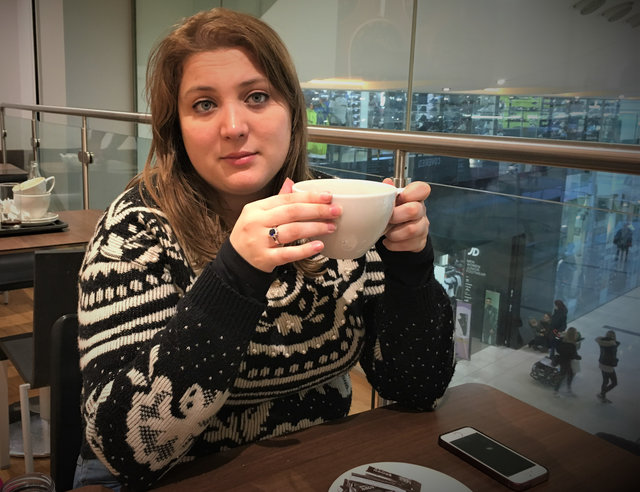 Twitter // Instagram // Pinterest // Bloglovin
Alessia is a lifestyle blogger, entrepreneur and post-graduate student in History from the best borough in London, up and coming Croydon. She's a bit like Emma Woodhouse (Pemberley Digital version) and just about no longer the most eligible Catholic bachelorette, as she has found her Mr Knightley in sunny Derbyshire.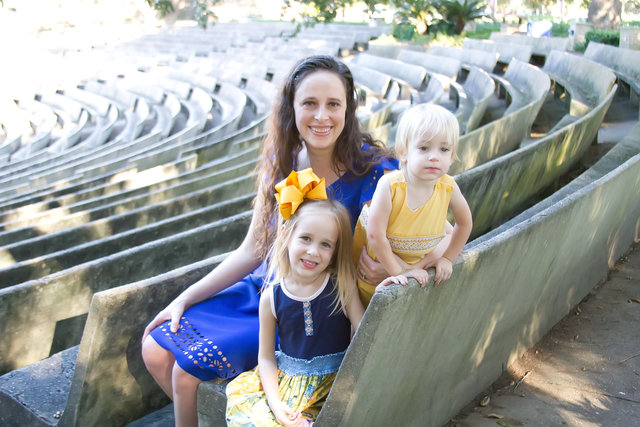 Twitter // Instagram // Pinterest // Bloglovin
Shoshanah is a California girl who moved to Louisiana and fell in love. (Hence her blog, From L.A. to LA). She is the mother of a 4-year-old daughter and 2-year-old son. She loves all things pumpkin, reading (especially historical fiction), and gingerbread lattes.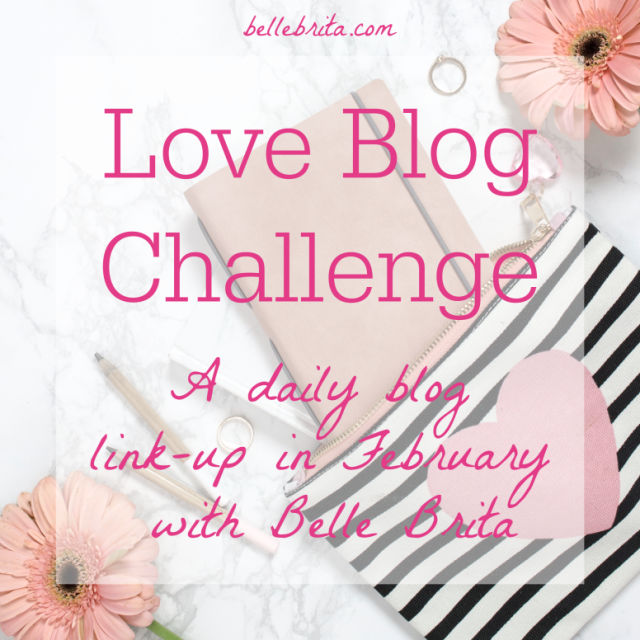 Loading InLinkz ...
---
How do you handle big changes in life and/or in marriage?