Today's guest post comes from Flora Dallas, the PR & Communications Manager from Fat Llama. This is not a sponsored post–that is, I did not receive any financial incentive to publish this post. On a very limited basis I accept well-written, promotional guest posts that align with my values. Since I'm personally interested in leading a more sustainable lifestyle, this guest post is perfect to share. Enjoy!
Summer is a great time for going green! You can easily access locally-produced foods or even grow your own garden. So while you're on a winning streak, why not try implementing these five lifestyle tricks to make you an eco-achiever this summer!
Get those (veggie) burgers on the barby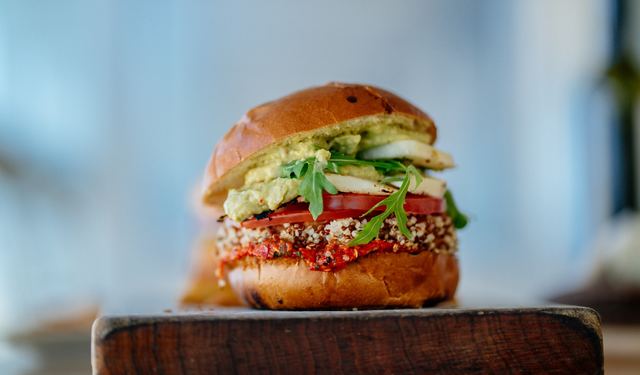 As hard as it might be to admit, the meat industry has a negative impact on the environment. The Worldwatch Institute has reported that a staggering 51% of global greenhouse gas emissions now come from animal agriculture (with the beef industry comprising half of those).
With a fast-growing population to sustain, it's time to change attitudes about the necessity of meat at every meal. Meat is simply not a required stable at every meal.
Many people won't engage with environmental issues regarding meat consumption because they don't want to forego it entirely. However, while choosing a vegetarian or vegan lifestyle might be better for the planet, you have other options. You can still help the planet by reducing your meat consumption. Try cutting back on red meat, or taking up "No Meat Mid-Week."
Let's be honest–nowhere is excessive meat consumption encouraged more than at a summer BBQ. Why not try veggie burgers instead, or portobello mushrooms? Grill out mixed skewers of different fruits and veggies. If you must serve beef at your next BBQ, look for grass-fed, pasture-raised beef.
Borrow, don't buy
Before buying a product, do you consider the carbon impact from that product's production? Not everyone does.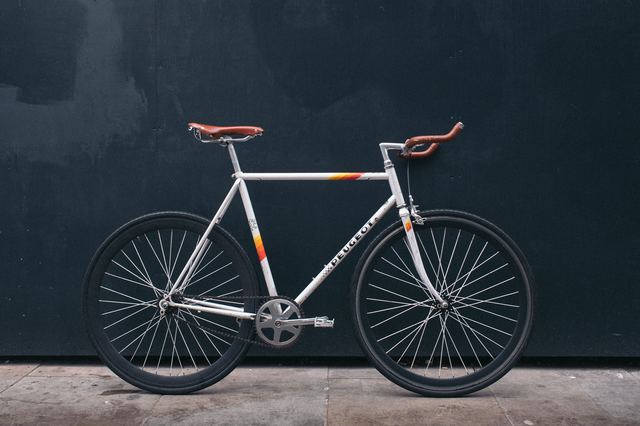 Even if you're buying something environmentally-friendly, like a bike, the creation of it can actually be surprisingly resource intensive. Creating that carbon fiber bike, for example, uses 97,181 liters of water and generates 124 kg of carbon dioxide and 3kg of landfill waste.
Obviously, we can't just stop producing all products, but we can make better use of the ones already in circulation via the sharing economy. Platforms like Fat Llama allow us to make the most of existing products by giving us the chance to lend and borrow items when we need them. You can use the peer-to-peer rental platform to borrow (rather than buy) the items you need from people in the surrounding area–thereby saving you money and reducing the need for production in the first place.
No longer do you need to splash the cash on items you only need every now and again (drills, pressure washers, camcorders, whatever!). You can just rent them cheaply from your neighbors and save the planet while you're at it!
Bee-lieve in a better tomorrow
One of the greatest pleasures of summer is breaking away from the harsh bleakness of winter scenery and enjoying the bounteous gardens that spring up around you. Though this appears to happen almost magically as spring emerges, it's actually down to some hard-working little chaps: the bees.
Honey bees are actually responsible for 80% of all pollination worldwide–and it's not just flowers and fruit! They also help 70 out of the top 100 food crops for human consumption. According to Greenpeace, the average honey bee can pollinate up to 300 million flowers a day–a busy bee indeed.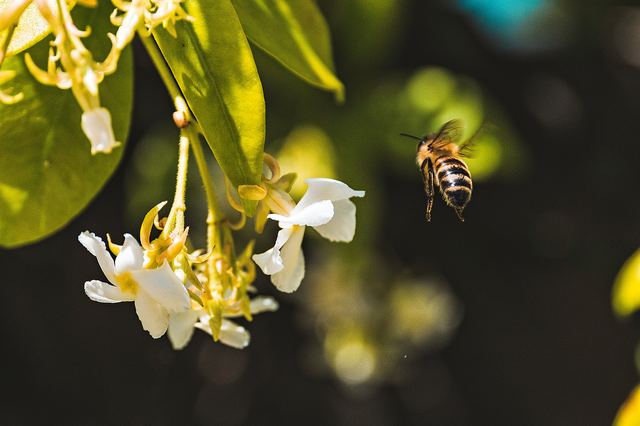 The bad news? Extensive use of pesticides and widespread habitat loss means the honey bee population is on the decline. Yup, we humans are causing destruction again… but you can still do some things to help!
Stop mowing your lawn so often

Plant bee-friendly flowers

Do not use pesticides

Leave out a bee water-bowl (this is not a joke–pollination is thirsty work)

Buy local raw honey

Support the organic food industry

Become a beekeeper (why not?)
Avoid straws and single-use plastics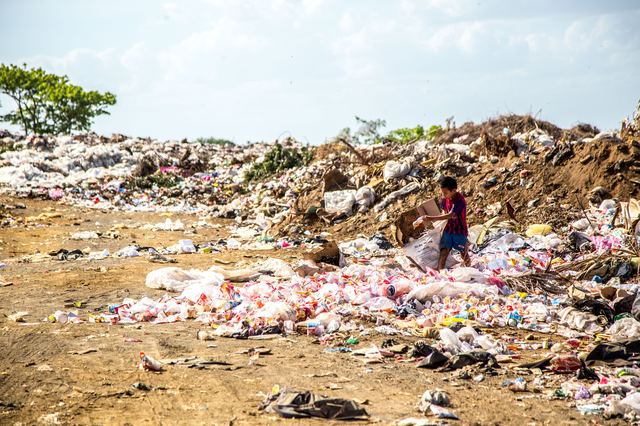 The plastic issue has received more attention than ever before–and no wonder, with a plastic island bigger than France circulating around the Pacific! Despite this issue existing for some time, apparently it takes the wrath of naturalist Sir David Attenborough and a baby albatross eating plastic to make the world sit up and take notice of problem we face.
Similar to the issue of meat consumption, society needs a fundamental change of consumer attitude. Without this change, there is no way the industry giants will modify their policies. We are starting to see this already with cities and countries around the world phasing out plastic bags, and the supermarket Iceland promising to be plastic-free by 2023.
It's so important we all keep the momentum going by working together.
This summer, try to avoid using single-use plastics (cups, cutlery, plates, etc.) when you're picnicking. Take reusable or biodegradable options instead!
A single change of habit can make a big difference. Take reusable grocery bags to the supermarket and reusable cloth bags to the mall. Buy glass or metal straws and use them in restaurants–remember to tell your server in advance that you don't need plastic straws.
Judging by the stats below provided by the Center for Biological Diversity, these little changes really do add up to significant change!
100,000 marine animals are killed by plastic bags annually
One in three leatherback sea turtles have been found with plastic in their stomachs
Plastic bags are used for an average of 12 minutes
It takes 500 (or more) years for a plastic bag to degrade in a landfill
Recycle your clothes
Finally, the last easy tip to help save the planet this summer: recycle your clothing. The textile industry is now one of the largest contributors to landfills in the world. Last spring alone, Britons sent over 235 million items of clothing to the landfill. In the US, this figure stands at over 15 million tons of textile waste.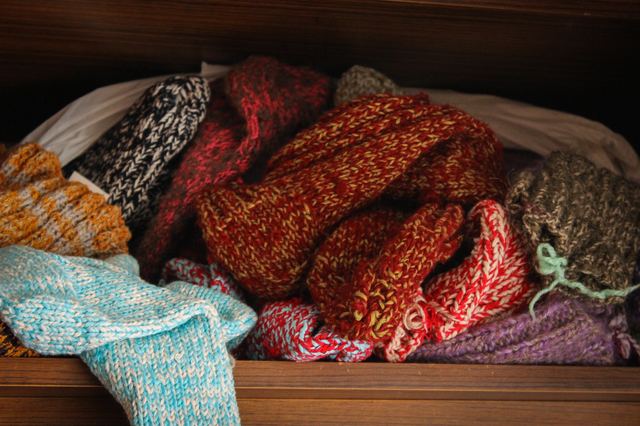 It's a common misconception that it's okay to throw away clothing because fabric is biodegradable. However, the truth is that most modern clothing contains synthetic fibers that will not break down. In addition, these synthetic fibers can also wash into rivers and end up in the plastic island mentioned above.
The good news is that over 90% of clothing is recyclable! When you refresh your summer wardrobe this year, donate gently-used clothing to secondhand stores and recycle the rest.
---
What ideas do you have for a more eco-friendly summer? Share your thoughts in the comments below!