Dear friends,
I'm breaking up with you. All of you.
I know this is sudden.
It's not you; it's me. Or rather, it's my marriage.
See, I've recently discovered that by having friends, I've put my marriage at risk. I haven't set good boundaries with all of you who aren't my family.
From now on, I promise to follow certain boundaries that, unfortunately, mean I can't have any friends. I think acquaintances will be okay, though, as long as a family member chaperones our time together.
What boundaries am I following as of today?
I will not be in the same room alone with anyone. This will require some creativity, like only meeting people in groups, or only working with clients online. But no sacrifice is too great for the sanctity of my marriage!
I will not ride in a car alone with anyone. Everyone knows that riding alone in a car with someone other than your spouse leads straight to adultery.
I will not go out to eat alone with anyone. Everyone knows meals in public are only for dates, especially if two people share a meal. I should only date my husband, ergo, I cannot go out to eat with anyone else.
I will be above reproach. It doesn't matter if I know I would never cheat on Dan. Anyone who could see me in public must know that I am a faithful wife. I have to protect my reputation, which I can really only do by never spending time alone with anyone other than my husband or family.
I will delete all social media. Social media is potentially filled with attractive people. What if I find one of them attractive? It's too easy to connect with someone online. One thing could lead to another, and I might cheat on my husband.
My dear friends, I will miss each of you dearly. I'm sorry it has to be this way. I never intended to break up with you, but I need to set up guardrails to protect my marriage. I could potentially be attracted to any of you. Any of you could potentially be attracted to me. The wrong combination could be disastrous for my marriage.
After all, if setting these boundaries with the opposite sex is necessary to protect marriages with straight spouses, what else is a bi lady to do except dump all of her friends?
---
Meet Your #LoveBlog Hosts!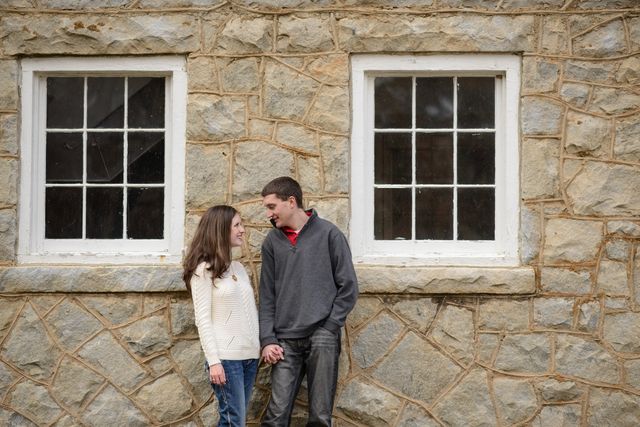 Meet Brita Long: Christian feminist blissfully married to Dan Fleck for almost two years. Lover of Paris, pink sparkles, sensible shoes, manicures, and books. Fueled by hot tea and mimosas.
Twitter // Instagram // Facebook // Pinterest // Tumblr // Google+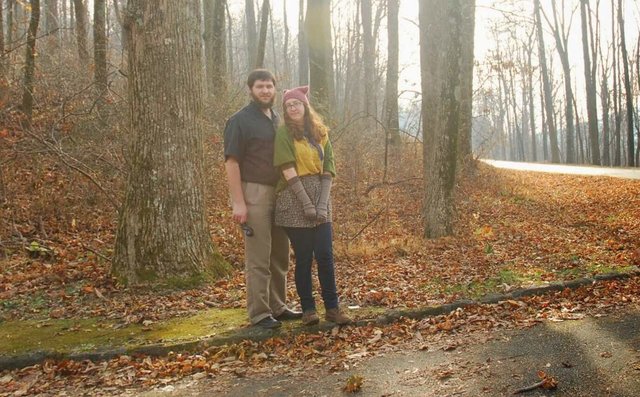 Meet Carolynn Markey: Designer of knitting and crochet patterns, weekly vlogger on YouTube and mother to Reuben. I write mostly about the wonderful discovery of parenting when I am not knitting something!
Youtube // Twitter // Pinterest // Google+ // Ravelry // Patreon
Meet Mei Leong: Artist, illustrator and designer from a small city called Lancaster in the UK. Loves all things creative, David Tennant, Shakespare, Vincent van Gogh, good coffee, and iced tea.
Facebook // Twitter // Instagram
Welcome to #LoveBlog!
---
My question is, how are you protecting your marriage? What boundaries have you set?