Note: Contains Amazon Affiliate links. See Disclosure for more details.
Considering the challenge technically started at the beginning of January, calling this my "preliminary" reading list is a little misleading. But I haven't started reading any of my proposed books yet, so my blog title still stands.
I attempted a reading challenge last year. Alas, between my Crohn's issues and move to Georgia, I was unable to complete it. This time, I think I'll succeed!
Besides being less sick and stressed right now, this challenge doesn't fall over Thanksgiving or Christmas. When I was younger I got in more reading during the holidays, but as an adult, the holiday season is too busy for marathon reading sessions.
Blogger Erin from TexErin-in-Sydneyland hosts this challenge. Read her blog post for the list of rules. If you're interested in joining, check out the Facebook group!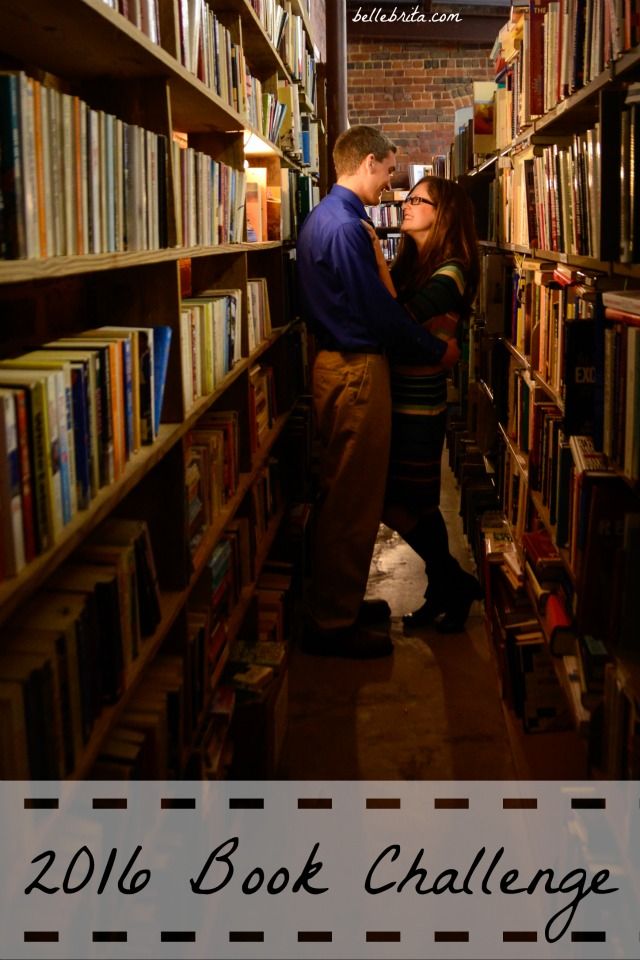 5 points: Read a book, any book that is at least 200 pages long. Since this is a freebie, I'll see what book intrigues me over the next few months.
10 points: Read a book that begins with the letter "D." Dark Force Rising by Timothy Zahn. This is part of a Star Wars book trilogy set after the original film trilogy.
10 points: Read a book with a four word title. Heir to the Empire by Timothy Zahn. Also from Star Wars.
15 points: Read a book with one of the following words in the title. "mother(s)", "father(s)", "son(s)", "daughter(s)", or "child(ren)." The Minister's Daughter by Julie Hearn (this has been on my Goodreads to-read list for ages).
20 points: Amazon ranks their "most popular authors," and they update this list hourly. Based on when you make your book list, look at the top 100 authors, and pick a book to read from one of those authors, but here's the catch – it needs to be an author new to you. Funny thing, the top 100 authors include the authors with pre-releases for Prime members. The Oddfits by Tiffany Tsao debuts in February. I picked it out of the other pre-releases for February as my free book. So this was an easy choice!
20 points: Read a book set in any country in Asia. Norwegian Wood by Haruki Murakami (Not set in Norway, I promise!)
25 points: Read a book with a "Season" in the title. Winter by Marissa Meyer. I loved the previous books in The Lunar Chronicles, so I'm dying to read this one.
30 points: Read a book that will make you laugh from the list attached. The Broke Diaries or The Princess Bride, depending on what I can find at the library.
30 points: Read a book that is a friend or family member's favorite book (or the favorite book of another participant from this challenge). My husband really wants me to read a Star Wars trilogy. He doesn't have a favorite book, so this is close enough. The Last Command by Timothy Zahn. (The other two books fit categories above).
35 points: Read a book published the year you were born. I haven't actually read anything by Toni Morrison, so I'm finally reading Beloved.
---
I'm excited to try another reading challenge! What books have you read recently?