For this month's link-up of The Circle, Kiki challenged us to a good old-fashioned game of "Never Have I Ever." I've put together a short list of things I want to do, along with a few cool things I've done.
Does everyone have their drink in hand? Take a sip for each of these you've done!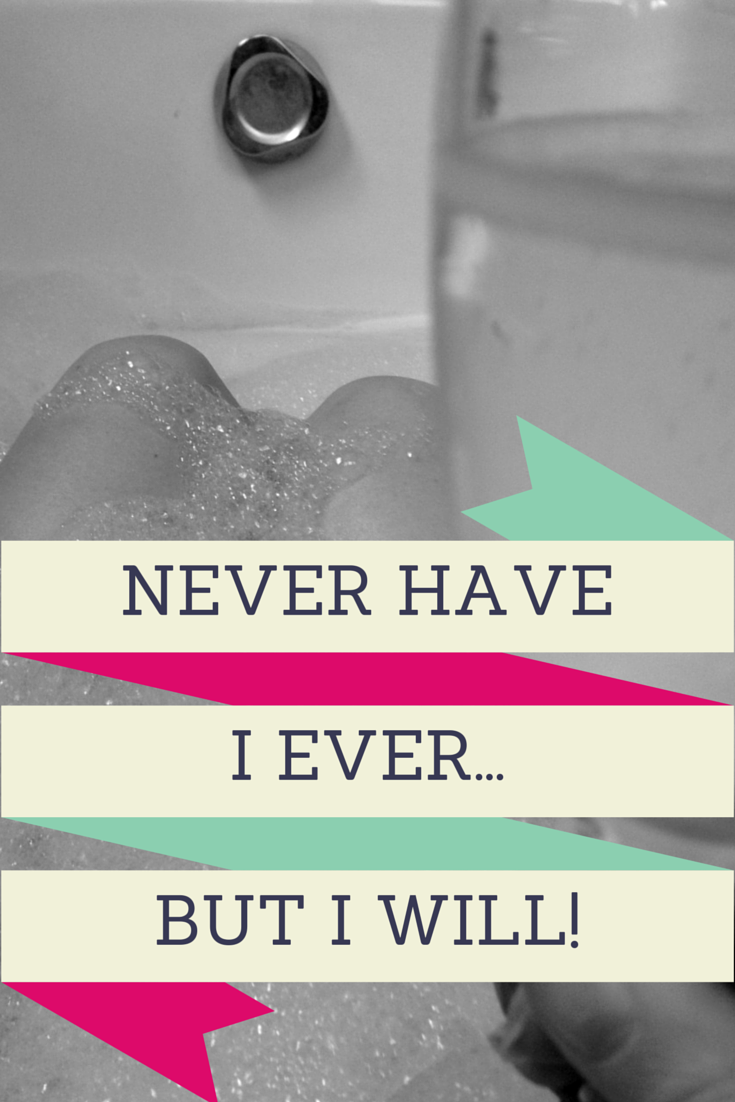 Never have I ever traveled to…
Italy
Germany
Australia
Japan
But I have traveled to…
Oslo and Bergen in Norway
Vienna, Austria
Madrid, Spain
Prague, Czech Republic
London, England
And I've lived in…
Versailles, Le Vésinet, and Niort in France
Toronto, Canada
Never have I ever eaten…
But I have eaten (and enjoyed)…
Escargot
Raw oysters on the half shell
Rabbit
Buffalo
Never have I ever…
Taken a belly-dancing class
Dyed my hair bright colors
Done community theatre outside of Greenwood
But I have…
Gotten two tattoos
Kissed a stranger in Paris
Sunbathed topless in Nice
Gone skinny-dipping
Taken a pole-dancing class
Your turn! What have you never done that you'd like to do? What wild things have you already done? Tell me all your exciting plans and sexy secrets in the comments!