Eight years ago, I made a decision that has changed my entire life.
I joined the sisterhood of Kappa Kappa Gamma.
I can honestly say it's one of the best five decisions I've made in my entire life, and I have six women to thank.
On this day, 144 years ago, six women walked into chapel with golden keys in their hair, signifying to their peers that they had joined together to form their own Greek-letter women's fraternity.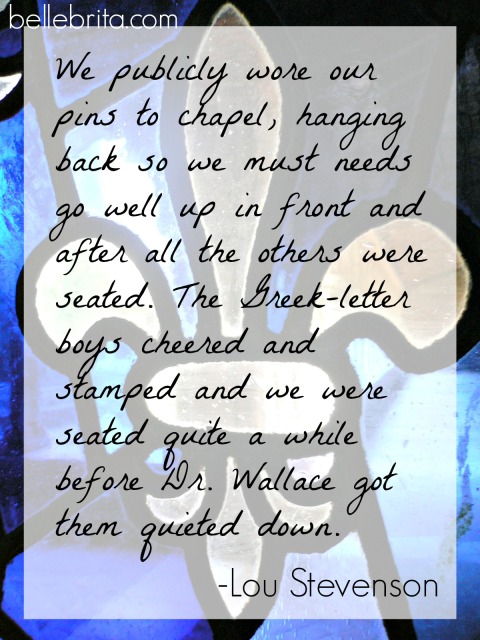 As Lou Stevenson recalled, "We publicly wore our pins to chapel, hanging back so we must needs go well up in front and after all the others were seated. The Greek-letter boys cheered and stamped and we were seated quite a while before Dr. Wallace got them quieted down." As Louise Bennett (Boyd) described, "The first Greek-letter society for girls had appeared with their shining new pins. Our dear old President smiled indulgently on us and we felt our future assured."
---
I'm blessed to have many close friends who are also my sisters in Kappa Kappa Gamma. It truly is a sisterhood for life, lasting well past my college days. My Big, my Little, and my Grand-Little are all still in my life, as are other women from Eta Alpha (Furman University) chapter. I've met Kappas who were also ex-pats in France, Kappas in New York, and–most importantly–Kappas in Ohio.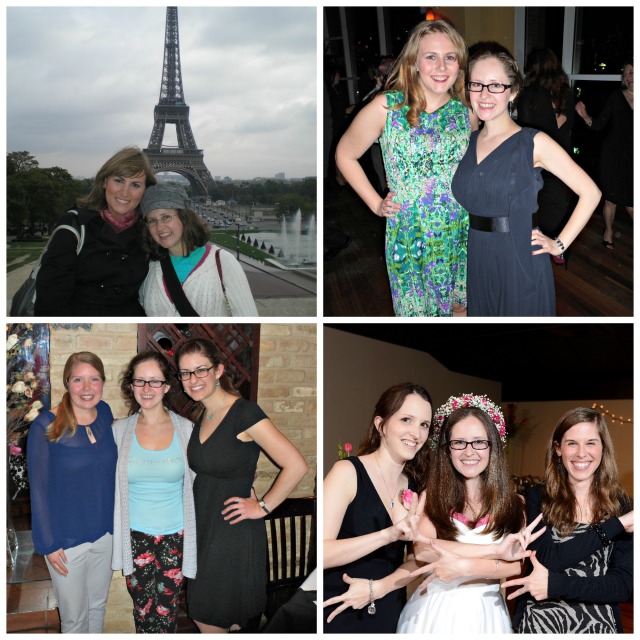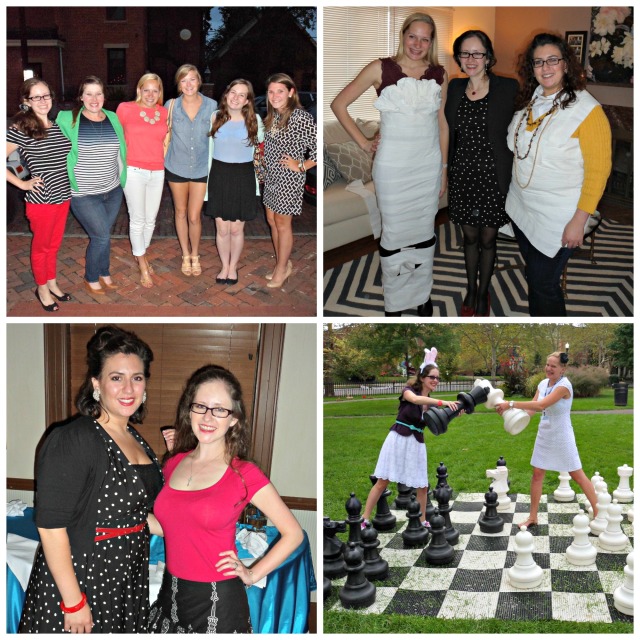 Beyond my deep friendships with other fraternity members, Kappa also provided me with the opportunity to intern at our Heritage Museum in Columbus, Ohio. In eleven weeks, I explored the culture and history of Ohio; researched, scripted, and designed a museum exhibit on our badge and other insignia; gave museum tours to visitors; co-starred in a fire safety video; and so much more!
And while I hate to talk about boys when proclaiming my love for my women's fraternity, I have to mention the connection between Kappa and my husband.
If I had never joined Kappa, I never would have interned at our museum.
If I had never interned at our museum, I probably would not have come to Ohio.
And if I had never come to Ohio, I probably would not have met Dan. So I owe my marriage to Kappa!
---
My sisters have always been there for me when I needed them, during the good and the bad. While I've had Kappas by my side for eight years now, their importance in my life has never been more apparent than this year. 2014 has been a year of amazing highs and devastating lows, with more bad news hitting Dan and me last week. Consider that an unspecified prayer request until we find the words to describe it.
The outpouring of love and support I've received this year has lifted me up during my marital bliss and kept me going with my mom's cancer and my grandmother's death. I can confidently say that I know I can always depend on the friendship of Kappas, no matter what the next chapter of my life may bring.