Welcome to the tenth day of the 2020 Love Blog Challenge! Today's prompt is Family. Check out the announcement post for all the prompts and rules this month. You can still join the link-up for yesterday's topic, Acceptance. 
I'm not saying I had a totally charmed childhood, what with Crohn's Disease and all, but I certainly had a good childhood. Two parents who loved me and who spent quality time with me. My parents didn't spoil my brothers and me, but we never wanted for any material thing.
I've blogged a lot about my mom, about our relationship, about how much I miss her every day.
But today's post is about my dad.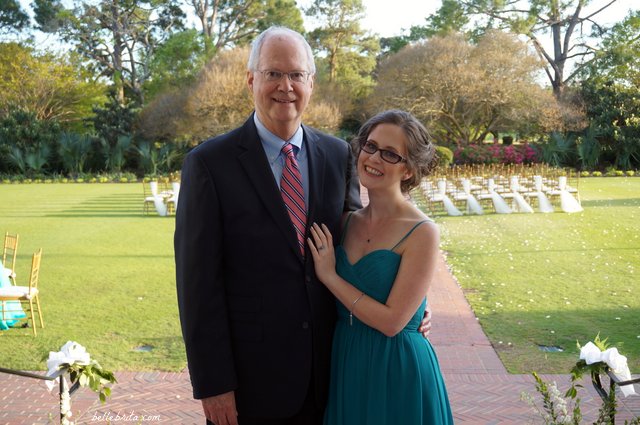 My dad and I are really different, but we also have a lot in common. Spending quality time together is easy because we enjoy so many of the same forms of entertainment.
When I was a kid, the whole family would go to this arts fair every April in Pendleton, SC. Afterwards, we would visit Clemson University for a bit. As I got older, my brothers and my mom became less interested in this arts fair, so Daddy and I would go, just the two of us.
We always had our favorites. First, we made a beeline for this one church bake sale, where we bought as many sweet potato pies as we could. After figuring out lunch, we walked around and admired all the arts booths. At some point, we stopped to enjoy live music. After a full day, we made it home in time for dinner.
I was in middle school when Daddy and I first discovered TV shows that only we liked. We watched Dark Angel, Boston Public, and Big Brother together, usually without anyone else joining us. As an adult, I still enjoy watching the Disney Channel, much to the amusement of my husband (and my mom when she was still alive). Daddy sometimes watches it with me, and he's even enjoyed a few shows like Girl Meets World.
I used to watch Dancing with the Stars with my parents together. I wasn't always able to watch consistently, depending on my school schedule, but I always enjoyed it. When my mom died, Daddy and I started watching it together. He DVRs it, and then we binge-watch it when I visit. We're almost always very behind schedule (like we're still watching the Fall 2019 season), but it's more special watching together.
The arts festival in Pendleton isn't the only one Daddy and I enjoy. We both love festivals and live music. My hometown has "Live After Five" series that starts in the spring and goes through early fall. We also have the Festival of Flowers in June and the Festival of Discovery in July. We've gone to so many of these events over the years!
Daddy and I have also had to adjust our quality time over the years. On more than one occasion, my Crohn's has flared in the middle of our plans. Every time, he took care of me and took me home, never making me feel guilty for getting sick.
When I started dating Dan, my quality time with my dad also had to change. Dan started coming with us to the Festival of Flowers and the Festival of Discovery. Sometimes Dan and I even do parts of those festivals alone, just the two of us.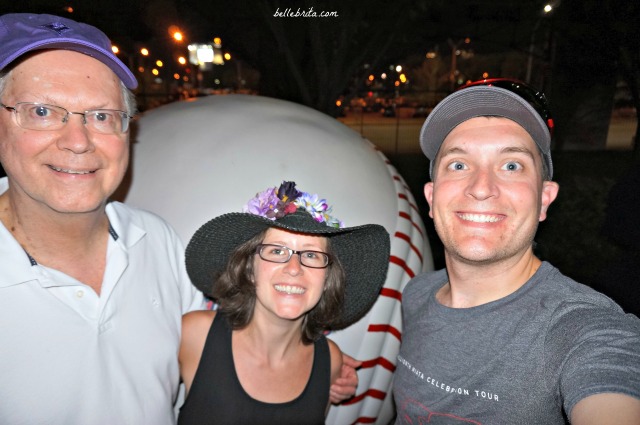 In Fall 2018, Daddy started dating again after reconnecting with Vickie, a former classmate of his from high school and college. They eloped in September of last year. Vickie enjoys many of the same activities that Daddy and I do, so some of our quality time has expanded to include her. Last year the three of us went to see Dancing with the Stars Live when they toured in Atlanta!
Most recently, all four of us attended a Speakeasy-themed fundraiser in my hometown. Dressing up is definitely more mine and Vickie's kind of thing, so it's nice to have an ally in convincing my dad and Dan to go out with us! Last year we attended the same fundraiser, but the theme was Phantom of the Opera.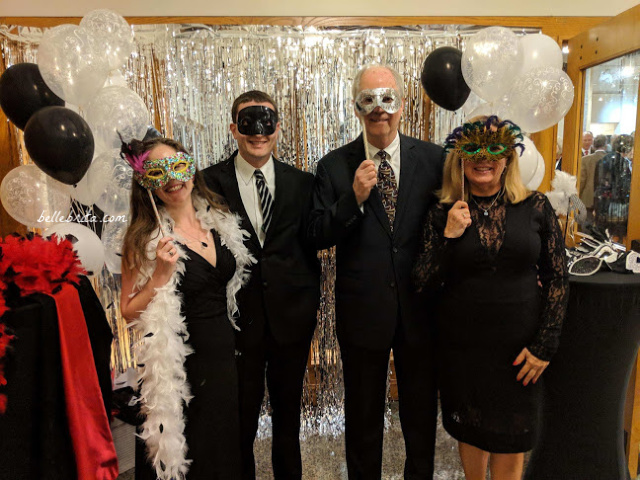 I'm really grateful to have such a great relationship with my dad. I will always value our quality time, no matter how it looks!
Meet Your 2020 Love Blog Challenge Hosts!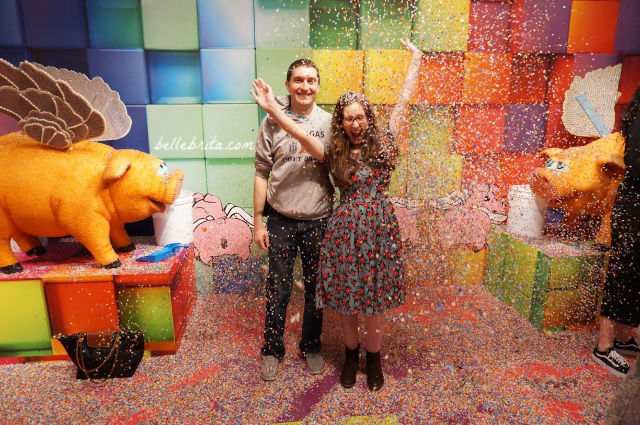 Blog // Twitter // Instagram // Facebook // Pinterest // Tumblr // Bloglovin
Brita Long is the pink and sparkly personality behind the Christian feminist lifestyle blog, Belle Brita. On her blog and social media, you'll discover more than authentic storytelling–she's brutally honest about pursuing a fulfilling and joyful life even with Crohn's Disease and depression.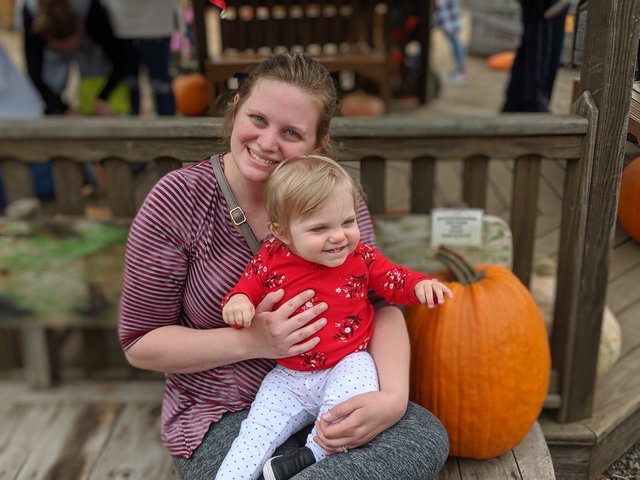 Blog // Twitter // Instagram // Facebook // Pinterest // Bloglovin // Etsy
Sara blogs at Mrs. Imperfect about letting go of perfect and embracing your quirks and messes. She writes about marriage, self love, mothering, and mental health and runs an Etsy shop offering printables on the same subjects. She is a writer, book lover, crafter, and mom to a eighteen month old daughter.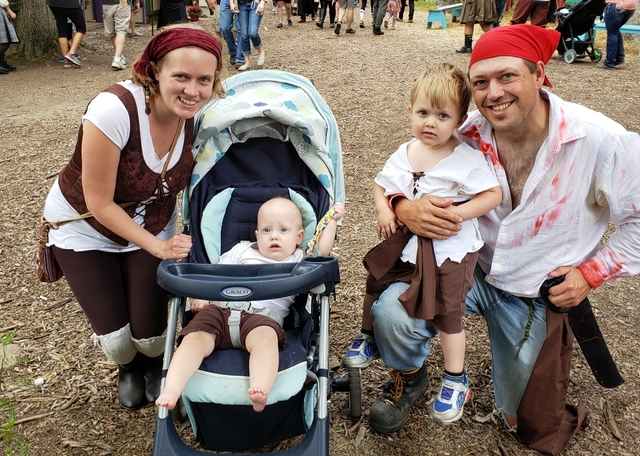 Blog // Twitter // Instagram // Facebook // Pinterest
Pam is a former teacher turned work at home mom to two little boys. She blogs about motherhood and all it's messy moments on her blog Hodge Podge Moments. She also shares play based learning activities at Little Learning Moments.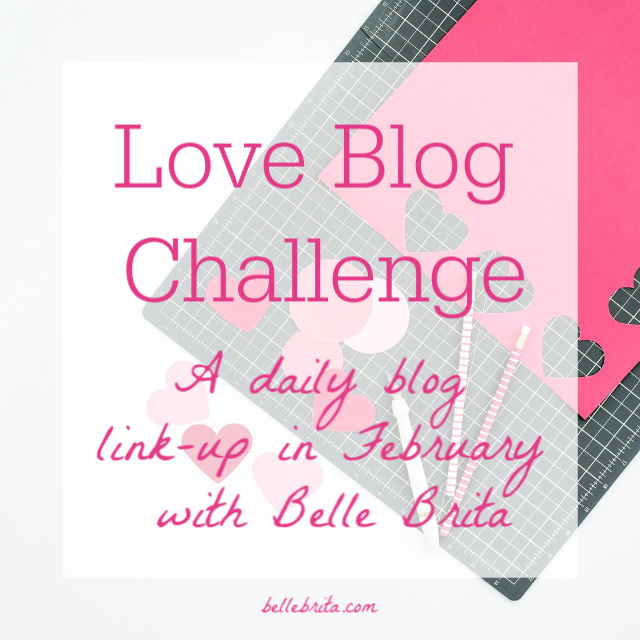 ---
How do you spend quality time with your loved ones? How have you needed to adjust family togetherness over time?