Welcome to the first day of the 2020 Love Blog Challenge! Today's prompt is Valentine's Day. Check out the announcement post for all the prompts and rules this month. This post contains Amazon affiliate links. As always, all easy Valentine's Day ideas are my own opinion, even if I include affiliate links.
I love love LOVE Valentine's Day! Who doesn't want the perfect excuse to wear your prettiest pink outfit while sipping sparkling wine?!
But I know that Valentine's Day can be stressful.
Maybe you're single (happily or not), and you don't need yet another reminder that you're rocking the solo life.
Perhaps you're in a new relationship, and you're not sure how to handle the forced romance of the holiday.
Or you've been in a relationship for awhile, and you're over the unnecessary pressure of a commercial holiday.
Maybe you're a parent overwhelmed by the demands to make every. single. holiday. special.
Regardless of your current stage in life, Valentine's Day should be fun, not stressful! To help you out, I've put together a list of easy ways to celebrate Valentine's Day this year.
Easy Valentine's Day Ideas
These easy ways to celebrate Valentine's Day are appropriate for all ages and all budgets. If you're looking for a more elaborate or unique way to celebrate Valentine's Day, check out my previous posts!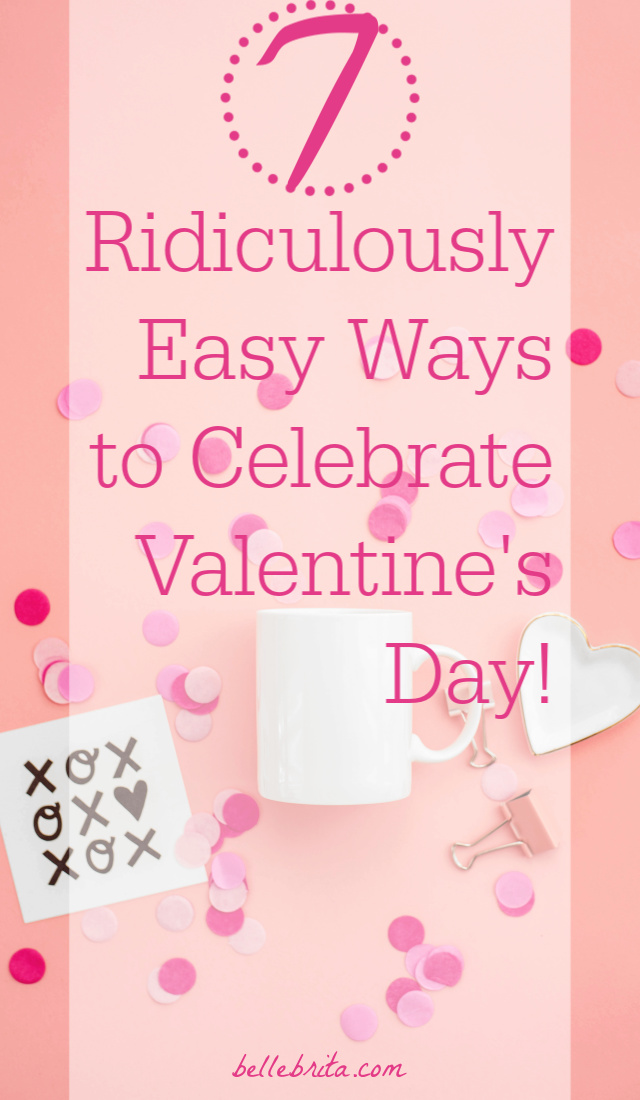 Wear Pink and Red
If you're anything like me, then you wear pink on a regular basis. It is my signature color! Regardless of your usual feelings about pink or red, Valentine's Day is the perfect opportunity to wear a bright ensemble. You can be subtle–try a pink top with red accessories. Or you can be as bold as you like! I'm leaning towards a pink dress with pink and purple leggings (an outfit I totally wear throughout the year).
Plaster Hearts Everywhere
Nothing says Valentine's Day like hearts galore! Break out your Brighton jewelry. Make heart-shaped pancakes for breakfast, or cut your peanut butter and jelly sandwich into a heart for lunch. Get out construction paper, and make hearts similar to how you might cut out snowflakes. (Fold a piece of paper in half. Cut out half a heart. Then fold the heart into more pieces, and do little cuts for pretty designs). Get a bunch of heart stickers and hand them out to all your friends. Make pizza for dinner and cut pepperoni into hearts. Be creative! There are so many little ways to add hearts to Valentine's Day.
Buy Heart-Shaped Cookie Cutters on Amazon!
Eat Pink and Red Food
Another easy way to celebrate Valentine's Day is to enjoy a variety of pink and red foods. Strawberries and raspberries with breakfast. Fruit punch, tomatoes, and red velvet cake with lunch. Spaghetti or pizza or chili for dinner. When I was still in school, I would make myself a heart-shaped peanut butter and jelly sandwich for lunch with a bag of cherry jelly beans for dessert.
Enjoy Fancy Drinks
Rosé, red wine, sangria, or cocktails are all colorful options. I'm personally a big fan of sparkling sangria (bubbly rosé, no sugar added juice, flavored seltzer water, fresh fruit). Just a little sparkling rosé is enough to elevate the occasion. For kids, mix sparkling cider or sparkling grape juice with a bit of real fruit juice.
Text Your Loved Ones
Valentine's Day is about LOVE. Family, friends, lovers, etc. Celebrate Valentine's Day by texting all the people you love! Even just a brief text will brighten their day. Happy Valentine's Day. I love you! <3
Watch a Classic Disney Movie
Is there anything more romantic than an animated Disney movie? When it comes to Disney classics, I turn off my natural inclination towards feminist critiques and just enjoy the old-fashioned romance. Watch a classic Disney movie, and fall in love with Prince Charming and tales that always end in happily ever after!
Celebrate February 15th
Instead of celebrating Valentine's Day, celebrate the day after! My bestie Rachel has already planned a girls' night for February 15th this year. All the fun Valentine's Day stuff is steeply discounted the day after! Shop the clearance sales, and celebrate AFTER Valentine's Day!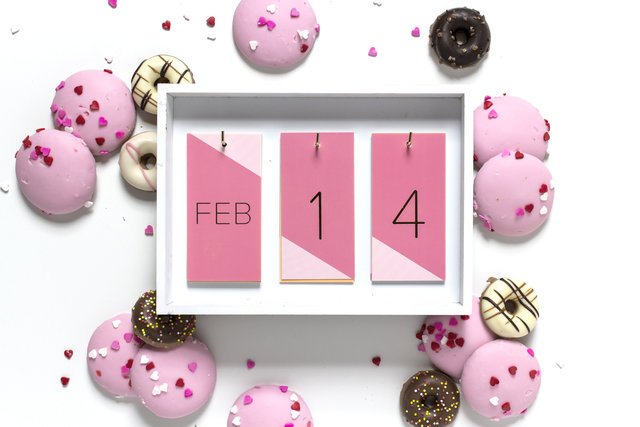 Meet Your 2020 Love Blog Challenge Hosts!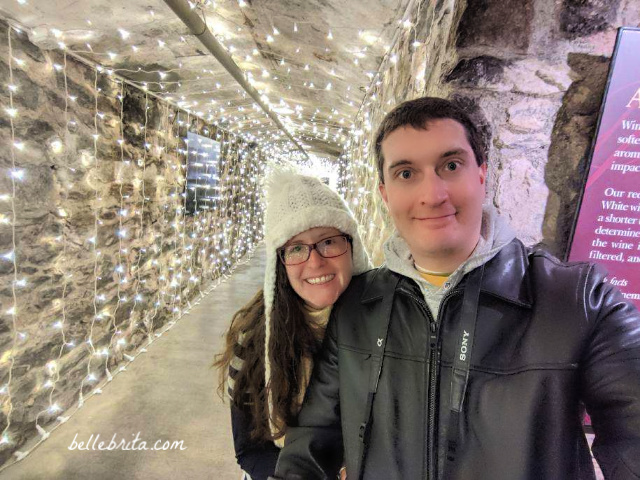 Blog // Twitter // Instagram // Facebook // Pinterest // Tumblr // Bloglovin
Brita Long is the pink and sparkly personality behind the Christian feminist lifestyle blog, Belle Brita. On her blog and social media, you'll discover more than authentic storytelling–she's brutally honest about pursuing a fulfilling and joyful life even with Crohn's Disease and depression.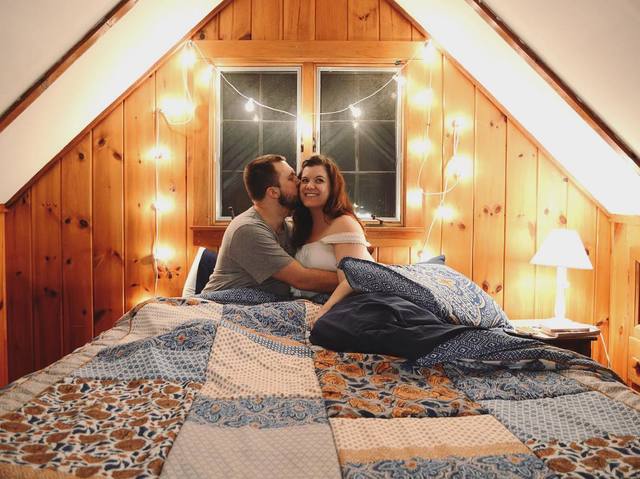 Blog // Twitter // Instagram // Facebook // Pinterest
Amy Hartle is the co-founder and owner of Two Drifters, where she blogs about romantic and couples travel, relationships, honeymoons, and more. With a Master's in English and a BA in Musical Theatre, Amy loves to write quality content as well as to entertain, and she hopes to do a bit of both here on the blog! Amy is happily married to her husband Nathan, and when not working on their sites, Amy & Nathan can be found cuddling, reading, and enjoying delicious lattes.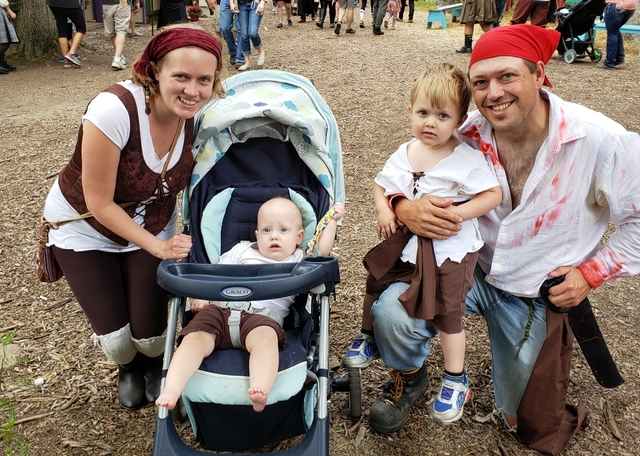 Blog // Twitter // Instagram // Facebook // Pinterest
Pam is a former teacher turned work at home mom to two little boys. She blogs about motherhood and all it's messy moments on her blog Hodge Podge Moments. She also shares play based learning activities at Little Learning Moments.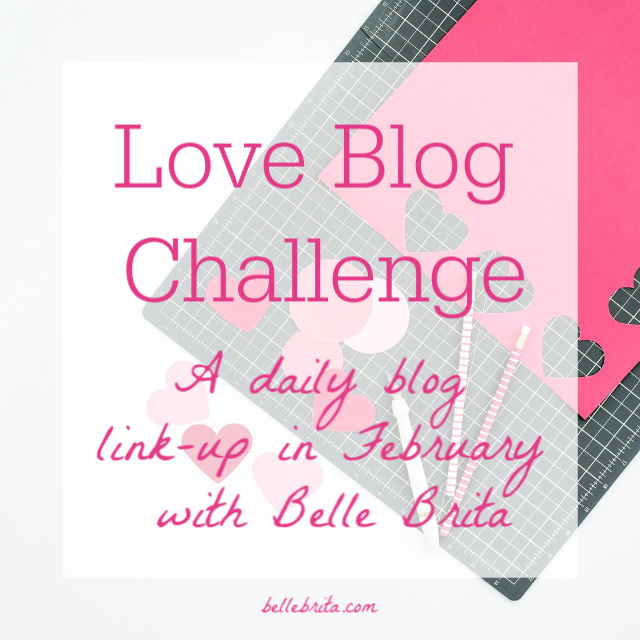 Loading InLinkz ...
---
How will you celebrate Valentine's Day this year? Do you like to go all out, or will you enjoy one of these easy ideas to celebrate Valentine's Day?