Welcome to the nineteenth day of the 2018 Love Blog Challenge! Today's prompt is Enchantment. Check out the announcement post for all the prompts and rules this month. You can still join the link-up for yesterday's topic, Mistakes.
Love is a feeling unlike any other. I love many of my friends and family, and my love for each person is as unique as our relationship.
My love for my husband is unlike my love for anyone else. When I first fell in love with Dan, it was the most incredible feeling in the world. It still is. The depth of my feelings for him is so great that I can't imagine anyone truly understanding how I feel. It's like I'm the first person to ever fall in love.
Logically, I understand that other people feel their own version of this love. Emotionally, it's hard to believe that could be true.
Romantic love feels so different than anything else–it's truly magical. No wonder writers think up love spells and love potions!
Love potions are a recurring plot point in the Harry Potter series, particularly in Harry Potter and the Half-Blood Prince.
Professor Slughorn introduces his students to Amortentia.
'Amortentia doesn't really create love, of course. It is impossible to manufacture or imitate love. No, this will simply cause a powerful infatuation or obsession. It is probably the most dangerous and powerful potion in this room – oh yes,' he said, nodding gravely at Malfoy and Nott, both of whom were smirking skeptically. 'When you have seen as much of life as I have, you will not underestimate the power of obsessive love …'
The students might not believe Professor Slughorn, but he's right.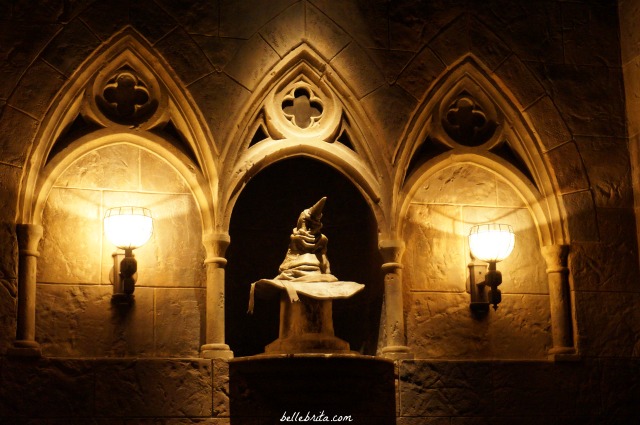 Ron eats chocolates spiked with a love potion and becomes obsessed with Romilda Vane, to the point of becoming violent with Harry teases him.
Most ominously, Merope Gaunt used a love potion to seduce Tom Riddle, Sr. Their relationship leads to… [DRAMATIC PAUSE] Voldemort!
I'm glad that the books make it clear that a love potion can't create true love, or even something that mimics true love. Infatuation and obsession are not feelings I want to have for anyone, especially not for someone I love.
Don't get me wrong–I'm a big fan of my husband! But I'm not infatuated or obsessed with him.
Dan does enchant me in his own adorkable way, but it's completely mortal and not potion-induced.
Meet Your 2018 Love Blog Challenge Hosts!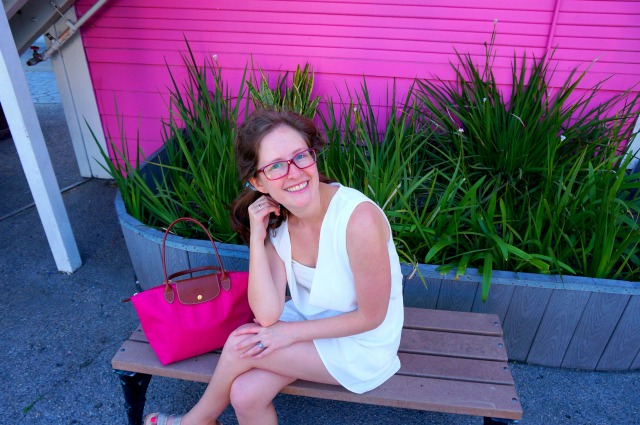 Twitter // Instagram // Facebook // Pinterest // Tumblr // Google+ // Bloglovin
Brita Long is the pink and sparkly personality behind the Christian feminist lifestyle blog, Belle Brita. While her first love will always be Paris, she lives happily with her husband Daniel Fleck in the Atlanta area.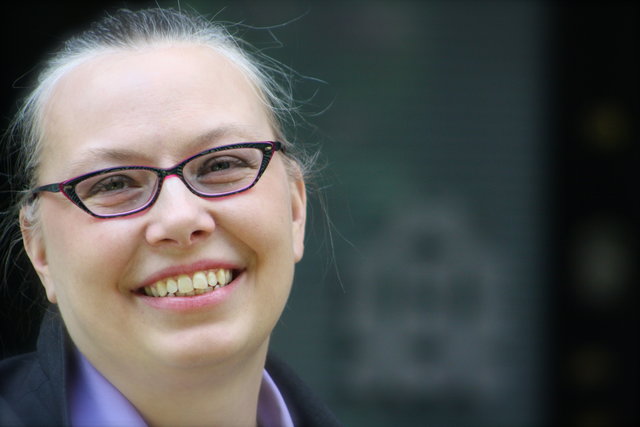 Twitter // Facebook // Bloglovin
Mardra Sikora believes in the power of words. She uses both fiction and non-fiction to advocate for and with her adult son, Marcus. She is co-Author of The Parent's Guide to Down Syndrome: Advice, Information, Inspiration, and Support for Raising Your Child from Diagnosis through Adulthood. Her work is also included in a variety of anthologies, national websites, and on her own website.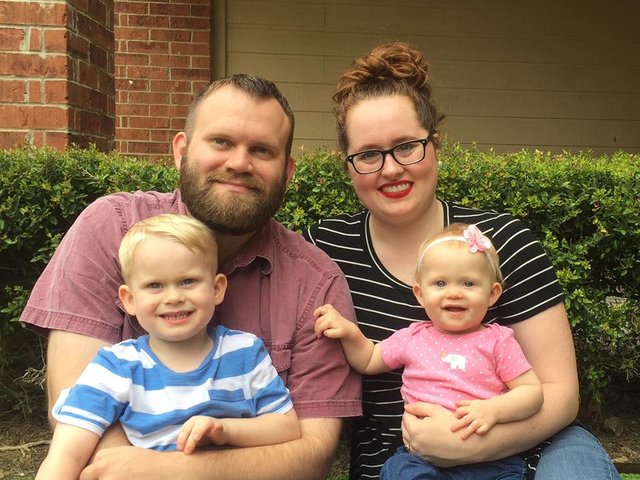 Bloglovin // Twitter // Instagram // Facebook // Pinterest
Tayler Morrell is a WAHM who loves to talk. She is obsessed with reading, writing, history, Wales. She is a Utahn transplant in Texas. The Morrell Tale aspires to show the real day to day of being a mommy blogger.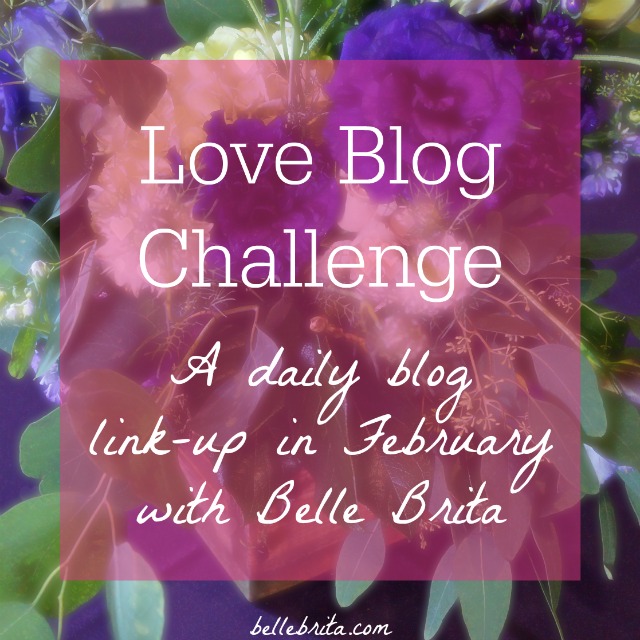 Loading InLinkz ...
---
To be honest, it's the second-to-last day of the 2018 Love Blog Challenge, and I'm exhausted. So this is what y'all get. Love potions in Harry Potter. If you need an awesome carrying case for your love potions, enter the giveaway with Ellis James Designs!