Welcome to the seventh day of the 2018 Love Blog Challenge! Today's prompt is Wellness. Check out the announcement post for all the prompts and rules this month. You can still join the link-up for yesterday's topic, Dating.
I've written extensively about my experiences with Crohn's Disease. I've also published multiple posts on self-care, including a guest post.
If life with Crohn's Disease has taught me anything, it's the importance of self-care. You must prioritize your physical needs before anything else (and you should try to prioritize your mental, emotional, and spiritual needs as well).
Related: I Don't Put My Husband's Needs Above My Own
Pure selflessness as a goal or an ideal is problematic. It's better to find a happy and healthy medium between selfless and selfish! There's a difference between sacrificing certain wants in your life–career, spending money, free time–and forgoing basic needs.
I would take a bullet for Dan, but I'm not going to kill myself slowly just so he can have more free time or we can save more money. There's a difference between being willing to die so someone else can live, and choosing to neglect yourself physically so someone else is a little more comfortable.
Related: Self-Care is Radical AF (Guest Post by Yvonne)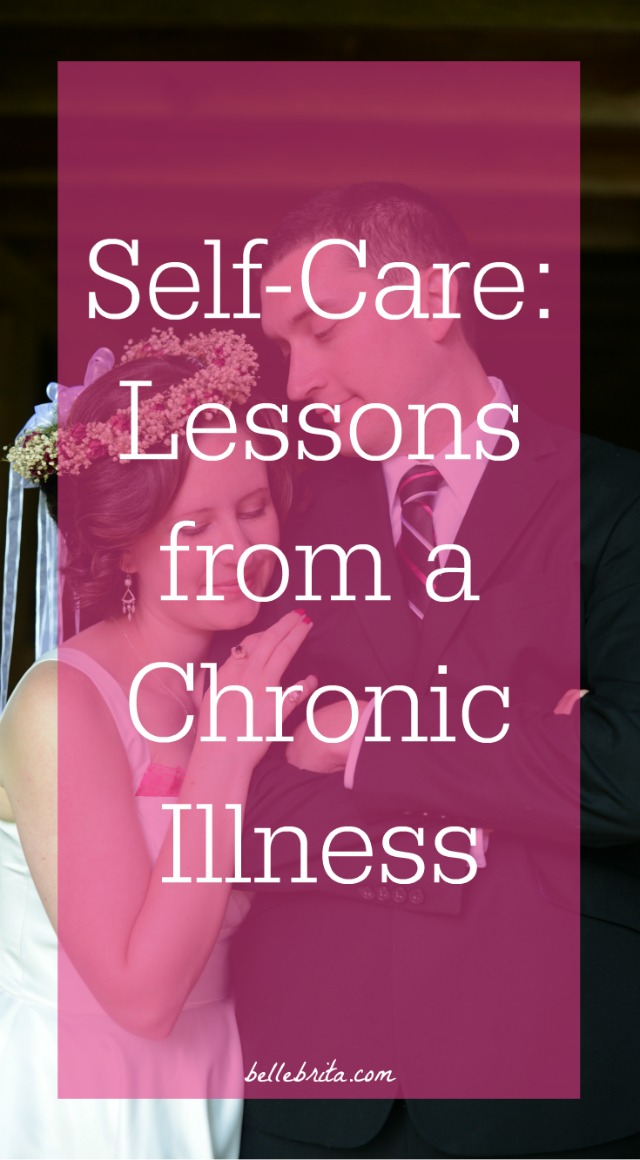 Practicing Self-Care for Your Health
What does this look like on a practical level? How can you practice self-care while still being a good romantic partner, family member, and friend?
These ideas might seem really basic, but I haven't always followed them. I've had to fight internalized sexism and people who have pushed my boundaries in order to prioritize these simple needs.
Getting Enough Sleep
When I was a college student, I got at least 7 hours of sleep almost every night. While I pulled 3 all-nighters my senior year, and I had a handful of other nights when I got 3-5 hours of sleep, I mostly got enough sleep for my entire 4 years of school.
My Crohn's Disease was actually better then, and I need more sleep now. I sleep 8-9 hours most nights, and more when I'm actively sick.
Dan needs less sleep than I do, but he's usually tired much earlier than I am. He usually goes to bed between 9:30pm and 10:30pm. Friends and family give him a hard time about this, but it rarely bothers me. Dan will stay up late for special occasions, and I don't pressure him otherwise to stay up late with me. He lets me sleep in on the weekends and doesn't make me feel bad about needing to sleep.
I do know parents of babies experience sleep deprivation! A baby is completely physically dependent upon other people to survive, so that is a time in your life when you do have to give up adequate sleep to meet your baby's needs. However, your other loved ones should understand if you prioritize a nap over a social outing or a clean house. I've already told Dan that when we have kids, we'll need housecleaning services for at least the first six months!
Sometimes choosing sleep means going to bed with dirty dishes in the sink, or not publishing a blog post right away, or skipping the after-party. That's okay.
Getting Adequate Nutrition
I have thrown up before from hunger. Yes, that's a thing.
I've also been underweight before, and I could only eat without feeling sick in small windows of time.
From the first hint of hunger, I have a limited amount of time to wait before eating, and that time varies on the suddenness and severity of the hunger.
I'm also currently on a limited diet, and I've been on different limited diets in the past.
So I prioritize my need to eat over politeness.
I don't really like the "hangry" description of someone who gets angry when they're hungry. When I assert my physical need to eat, I'm not being mean or rude. I only get "hangry" when my clear, polite statements of needing food are ignored.
Luckily this is less of a problem now that I'm older. I've weeded out friends who aren't understanding of my Crohn's Disease, and I no longer care about upsetting or offending family. I'm also rarely dependent upon someone other than my husband or my dad for transportation, so I can easily leave any situation to get food.
For the record, I have packed snacks in the past in case of unexpected hunger, but portable snacks aren't always easy on a limited diet. Also, portable snacks usually aren't budget-friendly or environment-friendly.
Minimizing Stress
You can't avoid all stressful situations, but you can and should minimize your sources of stress.
Last-minute plans stress me out unless I have a really open schedule. So I just say no.
People arguing in unnecessarily loud voices stress me out. So I just leave the room.
Vacations with nonstop activities and people stress me out. So Dan and I plan a balance of sightseeing and breaks when we visit somewhere new, and we plan a balance of family time and alone time when we visit our families.
If you know what stresses you out, ask yourself what you can do to avoid it. Maybe that means meal-planning once a week, or cleaning less often, or delegating certain tasks. Maybe that means dropping certain activities or saying no more often.
Recovering from Illness
Having a compromised immune system means I can get sick easily. Having Crohn's Disease means I often experience pain and digestive issues.
When I'm sick or in pain, I take the time to recover fully. I sleep and drink lots of fluids. I read books and watch TV.
What do I NOT do?
I don't push myself before I'm ready.
Dan is an adult who can cook and clean and take care of himself while looking after me for a few days while I recover. And when he's sick, I take care of him.
When I was a live-in au pair, it was harder to rest when I was sick because three kids depended on me. But those were the days when we had frozen pizza for dinner, when I didn't read to the youngest, and when I napped the entire time the kids were at school. Actually I napped when they were home too, but in the same room so I was there if they needed me.
I've heard the whole "there's no sick days when you're a parent," but you can let them watch a movie, hold off on cleaning, and fix easy meals like sandwiches or pasta. Your kids will survive a little extra screen time and unhealthy food for a day or two while you rest.
---
Meet Your 2018 Love Blog Challenge Hosts!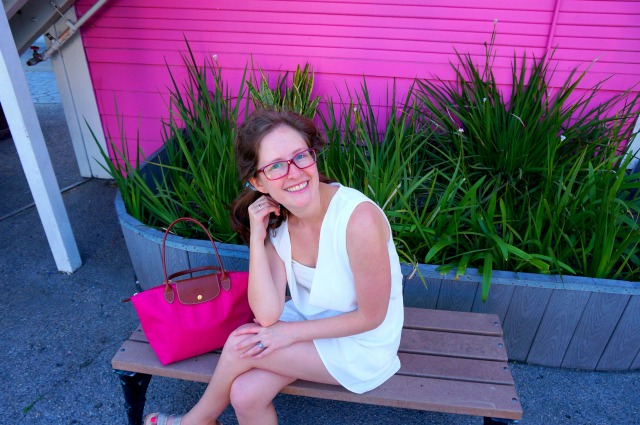 Twitter // Instagram // Facebook // Pinterest // Tumblr // Google+ // Bloglovin
Brita Long is the pink and sparkly personality behind the Christian feminist lifestyle blog, Belle Brita. While her first love will always be Paris, she lives happily with her husband Daniel Fleck in the Atlanta area.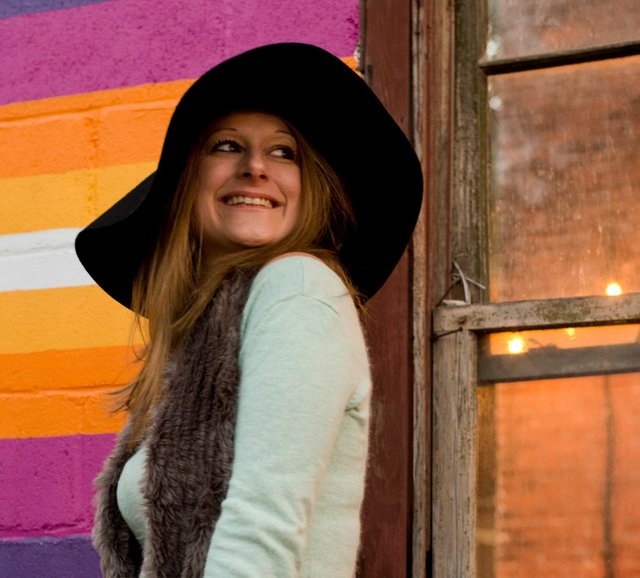 Twitter // Instagram // Facebook // Pinterest // Bloglovin
Laura is a big dreamer, full time marketing manager, blogger, and part-time artist. She aspires to inspire people in their everyday lives and to help them live towards their dreams, and to make the most out of every day by sharing her own experiences and stories. Her blog, Do Five Things A Day, offers an eclectic mix of excitement, passion, and a story to tell of self-discovery, development, and love. She focuses on topics about taking care of yourself and about learning to find beauty and light in every moment and adventure life has to bring us. Laura's goals this year are to launch her Life Coaching program and to finish her novel.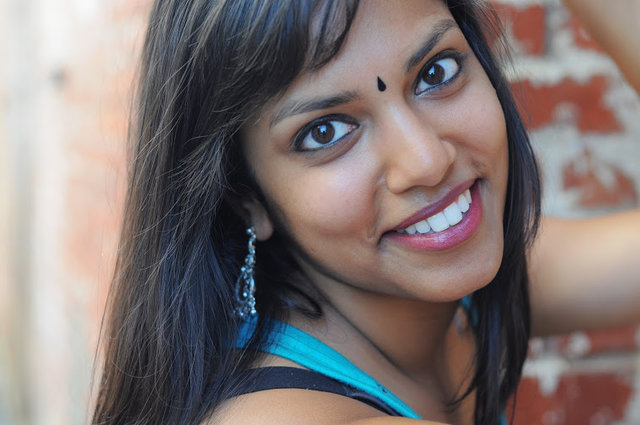 Twitter // Blog Instagram // Facebook // Pinterest // Personal Instagram
Amritha is a travel and food blogger offering travel, dining, and healthy recipe guides for vegetarians who love to vacation. Her mission is to guide others in creating meaningful life experiences with friends and family through mindful travel, vegetarian food, and an active lifestyle.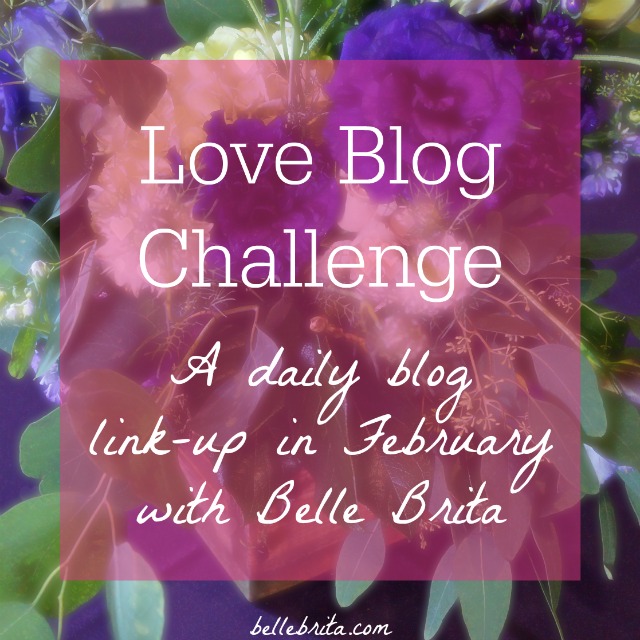 ---
How do you prioritize your health?