I think I say this every year, but 2017 really flew by. Like any year, 2017 had its ups and its downs, but I can say with confidence that my blog continued to grow!
At the end of each year, I share my top blog posts written in the previous 12 months. I enjoy looking over my work to see what resonated with my readers. An annual review of blog post popularity helps me understand what works (and what doesn't) to guide me with my blog posts going forward!
Related: Top 10 Most Popular Posts on Belle Brita in 2016
Unlike other years, nothing I wrote in 2017 actually landed in the top 10 posts overall this year. This is primarily due to the way good SEO works.
My most popular posts are those that do well in search traffic. Ranking well in search engines takes time. I anticipate some of my 2017 posts doing even better next year.
For my top 10 ranking, I only compare posts written in a calendar year. It's not a perfect comparison, since sometimes a post written in November or December will eventually become a top post, but it's still a good overview of a year of blogging.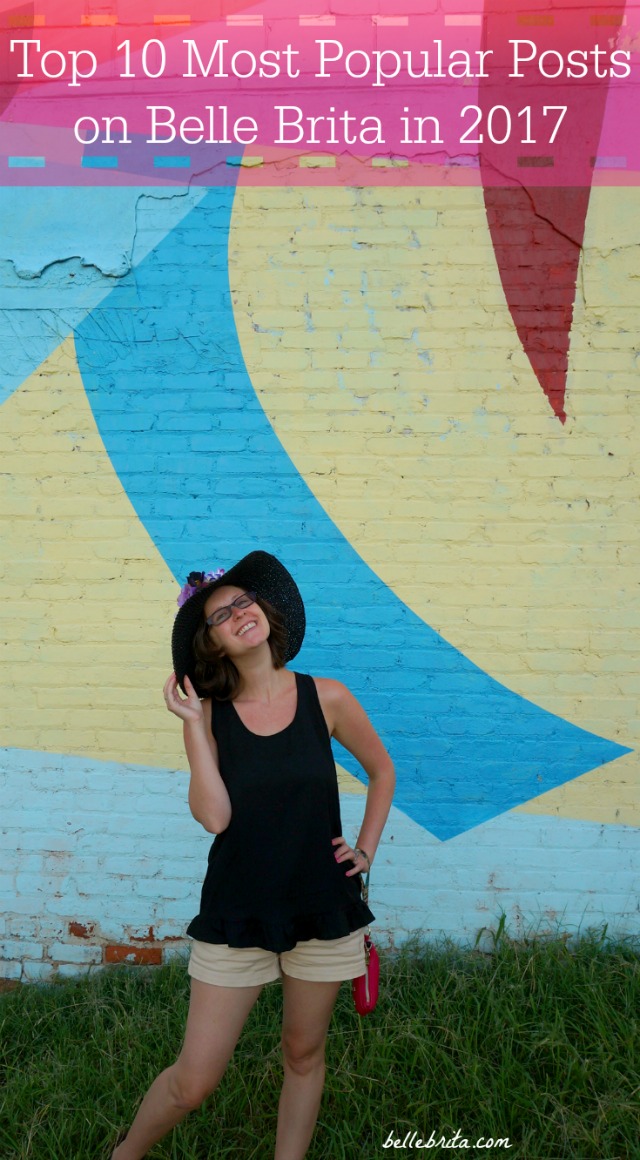 A few notes before I share my most popular posts from 2017.
How I determined these: I used my WordPress Stats, instead of Google Analytics, to determine my most popular blog posts. Ranking is based on page views. This list excludes my home page and my Meet Brita page from the results, plus any posts written prior to 2017.
Information listed: Date is self-explanatory. Comments only include Disqus comments, not counting my replies. I also receive comments on social media, but trying to track those over a year is too difficult. "Helped by" is a quick explanation of why I think that post is popular, including self-promotion techniques that worked for me.
Fun facts: 5 blog posts are political and/or feminist, 2 are about theme parks, and 3 discuss Instagram growth strategies. This is similar to my top posts from 2016.
Top Blog Posts from 2017
Date: 08/15/2017
Comments: 5
Helped by: Unfortunately, 2017 has been a year with shocking displays of white supremacy. This was a timely piece written shortly after the horrifying events in Charlottesville. I did intensive research and cited multiple sources.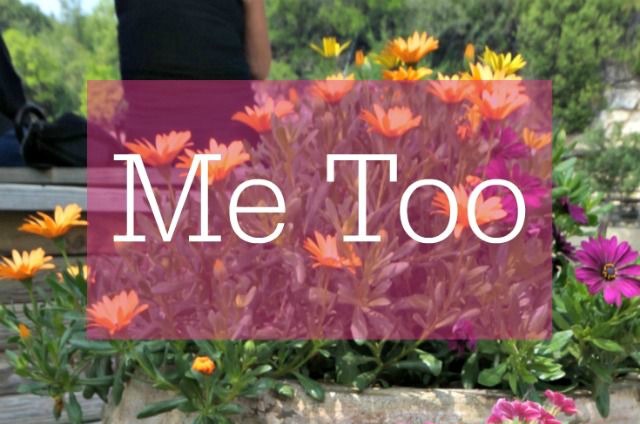 Date: 10/17/2017
Comments: 5
Helped by: This was another timely piece inspired by current events. It's also one of my best pieces of writing, about an incredibly challenging topic.
Date: 09/02/2017
Comments: 2
Helped by: This was actually the first in a series I quickly abandoned. I was too ambitious both in what I thought I could do on Instagram each week, plus in what I thought I could write each week. My Instagram blog posts tend to do well since I've grown one account to over 30,000 followers, another to over 2,000 followers, and a third to over 1,000 followers. Fun fact: I started my recap post before Christmas, but I double-checked the rankings shortly after midnight on December 31st. During that week, this post surpassed #9 in page views.
Date: 04/24/2017
Comments: 8
Helped by: This Netflix series was incredibly popular. My 3-part analysis differed greatly from what most other writers did.
Date: 03/20/2017
Comments: 8
Helped by: Again, my Instagram blog posts are popular as I share my mistakes and my triumphs in growing my own accounts. Plus the title is total clickbait!
Date: 01/20/2017
Comments: 14
Helped by: It's a controversial topic, which I published on Inauguration Day, right before the anniversary of Roe v. Wade.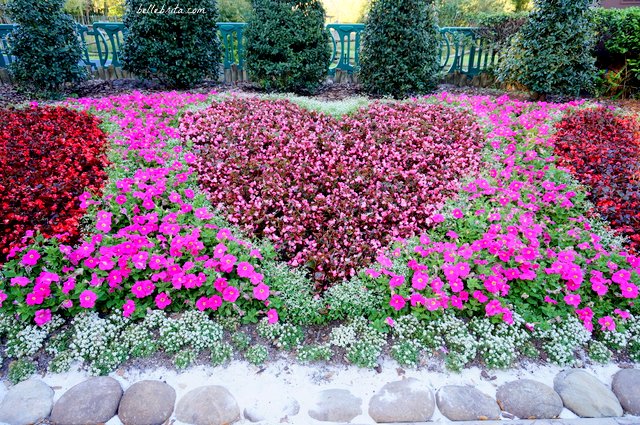 Date: 03/21/2017
Comments: 2
Helped by: My theme park posts tend to do well overall, but this wasn't that popular when I first published it.  However, this post has started to pick up steam. I'm not sure if it's doing well on Pinterest or in search, but lately I've gotten an increasing number of daily consistent page views.
Date: 04/11/2017
Comments: 3
Helped by: This was the first of 3 parts reacting to the Netflix series 13 Reasons Why. Since I published this one first, it benefited the most from being timely.
2. MassPlanner Review: One Year Later
Date: 04/28/2017
Comments: 4
Helped by: Ughhhhh why is this post so popular?! I'm serious! A month after I published it, MassPlanner completely shut down its services. I've tried to delete all the Pinterest pins. I won't delete the blog post because I want to be honest about what I previously used to help grow my Instagram accounts. Still, I have no idea why this post has performed well, since it just received a normal amount of traffic when I first published it.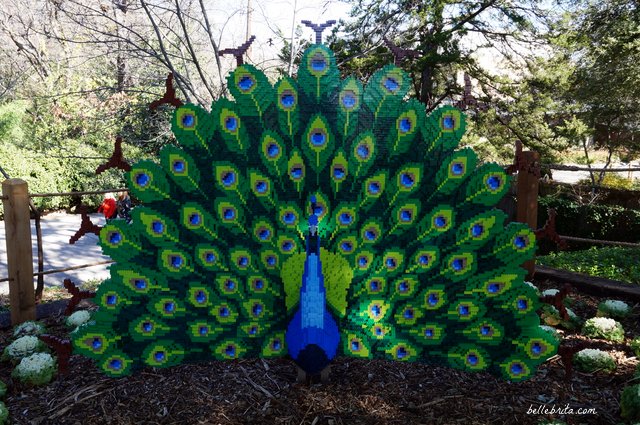 Date: 03/15/2017
Comments: 2
Helped by: Again, SEO reigns supreme. Like my Busch Gardens post, this one has grown in popularity over the last few months. There's not as much competition for detailed reviews of LEGOLAND, which makes my post stand out even more.
How Does 2017 Compare to Previous Years?
I have a new all-time most popular blog post! My Husband Didn't Take My Last Name has dropped to the 3rd spot overall.
What Your Doctor Won't Tell You about Colonoscopy Prep has taken the top spot, and 13 Tips to Have the BEST TRIP EVER at Cedar Point has moved into the 2nd spot.
SEO continues to dominate as my primary source of blog traffic. As I've said before, it's a long-term strategy. I Donated My Hair to Pantene Beautiful Lengths didn't make the 2016 Top 10 list. This year, however, it received the 10th most page views overall for 2017.
And there's a post from 2015 with the same story. 10 Reasons to Attend Your 10-Year High School Reunion now ranks in my Top 10 posts of all time.
Related: Top 10 Most Popular Posts on Belle Brita in 2015
In conclusion… 2017 was another year of growth and change for my blog. I hope that will be true every year!
Thank you to all my loyal blog readers who keep coming back. I couldn't do this without year. Here's to an amazing 2018!
What topics do you want me to cover in the new year?